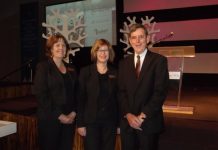 The summer holiday season just around the corner is traditionally spent enjoying the company of family and friends. However, each year many people face the...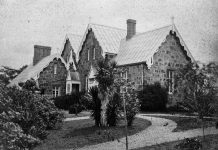 Coriyule is the oldest residential property still in use on the Bellarine Peninsula. The home was built by 'Lady Squatters' Anne Drysdale and Caroline Newcomb. On...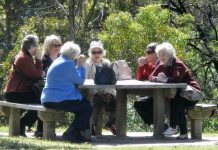 The Grey Outdoors has a simple rule of thumb: no wrinkles, no ride. Owned and operated by Sandy and Rob Higgins, The Grey Outdoors Leisure...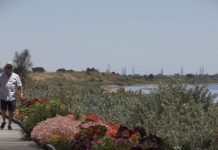 At Pelican Shores Estate, downsizing has never looked so good. The over 50's lifestyle village offers a private and serene setting directly on the waterfront...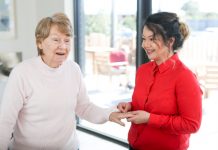 Villa Maria Catholic Homes (VMCH) works in partnership with people of all ages, abilities, faiths and backgrounds in order to achieve goals, remain connected...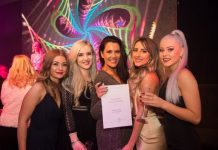 Serenity Skin & Body Care's expert team is up there with the best if the salon's recent batch of national awards are anything to...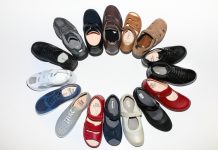 Mobility, comfort and wellbeing can be affected by many foot conditions, along with ill-fitting and uncomfortable footwear. Extra Depth Footwear ensures the perfect fit of...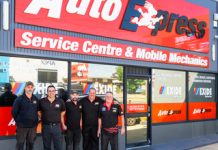 North Geelong mechanic Chris Mitsarakis takes great pride in his work at Auto Express Service Centre and Mobile Mechanics. "When we give a customer's car...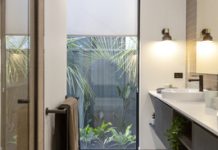 Spring is a great time to freshen your home with new kitchen, bathroom or laundry makeovers using the latest cutting edge innovations in glass...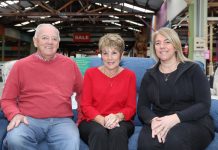 After 34 years The Big Shed is closing down and its owners, the Dillon family, are holding a massive sale to celebrate decades in...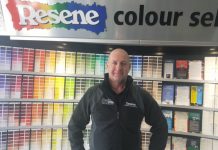 Now is the best time of year to spring into action with paint and paintbrush, according Geelong Colourworld's Brian Inglis. "People are looking to get...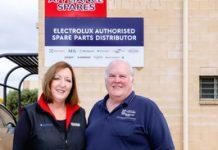 Specialty electrical and whitegoods parts supplier Geelong Appliances Spares is celebrating 30 years in business this spring. The family firm, owned and operated by David...