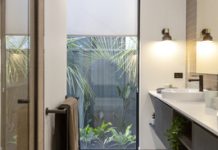 Spring is a great time to freshen your home with new kitchen, bathroom or laundry makeovers using the latest cutting edge innovations in glass...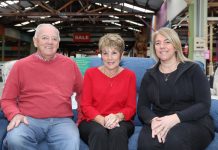 After 34 years The Big Shed is closing down and its owners, the Dillon family, are holding a massive sale to celebrate decades in...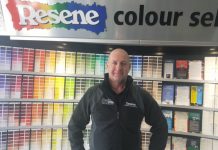 Now is the best time of year to spring into action with paint and paintbrush, according Geelong Colourworld's Brian Inglis. "People are looking to get...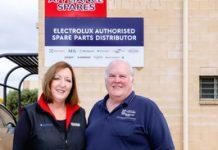 Specialty electrical and whitegoods parts supplier Geelong Appliances Spares is celebrating 30 years in business this spring. The family firm, owned and operated by David...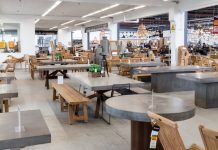 Polished concrete furniture is the perfect counterpoint to spring's greenery, as backyard flowers and plants blossom into life, according to Fiona Schot. "Because of the...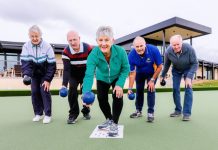 Work is well underway on Stage 2 of the Kithbrooke Park Country Club expansion in Torquay. With the completion of the new $6 million...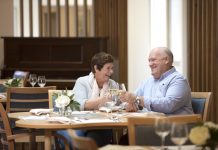 Ocean Mist Aged Care is located in Torquay next to Kithbrooke Park Country Club. Staff and management focus on ensuring that residents are provided the...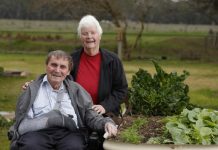 Living on the land means everything to Fred Bridgewater. He was born on a farm in western Victoria and spent his life in...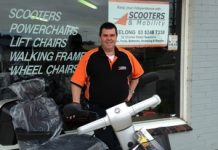 Scooters and Mobility Geelong is still conveniently located at 52 Charles Street, Newcomb, and, as such, is easily accessible from all locations around Geelong,...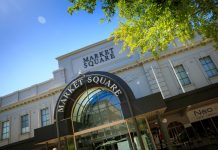 Market Square is proud of its history dating back to 1837. Market Square's origins began as eight acres (2.9 hectares) of land, reserved by Governor...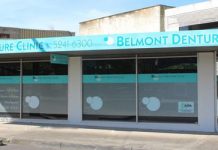 Replacing missing or damaged teeth with dentures provides various important benefits. Dentures fill out smiles, improve appearance and aid in speaking, chewing, swallowing and...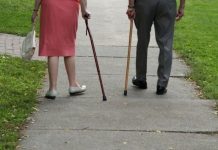 When it comes to trip and fall accidents, construction zones provide potential hazards especially when these areas are near footpaths. "Mary" was seriously injured...