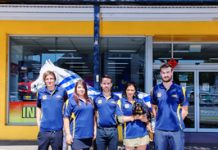 Whether its cars, motorbikes, boats, trailers or trucks, Darby's Paints offers professional products to repair or restore clients' pride and joy. From minor scratches to...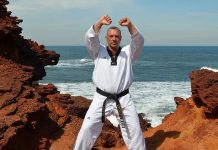 Established in Geelong 18 years ago, Elite Taekwondo now has additional clubs at Torquay and Ocean Grove along with a number of state and...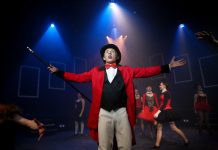 The GSODA Junior Players are Geelong's leading youth theatre company, which performs two shows every year for the wider Geelong community and local schools. Founded...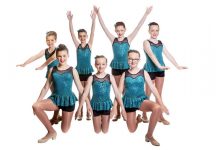 For Peta Cotter being a dance teacher is all about sharing the joy of expression. "Dance gives children a way to express themselves when sometimes...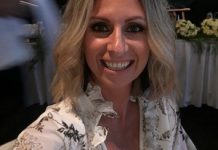 Torquay's new Seaside Dance Co aims to inspire each student to realise their own potential. The studio is committed to providing the highest quality dance...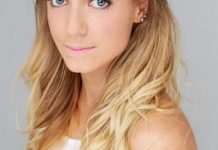 Infinite Dance Studios director Christie Walter has always had a passion for movement. "Apparently I was always moving so my mum just enrolled me in...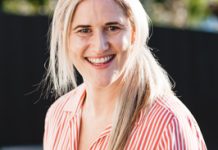 Geelong Coast Kids has hit the stands with school holiday ideas, parenting tips and advice as well as Angie Hilton's Catch-Up interview with inspirational...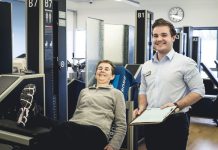 The Kieser method is designed to help clients of all ages reduce pain and increase strength with its combination of physiotherapy and strength training. Kieser...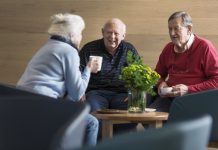 Lovely arranged flowers are dotted around Star of the Sea Residential Aged Care at in Torquay, and usually they're the work of its residents. Floral...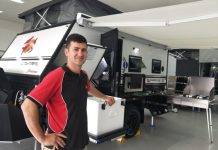 Camper trailers are more than a business for Belmont's Jeremy Franciosa - they're a way of life. The EZYTRAIL Campers Geelong store manager regularly tests...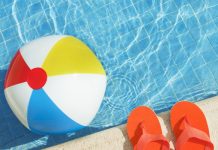 Darren Waight and the friendly team at Barwon Pool Shop have the expertise to help you keep cool and have fun outdoors as summer...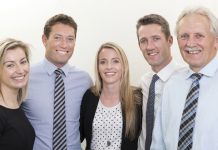 Media articles suggesting that only $1 million can ensure a comfortable retirement can promote saving among some readers and feelings of inadequacy in others. The...