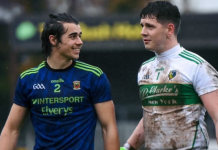 One of the rising stars of Gaelic football has turned his back on Geelong after signing an AFL contract late last year. Mayo GAA confirmed...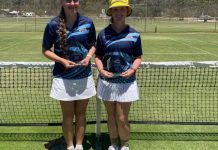 Last weekend saw team Barwon compete in the annual Inter-Regional Country Championships on the grass at Horsham. The championships were contested by Victoria's eight country...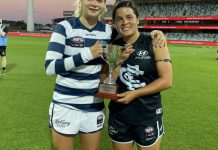 Geelong has fallen to its second defeat to start the AFLW season, falling by 14 points to Carlton at GMHBA Stadium on Saturday night. In...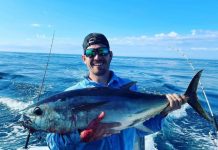 The talk of the local fisherman over the past few weeks has definitely been the pelagic fishing off Barwon Heads and Ocean Grove with...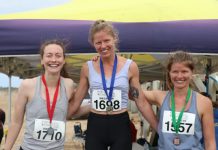 Nick Wightman's reign as perennial Rip to River champion is over after two first-time winners crossed the finish line in first place in the...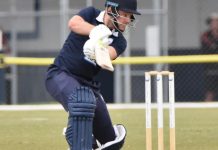 A powerful hitting display from Geelong Cricket Club wicketkeeper Liam Blackford has led the Cats to a five-run win in their last Vic Super...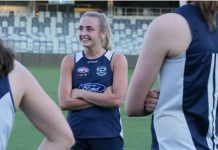 Geelong has a new opponent for this weekend's AFLW return to GMHBA Stadium, with two AFLW clubs' COVID-19 concerns leading to a fixture reschedule. The...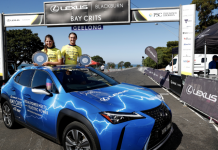 True to his name, Blake Quick was too fast for the field as he claimed the men's Bay Crits event last weekend, while Ruby...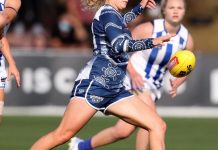 Geelong midfielder Georgie Prespakis' seamless transition to the AFLW has been recognised with a NAB Rising Star Award nomination. The 18-year-old made her AFLW debut...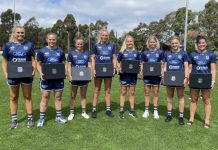 It was a "bittersweet" start to the AFLW season for Geelong, with the Cats falling to North Melbourne by eight points on Saturday. In new...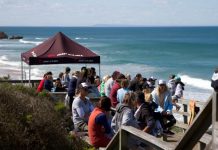 One of the biggest events on the calendar for the region's young surfers has been cancelled due to the COVID-19 pandemic. Surfing Victoria and Rip...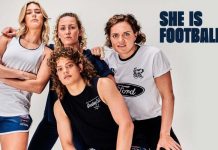 The Geelong Cats have launched a new campaign to highlight the significant impact of its AFLW team on the eve of the 2022 season. The...