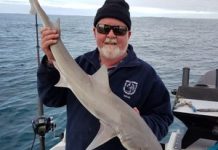 The inner harbour of Corio Bay this week continues to be a standout location with both boat and land-based fishing providing some great captures....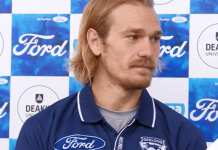 Geelong Cats will walk a "fine line" between toughening up and staying fresh for the restart of the season, according to defender Tom Stewart. "Game...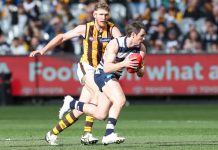 Geelong Cats will play three of their next four games at GMHBA Stadium, with the AFL announcing the fixture for rounds 2-5. The Cats will...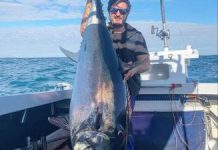 What a fantastic week it was to have fishing back on the cards. We were completely spoilt with brilliant weather and some great fishing...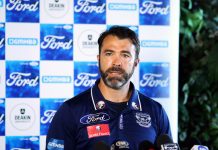 Geelong recruit Jack Steven is recovering from a stab wound to his chest as the Cats resume training this week for the return of...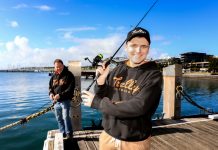 The news that all fisherman have been waiting to hear and it has finally arrived – fishing is legal in Victoria again! It can be...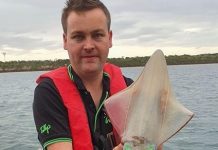 Although the weather isn't favourable, anglers are still getting among some great fishing from all parts, even fresh or salt water. Inside Corio Bay has...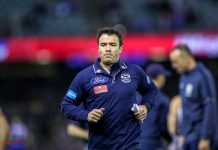 Geelong Cats fans have praised Chris Scott for sacrificing his entire pay while continuing to work alongside the club's skeleton coaching staff. "How good's that!"...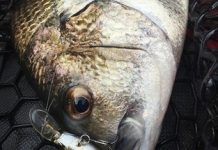 It's been quite a crazy week to say the least however there are still plenty of fisherman that have been 'self-isolating' and catching...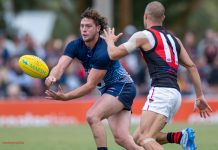 Jack Steven is set to miss Geelong's season opener against Greater Western Sydney, while captain Joel Selwood has been cleared to play. The new star...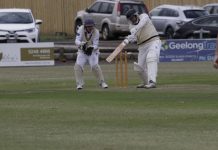 Geelong Cricket Association (GCA) has cancelled its 2019/2020 finals series to prevent the spread of coronavirus following advice from Cricket Australia. "The board feels that...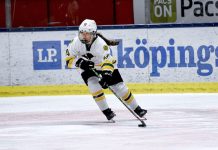 Leopold ice hockey player Ashlie Aparicio has won international gold after helping Australia triumph against five nations. "It's probably one of the best feelings I've...