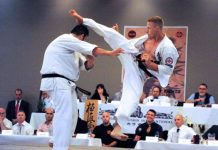 Drysdale concreter and current Asia-Pacific champion Samuel Shields is aiming to win his fifth open middleweight title at the Kyokushin Karate State Finals on...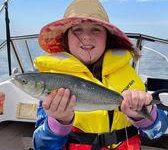 It's pretty safe to say that this past week has been the worst a fisherman could ask for with high seas, strong winds and...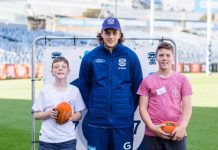 Geelong coach Chris Scott has acknowledged the impact of a limited pre-season on the Cats, forecasting better footy to come. "We've had the shortest...
Cats fans will get a final chance to farewell retired champions Gary Ablett and Harry Taylor when Geelong takes on North Melbourne on Sunday. Ablett...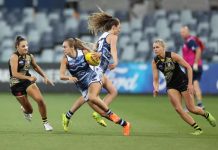 Midfielder Amy McDonald has won Geelong Cats' AFLW best and fairest medal, almost doubling second-placed Meghan McDonald's votes. Hailing from Ballarat, Amy was selected at...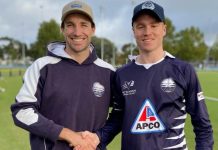 A mammoth seventh-wicket partnership has stolen a semi-final victory from Geelong. The 137-run stand helped Dandenong win by three wickets last Saturday, with just three...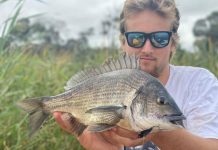 The Easter long weekend saw hundreds of keen anglers spread across the state chasing a wide variety of species - with plenty of them...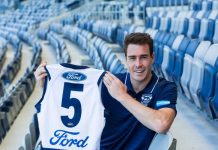 Star Geelong forward Jeremy Cameron appears set to miss out again in the Cats' clash with Melbourne at the MCG on Sunday afternoon. The former...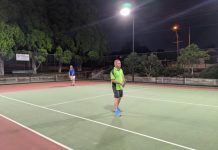 Highton's Top Blokes have won the top premiership in Tennis Geelong's Triples Night Competition. The Top Blokes beat fellow Highton Tennis Club team Blokes with...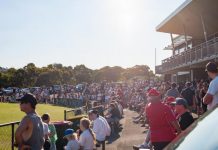 Two Good Friday clashes kicked off the BFNL for 2021 after COVID-19 caused the cancellation of the 2020 season. Torquay 16.15.111 smashed Ocean Grove 7.5.47...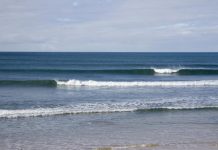 The Victorian Longboard Titles will take place at Thirteenth Beach and Point Impossible, Surfing Victoria has announced. "The opening round of the two part series...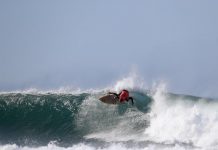 A team featuring Jan Juc local and former Australian junior champion Xavier Huxtable has won back-to-back titles at the 16th annual Bolt Blowers Invitational. Reigning...