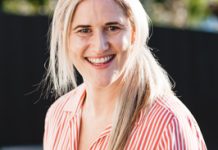 Geelong Coast Kids has hit the stands with school holiday ideas, parenting tips and advice as well as Angie Hilton's Catch-Up interview with inspirational...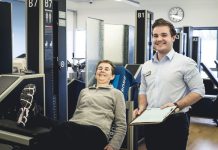 The Kieser method is designed to help clients of all ages reduce pain and increase strength with its combination of physiotherapy and strength training. Kieser...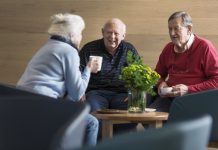 Lovely arranged flowers are dotted around Star of the Sea Residential Aged Care at in Torquay, and usually they're the work of its residents. Floral...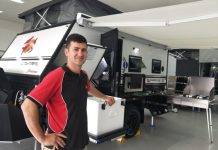 Camper trailers are more than a business for Belmont's Jeremy Franciosa - they're a way of life. The EZYTRAIL Campers Geelong store manager regularly tests...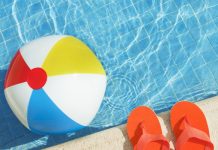 Darren Waight and the friendly team at Barwon Pool Shop have the expertise to help you keep cool and have fun outdoors as summer...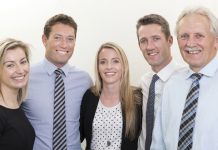 Media articles suggesting that only $1 million can ensure a comfortable retirement can promote saving among some readers and feelings of inadequacy in others. The...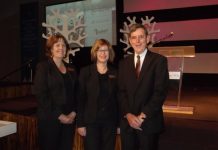 The summer holiday season just around the corner is traditionally spent enjoying the company of family and friends. However, each year many people face the...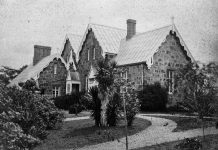 Coriyule is the oldest residential property still in use on the Bellarine Peninsula. The home was built by 'Lady Squatters' Anne Drysdale and Caroline Newcomb. On...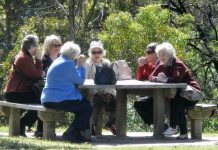 The Grey Outdoors has a simple rule of thumb: no wrinkles, no ride. Owned and operated by Sandy and Rob Higgins, The Grey Outdoors Leisure...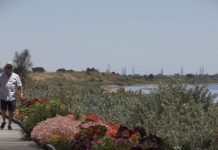 At Pelican Shores Estate, downsizing has never looked so good. The over 50's lifestyle village offers a private and serene setting directly on the waterfront...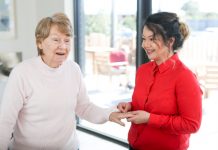 Villa Maria Catholic Homes (VMCH) works in partnership with people of all ages, abilities, faiths and backgrounds in order to achieve goals, remain connected...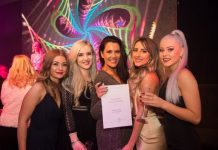 Serenity Skin & Body Care's expert team is up there with the best if the salon's recent batch of national awards are anything to...