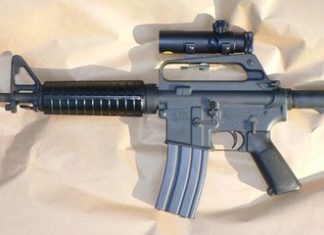 A man police caught smuggling "mass killing machines" in a Clifton Springs sting will serve almost double his original minimum sentence following a recent...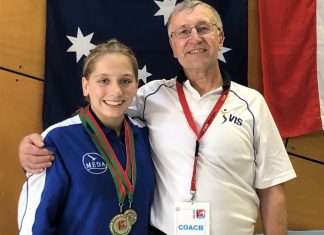 Highton teen Rose Blackhall was devastated when a back condition forced her to give up gymnastics, so she plunged into the diving pool instead. She...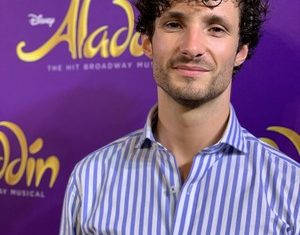 Geelong's best young talent will be on display at Highton Rotary's Star Search grand finale this month. Former winner Adam Di Martino, who currently performs...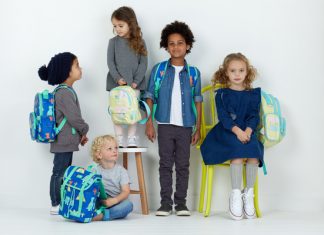 Is she a Chirpy Bird or a Pineapple Bunting kind of girl? What about your little man – Cheeky Space Monkey or Big City...