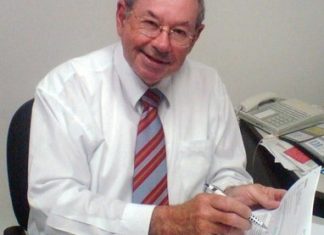 Senior Geelong entrepreneurs have issued a call for baby boomers to defy retirement, go into business and take on tech-savvy start-ups. Geelong Seniorpreneurs' Bernard...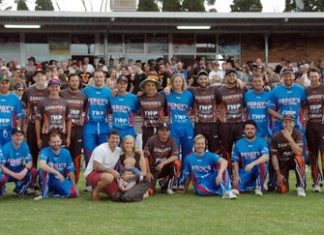 Geelong Cricket Club was saved from what could have been a huge defeat last weekend when rain forced an end to the team's pursuit...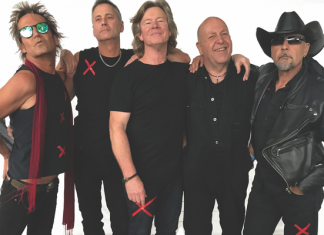 The Uncanny X-Men return to Geelong for the first time in 30 years next month after reuniting in September. "It's been great," lead singer Brian...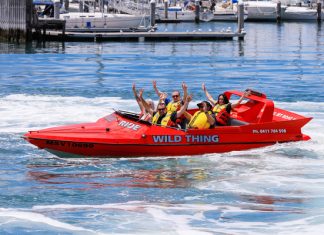 Get ready for the time of your life on Corio Bay in Wild Thing, the jet boat everyone will want to take a ride...