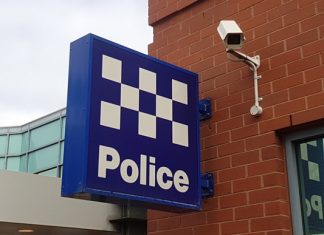 A man allegedly spat on an officer about 2.20am on Friday before police arrested him during an overnight operation in central Geelong. Police charged the...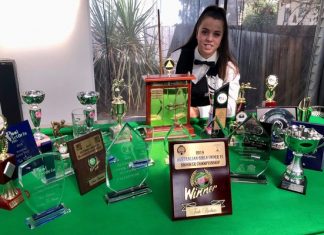 Despite playing snooker just twice this year, Geelong's Teah Raeburn will represent Australia at the World Championships in China this July. The 18-year-old won the 2019 Australian...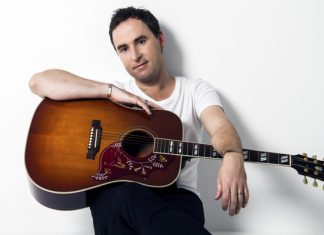 Damien Leith has come a long way since winning Australian Idol back in 2006. The singer-songwriter has toured the nation and played for more than...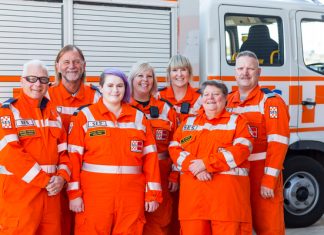 Meet like-minded people, contribute to your community, learn new skills and experience new challenges with the Victorian State Emergency Service (VICSES). "If you have a...