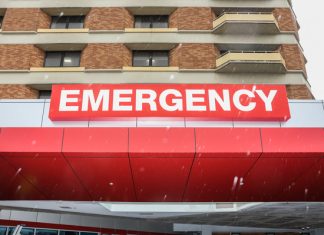 Authorities are investigating a bungle that led police and family to believe a Geelong West man was missing as he lay dead in a...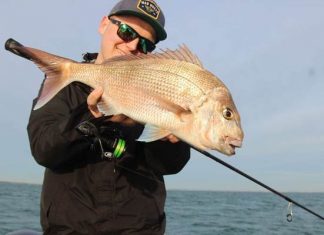 Fishing continued to improve around the Bellarine Peninsula over the last week. Corio Bay's inner-harbour hosted Australian salmon in feeding frenzies busting up on the...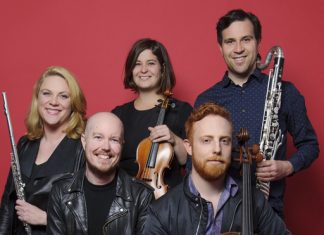 A contemporary music group showcasing the "incredible" heritage works of the last century along with some new pieces will grace a Geelong stage next...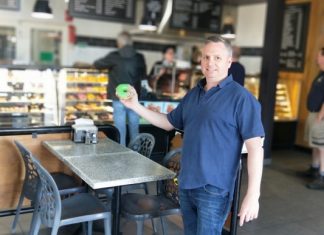 Sam Routley certainly bakes Geelong's best donuts – but how far can he throw one? That's the left-field question readers must answer correctly to win...