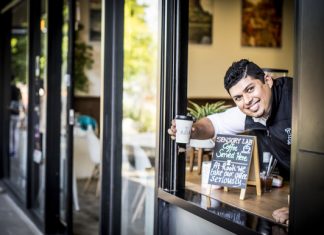 Revitalising Central Geelong and some traders have defended the city centre's Green Spine project amid accusations of congestion and poor design. Shop vacancy rates had...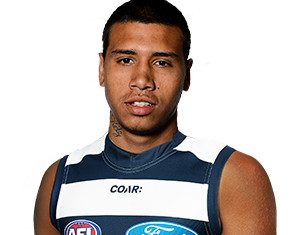 Geelong will wait until "later this year" to begin negotiations on a new contract with star midfielder Tim Kelly, the club has revealed on...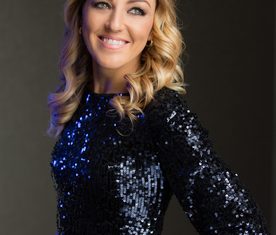 After 20 years performing at corporate shows Melbourne singer Seona Murley began to notice a repeat theme among her audiences. "So many people would come...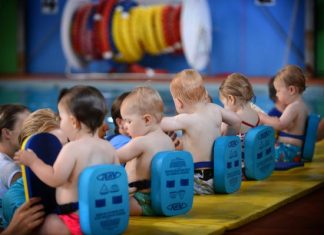 Learning to swim is not a sport, it's an education in valuable life skill that's a basis for recreation, fitness and survival. Once a learner...