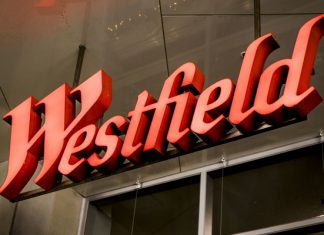 Westfield Geelong has announced no plans to beef up security despite two violent daytime robberies in two days at the shopping centre last week. A...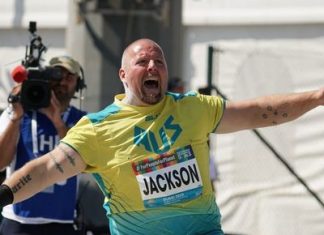 Fresh from a bronze medal at the World Para Athletics Championships in Dubai, Marty Jackson has his sights set on the Tokyo Olympics. Jackson, 41,...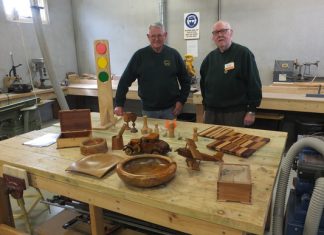 Geelong's craftiest woodworkers will put their timber treasures and talents on display in an annual exhibition beginning Saturday. "See live demonstrations of wood turning, scroll...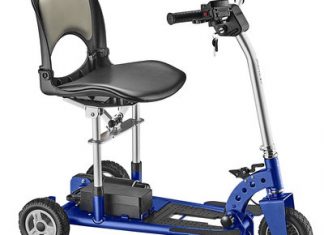 Scooters and Mobility Geelong is the one stop shop for all mobility and home help needs. They stock in excess of 20 scooters and powerchairs at all times, ensuring...