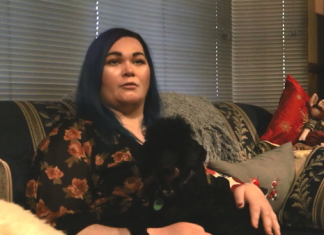 Teesdale crash victim Krystle McGrane has accused Centrelink of leaving her out in the cold by refusing her disability payments. "All I want from them...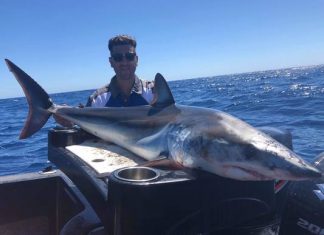 Offshore was popular this week with the kingfish action heating up. Chris Pitman, of Trellys Geelong, ventured out off Point Lonsdale in 15-20m of...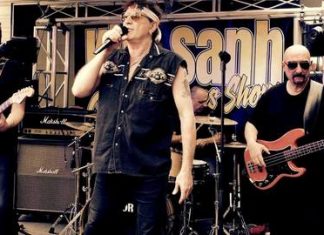 Jimmy Barnes impersonator Andy Baker has a secret weapon in the "demanding" vocal challenge of singing as 'The Screamer'. "I drink special herbal throat teas,"...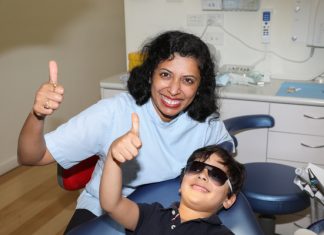 The dentist isn't a place most people associate with happy childhood memories - but that's exactly the case for Neha Raman. Her orthodontist made her...