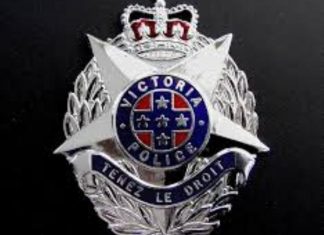 A teenager on bail was behind a spate of business burglaries at Belmont, police have alleged. The 19-year-old's "significant arrest" was revealed on Geelong Police...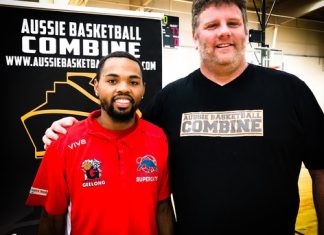 Another import arriving early next year could help Geelong Supercats win their next championship banner, the club has announced. Anthony 'AJ' Williams would join the...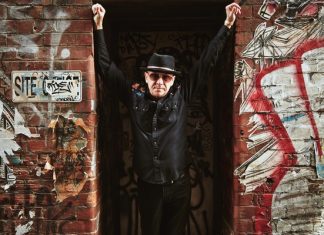 Despite 52 years in music and one of the most iconic Australian songs of all time, Russell Morris credits much of his success to...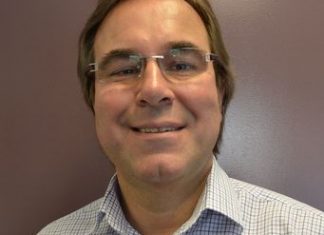 Hearing Aid Specialist Geelong is centrally located in Yarra Street and has been a family owned practice since 1991, but has actually been operating...