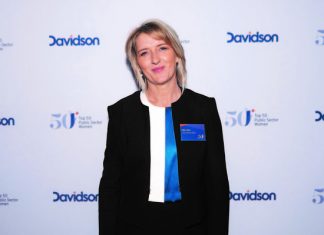 Former Lorne Community Hospital chief executive officer (CEO) Kate Gillan will take over as Geelong's new public nursing boss, Barwon Health has announced. Ms Gillan...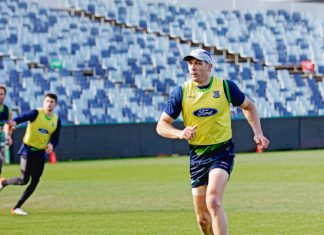 Milestones for a "much-loved" duo have been the focus this week as Geelong Cats look to put a "poor" post-bye record behind them, according...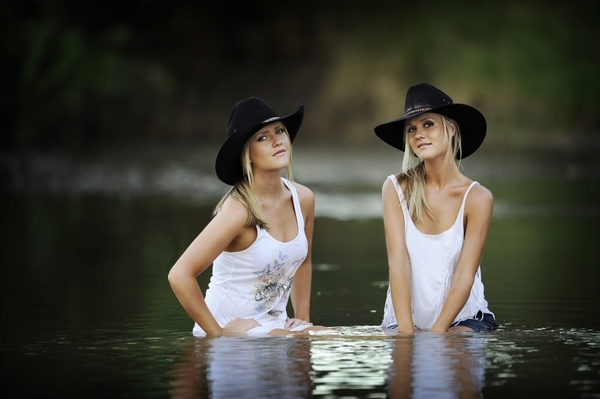 Country duo the Sunny Cowgirls will shortly head back on the road after a lengthy break, and for the first time with some new...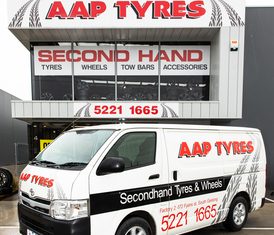 AAP Tyres has provided affordable, high-quality used tyres and rims to local motorists for more than a year after opening in South Geelong. The South...