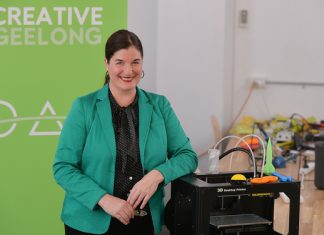 A Geelong publicist who advocated for politicians and retail and golf bodies will head a local lobby group following an announcement on Tuesday. Jennifer Cromarty...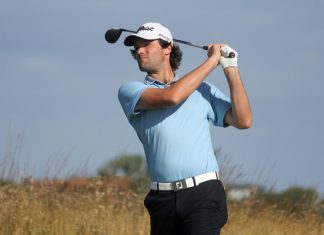 Geelong Golf Course is set to host its second Pro-Am and has attracted several leading pros as the event draws closer. The Pro-Am takes place...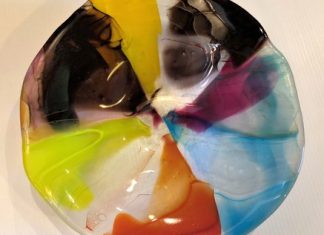 Art sleuths are descending on a record 33 north Bellarine businesses in the 2019 Festival of Glass's annual treasure hunt. Each business is displaying a...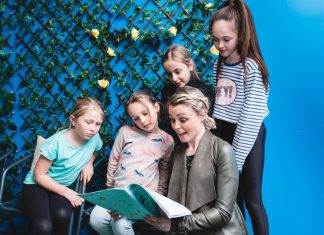 Geelong kids can become superheroes, dabble in magic, explore the jungle and more onscreen at Grace Acting Studios' latest open day on Saturday. "Kids love...