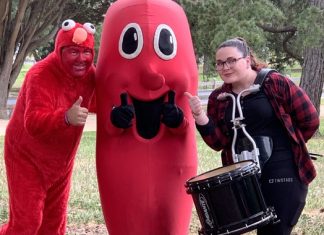 After undergoing two kidney transplants already at age 20, Louie Hehir wants to give back to the charity that has given him "so many...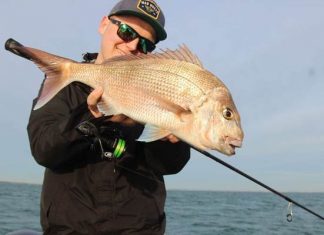 Fishing continued to improve around the Bellarine Peninsula over the last week. Corio Bay's inner-harbour hosted Australian salmon in feeding frenzies busting up on the...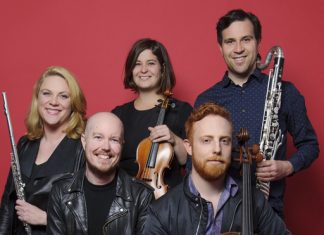 A contemporary music group showcasing the "incredible" heritage works of the last century along with some new pieces will grace a Geelong stage next...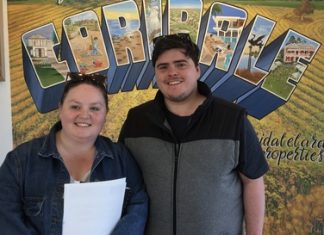 Geelong's property market posted a strong return to form last weekend with buyers camping overnight at Lara and Armstrong to secure highly-sought residential lots. Developer...