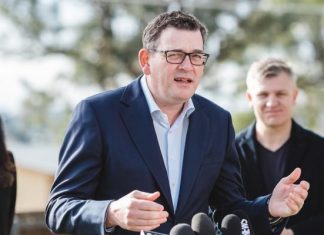 Geelong will exit lockdown at midnight as initially planned alongside the Surf Coast, deputy chief health officer Deb Friedman confirmed this morning. Dr Friedman announced...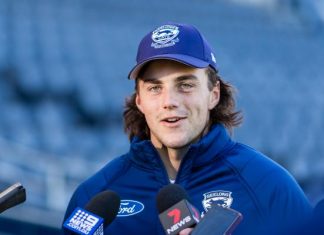 Speculation continued this week over the future of Geelong speedster Jordan Clark and versatile tall Nathan Kreuger with the pair yet to sign new...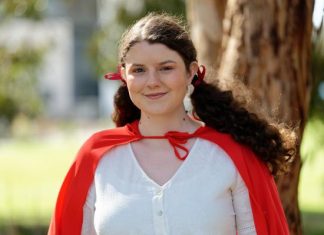 The Big Bad Wolf and Little Riding Red Hood have been banished from the Potato Shed amid COVID-19 restrictions. But the beloved children's characters...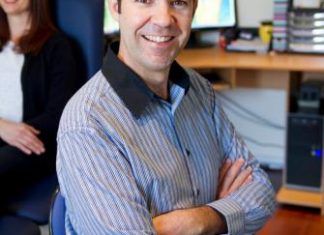 Geelong Wart Clinic has been nominated for this year's Geelong Business Excellence Awards. Elle Cecil speaks with Dean Cronkwright about what it's like to...