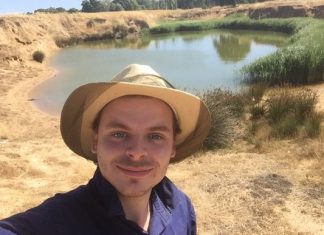 A "world-first" local study has found regional Victorian dams produce the same daily emissions as 385,000 cars, according to Deakin University. "While our data was...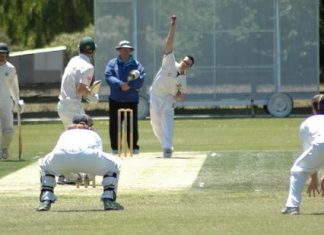 Geelong Cricket Club has leapfrogged Essendon on the ladder after an impressive victory last weekend at Kardinia Park. Batting first, the Cats piled on the...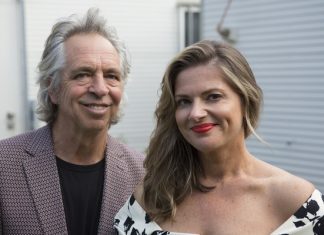 Rockwiz returns to Geelong "bigger, bolder and cheekier" than ever, according to long-time host Julia Zemiro. The trivia show was still popular despite being on...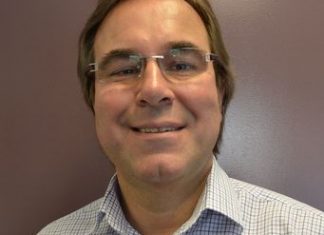 Hearing Aid Specialist Geelong is centrally located in Yarra Street and has been a family owned practice since 1991, but has actually been operating...