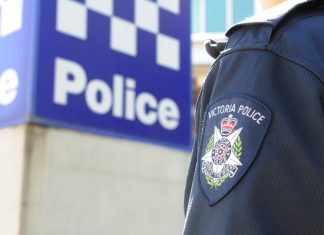 Police have arrested a man who was not wearing a face mask, and who threatened police, in Geelong today. The man was seen behaving erratically...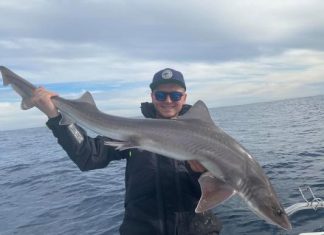 The Geelong waterfront is still attracting a lot of fishing attention this week for the land-based fishos with some great reports of both snotty...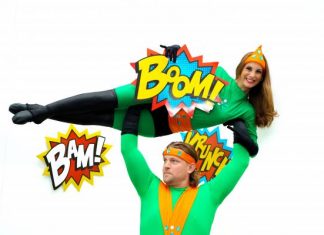 Super roller-skating couple Chantelle Fava and Benji Leeks will test Geelong Arts Centre's camera crew in a crazy live-streamed kids' show like no other...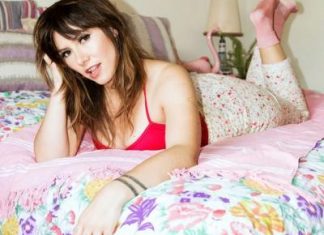 With COVID-19 restrictions continuing to keep us at home more than we'd like, we're looking for different experiences to satisfy our live music, entertainment...