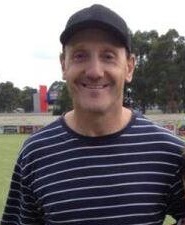 An investigation into Gary Ablett Senior has cleared the football legend over historical allegations of sexual assault after police found insufficient evidence to press...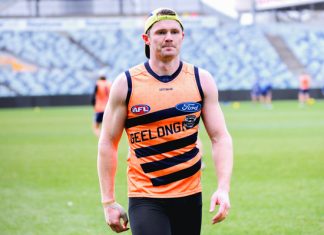 Geelong coach Chris Scott said he is "alert but not alarmed" by his side's form in recent weeks. Scott shrugged off suggestions Geelong were facing...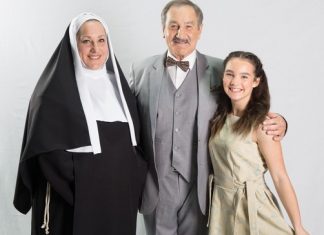 Three generations of a Geelong family will appear onstage together for the first time this month in a local production of The Sound of...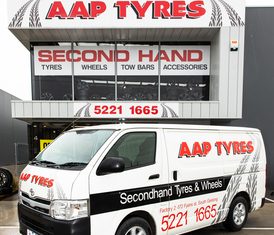 AAP Tyres has provided affordable, high-quality used tyres and rims to local motorists for more than a year after opening in South Geelong. The South...