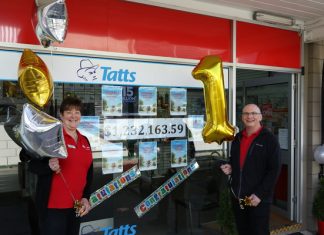 A mystery lotto player who won $1.2 million after buying their ticket in Highton has come forward. The lotto player won $1,232,163.59 as one of...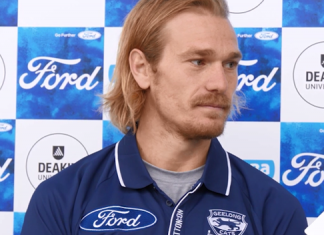 Geelong Cats will walk a "fine line" between toughening up and staying fresh for the restart of the season, according to defender Tom Stewart. "Game...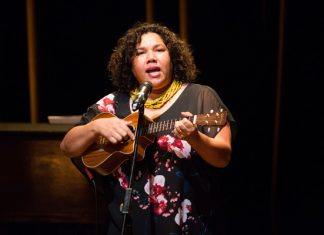 Unheard songs will shed light on an untold chapter of Australian history when Jessie Lloyd brings her Mission Songs Project to Geelong Arts Centre...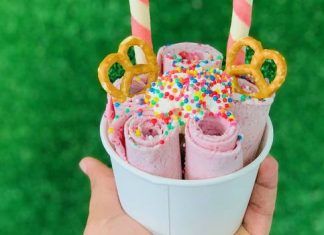 It takes courage to open a new business during a global pandemic, however that's exactly what some Central Geelong business operators have done. Central Geelong...