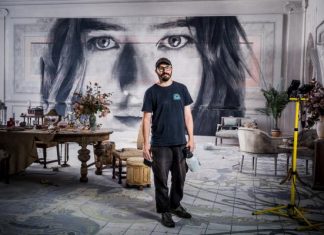 More than 170 people attended the opening night of an exhibition transforming a grand Geelong Gallery reception room into an ode to beauty and...
Geelong moved a step closer to a finals berth with a thrilling two-wicket win over St Kilda last Saturday. The Cats' all-rounders and part-timers chipped...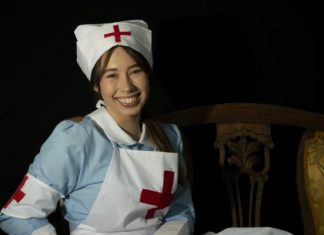 A Geelong mother and daughter are set to star in a World War I remake of a "lost" Shakespeare play, as local theatre groups...
With the labour day public holiday fast approaching on March 8, it's time to start planning how you will spend the long weekend. With...