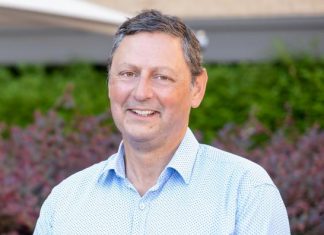 A professor leading in Geelong's fight against COVID-19 has earned an Order of Australia Medal for his services to infectious diseases medicine. Barwon South West...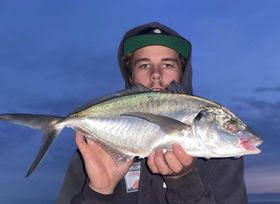 With the ease of restrictions, all regional anglers have been able to get back to their favourite spots in hope to get a bent...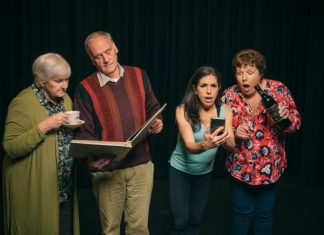 At age 75, Jack Price is set to play his first major role in his onstage debut as a playwright, Oldie Locks, this month. The...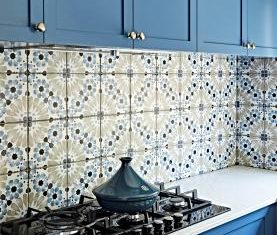 As the engine room of every home, the kitchen assumes great importance in any renovation or new build when it comes to design and...