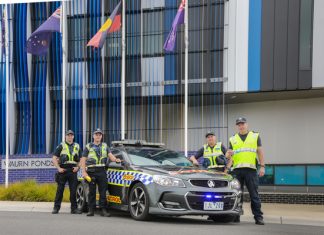 Police will bolster their numbers in Geelong and the Surf Coast over an eventful Australia Day long weekend to crack down on drink-driving and...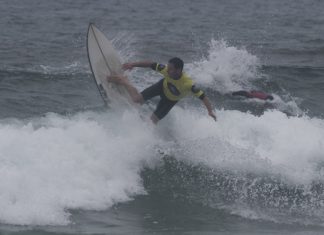 Several Surf Coast locals including former world number two Bradley Gerlach have surfed to victory in the Victorian Masters Titles at Jan Juc Beach. Torquay's...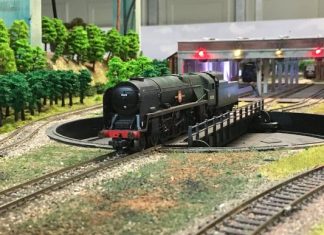 To say trains are Ray Jazyna's life is no understatement. When the Norlane train driver of 35 years is not at work, he is likely...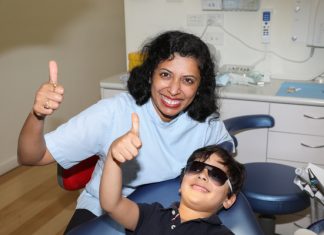 The dentist isn't a place most people associate with happy childhood memories - but that's exactly the case for Neha Raman. Her orthodontist made her...