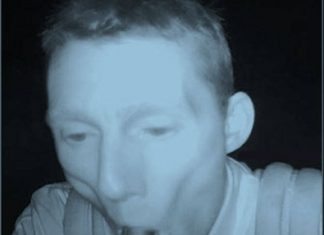 A "Hamburglar" who allegedly attempted to break into McDonalds Corio has appeared in a series of police posts on Tuesday. The posts called for public...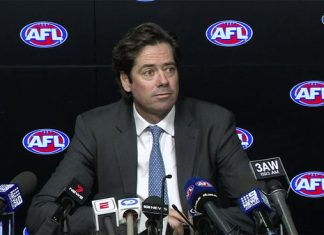 The Cats' hopes of hosting a final in Geelong have taken a hit after AFL boss Gillon McLachlan stated his support for an MCG...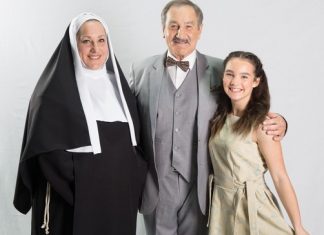 Three generations of a Geelong family will appear onstage together for the first time this month in a local production of The Sound of...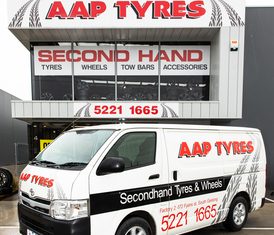 AAP Tyres has provided affordable, high-quality used tyres and rims to local motorists for more than a year after opening in South Geelong. The South...