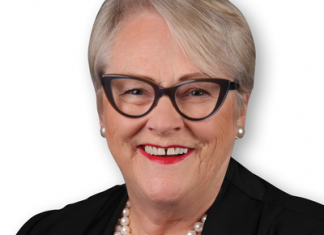 A fines "debacle" costing Geelong's council about $650,000 in 18 months has drawn an apology from State Government in question time. Opposition MP Bev McArthur...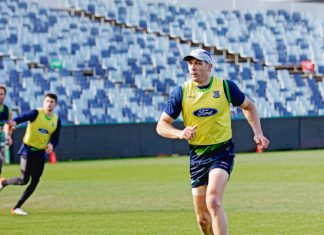 Milestones for a "much-loved" duo have been the focus this week as Geelong Cats look to put a "poor" post-bye record behind them, according...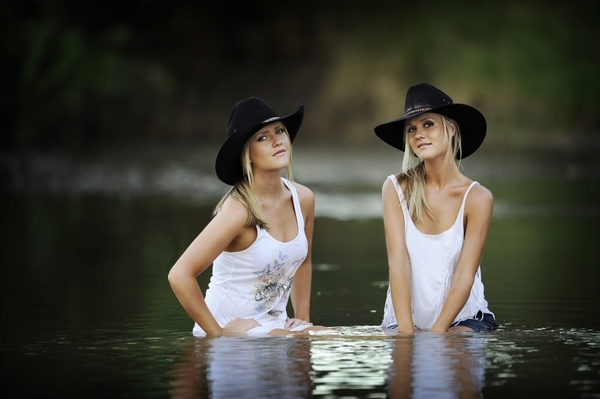 Country duo the Sunny Cowgirls will shortly head back on the road after a lengthy break, and for the first time with some new...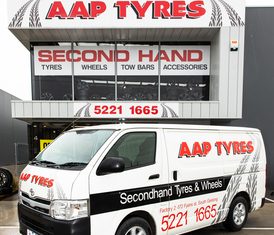 AAP Tyres has provided affordable, high-quality used tyres and rims to local motorists for more than a year after opening in South Geelong. The South...