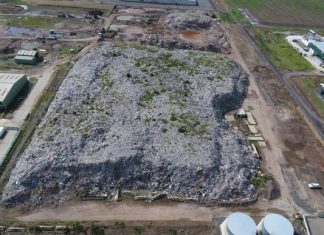 Workers have cleared more than 100,000 cubic metres of rubbish from a notorious illegal tip in Lara. But another 200,000 cubic metres of waste still...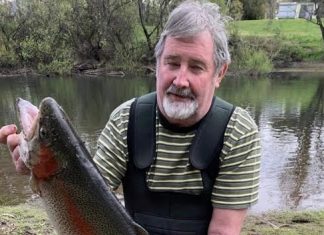 With regional Victoria given the green light to be able to travel, it has given us the option to be able to fish some...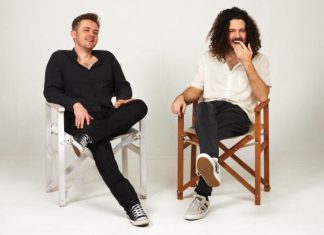 Fresh off TV talent quest The Voice, Geelong's Luke Biscan will play his "first-ever proper live stream" at Geelong Arts Centre on Friday night. "I'm...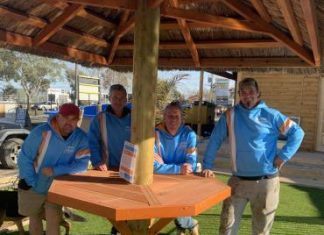 Do you have a backyard that's crying out to become an oasis, a fab space to share with family and friends – while incidentally...