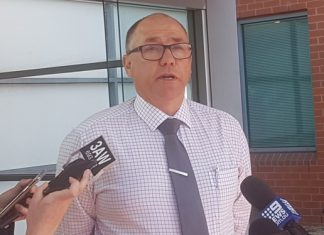 Thieves knifed a Wandana Heights mother while her children slept before stealing her car on Monday morning, according to police. The woman woke about 2am...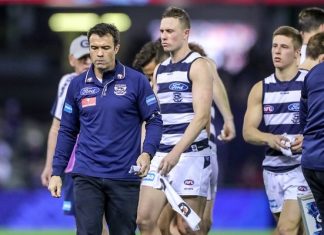 Geelong will "embrace the opportunity" when they face reigning premier West Coast in a must-win semi-final clash at the MCG tonight, according to coach...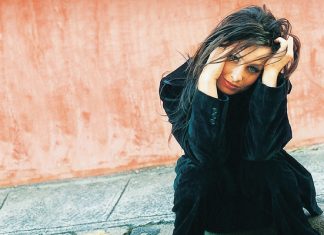 Two decades ago acclaimed Australian singer Kasey Chambers released her ground-breaking debut album that launched her into the music world. Now 20 years on, the...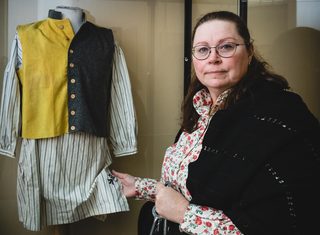 From a female killer to a Chinese miner, the Geelong Gaol Museum's latest display is set to bring to life the stories of five...