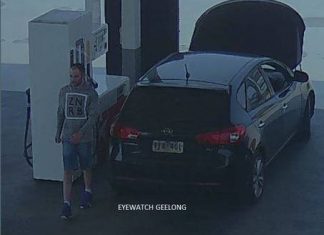 Two men have gone on a month-long crime spree in a Kia hatchback, according to police, who have called for public help to track...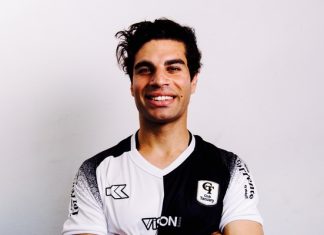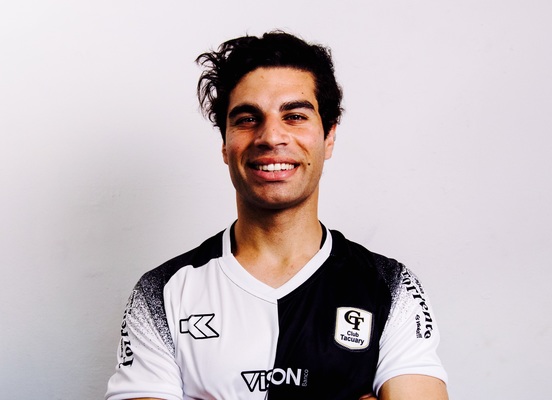 Geelong soccer player Lelo Sejean has scored a promotion to Paraguay's second-best national competition after his new club moved up a league. The 29-year-old winger...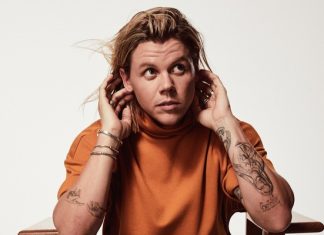 He's played on some of the world's biggest stages including Madison Square Garden and Coachella, and toured with the likes of Ed Sheeran and Maroon...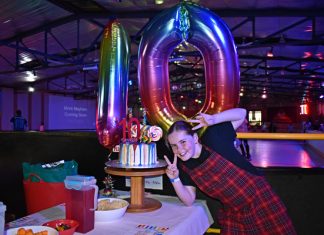 PRECEDE: How much fun can be squeezed into two and a half hours? Plenty, according to Ashlie Aparicio, manager of Rollerway Skate Centre in Newtown. This...