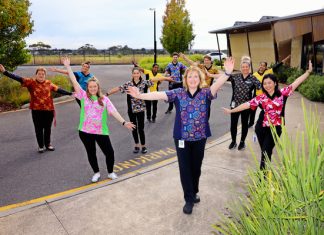 Butterflies, super heroes and Star Wars Stormtroopers adorn the scrubs of aged care workers in Grovedale thanks to nurse and mother-of-two Melissa Nielsen. The enrolled...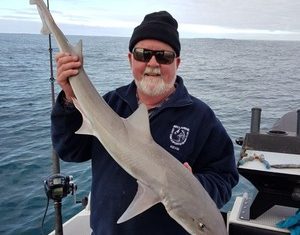 The inner harbour of Corio Bay this week continues to be a standout location with both boat and land-based fishing providing some great captures....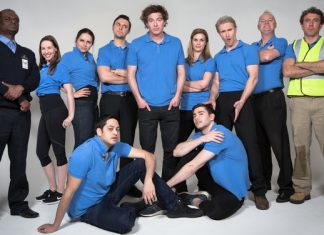 Both seasons of Geelong-made comedy Rostered On are coming to Netflix on June 12, the company behind the show has revealed. Robot Army producer and...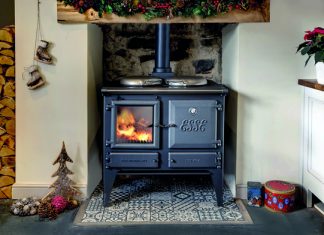 Winter is here and, Greg Parker-Hill of Pivot Stove and Heating is the man to assist you with all your wood heating needs. Greg's family...