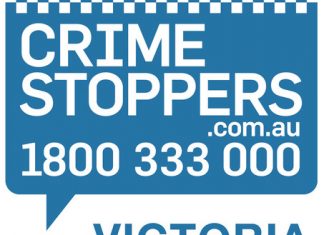 Police will today launch their Dob in a Dealer campaign after officers arrested a wanted fugitive allegedly in possession of drugs and firearms during...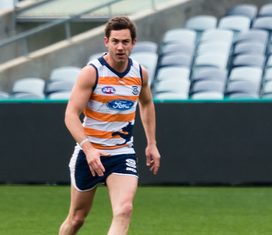 Delisted Cats forward Daniel Menzel has secured a place on Sydney's list after medical checks cleared him to play on despite four knee reconstructions....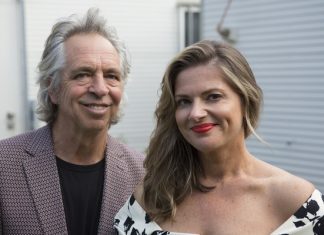 Rockwiz returns to Geelong "bigger, bolder and cheekier" than ever, according to long-time host Julia Zemiro. The trivia show was still popular despite being on...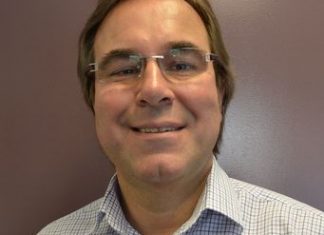 Hearing Aid Specialist Geelong is centrally located in Yarra Street and has been a family owned practice since 1991, but has actually been operating...