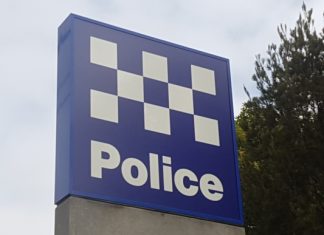 A 32-year-old learner driver on a solo trip to buy donuts has tested positive to drugs at Portarlington, according to police reports. To make matters...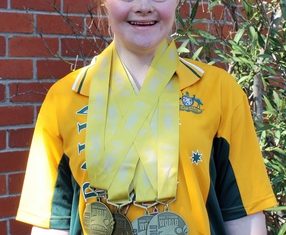 A new local charity will help disabled swimmers achieve greatness like Bellbrae Down syndrome world champion Phoebe Mitchell, Geelong Swimming Club has announced. Geelong Swimming...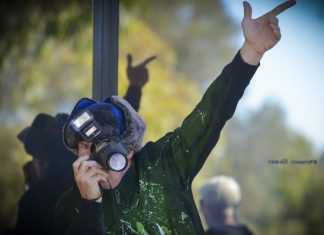 Anyone wanting to be a star will have their chance at an "exclusive one-off" show in Drysdale's Potato Shed tomorrow night. Internationally acclaimed dancer Andy...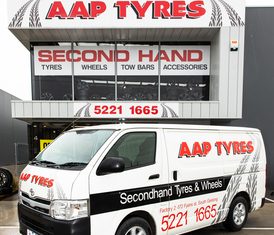 AAP Tyres has provided affordable, high-quality used tyres and rims to local motorists for more than a year after opening in South Geelong. The South...