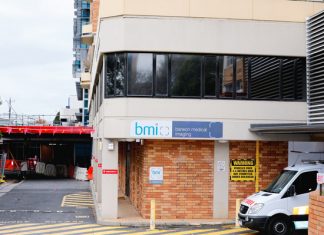 Geelong acute health services face a $22 million government funding cut this financial year, according to the state's opposition. Shadow health minister Georgie Crozier yesterday...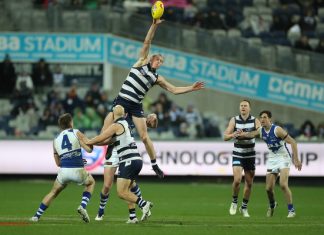 The Cats have taken an "open-minded approach" in experimenting with their leading ruckman ahead of finals, according to Geelong coach Chris Scott. "Where we are...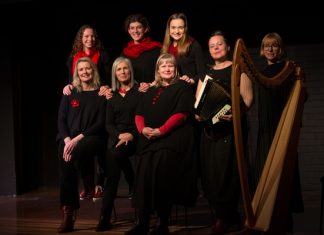 Two Surf Coast productions exploring "controversial" topics are set to feature as part of a double-show performance at Anglesea this weekend. Slipped Through the...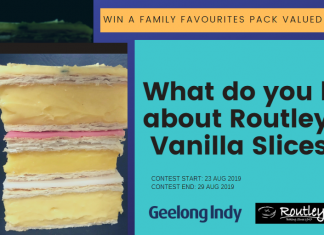 There's nothing more Aussie than a good old-fashioned Vanilla Slice! Sorry, you are using an unsupported browser. This page will not display correctly. ...