A festival designed to shine a light on local creators will finally go ahead on Saturday, after being forced to postpone multiple times. The Creative...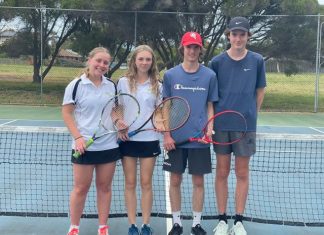 In Tennis Geelong juniors, section 3 boys got a lot closer this week, and although ladder positions didn't change, after round five there are...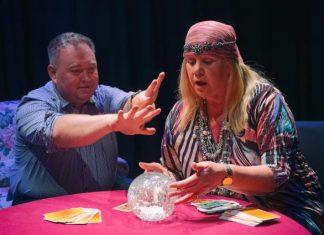 One of the biggest shows on the Potato Shed's calendar returns this weekend, when Theatre 3triple2 hosts its 12x12 show. Held each year on December...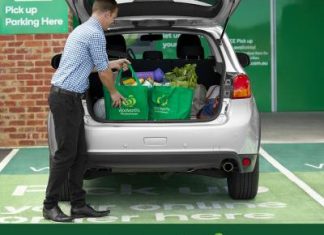 Highton locals have a reason to get excited because the new look Woolworths Barrabool Hills Plaza store has completed its renovations. Woolworths Barrabool Hills...