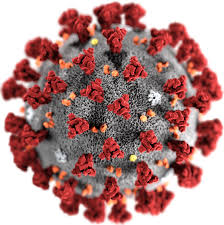 COVID-19 cases in Geelong reached 53 today after the seventh Victorian died from the disease yesterday. The rise of three, from 50 yesterday, comes after...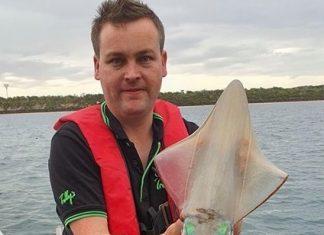 Although the weather isn't favourable, anglers are still getting among some great fishing from all parts, even fresh or salt water. Inside Corio Bay has...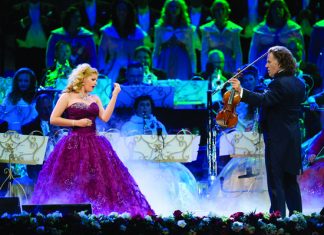 UPDATE: Event postponed due to Geelong Arts Centre's recent closure. Mirusia Louwerse, dubbed the 'Angel of Australia' by world-famous Dutch violinist André Rieu, makes her...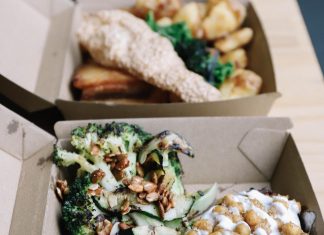 Central Geelong businesses have quickly adapted their products and services over recent weeks as the COVID-19 pandemic develops. There are ways the Geelong community can...