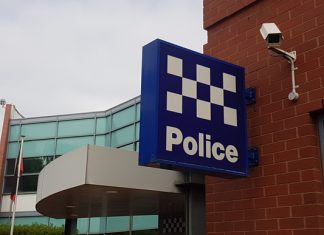 Police seized rifle ammunition, $50,000 cash, 37 cannabis plants, a prohibited weapon and steroids in two separate bikie-related raids at Lovely Banks and Newcomb...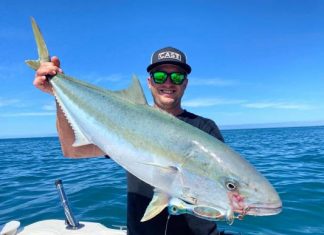 Local fishing is keeping anglers well entertained with hot spots really firing up! The Barwon River is infested with estuary perch in fantastic shape...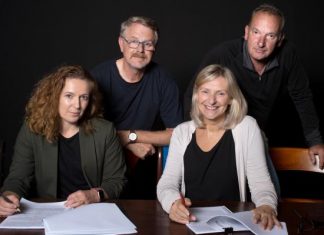 Geelong Repertory Theatre Company is set to return to live performance next month with A.R. Gurney's Pulitzer prize-nominated tale Love Letters. "It's a...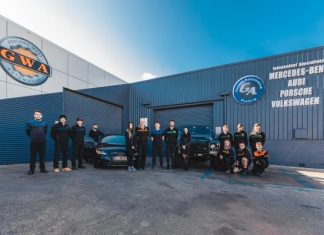 Three enterprising experts in their field got together 15 years ago, opening the first of three side-by-side vehicle workshops in Geelong West, each catering...