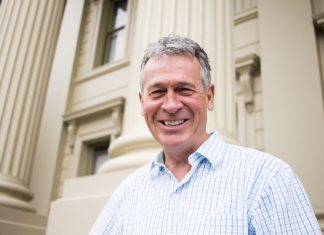 Geelong Mayor Bruce Harwood has added two weeks of holidays to an international conference in Italy, with ratepayers footing the bill for his flights. Council...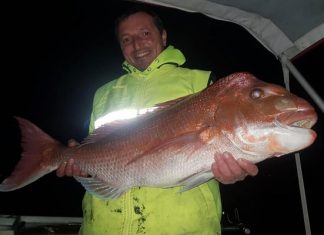 All the talk over the past week has centred on the big winter snapper biting in Corio Bay. Jovica 'John' Uzur ventured out under...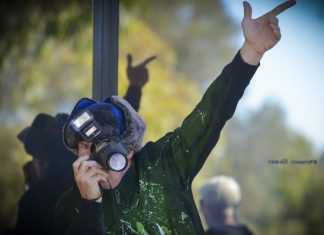 Anyone wanting to be a star will have their chance at an "exclusive one-off" show in Drysdale's Potato Shed tomorrow night. Internationally acclaimed dancer Andy...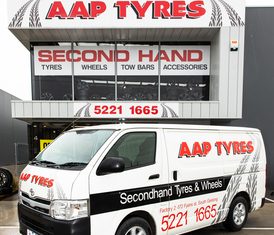 AAP Tyres has provided affordable, high-quality used tyres and rims to local motorists for more than a year after opening in South Geelong. The South...