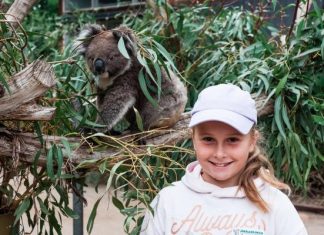 Adorable baby koala Beau is fast becoming a favourite for Jirrahlinga Koala and Wildlife Sanctuary's junior rangers – at least among the girls. "The boys...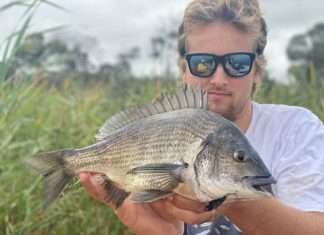 The Easter long weekend saw hundreds of keen anglers spread across the state chasing a wide variety of species - with plenty of them...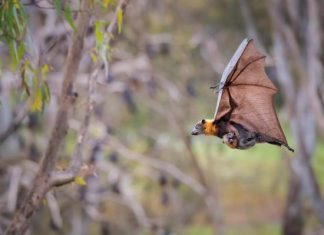 Highton biochemist and botanist Jenny Possingham admits 2020 was "not a good year" for bat PR. "Bats have had a bad rap," the Geelong Botanic...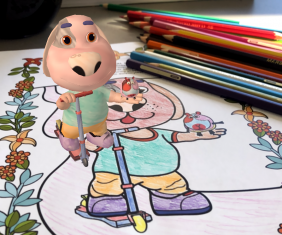 There is still plenty of time to enjoy Central Geelong's Storyfest these school holidays. This Central Geelong children's festival features a glorious program of stories,...