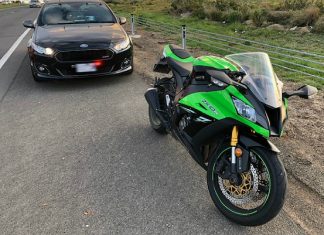 State Highway Patrol officers put the brakes on a motorcyclist they caught travelling almost 50km/h over the speed limit at Hamlyn Heights on Thursday. Police...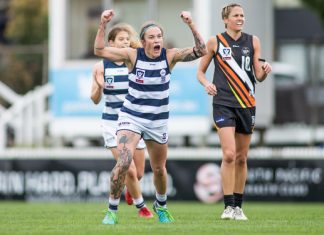 Geelong Cat's women's side will take on old enemy Hawthorn in the VFLW Grand Final on Sunday, ahead of its AFLW debut next year....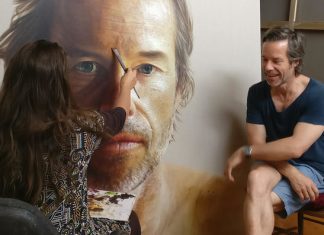 Guy Pearce has a gaze that draws people in, according to Anne Middleton, whose portrait of the Geelong-born actor won the Archibald Prize People's...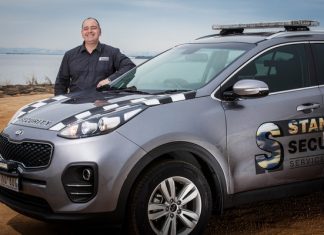 Standby Security protects what matters most to its customers through the use of latest technology, . The business offers "the best safety solutions" in order...