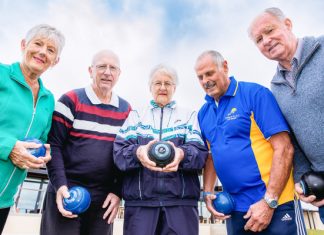 Bowls is the domain of the mentally-tough and competitive, despite most considering it a game for ladies and gentlemen, according to a Geelong-based researcher. Fraser...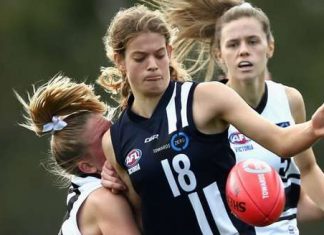 Geelong selected Nina Morrison with its number one pick in the AFLW draft on Tuesday. Morrison, who is described as a 'ball magnet', had a...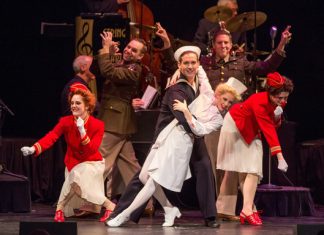 After 25 years of entertaining audiences worldwide, US '40s revue In The Mood comes to Geelong for a big band swing celebration next month. Featuring...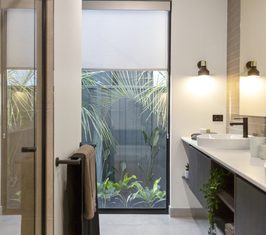 Spring is a great time to freshen your home with new kitchen, bathroom or laundry makeovers using the latest cutting edge innovations in glass...