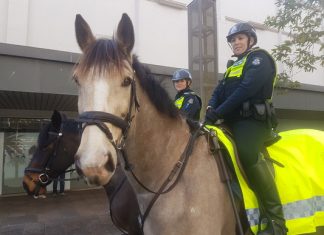 Teens "running amok" in Little Malop St Mall have prompted state opposition to renew calls for a permanent police presence in the trouble hotspot. Shadow...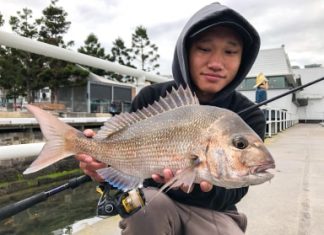 The weather was wet 'n' wild over the past week but some great fishing was still available for anglers who braved the elements. Corio...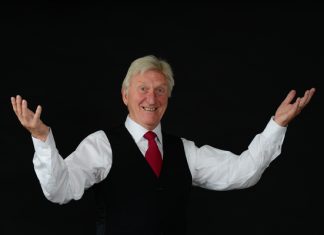 There's not much Geelong's Colin Mockett hasn't done in the field of writing, but his latest venture is one of a kind. A self-confessed "literary...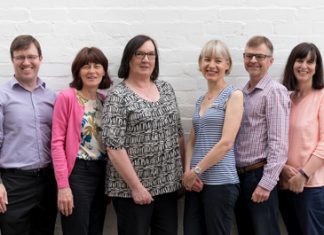 Hearing loss affects one in six Australians, an 3.5 million people. Hearing loss in Australia is mainly mild in nature but one third of...