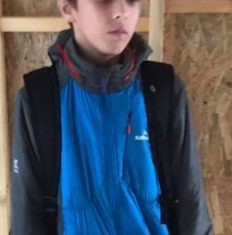 Police are appealing for public assistance to help locate missing 14-year-old Geelong boy Tylah Malachowski. Tylah was last seen on Monday (11 February) in the...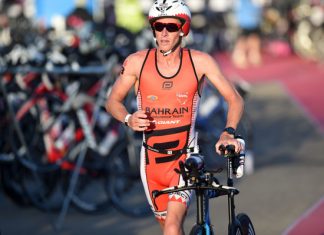 Born in Warrnambool, growing up in Portland and cutting his teeth on the sport of triathlon at Eastern Beach in Geelong, Luke Bell is...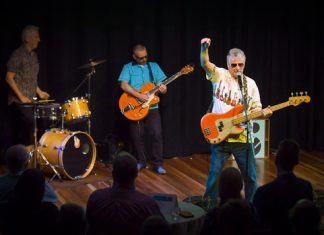 Veteran Hamlyn Heights musician Colin Mockett hopes to have locals jiving, boogying and bopping through time in The History of Rock n' Roll next...

Geelong is in a fantastic position to continue driving toward a clever and creative future. Our region is grabbing people's attention as a great place...