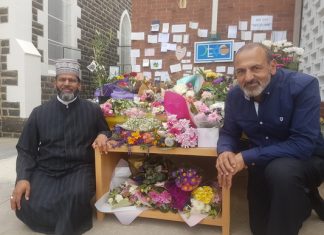 Geelong Muslims mourned the death of a close relative in Friday's massacre at Christchurch as locals left tributes at their Manifold Heights mosque on...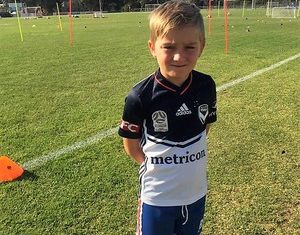 Bell Park seven-year-old Damien Duraj walked onto AAMI Park with his heroes from Melbourne Victory on 5 March before the club's opening Asian Champions...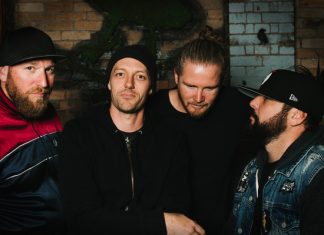 Aussie hip hop royalty Butterfingers will return to Geelong for the first time in 10 years after a long hiatus from touring. "We all moved...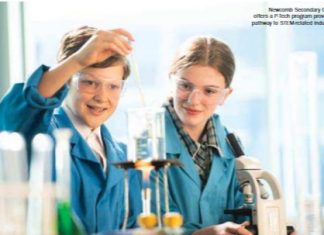 In 2019 Newcomb Secondary College celebrates 50 years of creating positive futures in Geelong. The college offers a future-focused curriculum within an environment which nurtures...