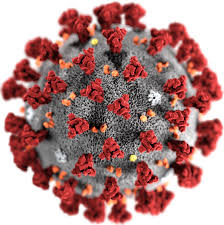 Geelong has recorded a second active coronavirus case as outbreaks in 10 Melbourne hot spots continue to grow. Greater Geelong had two active cases as...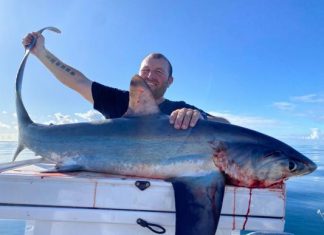 It's been made pretty obvious what's been on a lot of fisherman's minds over the last week and that is garfish and there is...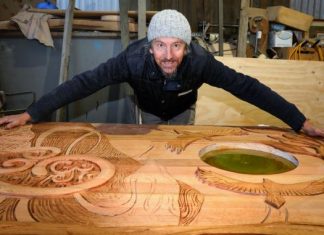 Mark Trinham will open the door into his artistic world in a new online series featuring some of the Surf Coast's most creative people. A...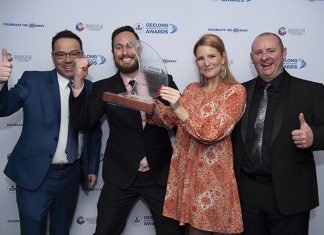 The "best in the biz" will have a chance to shine at the upcoming Geelong Business Excellence Awards. For 35 years, the awards have been...