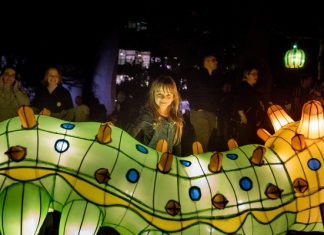 Geelong MPs and council have lauded the city's first White Night for "captivating" 70,000 revellers with rooftop music, projections and brightly-lit buildings. The night featured...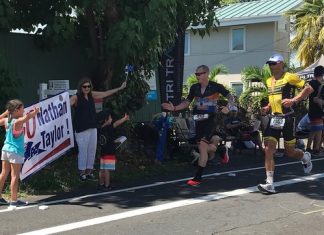 Torquay's Nathan Taylor has conquered his Ironman World Championship ambition, smashing his previous personal best on the Hawaii course by 38 minutes. "Woohoo!" an ecstatic...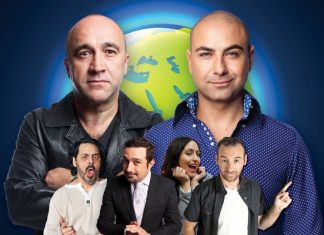 Italian-Australian comedian James Liotta wanted to work with Joe Avati since he first heard his stand up idol on cassette at age 17. "In terms...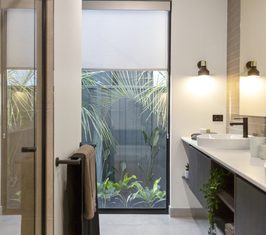 Spring is a great time to freshen your home with new kitchen, bathroom or laundry makeovers using the latest cutting edge innovations in glass...