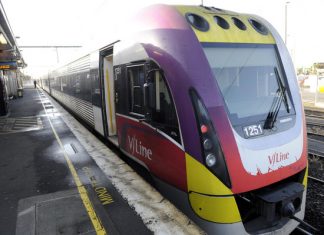 No Geelong-Melbourne trains will run next Thursday due to workers striking for more pay, V/Line has announced. Geelong commuters will face the 24-hour interruption just...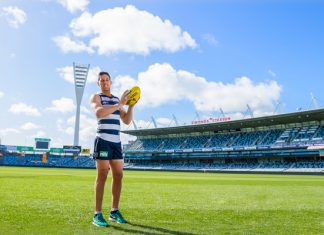 Geelong's newest draftees hit the track for the first time last week as the club began its pre-season training. Young recruits Cooper Stephens, Sam De...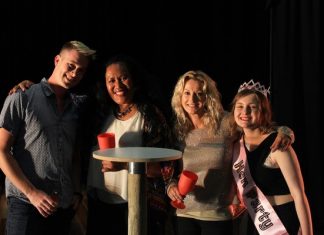 Local writers and performers are set to bring 12 original plays to the region for a one-night show this month. Theatre 3tripple2's annual 12x12 competition...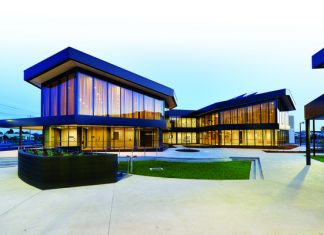 A lot has been going on since we recently opened our new residential aged care facility and community hub in Norlane. Baptcare Coasthaven Community would...