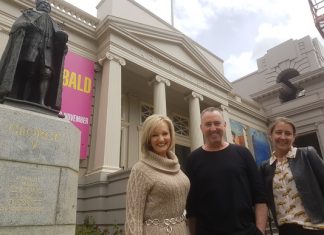 Art has become the latest election battleground in Geelong, with the coalition yesterday announcing $500,000 to expand Geelong Gallery into City Hall. Shadow arts minister...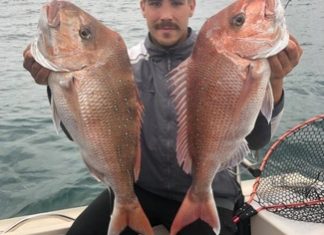 The past week featured some great fishing, with snapper and big flathead the main attraction. Cody Carruthers fished Black Rock in 12m of...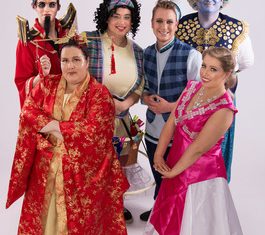 Armstrong Creek's Jenna Irvin will swap attaching electrodes to patients' heads for song, dance and Kung Fu in the lesser-known original version of Aladdin...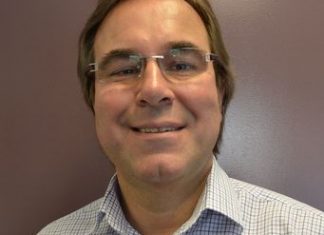 Hearing Aid Specialist Geelong is centrally located in Yarra Street and has been a family owned practice since 1991, but has actually been operating...