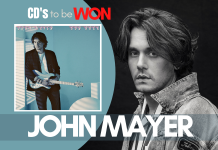 His eighth album features 10 tracks including the stand-out classic single "Last Train Home"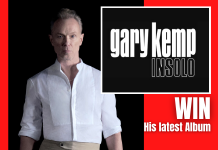 INSOLO is the second solo album by Spandau Ballet songwriter and Saucerful Of Secrets guitarist and co-lead vocalist, Gary Kemp. Sorry, you are...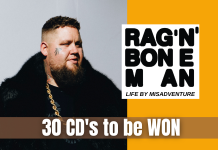 This competition is now closed. 'All You Ever Wanted', and 'Anywhere Away From Here' (with US superstar P!nk) have been mainstays on local radio.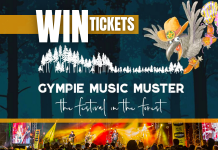 With more than 100 artists, performing in 5 venues, over 4 days it's a cracker of an event! Sorry, you are using an...