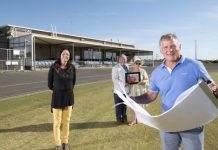 The demolition of a 52-year-old pavilion named in honour of late Geelong West Football Club life member Bill Polwarth began two months early on...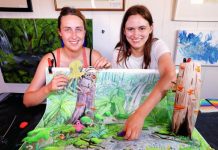 Scarlet Sykes-Hesterman shared her stop motion skills with Anglesea kids on Sunday at a favourite artistic venue from her own childhood. "My grandmother lives in...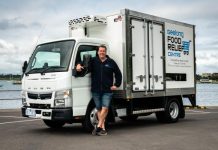 The "most significant grant" in Geelong Food Relief Centre's 30-year history will take efforts to feed those in need "to the next level", according...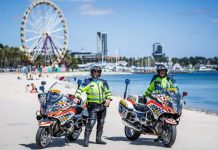 Motorists speeding and using mobile phones are in the sights of police patrolling Geelong on two new motorcycles. Geelong Highway Patrol officers riding the two...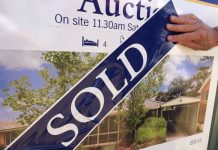 Enquiries from Melburnians seeking to move to Geelong have doubled in the past four months, according to agents, buyers advocates and the Real Estate...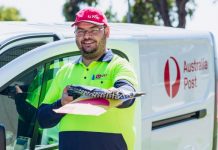 Online Christmas shopping has boomed in Geelong amid COVID-19, growing by more than a third in December 2020. Purchases grew 38 per cent last...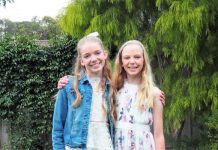 Ocean Grove sisters Matilda and Harriet Stepto are raising money for the Peter MacCallum Foundation in honour of their father, Nige. Matilda, 15, and Harriet,...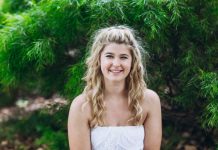 After suffering anxiety and depression as a teen and young adult, Olivia Valpied is now using her experience to help others. Luke Voogt discovers...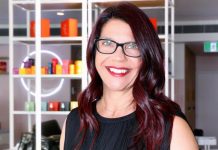 From teaching the next generation of stylists to helping the disadvantaged and homeless here and abroad, Helen Dunne has gone far in hairdressing. She...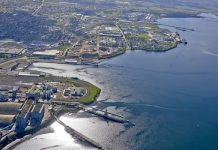 Council has announced a 12-person committee to guide its mission to build 13,500 new social housing dwellings by 2041. The inaugural members of the Affordable...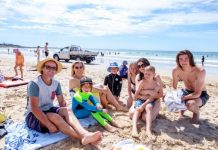 Locals flocked to Ocean Grove main beach as the mercury hit 36 degrees on Monday. Independent photographer Rebecca Hosking said hello to a few.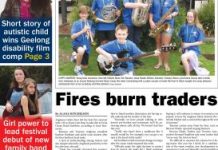 January 12, 2001 A massive infestation of monster-sized starfish has reached Corio Bay and the Bellarine Peninsula, threatening both professional and recreational fishing. Environmental scientists estimate...