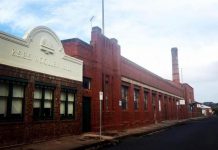 A brewery has signed a 15-year lease to move into North Geelong's historic Federal Woollen Mills site. Valhalla Brewing will build a 1500 litre automated...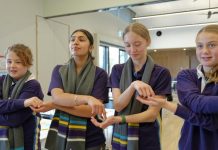 Students from Oberon High School and Iona College stepped up this week to demonstrate their brilliance at generating and winning support for bold and...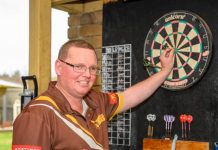 This week is National Stroke Week. Justin Flynn talks to Clifton Springs stroke survivor Shane Datson about his journey and how a positive attitude...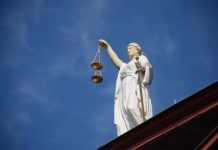 Murder accused in court A Bell Post Hill man charged over a fatal assault near Geelong has faced court. Ivan Deak, 60, appeared in person at...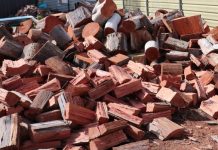 Parks Victoria and the Conservation Regulator are stepping up patrols at Inverleigh Flora Reserve, targeting illegal firewood collection after river red gum trees were...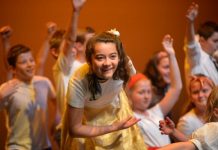 Schools from across the G21 region will showcase the talents of their students at the 74th edition of the Geelong Schools Music and Movement...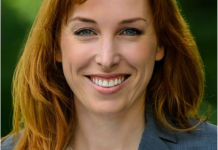 City of Greater Geelong Brownbill Ward councillor Sarah Mansfield will contest the state election as a Greens candidate for Western Victoria. Ms Mansfield was unveiled...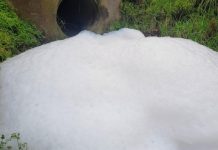 A recent foam incident in the Barwon River at Winchelsea has prompted an appeal from EPA Victoria to residents in the Geelong, Winchelsea and...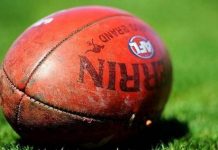 St Mary's all but cemented its place at the top of the GFL ladder with a home win against Newtown & Chilwell, defeating the...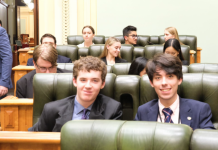 Mission Australia is encouraging young people across Victoria to take part and have their say in Youth Survey 2022, which closes on August 31. The...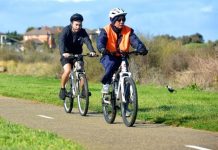 This year's Great Vic Bike Ride (The Ride), beginning on November 26, will travel through Anglesea and Inverleigh. The ride, which can be done in...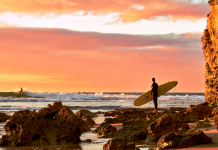 Amateur and professional photographers are being called on to get their cameras and smartphones ready, as One Agency Surf Coast's annual photo competition is...