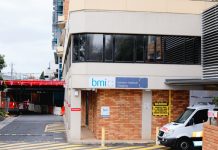 Geelong acute health services face a $22 million government funding cut this financial year, according to the state's opposition. Shadow health minister Georgie Crozier yesterday...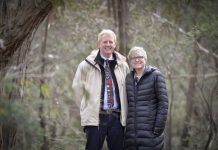 Barwon Water has sold 54 hectares of public land at Ballan for $543,000 to a Ballarat Aboriginal group after previously earmarking the site for...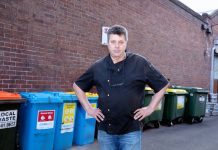 Plans for bikes to collect rubbish in central Geelong could clean up "disgusting" laneway bins and dumpsters, according to a local restaurant owner. Milton Mavromoustakos...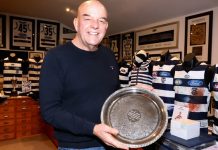 A long-time friend of Graham 'Polly' Farmer has remembered the football legend as "hero to his family" ahead of a state funeral in Perth...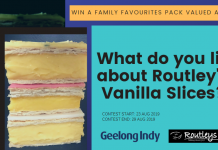 There's nothing more Aussie than a good old-fashioned Vanilla Slice! Sorry, you are using an unsupported browser. This page will not display correctly. ...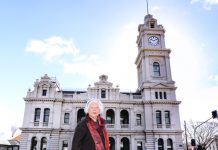 A petition to keep Geelong's former post office publicly-owned has reached 1000 signatures with council again poised to decide the historic building's future. Lex Chalmers...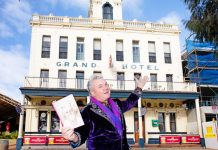 A planned renovation will turn Portarlington's Grand Hotel into "Geelong's version of MONA", according to former mayor Darryn Lyons. Mr Lyons, along with developer Bill...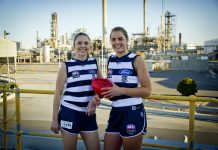 Cats ruckwoman Maddie Boyd and a trio of former Club Legends will help choose the winners of Geelong's most prestigious sports volunteer award. Former winners...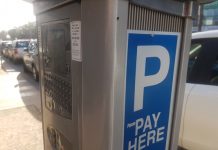 Meter charges A man has damaged 312 parking meters over the past month to steal money inside, Geelong Police have alleged. Criminal Investigations Unit detectives this...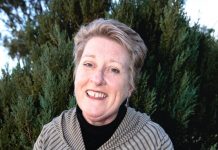 Geelong's Deb Stallard is on a mission to keep her late husband's legacy alive following his "tragic accidental death". Highton grandfather Peter Stallard died in...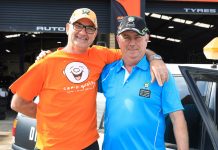 A local drive that raised more than $20,000 for children's cancer last year is set to return next month. Belmont's Graeme McMahon is preparing to...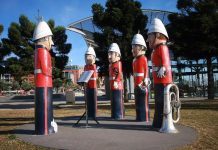 Geelong's famous waterfront bollards have "come to life" through a new interactive smartphone app that launched last weekend. The $100,000 State Government-funded project features across...