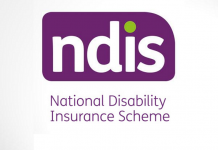 Federal Government is being accused of funding "luxuries" like travel and holidays for some individuals with disabilities in Geelong at the expense of core...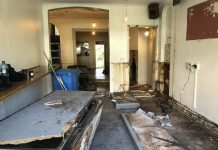 Never-before-seen celebrity images will feature in a new "Australia-first" gallery by former Geelong paparazzi and mayor Darryn Lyons. "It's been a dream of mine to...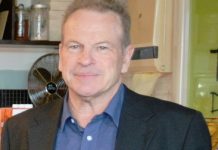 Liberal candidate for Bellarine Brian McKiterick has hit back at comments made by Lisa Neville over his recent move to Ocean Grove. The current member...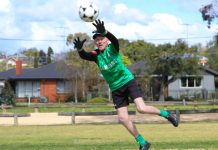 Everett Nelson continues to bamboozle players a quarter his age during a lunchtime soccer competition on the waterfront as he approaches his 80th birthday. "I...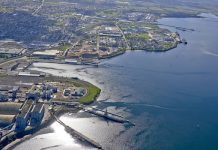 Geelong is now ranking as second worst electorate for homelessness in regional Victoria, according to data released yesterday by the Council to Homeless Persons. The...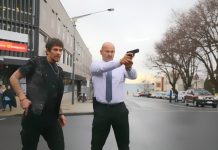 Crashing cars and setting people on fire is just another day in the life of veteran Torquay stuntman Warwick Sadler. After 25 years as a...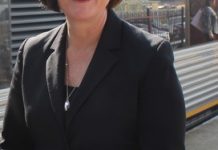 Labor has taken a swipe at Sarah Henderson's credentials as the new assistant minister for disability services, criticising her role in a controversial incident...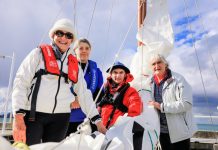 Old salts like Geoff Sadler, 72, love their competition sailing and can still set a fast pace out on the water. Geoff's graceful wooden yacht,...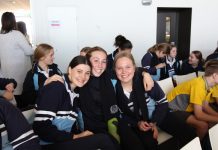 Our next generation of coastal guardians is already taking a hands-on approach to protecting the local environment. Around 160 students from five local schools gathered...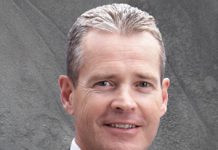 Tension is brewing over a proposed Moolap wetlands project after State Government left the landowner, Ridley Corporation, out of the loop, a company executive...
Smash arrest A Whittington man has crashed a stolen car into a pole in his home suburb after a police pursuit early Wednesday morning. Police initially...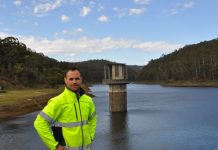 Barwon Water has urged Geelong residents to save water in the lead up to summer, despite confidence in its ability to secure back-up supplies. The...