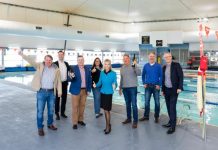 A "record" $209 million infrastructure spend – including an extra $21.84 million for a planned northern health hub – forms the centrepiece of council's...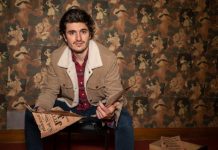 Globe-trotting actor Rob Tripolino was a regular performer at The Palais Geelong when his dad Frank ran the venue as a bingo hall. He speaks...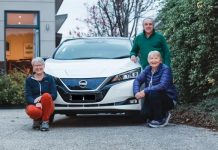 A new bulk-buying electric vehicle (EV) partnership is set to make environmentally-friendly cars more affordable for local residents, according to Geelong Sustainability. The environmental group...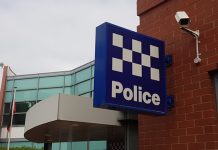 Family violence and intervention order breaches and sexual offences have increased significantly across Geelong in the year since Australia's COVID-19 pandemic began, according to...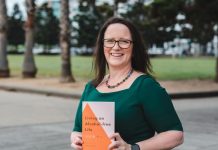 Boxing Day 2017 was the last time Mary Stuart drank before her fourth and hopefully final attempt to live alcohol-free. "We thought it was going...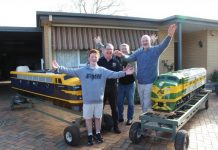 Campaigners for a miniature railway track at Corio are calling for locals to get all aboard a petition backing the proposal. Geelong Miniature Railway and...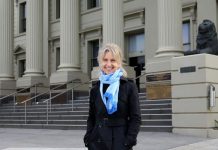 The further easing of COVID-19 restrictions today will provide "a huge relief" for local businesses, according to Geelong's council and tourism board. "It's definitely the...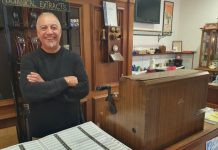 Vince Manganelli has cut hair for decades in central Geelong and Geelong West. He speaks to Luke Voogt about his quirky collection and growing up...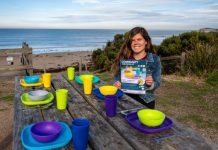 Local community group Repair Cafe Bellarine has created a new initiative to reduce waste at events including festivals, markets, school fetes and parties. 'Reuse me...
Independent photographer Ivan Kemp met locals and regional Victorians enjoying a walk, surf or coffee at Ocean Grove main beach on the Queen's Birthday...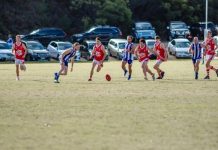 Local footy returns Senior men's football and senior netball will return across the GFNL, BFNL and CDFNL, along with spectators, AFL Barwon has announced. The easing...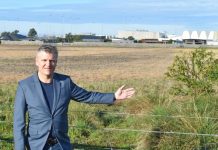 A paddock at 110 South Beach Road will be state government's preferred site for a new multi-million-dollar Torquay hospital, South Barwon MP Darren Cheeseman...