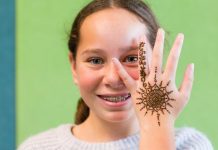 Tiara Kara-Couzens joined a dozen Geelong teens trying their hand at traditional henna art under the tutelage of local instructor Hinal Merchant on Wednesday. Ms...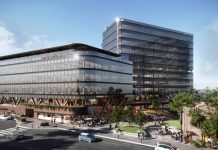 A perceived "lack of consultation" over the naming of Geelong council's civic precinct has raised concerns among local Aboriginal groups and individuals about "systemic...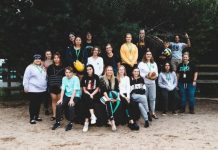 About 30 teens from across Australia enjoyed mazes, laser skirmish and other activities in Geelong and across the bay in the first-ever Type 1...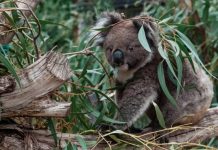 Adorable baby koala Beau first appeared in the Independent last week while meeting with junior rangers, who knew little of the incredible origins of...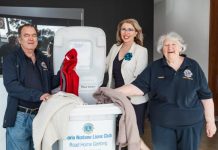 An appeal providing vital necessities for people battling homelessness and financial hardship across Geelong has restarted, following a COVID-related pause. "Last year was –...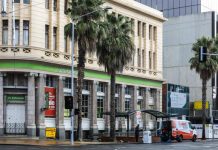 "Maintenance issues" have caused a $200,000 blowout and a more-than-one-year delay in the construction of new central Geelong toilets. Council last Friday announced construction would...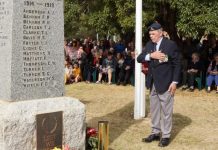 Drysdale RSL has announced modified Anzac Day commemorations for this year due to COVID-19 restrictions. "Normally we have a service in the school hall and...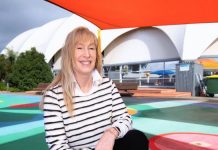 Waterworld's Lizz Oliver wanted to set a good example to fellow employees when she saw the bright pink BreastScreen van parked "fortuitously" on her...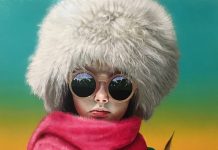 This colourful, eye-catching, oil-on-linen painting (pictured) by Melbourne-based artist Jan Nelson is among 28 works vying for the $30,000 Geelong contemporary art prize. Geelong Gallery...
Geelong Netball Club is preparing to open its 2021 campaign next Wednesday after COVID-19 forced the cancellation of last year's Victorian Netball League season....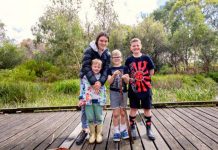 Locals strolling along the Barwon River and the waterfront during school holidays stopped for a chat with Independent photographer Rebecca Hosking on Monday.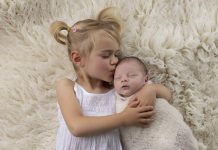 A campaign for an Armstrong Creek baby born with a rare and incurable brain malformation has drawn support from across two states. Former Mount Gambier...