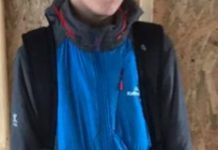 Police are appealing for public assistance to help locate missing 14-year-old Geelong boy Tylah Malachowski. Tylah was last seen on Monday (11 February) in the...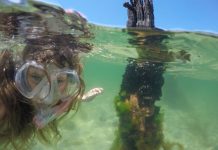 A "stunning" underwater gallery to lure visitors and marine life is due to open at Clifton Springs next summer, Geelong's council has announced. The...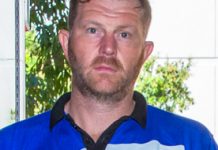 Traffic congestion, homeless people, expensive parking and shop vacancies have brought central Geelong to crisis point, according to traders. City business owners were now considering...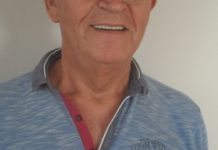 A City Hall survey has backed plans to double the number of pokies at White Eagle House despite council opposition. Fifty-two per cent of 241...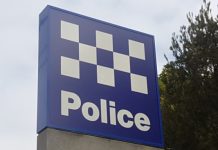 Police are hunting a man who allegedly punched a driver and threatened him with a weapon after a crash at Whittington. A silver Mitsubishi Lancer...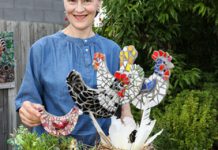 Broken plates, old tiles in a skip and shattered windows are all opportunities to Highton artist Helen Millar. For more than 20 years the mosaic...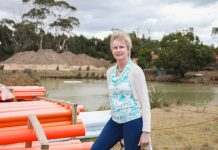 Waterbirds will be "homeless" after an aged care facility turns two stormwater dams into car parks at Wallington, objectors have warned. But their complaints have...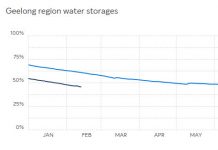 Waste not The first garden waste has arrived at a new $3.5 million facility to produce 35,000 tonnes of compost annually for Geelong parks, sports...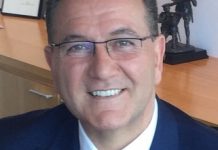 Police have exonerated two Geelong-based MPs caught up in the "red shirts rort". Victoria Police Deputy Commissioner Shane Patton on Thursday cleared Lara MP John...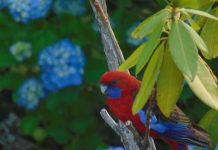 Climate change could alter the colour of local rosellas, according to Geelong scientists. Their findings suggest the parrots could fade from deep crimson red to...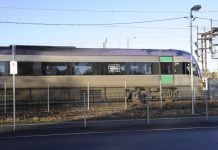 Geelong trains have made a good start to 2019 with both punctuality and reliability last month improving compared to the same time last year. In...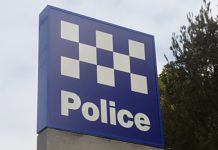 Two men face attempted murder charges over a Barwon Prison stabbing that left underworld figure Tony Mokbel in a critical condition on Monday. Armed Crime...