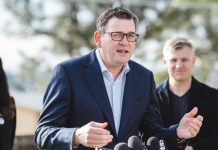 Geelong will exit lockdown at midnight as initially planned alongside the Surf Coast, deputy chief health officer Deb Friedman confirmed this morning. Dr Friedman announced...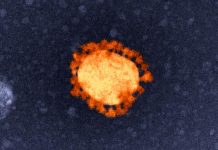 Geelong and the Surf Coast have recorded six new COVID-19 cases ahead of the region's planned exit from lockdown on Sunday. Victorian Chief Health Officer...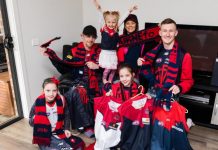 Samantha Chivers received an ultimatum from partner and Demons fanatic Justin Pitcher at a Melbourne-Richmond game in 2015, a few months after they started...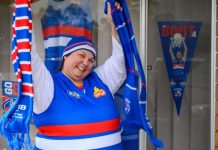 Grovedale's Angela Biviano waited 18 years to watch her beloved "Doggies" win the 2016 premiership alongside 99,980 fans. Angela watched from the ground level of...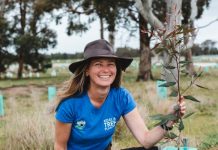 An international cryptocurrency giant's $400,000 donation has driven the planting of 25,000 trees for koalas around Geelong's outskirts, along with another 20,000 in East...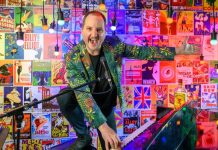 Piano Bar co-owner and multi-instrumental extraordinaire Andy Pobjoy speaks to Luke Voogt about his love of music, the nightlife and surviving – and thriving...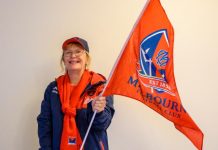 Helen Gaffney was just one-year-old and living in London when the Melbourne Demons last won a premiership. "I was born in 1963 and they won...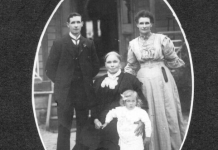 Next Wednesday marks 130 years since hundreds of Geelong suffragettes joined 33,000 across Victoria in demanding that Australian women have the right to vote. Geelong...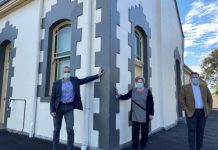 A more than $500,000 renovation of the 168-year-old Osborne House is now complete, marking the first step of a planned major redevelopment, according to...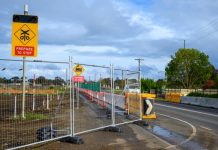 Duplication boon The duplication of Barwon Heads Road will provide a total economic benefit of $569 million, with travel time savings amounting to $356 million,...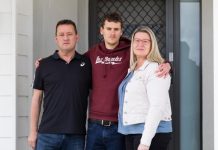 Nicholas Fox was ready to finally start living independently, with supervision, after his family found him a "wonderful" home and moved from Ballarat to...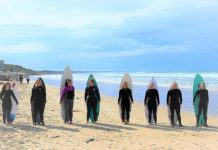 A group of Ocean Grove and Barwon Heads women have accepted the challenge of hitting the waves every day this month for charity. The group,...