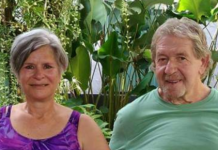 A white Holden sedan could be the key to finding a Geelong pair that went missing four days ago, according to police. Bruce Shingles, 72,...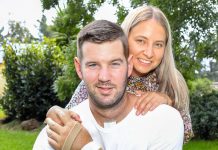 After waking from lifesaving surgery to remove half his tongue, Lara carpenter Dayle Gordon was shocked to discover loved ones had raised several thousand...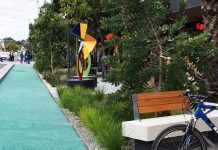 A stoush over council plans to alter the controversial Green Spine has reached the federal government, with Senator Sarah Henderson accusing state MPs of...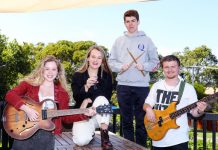 Ocean Grove sisters Jess and Aleesha Viola have won Geelong's Best Busker alongside two new band members they recruited just a month before. The Violas...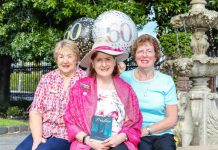 A writer whose abusive relationship inspired her debut fantasy novel will speak at an annual Geelong Soroptimists breakfast ahead of the club's upcoming 60th...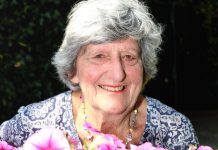 Animal-loving Newtown octogenarian Catherine Gray is inviting the public to her "secret garden" at Claremont, a historic property her family have owned for 120...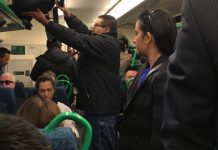 "Clogging up" already over-crowded train lines is not the way to improve train services west of Melbourne, according to Geelong council. The council voted on...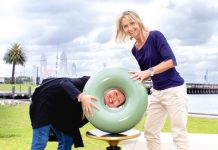 Yan Huang has travelled the world to create car interiors, now the Anakie resident is driving into Geelong Design Week next month. The "outsider" hopes...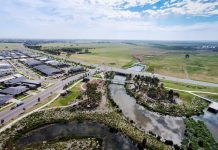 Geelong mayor Stephanie Asher has committed to lobby the state government to increase developer contributions, following revelations the city could be missing out on...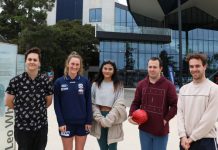 Charges dropped Police have dropped charges against duck hunter Ben Collyer. Mr Collyer faced Geelong Magistrates court on Tuesday on a charge of careless driving, after...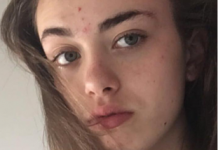 A 16-year-old from Lara remains missing after almost two weeks, prompting police to call for public help to find her. Skye Reardon was last seen...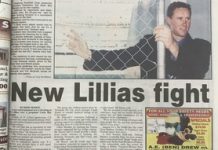 20 years ago February 25, 2000 A new environmental row is brewing at Pt Lillias over a proposed Corio Bay bridge. Friends of Pt Lillias spokesman Col...