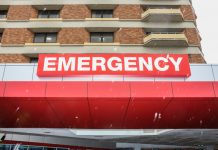 Authorities are investigating a bungle that led police and family to believe a Geelong West man was missing as he lay dead in a...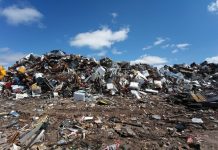 Geelong's council are exploring "end markets" to recycle household waste with permanent kerbside collection set to return in the "coming weeks". Council is holding...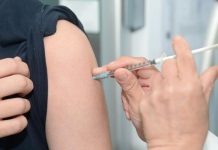 Geelong's flu season has continued soaring into October, with a 700 per cent increase in reported cases so far this year compared to the...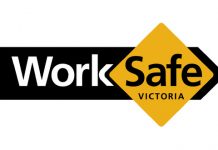 An electrical company has been fined $120,000 for safety breaches while installing solar panels on a Belmont home. Melbourne-based Sandarra Electrics, now in liquidation,...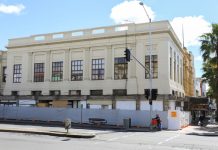 City Hall is set to take the owners of a crumbling central Geelong building to court after they allegedly failed to comply with "emergency"...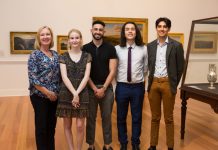 More than 25 "gifted" students from disadvantaged Geelong areas have celebrated their educational achievements ahead of exams this month. The Skyline Foundation honoured the expansion...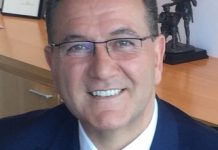 Local MP John Eren is standing by a six-month safety trial for the "most-dangerous section" of Thompson Rd after a fatality outside the zone...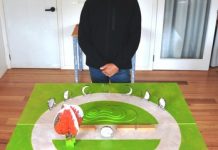 Ocean Grove sculptor Don Walters has won the chance to design and create a road-trauma memorial for Geelong's waterfront. Mr Walters said his concept, Solace,...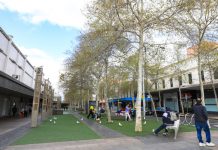 Workers fenced off Little Malop St Mall's public toilet on Wednesday as council began a series of works to "reinvigorate" the troubled area. The toilet...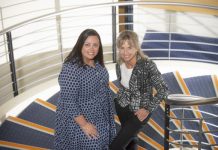 Stephanie Asher has become the second female Geelong Mayor since the amalgamation of the city's councils in 1993. Council on Tuesday night voted unanimously for...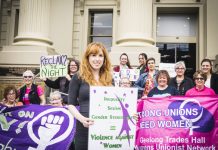 Hundreds of women across Geelong are set to unite against violence at an "empowering" march next week. The annual local walk forms part of a...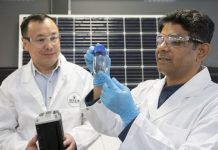 Two Waurn Ponds researchers have solved the "biggest problem" preventing the recycling of solar panel cells, according to Deakin University. Material scientists Mokhlesur Rahman and...