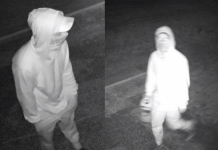 Police are hunting an arsonist who set fire to Richmond Tigers premiership player Nick Vlaustuin's Torquay property on the Friday before the AFL Grand...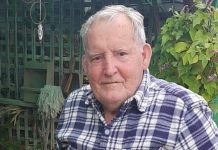 UPDATE: Missing Bendigo man Herbert McRorie, 89, has been found alive and well.  A missing 89-year-old Bendigo man could be in Geelong, according to police. Herbert...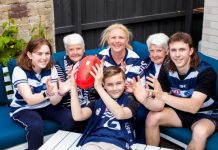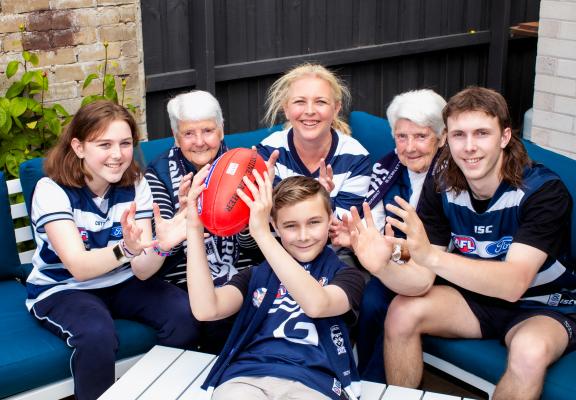 The 2020 AFL Grand Final between Geelong and Richmond is uniting and dividing two sets of local twins separated by 83 years. Identical 87-year-old twins...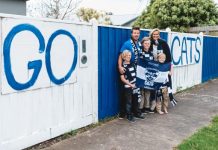 Cats fan of decades and five-time Grand Final attendee Ken Yap admits he was once "soccer mad" – until he saw Gary Ablett Senior...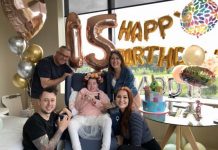 The Geelong community has rallied around Grovedale 15-year-old Maddy O'Keefe as she continues her fight against a life-long, life-threatening condition. With their support, her...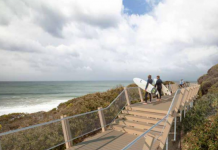 A controversial proposed elevated walkway and viewing area at Bells Beach could sway the Surf Coast Shire council election, with ballots closing today. Surfrider Foundation...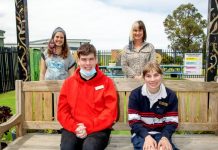 A new Geelong youth inclusion team aiming to give "people of diverse abilities" a voice held its first meeting yesterday. Nelson Park School captain Breanna...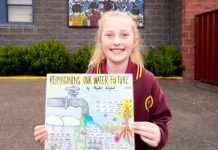 Hamlyn Heights nine-year-old Rhyder Zdybel was so excited about winning a National Water Week poster competition she started doing laps of the classroom. "I was...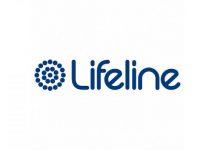 Average weekly calls to Lifeline Geelong have jumped by 31 per cent during COVID-19, according to regional general manager Jason Doherty. "It's certainly like nothing...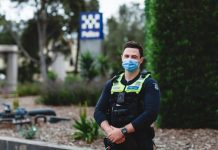 After initially signing up as a protective services officer (PSO), Sam Galpin became a sworn-in policeman in February, joining dozens of new officers hitting...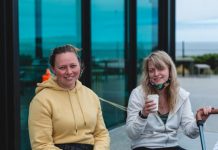 As grand final week rolled along, Independent photographer Louisa Jones was at Ocean Grove main beach to see what locals were up to.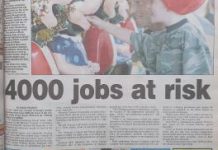 20 years ago October 20, 2000 A new study has warned Geelong's manufacturing sector faces 4000 job losses if the current terms of the Kyoto Protocol...