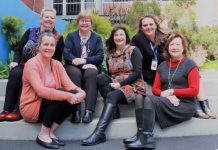 A Geelong bereavement charity that has run for 34 years could close in months without an extra $150,000, its executive officer Salli Hickford has...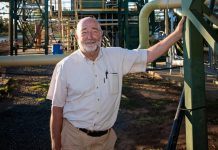 Geelong could become home to a new tyre-recycling plant as Federal Government introduces a ban on exporting end-of-life tyres, an Australia-wide company has announced. Green...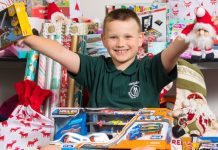 In the lead up to his recent ninth birthday, Highton's Fraser Mackey had a "light-bulb" moment. As Fraser begged his mum, Kylie, for an array...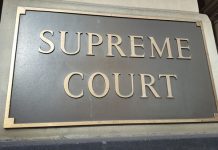 A former operator of a Geelong traffic control business has lost his appeal against a jail sentence for a $2 million fraud. Brian Munn,...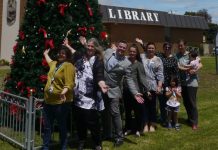 Corio has its own oversize Christmas tree thanks to a council initiative spreading festive cheer beyond central Geelong. City Hall installed the six-metre tree at...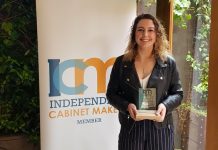 A female cabinetmaker has been named one of the industry's best local apprentices, leaving one of her industry leaders "thrilled". Claire O'Callaghan, who works for...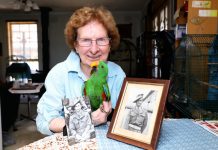 Almost half a century since Philippine Hocking's Korean War veteran husband died, Legacy still gives her a helping hand. The Lara widow is one of...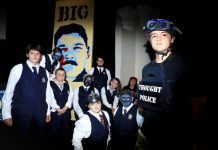 Big Brother was watching as disadvantaged Whittington students packed George Orwell's 1984 into a 30-minute play on Thursday. The play was "a pretty big deal...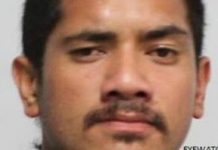 Fires flare Fire fighters have battled grass fires north of Geelong amid soaring temperatures and high winds. Crews had contained fires near Lovely Banks and Anakie...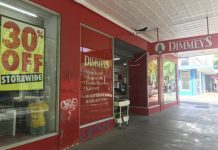 The nation-wide closure of iconic retailer Dimmeys has "shocked" employees at its central Geelong store. The company informed staff about the Little Malop St store's...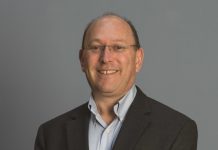 Geelong scientist Michael Berk has won a Victorian award for more than two decades of contribution to mental illness prevention. Professor Berk was "deeply humbled"...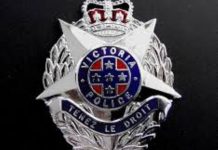 A pending influx of holidaymakers has prompted police to launch a campaign targeting "community safety" on the Bellarine Peninsula and Surf Coast. Geelong Police announced...