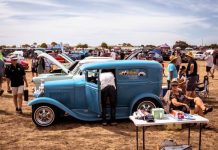 Australia's largest gathering of Ford vehicles is set to drive into Eastern Park next month. The 30th All Ford Day will take place at the...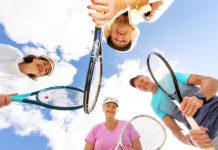 More than 200 veteran tennis players from across Australia arrived in Geelong this week for the Oceania Regional Seniors Tennis Championships. The tournament began at...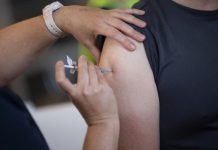 About 1750 people in Geelong have received Pfizer's COVID-19 vaccine, with local health authorities expecting to receive 5000 doses of the AstraZeneca vaccine in...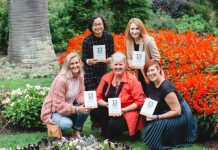 Thirteen women shared their stories of COVID-19 in a booked-out book launch at Geelong Regional Library last night. The book, 13 Wise Women, is the...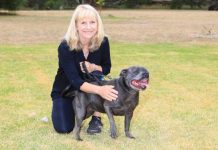 With a name like Indy, it's hard to go past this excitable, tennis ball-loving, six-year-old staffy. Luke Voogt discovers the story behind Indy and canine...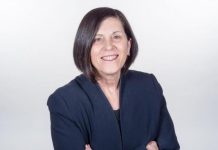 Growing up in poverty was no barrier to making a difference for Drysdale lawyer Robyn Davis. "We had nothing," said Ms Davis, one of 28...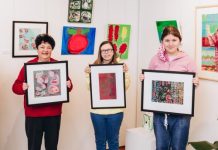 The artists of James Street Gallery are busily creating work celebrating "the love of life" for Geelong's Journey of Extraordinary Encounters. Leaves, pets, animals, insects...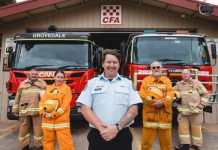 Grovedale Fire Brigade has launched its "biggest recruiting drive" yet to keep up with increasing call-outs in fast-growing areas of Geelong. The unit's 50 active...
Independent photographer Rebecca Hosking met locals fishing and strolling near The Carousel or on the new Wangim wave attenuator walkway at the waterfront on...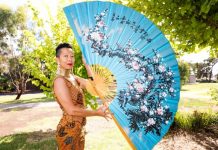 With Pako Festa underway, Emma Bottomley speaks to Luke Voogt about her journey from Jakarta to Geelong and her role in the local Indonesian...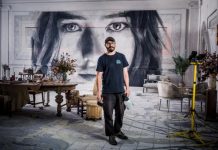 More than 170 people attended the opening night of an exhibition transforming a grand Geelong Gallery reception room into an ode to beauty and...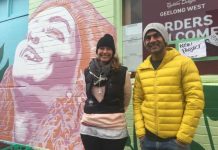 Bronze medal mural A Geelong West mural celebrating cancer survivors has won a bronze medal in the Australian Street Art Awards. Surf Coast artist Kirsten Walsh...