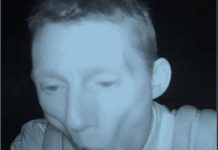 A "Hamburglar" who allegedly attempted to break into McDonalds Corio has appeared in a series of police posts on Tuesday. The posts called for public...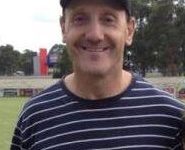 An investigation into Gary Ablett Senior has cleared the football legend over historical allegations of sexual assault after police found insufficient evidence to press...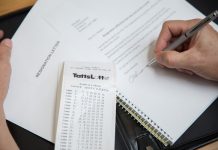 A Grovedale man who won $1.4 million over the weekend was looking forward to quitting his job, he told lotto officials after the unexpected...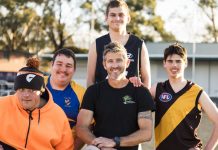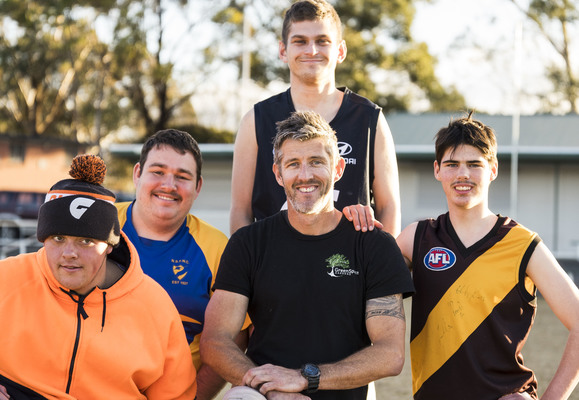 Nothing beats helping all-abilities players kick goals on and off the footy field for Club Legend nominee Jai Smith. "Just seeing the smiles on their...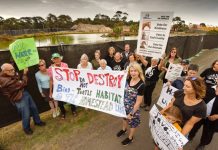 Two dams at a Wallington aged care centre are set for "destruction" according to the leader of a campaign against the controversial project . Campaigner...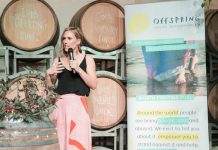 Geelong woman Kristi Van Es is on a mission to save India's sex trafficking victims. Kristi tells the latest edition of Geelong Coast Magazine (GC)...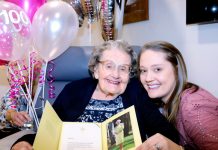 A Geelong grandmother who celebrated her 100th birthday this week has credited farm work for her happy life. The eldest of three children, Muriel Hyatt...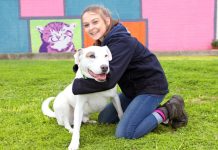 As the cool winter nights set in, Geelong locals are being encouraged to dig deep to support the region's homeless four-legged friends. Geelong Animal Welfare...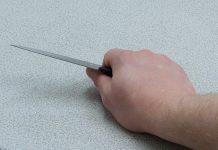 Ice bust A Newcomb father caught with thousands of dollars of ice has been jailed for almost five years. The 32-year-old received his sentence at Country...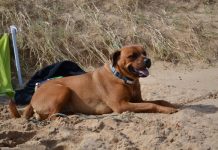 Surf Coast beaches need "tougher" dog laws with a majority of owners ignoring regulations, according to recently-published Deakin University research. The study found compliance...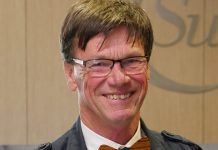 A Surf Coast councillor accused of bullying and misconduct said he is "extremely relieved" to have been cleared of the allegations last week. Councillor...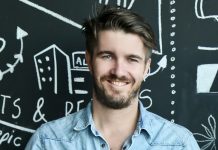 From dish boy to award-winning entrepreneur, Geelong-born chef Tom Arnel thanks a schoolies trip for starting his international success. The former St Joseph's 2003 graduate...