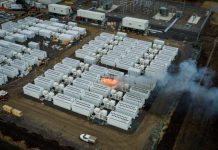 A 13-tonne lithium battery has caught fire in Moorabool with crews working to stop the blaze from spreading to nearby batteries. The crews, wearing breathing...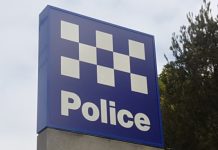 A skydiving accident has killed one person and left another with life-threatening injuries in Torquay this afternoon. "The pair were doing a tandem jump when...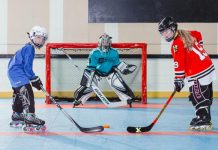 Juniors hit the rink again at Rollerway Newtown on Wednesday as restrictions eased across Victoria allowing sporting competitions to resume. Centre manager Ashlie Aparicio was...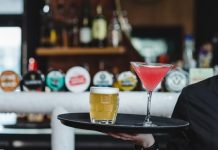 Geelong hospitality businesses are facing significant worker shortages with masses leaving the industry for more stable work throughout the COVID-19 pandemic. The shortages have hamstrung...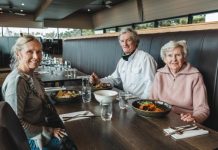 Cafes, pubs and restaurants across Geelong reopened on Wednesday as COVID-19 restrictions eased across Victoria. Telegraph Hotel owner of 15 years Sam Longo was pleased...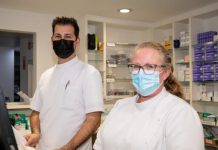 Geelong pharmacists will begin vaccinating locals against COVID-19 next month, with the move expected to increase local immunisations by several hundred each day. Highton pharmacist...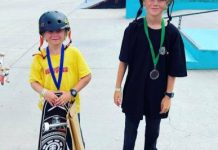 Belmont brothers Paddy and Leo Mccaughley hope to skateboard in the Los Angeles or Brisbane Olympics after winning state and national championships earlier this...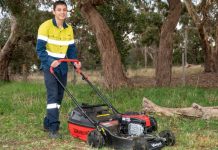 Young go-getter Jesse Grima, who moved to Ocean Grove a few weeks ago, is living proof a person can rise above a tough upbringing. The...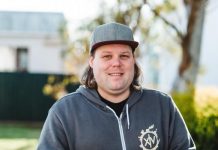 Grovedale and Reservoir gamers Scott Baldwin and Tim Lower have only met once, but their friendship has withstood the test of lockdown. They first crossed...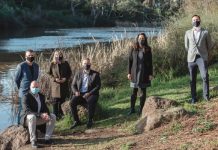 Seven Geelong and Surf Coast projects will receive more than $1.7 million to promote the region in a bid to boost its COVID-19 recovery. Four...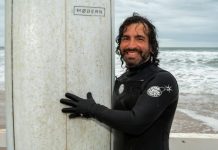 Independent photographer Ivan Kemp met locals braving showers and chilly winds for a stroll or a surf at Ocean Grove main beach on Monday...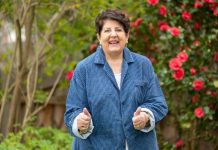 Next Wednesday Philippa Challis marks both four years since surviving uterine cancer and five years since losing her husband to another form of cancer. She...