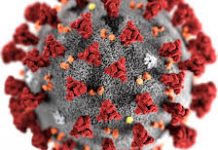 COVID-19 cases in Geelong reached 53 today after the seventh Victorian died from the disease yesterday. The rise of three, from 50 yesterday, comes after...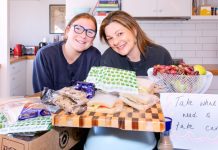 Geelong mums are leading efforts to feed the homeless and unemployed as the COVID-19 pandemic forces some local charities to close their doors. Newtown mother-of-two...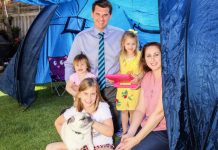 Shane King went camping in the backyard to keep his three girls entertained, as coronavirus restrictions tightened this week. He's one of hundreds of parents...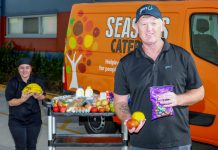 A program sending fresh fruit and vegetables across Geelong is keeping more than 100 people with disabilities, like Adrian Smith, working through the coronavirus...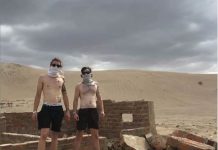 Two Geelong men are among hundreds of Australians stranded in Peru by the COVID-19 pandemic as their families seek desperately to bring them home....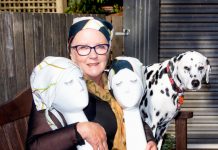 Victorian nurses on the front line of the fight against COVID-19 are getting a little extra help from self-isolated Anglesea retiree Deb Elliot. Deb is...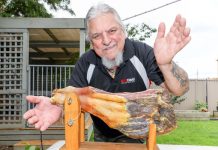 A growing number of Geelong residents are making cheese and smallgoods in their homes. Luke Voogt speaks with some of the home producers leading...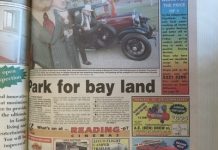 20 years ago March 31, 2000 Geelong Grammar School yesterday unveiled plans to create private parkland at a strip of Limeburners Bay coast at the centre...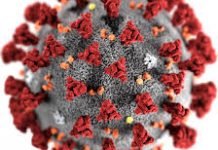 A Belmont brothel has been fined almost $10,000 for flouting social distancing laws as Geelong's coronavirus tally reached 50 today. "It astounds me," Deputy Commissioner...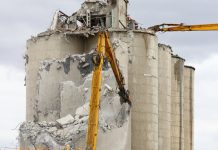 Workers stood down Geelong council has stood down 576 employees indefinitely until "further notice". City Hall made the "difficult decision" in line with state and...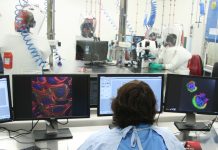 Testing has begun on potential COVID-19 vaccines at Geelong's high-containment biosecurity facility, the Australian Animal Health Laboratory (AAHL). The first stage of testing is now...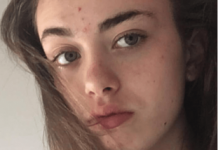 The disappearance of a 16-year-old Lara girl more than three weeks ago has prompted police calls for public help to find her. Skye Reardon was...