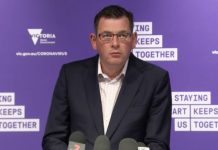 Geelong now has almost half of regional Victoria's COVID-19 cases with a new testing push set to begin tomorrow. "From tomorrow, we'll begin a massive...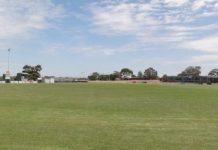 Let there be light Seven Geelong sporting reserves are set to receive a lighting upgrade following a $2.256 million state government funding boost announced today. The...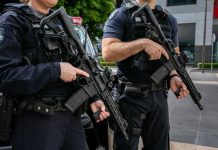 Geelong police have commenced semi-automatic rifle training with more than 120 officers in the city set to qualify to use the weapons. The training commenced...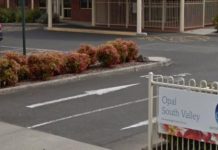 Four Geelong residents have died after contracting COVID-19 including three at Opal South Valley aged care in Highton. An Opal spokesperson confirmed a third resident...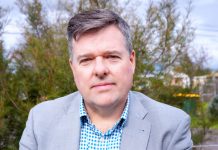 Revenue from Geelong's council-sponsored major events has plummeted by $40 million amid the COVID-19 pandemic. Events receiving Geelong Major Events sponsorship during 2019/2020 injected $53.2...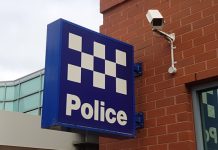 An 81-year-old Bell Park man has lost his fight for life in hospital after his car rolled and ran him over more than fortnight...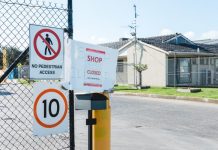 A Newcomb man became the second Geelong local to die from COVID-19 as the city recorded nine new cases yesterday. The 51-year-old man had worked...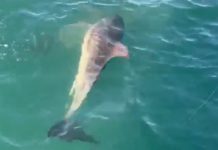 A pair of playful dolphins splashed about in Corio Bay on Sunday afternoon, captivating local anglers. "They came so close!" said Keeky Liew, who was...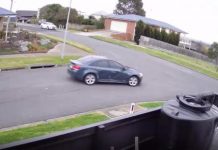 A driver who struck a 13-year-old boy riding his bike in Leopold on Saturday afternoon drove off without stopping to help, police have alleged. Detectives...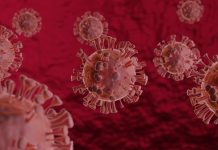 Geelong has recorded 21 new COVID-19 cases in the city's largest daily increase since the pandemic began, according to the Department of Health and...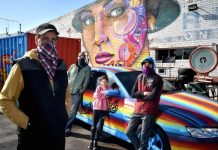 Murals being painted along Pakington Street in Geelong West are adding colour and creativity to the area – already known as a cosmopolitan and...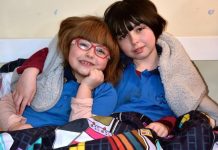 Sisters Maisie and Esther Csar are among the Geelong District Girl Guides taking part in an event to raise funds and awareness for a...