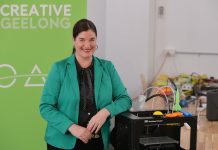 A Geelong publicist who advocated for politicians and retail and golf bodies will head a local lobby group following an announcement on Tuesday. Jennifer Cromarty...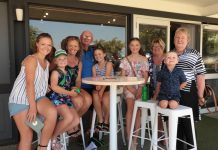 The Bellarine Cup horse race has raised $10,000 for Geelong charity Kids Plus Foundation in its fourth year, up on $7,750 last year. Foundation chief...
Nearly 50,000 passengers flew on international flights to and from Avalon Airport during the festive season, according to the airline operating the new service. AirAsia...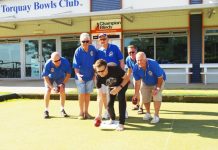 Torquay Lions hit the green last Friday to raise more than $7000 for a local high school leadership program, including a Kokoda Trail trek. About...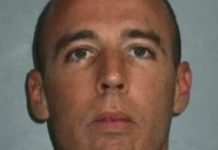 A man wanted for a stabbing attack at St Kilda has died in police custody after his arrest at Bellbrae last Friday night. David Perry,...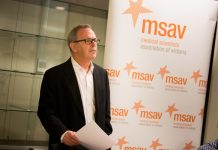 Union officials are set to take industrial action amid fears several dozen Geelong pathology workers could lose their jobs in impending cuts. Medical Scientists Association...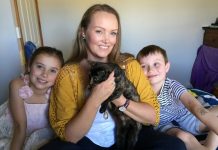 Leopold mother Melissah Hetherington admits she was never a cat fan, until she signed up to foster dogs about a year ago. "But we ended...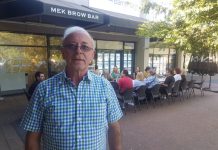 A council plan to redevelop Highton could "kill" local strip shopping, traders warned at a meeting on Wednesday night. Plans to reduce on-street parking for...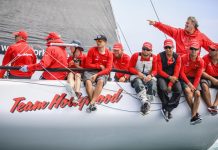 Entry deadline Sailors are urged to book their places for Festival of Sails as fees for the Australia Day long weekend regatta rise $250 at...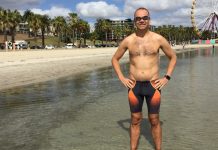 Newtown's Hamish Cameron wants Geelong families to receive the same "vital" support he did when his mother died of lung cancer in 2016. So on...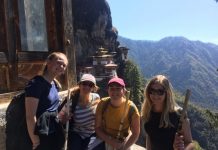 A recent study trip to remote Bhutan and trekking in the Himalayas has given 21-year-old nursing student Becky Morris a clearer vision for her...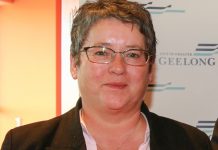 City Hall is relying on back-filling key senior management roles internally over the next three months in the wake of yet another director resigning. Community...