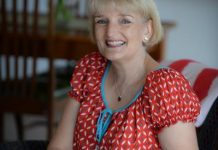 "Thought-provoking panel discussions" will cover topics including racism, indigenous issues and asylum seekers during Geelong's annual national festival of non-fiction writing this weekend, organisers...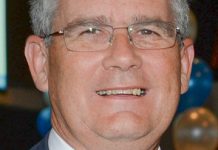 Geelong must avoid "complacency" despite its steady growth, a lobby group leader has told its annual meeting. The city "can't afford" to overlook the importance...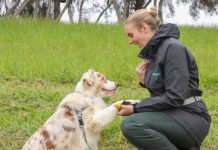 Geelong pooches could have more room to frolic off-leash after council this week released recommendations for more dog parks. Leopold dog trainer Sophie Noss welcomed...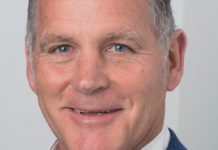 Two major sports grounds in western Geelong are set for overhauls worth a combined $14 million. West Oval is earmarked for upgrades worth around $10...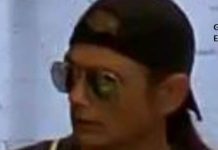 Thieves are increasingly smashing car windows around Geelong to steal items inside, police have warned. And the city's train station car parks were the "hot...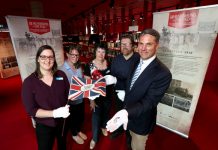 The Geelong Post Office bell rang out at 8.30pm on 11 November, 1918, signalling the close of the "war to end war". Bells pealed across...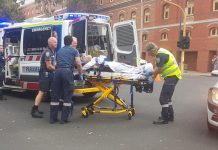 A Curlewis motorcyclist will likely lose his leg following a horror smash in central Geelong on Tuesday afternoon. Leading Senior Constable Lynton Zavaglia said the...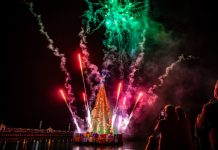 A crowd of 15,000 has watched Geelong's floating Christmas tree light up for this year's festive season, according to City Hall. The tree was the...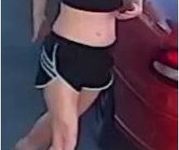 Police are hunting a female pictured barefoot in security camera images during an alleged drive-off theft of petrol. The camera snapped the woman around 4pm...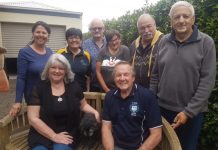 Geelong Deaf Social Group will celebrate 50 years of connecting people across the city at a Batesford luncheon this weekend. The Indy visited a Geelong...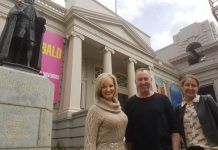 Art has become the latest election battleground in Geelong, with the coalition yesterday announcing $500,000 to expand Geelong Gallery into City Hall. Shadow arts minister...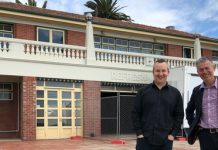 Geelong's mayor has slammed Heritage Victoria for delaying the reopening of an iconic waterfront building closed for three years. A "frustrated" Bruce Harwood urged Heritage...