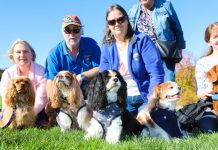 Newtown spaniel lover Karen Knuckey admits she was once afraid of dogs. "I was bitten when I was about nine-years-old," she said ahead of International...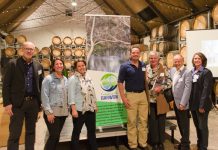 A Geelong "water crisis" could force the city to reuse its wastewaster, according to a founder of new group vowing to protect Barwon River. "We...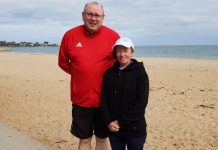 A Geelong mother who lost her husband to suicide has walked almost 3000km across Victoria to raise awareness for mental health. Donna Bowman, 55, set...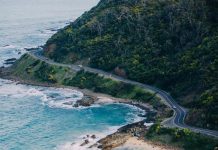 Residents will have their say on the future of the Great Ocean Road in a series of public forums. Torquay will be among 13 towns...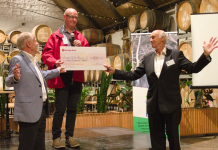 A book about a "strange bunch of people" journeying along the Barwon River will raise money to protect it, the authors have announced. Co-author Jennifer...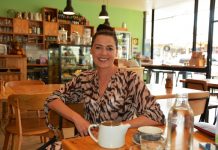 Labor's Libby Coker has won the battle for Victoria's most-marginal seat after Liberal Sarah Henderson conceded defeat in Corangamite this week. The race for the...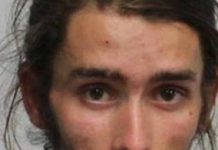 Passenger injured A passenger was injured when a bus "stopped suddenly" to avoid colliding with an unmarked police car turning into Geelong Police's Mercer St...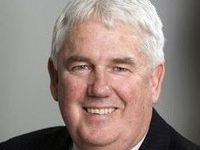 A council funding scheme for community projects has grown larger in value than the controversial ward-based system it replaced. Council's proposed budget has allocated $8.3...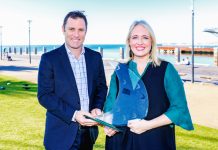 A record field of entries has thrilled the organisers of the 2019 Deakin University Geelong Business Excellence Awards. "We're up about 25 per cent on...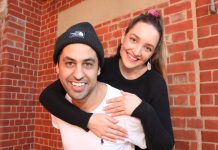 Film-making couple Erin Scott and Luke Saliba "can't wait" to show Geelong to the world in their new movie, Paper Champions. "We hope that...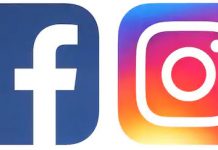 The world's biggest social media company will fund an anti-bullying workshop for school children in Geelong next week, organisers have announced. Facebook and sister platform...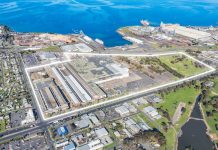 Multi-million dollar redevelopments of Geelong's and Broadmeadow's former Ford factories could create up to 5000 jobs, the sites' new owner has estimated. Pelligra Group representatives...