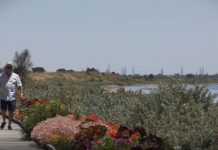 To celebrate Geelong Seniors Festival Pelican Shores is opening its gates for an open day on Saturday 27 October. The day will run from...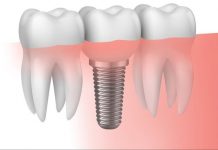 When a patient comes to Norlane Dental Surgery in need of a tooth replacement, dentists provide a thorough explanation of each option to help...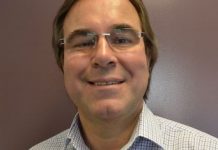 Hearing Aid Specialist Geelong, centrally located in Yarra St, has been a family owned practice since 1991 but has actually been operating from the...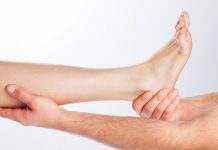 With cold weather well and truly still about as the region enters spring, painful joints, old injuries and arthritic conditions can become more troubling...
Snoring throughout the night, waking feeling sluggish and struggling through the day may be a sign of obstructive sleep apnoea (OSA). According to clinical...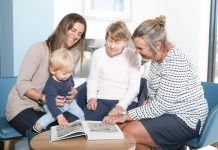 One Australian is diagnosed with dementia every six minutes, and the problem is only getting worse because of Australia's ageing population. Not-for-profit organisation...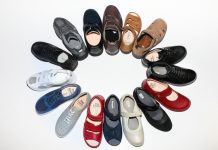 Mobility, comfort and wellbeing can be affected by many foot conditions, along with ill-fitting and uncomfortable footwear. Extra Depth Footwear ensures the perfect fit...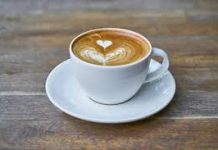 "Give me an extra hot, double shot, decaf, soy latte in large…" How often do you stop and think about how you like to order...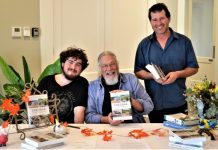 Over-55s lifestyle community Ingenia Lifestyle Lara has helped its own Aussie Adventurer launch his own book, The Year. R Bruce Richardson says he was...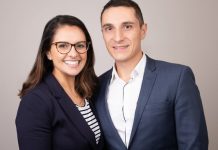 Giovanni and Giselle Siano believe seniors should have a choice of living at home, which is why they set up Home Instead Geelong. The Geelong...