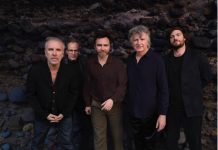 Crowded House have announced its tour dates after being forced to postpone its Geelong show last month. The band was due to play a Day...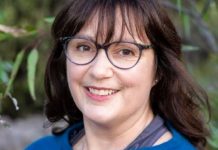 Orchestra Geelong has appointed well-known music teacher Janice Wilding as its new conductor and musical director. Well-known within Geelong's music community as a teacher at...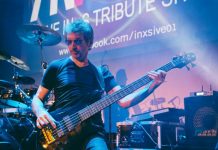 Following a month of celebrating the biggest names and newest faces in Australian music, the inaugural Surround Sounds Geelong and the Bellarine Music festival...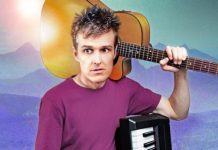 Geelong will be a hive of laughter net week, when LGF Comedy brings stand-up comedy to the Geelong West Town Hall. The Geelong-based stand up...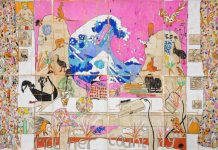 Geelong Gallery has announced 28 works by leading and emerging Australian artists have been shortlisted for the 2022 Geelong Contemporary Art Prize. The $30,000 acquisitive...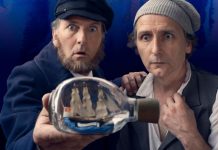 Geelong will have the opportunity to see one of the world's most well-known stories told in a different light, when comedy legends Lano and... Geelong will have the opportunity to experience one of the country's most artistically audacious circus performances this month. Circa Contemporary Circus will dazzle when it...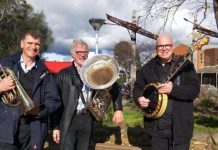 Jazz will be the focus of the day as the Surround Sounds music festival prepares to wind down this weekend. Surround Sounds and Geelong Jazz...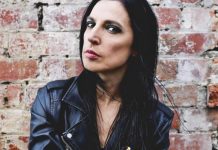 Aspiring songwriters across the region will have the chance to learn from some of the best as part of a state government-supported program. The Regional...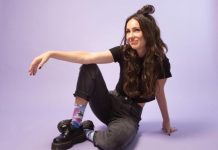 ARIA award winner and alt-pop singer-songwriter Amy Shark has announced a second show in Geelong as part of her national tour. Last month Shark announced...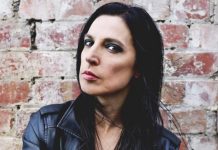 As part of the City of Greater Geelong's month-long Surround Sounds music festival, music fans will have the chance to learn all about Geelong's...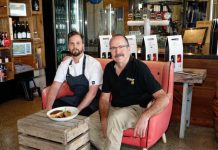 The North Bellarine Film Festival and Flying Brick Cider House are coming together to present a new way to showcase short films. The pair...