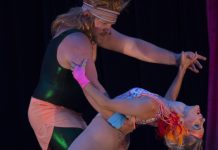 Drysdale's Potato Shed has unveiled its all-Australian 2020 theatre season featuring a mix of "timeless" classics and "modern" additions. Home-grown theatre takes a starring role...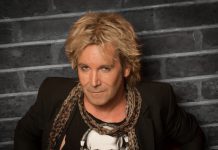 Melbourne-born rocker Brian Mannix is headed to Geelong with a Traveling Wilburys tribute titled 'End of the Line'. The Traveling Wilburys were a super group...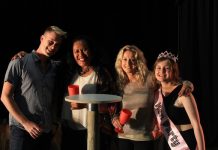 Local writers and performers are set to bring 12 original plays to the region for a one-night show this month. Theatre 3tripple2's annual 12x12 competition...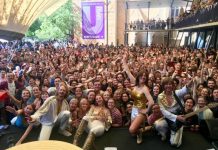 BABBA is still going strong more than two decades since the group first got together for a 'battle of the bands' at a Fitzroy...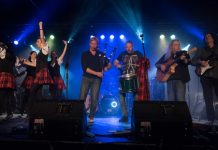 With bagpipes and didgeridoos Celtic rockers Claymore plan to make Christmas a riotous affair. "We're full on – from the minute we hit the stage...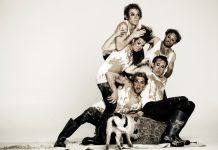 Geelong Arts Centre (GAC) has announced its 2020 theatre season featuring eight new shows plus six special "out-of-the-box" additions. The season was "a celebration of...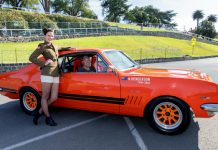 Bannockburn's Dion Henderson will put his dad's 50-year-old rally car through its paces at the Geelong Revival Motoring Festival this weekend. The late Warwick Henderson...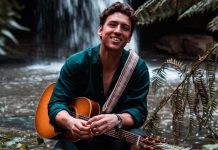 Ceres singer-songwriter Taylor Henderson returns to Geelong with his biggest hits next Friday, along with a tribute to one of his greatest musical inspirations. Henderson...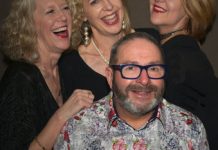 Geelong group Sassy will bring its unique festive spirit to Drysdale when the group belts out popular Christmas tunes with a "twist" next month....
The Horses still has the power to get 80,000 people singing in unison, crossing generations and football codes since Daryl Braithwaite first belted it...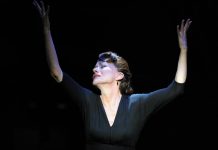 After nine years, entertainer Bernadette Robinson is ready to return to the "scariness" of Geelong. The Melbourne-based performer is heading back to the region for...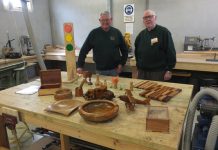 Geelong's craftiest woodworkers will put their timber treasures and talents on display in an annual exhibition beginning Saturday. "See live demonstrations of wood turning, scroll...