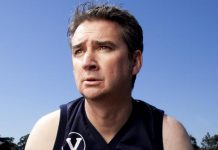 A play-turned-film about a local footy club recruiting refugees in a fight to survive will return to Drysdale this month in its original onstage...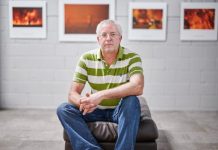 Images that caught international attention and appeared on front pages across the world have taken pride of place in a new North Geelong exhibition. The...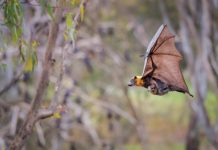 Highton biochemist and botanist Jenny Possingham admits 2020 was "not a good year" for bat PR. "Bats have had a bad rap," the Geelong Botanic...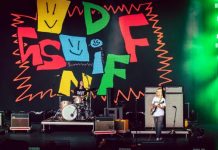 A fiesta of grunge, garage punk and indie is set to rock Drysdale with nine Geelong and Bellarine bands combining for Live and Local...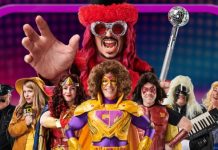 A cast of Geelong drama teachers and actors turned superheroes will fly into Melbourne International Comedy Festival for their brand new 'mockbuster' Groovyman next...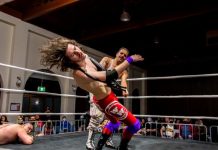 "The call to arts" has taken Waurn Ponds wrestler Will Walker down two very different paths. In one he is the frontman of melancholic Geelong...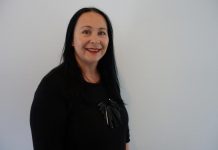 "I've been an artist my whole life," says Wadawurrung woman and Ballarat painter Deanne Gilson. Gilson's love of painting ultimately stemmed from an eye problem...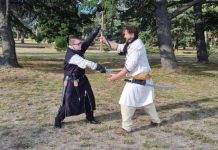 An education resource developer on weekdays, 'Sir' Nicolas Bennett becomes a hallowed warrior of the Knights Hospitaller each weekend when he grasps the hilt...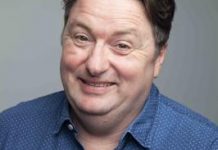 The Sphinx, the 'Nash', Geelong Darts Club, Corio and Geelong West footy clubs – Dave O'Neil has played them all in 30 years of...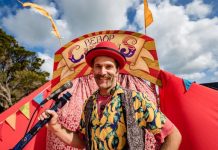 Kids who have dreamt of walking on stilts will have their chance to learn next Monday as circus performer Nic Dacomb takes to the...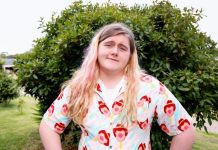 Nuclear fusion and the Cold War might not seem like funny topics to most. But with his family off-limits, Bubble O' Bill-obsessed Leopold teen comedian...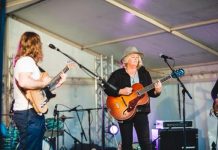 Ocean Grove singer-songwriter Andrea Robertson knows all too well how quickly live gigs can disappear amid COVID-19. Before the pandemic, Robertson had gigs lined up...