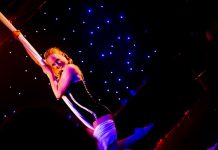 A journey through the dark delights of the City Of Light will return to Drysdale's Potato Shed next week. After selling out at Drysdale last...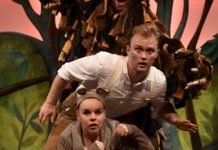 Wheeling-dealing foxes, maraca-shaking snakes and one very clever mouse come to Geelong next month in a play bringing children's classic The Gruffalo to life. Armed...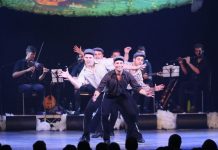 World-touring troupe A Taste of Ireland dances its way onto Geelong stages next week in an extravaganza of Celtic music and dance. The Irish dancers...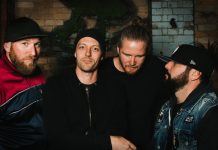 Aussie hip hop royalty Butterfingers will return to Geelong for the first time in 10 years after a long hiatus from touring. "We all moved...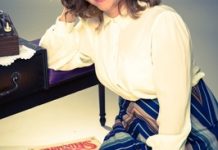 Angela Lumicisi was out shopping in Target one day when a song came on the PA system. The then-14-year-old rushed to the counter to ask...
Bagpipes will blare, swords will clash and haggis will sizzle when Geelong Highland Gathering comes to North Geelong's Osborne Park on 17 March. The event...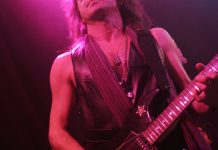 "It's now or never" for Geelong Bon Jovi fans as tribute act Slippery and Wet hits Sphinx Hotel next Saturday. The band plays all the...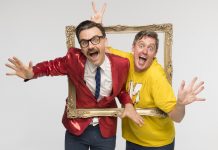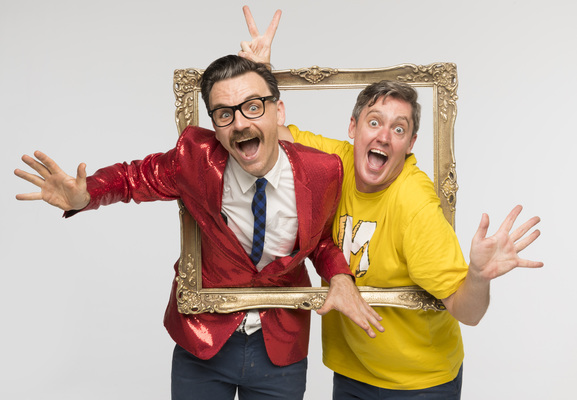 Young theatre goers might just wet themselves when "kidult" comedy duo The Listies comes to Geelong this month. The pairing of Matt Kelly and Richard...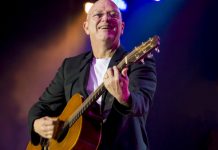 After 44 years playing guitar Blue Mountains musician Mark Shelley comes to Geelong with his new tribute to a favourite artist Eric Clapton. "Clapton has...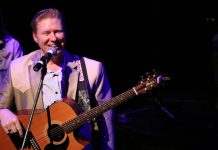 After touring with late country legend Glenn Campbell in 1997, Wagga musician Darren Coggan knows the 'Rhinestone Cowboy' better than most. "From a very early...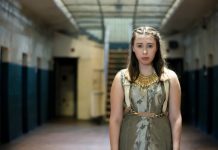 Fifteen women step into the "eerie" Geelong Gaol to follow a monarch's descent into madness in a local reinvention of a Shakespeare classic this...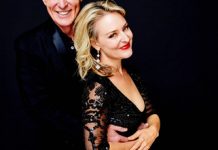 Stage and television veteran Michael Cormick will take audiences on swashbuckling voyage as he jams 14 Gilbert and Sullivan musicals into one show next...