Three generations of a Geelong family will appear onstage together for the first time this month in a local production of The Sound of...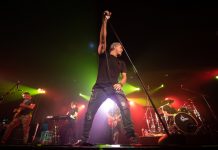 Noiseworks front man Jon Stevens will bring iconic hits of his original band and classics of former compatriots INXS to Geelong next month. The 58-year-old...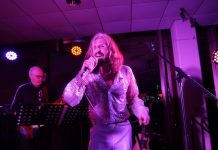 A tribute show dedicated to one of the world's best-selling artists of all time is coming to Geelong this month. Night Fever – Bee Gees...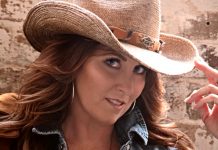 Jayne Denham has found a trucking good music niche as the rockin' poster girl for big rig drivers across Australia and the world. Her truck-themed...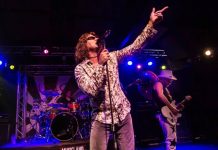 An INXS tribute show that received recent "approval" from an original band member will make a return to Geelong next month. Tribute artist David Graham...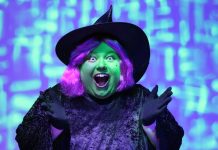 Three silly fairies save green-faced witch Doris from her path to wickedness in a school holiday extravaganza coming to Drysdale next week. The kids' show...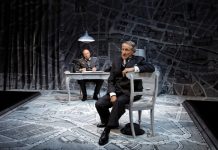 The Eifel Tower, The Louvre and Notre Dame - none would have survived World War II if not for a German general and a...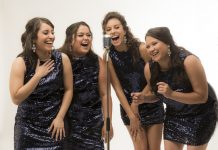 A true story about a group of Indigenous singers will land on stage in Geelong for the first time next month. The story of...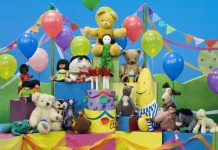 There's a bear in there, and a chair as well, as Play School celebrates its 50th anniversary in a Geelong exhibition. Look through the...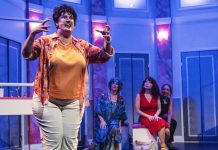 Four women vying for a black lace bra kicks off what Australian Stage describes as 90 minutes of extraordinary fun in Menopause the Musical. A...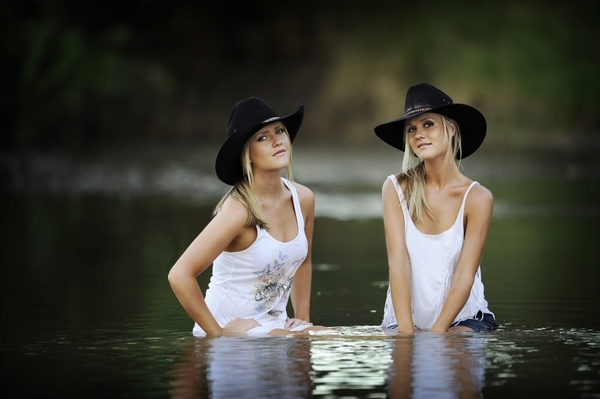 Country duo the Sunny Cowgirls will shortly head back on the road after a lengthy break, and for the first time with some new...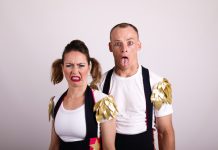 Two circus performers on quest to prove Children are Stinky come to Geelong next month in school-holiday spectacular that can only end in disaster. April...