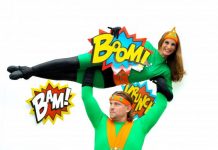 Super roller-skating couple Chantelle Fava and Benji Leeks will test Geelong Arts Centre's camera crew in a crazy live-streamed kids' show like no other...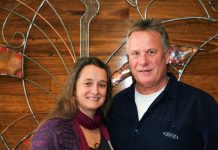 Sculptor Cinnamon Stephens will join a new online series exploring the art of some of the Surf Coast's most creative people next month. The Anglesea...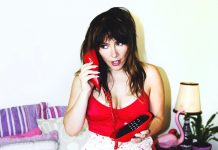 Killing Heidi frontwoman Ella Hooper is set to play her brand new solo tracks when she heads down to Geelong next Friday. "I'm practising for...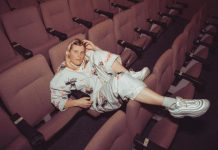 Geelong born-and-bred artist Annika Schmarsel, better known as Alice Ivy, has released her latest album Don't Sleep after completing production during lockdown. "I've been by...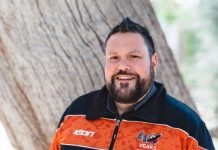 Leopold father-of-three Mick Ryan is one of eight Geelong musicians joining a live-stream line-up from across Australia and the world this weekend. The Ngarrindjeri-Gunditjmara man...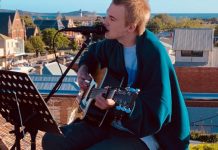 For Drysdale muso Jack Woodfine playing the guitar was a birthright – of sorts. "When I was born, I was given a guitar," the 18-year-old...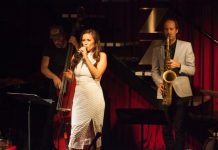 A jazz band that grew from a chance meeting in the Netherlands and a St Kilda birthday bash is heading to Geelong next Friday. Alinta...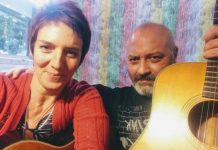 Bellarine Ukulele Queen Sarah Carroll and long-time "musical brother" Shannon Bourne are set for a heartfelt show at the Potato Shed next Friday. The duo...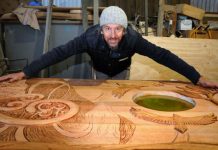 Mark Trinham will open the door into his artistic world in a new online series featuring some of the Surf Coast's most creative people. A...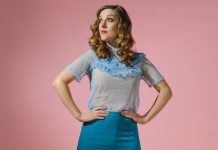 She's the 33-year-old comedian who plays a 14-year-old dead witch and sings about people who use the hashtag '#blessed' without irony. Now Gillian Cosgriff is...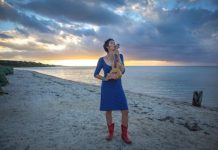 A little piece of Americana is coming to the Bellarine in the form of an online music festival. Local singer and songwriter Andrea Robertson had...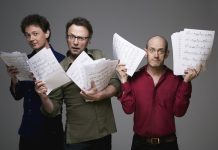 An online search of Tripods' third leg Simon Hall uncovers a sensual past to the man known as 'Yon'. In 2014, Hall diverged briefly from...