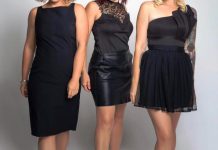 A comedy by three mums who delve into the trials and tribulations of parenting is headed to Geelong. Mums Gone Wild by Perth mothers Pony...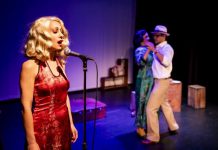 What happens to memories when there is a different side to the same story? Lost in Venice, at the Potato Shed Saturday August 6,...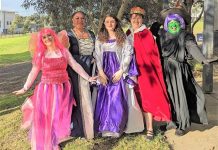 With colourful sets and costumes, catchy songs, and larger than life characters, 'Sleeping Beauty' will provide perfect entertainment and enchantment for the final week...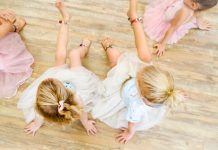 Join the Australian Ballet education and outreach team in Geelong these school holidays for an all-abilities dance workshop to keep you entertained and get...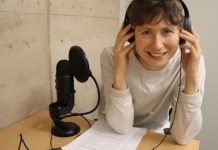 Geelong raidoplay festival Theatia Podsie is a tribute to the "lost art of radioplays", according to festival director Jo Lusty. Produced for the first time...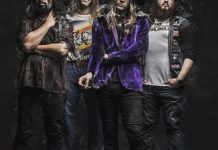 Dirty Pagans frontman Matty Dee can't wait to share his band's unique take on doom metal with the Barwon Club crowd on Friday, June...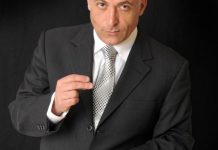 The Chairman of the Board Frank Sinatra and America's sweetheart crooner Bobby Darin will both be celebrated in Let's Be Frank – Bobby Darrin...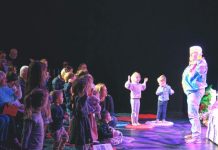 Theatre 3triple2 for Kids present their take on the evergreen pantomime classic Sleeping Beauty from Tuesday 5 to Friday 8 July at the Potato...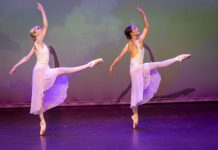 Melbourne-based dance company Dancebourne Arts return to the Potato Shed 2pm Sunday 17 July with their ethereal response to the Five Elements. Featuring music by...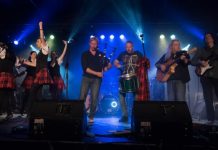 Portarlington will host the National Celtic Festival for the first time in two years. Normally held over the Queen's Birthday long weekend, the festival was...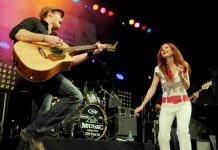 Husband and wife team Mark and Jay O'Shea are bringing their brand of soulful country music to Geelong on Saturday June 4. The Aussie born...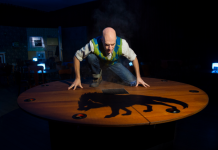 The Boy Who Talked To Dogs is a tough but tender tale celebrating the love of animals we share our homes and lives with. Based...