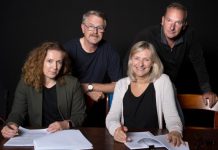 Geelong Repertory Theatre Company is set to return to live performance next month with A.R. Gurney's Pulitzer prize-nominated tale Love Letters. "It's a...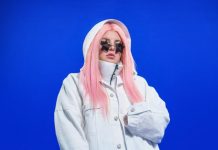 The artist who amassed 7 billion streams with her global smash hit Dance Monkey is on her way to Geelong. Tones and I will play...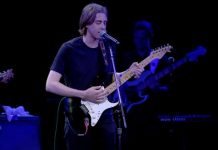 Torquay singer-songwriter Ethan Farmer was destined for the US in 2020 after being accepted into the Berklee College of Music in Boston. "But then COVID-19...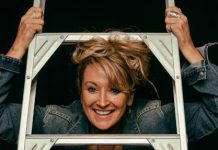 A motley group of musos who kept locals entertained in a Potato Shed web series during COVID-19 are returning for a live concert on...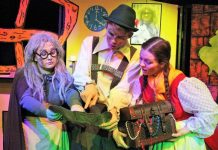 Live theatre is set to make a long-anticipated return to the Potato Shed with a children's classic containing "a bit less cannibalism" than the...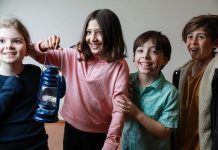 Herne Hill acting teacher Kirsty Reilly has "watched a few stars go through" during decades in the biz, like Cate Blanchet, Sam Worthington and...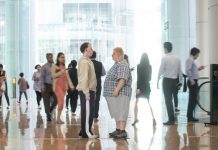 Street performance – but not as you know it – is set to hit Adelaide when Geelong's Back to Back Theatre returns to touring...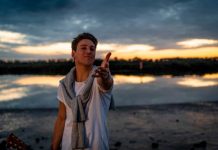 To say Taylor Henderson is "excited" about his upcoming national tour is an "understatement", according to the multi-platinum Geelong singer-songwriter. "I was so prepared for...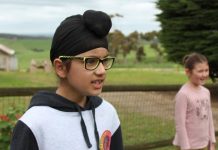 Nine-year-old Sam Singh's pursuit of singing stardom will continue when he joins his North Children's Choir comrades for their first performance in almost a...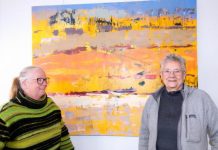 The first live exhibition at an Anglesea gallery since COVID-19 hit in March showcases a three-year artistic journey of a novice and a master. Painter...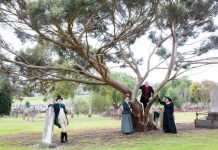 The dead will rise again next February in a graveside tour bringing Geelong's pioneers, suffragettes and historical figures back to life. Geelong's famous sons and...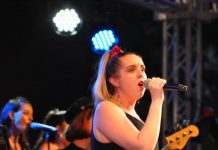 The Sweethearts missed out on their usual festival gigs across Europe amid a global pandemic, but that hasn't stopped Geelong's soulful sisters making their...