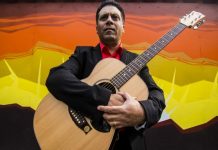 Lockdowns have left many older people feeling left alone and isolated, with activities they once did no longer available. Local groups couldn't meet up in...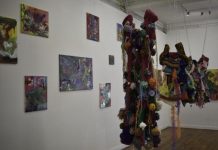 With restrictions easing, The Hue and Cry Collective is reopening its doors to the public tonight, with a brand new fully immersive exhibition. The community...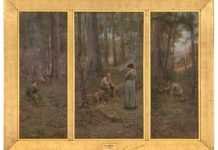 An exhibition re-examining one of Australia's best-known artists has reopened at Geelong Gallery following the easing of lockdown locally. Prior to his death in December...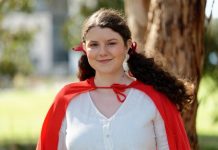 The Big Bad Wolf and Little Riding Red Hood have been banished from the Potato Shed amid COVID-19 restrictions. But the beloved children's characters...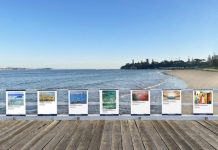 Queenscliff pier will come to life this November when more than 80 works by Australian artists will be exhibited above the water. 'The Queenscliff Art...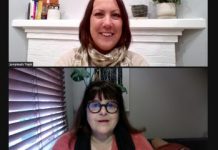 After more than two decades working in Hong Kong as an international producer, Sharon Seyd knows a thing or two about making a living...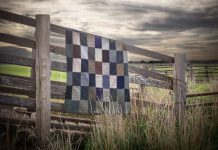 Victoria is in lockdown, for now, but the National Wool Museum's tribute to the "make-do Aussie spirit" is set for a fitting return when...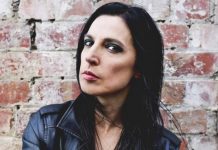 Geelong born-and-bred singer Adalita Srsen hopes to teach local musos how to "tap into their dreams" and everyday life to write songs in October. "Something...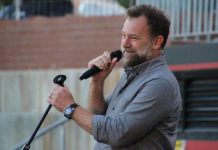 Event postponed. Article written prior to Victoria's latest lockdown.  Stand-up veteran and TV personality Lehmo will cruise down the highway to headline Punchlines on Pako...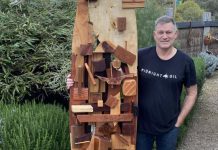 A surfboard with 40 offcuts and wooden pieces that almost seem to move is the manifestation of Darren Matthews' long-time love of working with...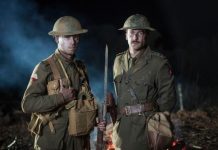 A university assignment that became "so much bigger" is set to headline a North Bellarine Film Festival preview tonight. Fallen, set during World War I...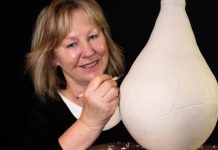 Anglesea Art House's annual exhibition is back on this weekend, much to the delight of local artist and event organiser Sharyn Masson. "It's so important...