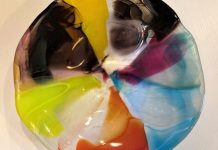 Art sleuths are descending on a record 33 north Bellarine businesses in the 2019 Festival of Glass's annual treasure hunt. Each business is displaying a...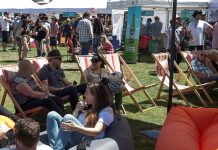 Craft beer, cider, wine and music lovers in Geelong can expand their cultural horizons and take a daytrip to Ballarat Beer Festival next Saturday. Festival...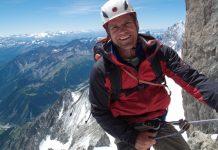 After sell-out Australian tours wildlife TV presenter Steve Backshall returns to Geelong with his craziest show yet, Deadly 60 Down Under. The English naturalist...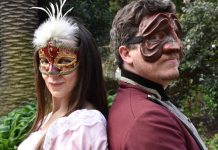 One of Shakespeare's best romantic comedies, Much Ado About Nothing, returns to Geelong Botanic Gardens this weekend to entertain local audiences. Cast and crew members...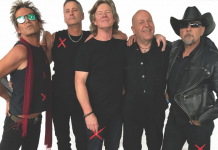 The Uncanny X-Men return to Geelong for the first time in 30 years next month after reuniting in September. "It's been great," lead singer Brian...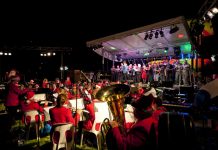 Geelong Carols by Candlelight returns to Johnstone Park on Christmas Eve after a brief move to Kardinia Park. The concert moved for the first time...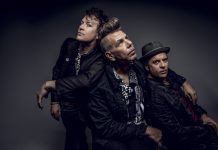 Aussie rock legends The Living End lead a dozen-strong line-up of alternative bands in a series of gigs at Torquay over summer. Barwon Heads...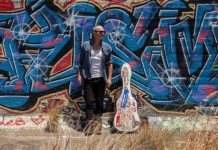 Fremantle-based singer/songwriter Carus Thompson will end 2018 with a bang by playing his final gig of the year at Ocean Grove's Piping Hot Chicken...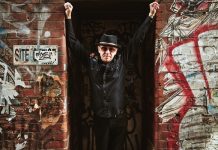 Despite 52 years in music and one of the most iconic Australian songs of all time, Russell Morris credits much of his success to...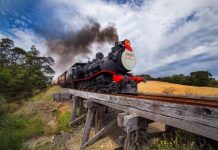 Mr and Mrs Claus will hop aboard nine special Christmas trains on the Bellarine Peninsula next weekend to celebrate the festive season. The 45-minute ride...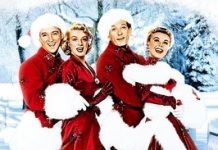 Geelong seniors can enjoy a free screening of a classic Christmas movie next week. Kings Funerals will screen White Christmas to delight its audience with...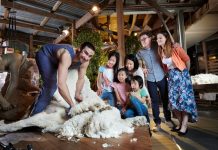 More than a million people have visited National Wool Museum since Queen Elizabeth II cut the ribbon to its front door on 21 May...