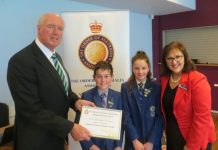 Fatal fine A magistrate has fined the proprietor of a bus that rolled on the Great Ocean Road last April, killing a man and injuring...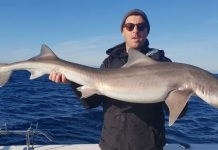 Good weather produced great fishing over the past week. Snapper to 8kg were caught on Corio Bay, which potentially might have been the start of...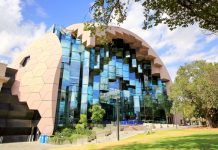 There's no doubt it's an exciting time for Geelong. From a period of uncertainty not too long ago, we've emerged with genuine momentum. We're now forward...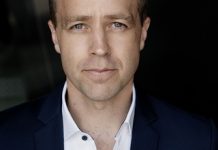 Simon Gleeson has won awards for his portrayal of Jean Valjean and played the famous character in the West End's longest-running musical Les Miserables. So...
Every day companies in Geelong produce more than 20 kilometres of carpet, 45,000 litres of olive oil, 40,000 litres of petroleum and 400 tonnes...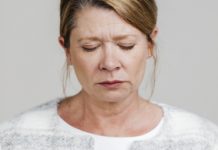 Award-winning Australian writer Kendall Feaver spoke to more than 30 people on or quitting medication to create her debut play The Almighty Sometimes. The confronting...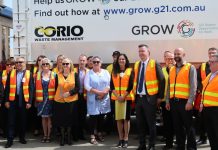 We are Geelong and we are an exciting city that an increasing number of people want to visit and call home. We are a traditional...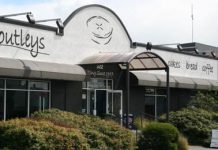 A local family has made Routley's Bakery synonymous with the Geelong region for more than 60 years. With a well-deserved reputation among other local families...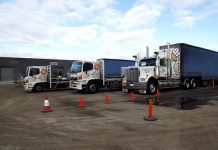 AGB Training has been helping drivers get their truck or forklift licence for almost a decade. In fact, AGB Training is the only place in...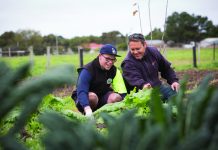 Continually growing and working to help communities, Gforce Employment Solutions has recently rolled out the ParentsNext program in Geelong. Additionally, in partnership with Encompass...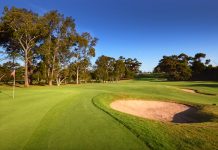 Geelong Golf Club leads the way in contemporary golf. Its nine-hole layout offers shorter playing times and less physical exertion. Players can complete the course...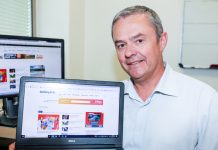 Geelong's community newspaper has launched a new-look website. Geelongindy.com.au is easier to navigate than ever, with the new design also optimised for mobile phones. "Check out...