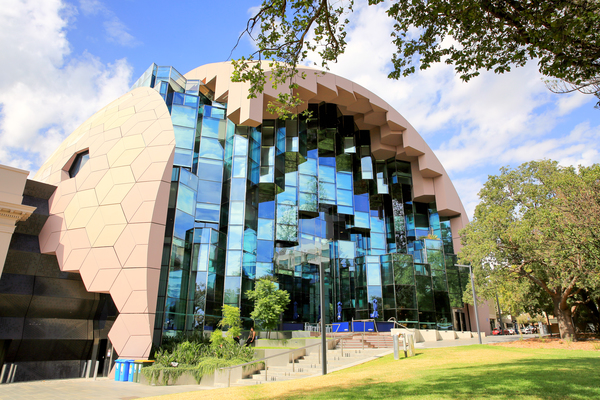 By Mayor Bruce Harwood
There's no doubt it's an exciting time for Geelong.
From a period of uncertainty not too long ago, we've emerged with genuine momentum.
We're now forward thinking and globally competitive, and well on our way to achieving our aim of being known internationally as a 'clever and creative' city-region.
Avalon's expansion to become an international airport will accelerate that process, opening huge opportunities for trade and business partnerships, particularly with Asia.
Our status as Australia's only UNESCO City of Design, recognising our long history of innovation and invention, will also help build our worldwide profile.
As we continue to revitalise the CBD in the coming years we can create memorable buildings that showcase our design credentials.
We've already achieved this with the Library and Heritage Centre, and we'll have opportunities with the planned new civic building and convention centre.
We now have a diverse economy with a range of thriving industries – from health, education and research to agribusiness, advanced manufacturing and tourism.
We've also become a national social insurance hub, with the TAC, WorkSafe and the National Disability Insurance Agency all choosing to locate themselves here ahead of the big cities like Melbourne and Sydney.
These organisations are providing local jobs for our growing population, which is climbing at a faster rate than any other regional city in Victoria.
As we become bigger, we need to care for our people, and protect the characteristics that make us such an attractive place to live – such as our great lifestyle and beautiful natural environment featuring 'beach, bay and bush'.
As a council, this will be a key consideration in our planning, and we'll also continue to lobby state and federal governments for the infrastructure we need.
The Geelong community should feel proud of the city we live in.
While there is still work to be done, the future looks very bright.