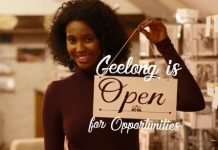 Central Geelong is on the move with a new video from the partnership revitalising the city centre. Revitalising Central Geelong's (RCG) video captures the new...
Tuckers Funeral and Bereavement Services is one of the longest-serving businesses in Geelong, with a history dating back 135 years. Frank Henry Tucker founded the...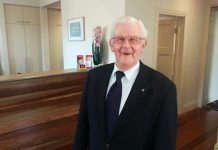 After 46 years with Tuckers Funeral and Bereavement Service, Ross Allen is well-known throughout greater Geelong for his community involvement and his commitment to...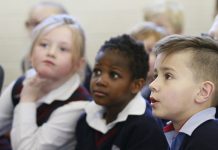 When children enrol at Geelong Baptist College they become part of a community spanning prep to year 12 and beyond. The college is one big...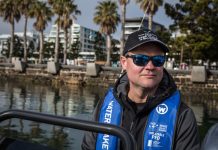 The Port of Geelong has welcomed 635 ship visits in the last financial year, up almost eight per cent on the previous year. Michael...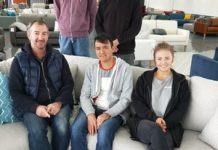 Retailer and manufacturer Banksia Lounges offers new sofas, custom orders and reupholstering from their new showroom and studio in Sharon Crt, North Geelong. With...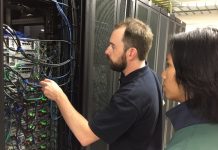 Industries across Geelong recognise Newcomb Secondary College's P-TECH Program for its innovative curriculum. The program offers a tertiary qualification and genuine workplace experience for...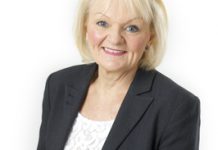 The We Are Geelong feature showcases the vibrant G21 region and its amazing people. It also demonstrates the strength of five municipalities, business and other...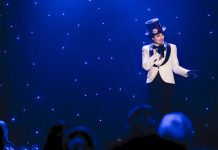 Dark delights from the City of Light come Drysdale next month when Paris Underground plays at the Potato Shed. Madotti & Vegas' burlesque adventure includes...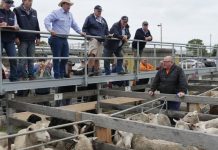 Low-rise apartment blocks and parks will replace Geelong Saleyards after council earmarked the site for residential development on Tuesday night. Mayor Bruce Harwood said the...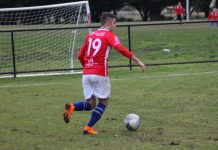 The rivalry between North Geelong Warriors and Werribee gets to write another page in the history books as the battle lines are drawn ahead...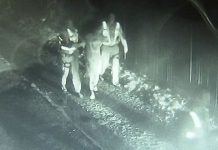 Police used capsicum spray to subdue brawlers who allegedly assaulted officers during a fight at Queenscliff on Saturday night. Geelong Crime Investigation Unit detectives...