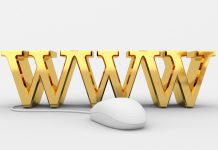 By JOHN VAN KLAVEREN WHILE much of the region is awaiting the National Broadband Network and its enhanced speeds, local schools are hoping for a...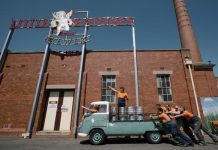 IT was a long abandoned wool mill, lying dormant in South Geelong for over a decade. But its doors swung open again in 2014 and...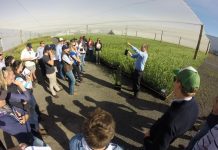 AUSTRALIA needs more agriculture and agribusiness graduates to fill a range of professional careers opportunities. Agriculture and agribusiness graduates breeze into employment because their skills...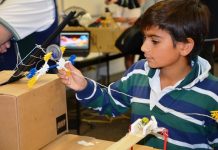 THE Geelong College is a Uniting Church co-educational day and boarding school, with 1300 students aged three to 18. An open and inclusive community...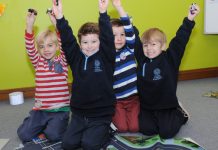 ST JOHN'S Lutheran Kindergarten has earned a rating as Exceeding National Quality Standard. Located on-site with St John's Lutheran School, the kinder program helps children...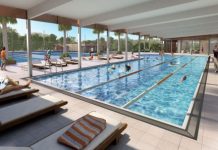 GEELONG Cats stars will appear at a family fun day in a new residential estate developing on Geelong's southern fringe. Villawood Properties' Armstrong will host...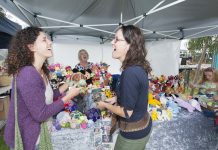 ANYONE wanting to know why Warralily is Victoria's number-one development for land sales only needs to speak to one of its 3000 residents. They...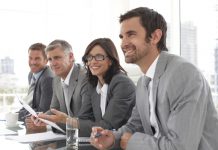 HAYS is Geelong's leading global specialist recruiting group. Operating across the region's private and public sectors, Hays deals in permanent positions, contract roles and temporary...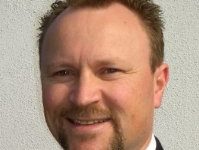 GEELONG'S unique Carbon Nexus research centre this week listed numerous achievements after its first 12 months in operation. Based at Deakin University's Waurn Ponds campus,...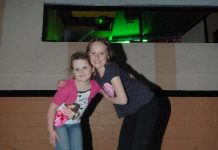 ROLLERWAY Skate Centre is inviting everyone to join in on its 21st birthday celebrations this year. Birthday parties, roller-skating, rollerblading, in-line roller hockey and...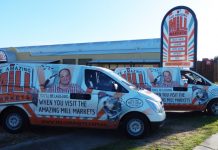 GEELONG businessman Mark Ward brings years of experience to his Mill Markets group. The group's three massive venues in Geelong, Ballarat and Daylesford offer...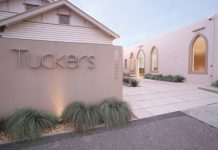 WITH history that dates back to the 1880s, Tuckers Funeral and Bereavement Services has grown from a small father-and-son operation into a company that...