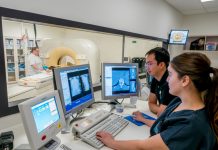 Barwon Health recently completed the final installation of low dose digital radiography (DR) across all of its Barwon Medical Imaging (BMI) sites. "Barwon Health is...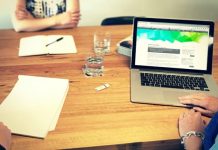 Small business innovation is one of the key drivers of Geelong's economy as the city moves away from its manufacturing roots. Enterprise Geelong, City...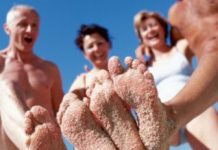 As one of Australia's leading musculoskeletal and sport podiatry companies, Foot and Leg Pain Clinics has been having enormous success assisting Geelong and Bellarine...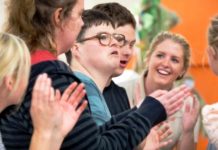 Raising awareness of universal opportunity for all is the key to the success for Encompass Community Services. Encompass College of Education and Training was...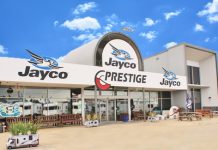 Prestige Jayco has been part of the fabric of the Geelong community for almost 30 years since the Spence family started its caravan repair...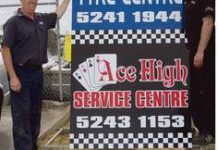 FAMILY-owned and operated Barwon Tyre and Auto Centre is offering a full range of mechanical repairs. Tyre service customers can avail themselves of the...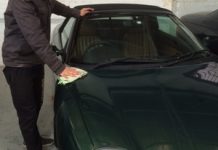 Prestige Auto Car Detailing can help proud car owners keep their cars in immaculate condition. Business owners Steve and Bryan offer a full car...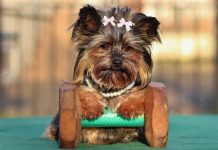 Fleabusters is waiting to pamper pooches in need of a bath. Pet groomer Coral loves taking care of animals and making them look and...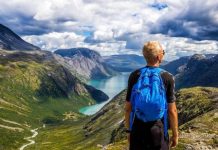 Have you wondered what it would be like living in a foreign country? Hosting an international exchange student from another country may just connect...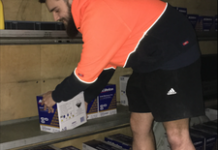 Motorists with broken-down vehicles can rely on Victorian Battery Company Geelong to get them up and running again. Jump starts, tyre changes, fuel re-fills...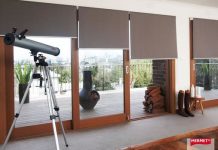 Floor coverings have been through a few changes over the 50 combined years that owner Ray deMan and sales representative David Dando have been...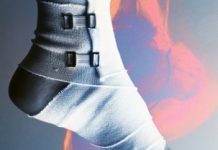 Our feet are vital for mobility and balance, they are the basis of most of our physical activities, so it's no wonder problems and...