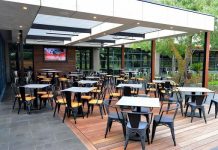 With a newly decked out, refurbished outdoor area for alfresco dining and functions, Shell Club now serves as an ideal setting for a function...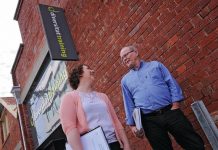 Diversitat Training is committed to helping people do their best. In doing so they can enhance their career path and future employment prospects. Diversitat Training...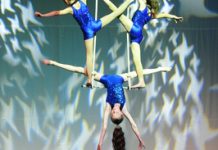 CircArts is for all those who have ever dreamed of joining a circus. Its established training programs suit all ages, abilities and interests, with beginners...
Deakin has announced a major refurbishment and rename of its Management Centre at Waurn Ponds, in keeping with its focus on contributing to the...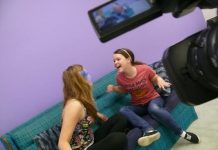 There is no denying that drama classes are heaps of fun but they also allow students to build vital skills that will last them...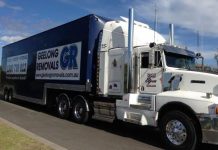 Being a family-owned business, Geelong Removals understands what moving house means to families. Geelong Removals has been moving people and businesses across Geelong, interstate and...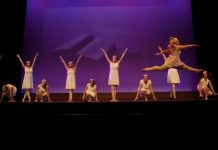 Danceworks Geelong is leaping into 2016 with an expanded timetable, growing teaching faculty, and new home base at MAAD Studios, Newtown. Firmly established as one...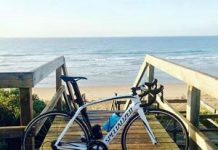 The team at Beretta's Bike Studio live and breathe bikes. Known for their professional advice and experience, all five staff members are equipped in riding...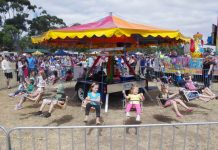 Geelong's Rippleside Park will again celebrate Australia Day with free activities and entertainment for children and families. The day will begin 11am before a flag-raising...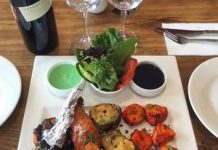 Even the spices are homemade at Tandoori Cuisine and Bar Indian Restaurant. It's all part of business owner Sandeep 'Sandy' Kaushal's dream to have "the...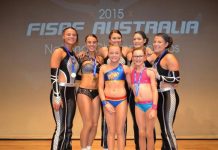 Aerosport Allstars - aerobics, gymnastics and dance studio is home to state, national and world champions, recently returning from the Caribbean with two world...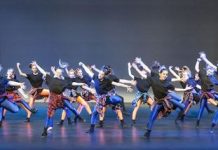 Infinite Dance Studios prides itself on creating an atmosphere that nurtures learning, individuality and self-confidence. Director Fiona Luca-Kingsbury has created an atmosphere that encourages...