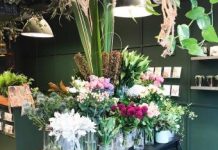 Aspiring to be a 'Crazy Plant Lady' or planning to create an indoor garden sanctuary to calm and brighten up your home? Bringing your garden...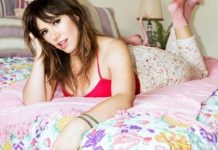 With COVID-19 restrictions continuing to keep us at home more than we'd like, we're looking for different experiences to satisfy our live music, entertainment...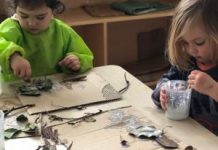 Take a peek inside the classrooms at HEI Schools Lara Early Learning Centre as it throws open the doors to host a virtual art...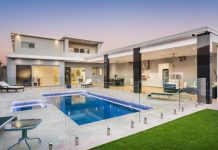 Around about now, it's feeling like endless winter, particularly during the enforced downtime as the pandemic runs its course. But RMS Traders can turn...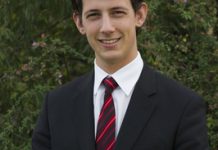 From doves, floral arrangements or a horse-drawn carriage to a Harley Davidson hearse, Geelong family-owned business Jonathan Hepner Funerals takes pride in celebrating life...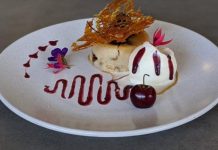 Voting is under way for the 2020 Central Geelong Dessert Wars title. Restaurants and cafes have nominated their signature dessert in the search for Central...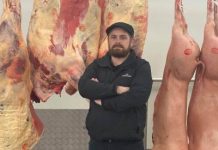 A new face is set to change things up at The Butcher Club in Belmont, as the team welcomes new co-owner and manager Matt...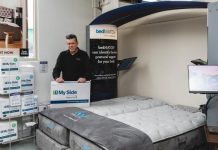 For more than three decades, Leigh Keen has been helping locals sleep easy in Geelong. The managing director of Forty Winks Geelong says he finds...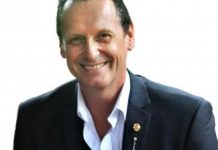 The recent bushfires that swept Australia may have highlighted issues within wildlife rescue systems – but the issues were far from new, Andy Meddick...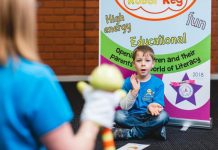 Robot Reg has taken over Geelong's favourite preschool phonics class and the children are having a ball learning with him. Phonics with Robot Reg owner...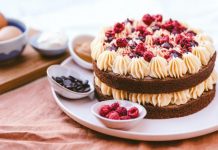 A festival of food, flavours and fun is on now until the end of July thanks to Tastes of Central Geelong 2020. An initiative of...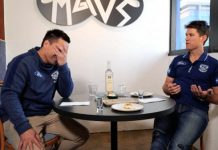 You can join former Geelong players and premiership duo Andrew Mackie and Mathew Stokes on a virtual culinary tour of Central Geelong as they...