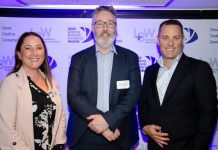 The Geelong Chamber of Commerce, in conjunction with major sponsor LBW Business + Wealth Advisors, are delighted to announce that this year's Geelong Business...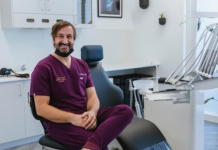 Creative Dental Haus is a new state of the art clinic giving clients a family dental experience like no other in the Geelong region....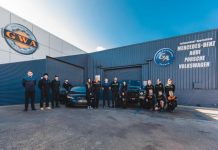 Three enterprising experts in their field got together 15 years ago, opening the first of three side-by-side vehicle workshops in Geelong West, each catering...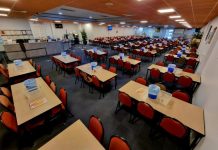 Offering afternoon and evening sessions seven days a week, Raiders Bingo is your one-stop-shop for a relaxing gaming experience in Breakwater. Welcoming players of...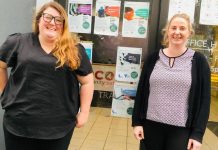 Everyone wants to improve the lives of others, especially providing help to those who are facing difficulties. With all that has happened in the...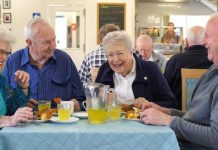 There has never been a better time to downsize to a low-maintenance unit in a community of like-minded people who share a strong sense...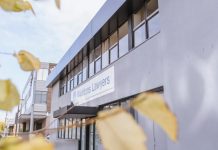 A will is an important document which leaves certain instructions to be effective upon your death. These instructions should include the appointment of an...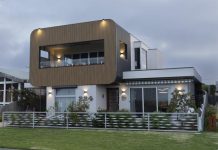 Established in 2007 by husband and wife team John and Anita Ekberg, Coastyle Building Solutions is a family friendly, community proactive company. Specialising in custom...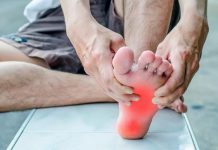 Foot Pain & Plantar Fasciitis Facts Pain involving the plantar fascia is extremely common. The collagen fibers running under the foot connecting the heel and...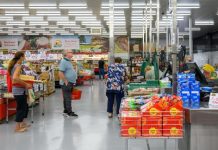 Offering huge discounts on a wide variety of big brand groceries, Food Factory Sales Geelong is the third instalment in SPC's food outlet stores,...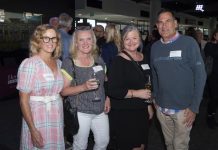 The Geelong Chamber of Commerce has returned to face-to-face events, running its 'After 5' event on Wednesday, March 9, in partnership with the Geelong...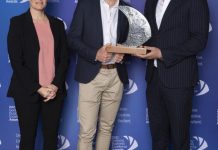 With huge crowds of people wandering around an enormous site with rides, attractions and a wide range of food options, Adventure Park has always...