AAP Tyres has provided affordable, high-quality used tyres and rims to local motorists for more than a year after opening in South Geelong. The South...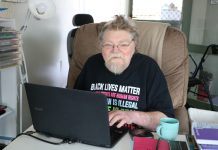 Corio's Ted Cooper has managed to get his day-to-day life back on track with a Home Care Package (HCP). Mr Cooper, a diabetic, was struggling...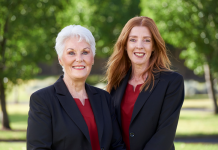 Death is no longer a taboo subject. People are increasingly open to planning for their funerals. For some the motivation is to avoid leaving a...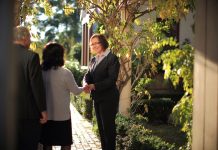 Since the introduction of changes to Centrelink's Asset Test on 1 January 2017 the Kings Funerals team has noticed an increase in the numbers...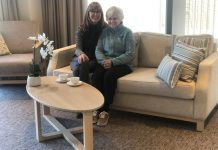 Kathryn Merrett shares an important milestone with Star of the Sea Residential Aged Care in October. She was one of the Star of the Sea's...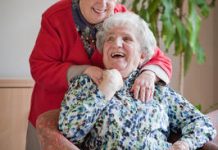 Award-winning aged care leader Joy Leggo celebrates 25-years in the industry this month. A pioneer of the industry, Ms Leggo is Chief Executive Officer at...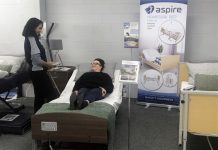 Aidacare's Geelong showroom is now bigger than ever, allowing for a much more expansive range of mobility and daily living aids, all on display...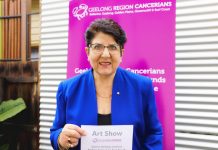 Many people have experienced an X-ray, ultrasound or scan of some sort, whether for a broken bone or a more-serious health concern such as...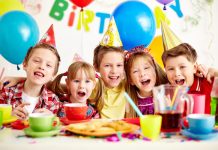 Roller skating is fun, social and the perfect way to celebrate a birthday with non-stop entertainment for groups big and small. Rollerway Newtown's manager Ashlie...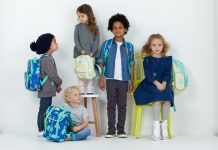 Is she a Chirpy Bird or a Pineapple Bunting kind of girl? What about your little man – Cheeky Space Monkey or Big City...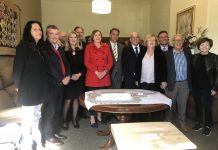 As the Member for Geelong, I am very aware of the role volunteers play in our community. I congratulate and honour their work and...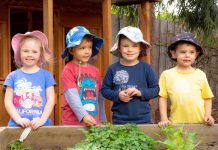 Bethany Kindergarten Services will be opening their doors at all kindergarten locations between May 20 and 25, as part of Open Week 2019. Across...