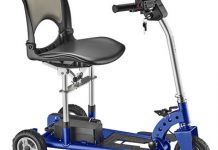 Scooters and Mobility Geelong is the one stop shop for all mobility and home help needs. They stock in excess of 20 scooters and powerchairs at all times, ensuring...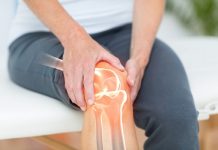 If you're one of the hundreds of thousands of Australians who suffer knee pain, injuries or arthritis, you know how difficult it can be to...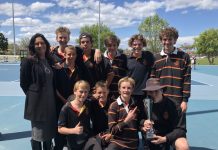 It was an honour to participate in Reclaim the Night 2019 and the launch of the Barwon Month of Action on Friday 25 October. More than...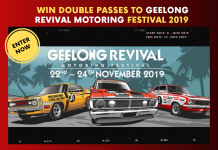 The Geelong Revival Motoring Festival takes place on Friday 22nd, Saturday 23rd and Sunday 24th of November 2019. Held on Geelong's picturesque waterfront, this action-packed...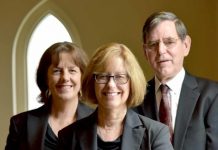 The summer holiday season is just around the corner and traditionally we spend this time enjoying the company of family and friends. However, each year there...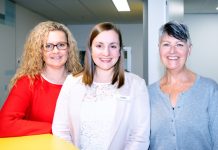 Geelong's Dr Andrea Lindsay, 78, lived with hearing loss for 13 years. Carrying a notebook for people to write what they were saying was...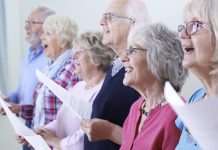 Baptcare Coasthaven Community, a residential aged care facility in Norlane, is providing weekly music shows to promote relaxation and group interaction among residents. "Music is...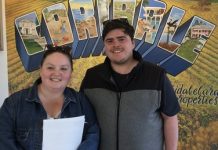 Geelong's property market posted a strong return to form last weekend with buyers camping overnight at Lara and Armstrong to secure highly-sought residential lots. Developer...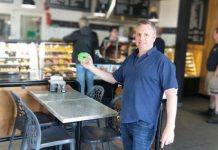 Sam Routley certainly bakes Geelong's best donuts – but how far can he throw one? That's the left-field question readers must answer correctly to win...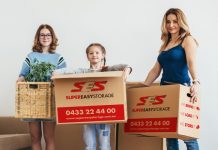 No matter how big or small the storage problem, Super Easy Storage Geelong can provide a solution. The convenient mobile storage company combines removalist and...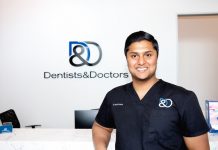 When Doctor Asef Anwar opened his central Geelong dental clinic in January he wanted to give patients access to the best treatment possible. His clinic,...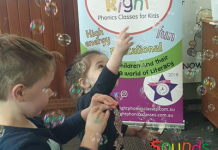 Sounds Right Phonics Classes have commenced in venues around Geelong, Lara and the Bellarine peninsula. The classes are guaranteed to provide fun, giggles and quality...