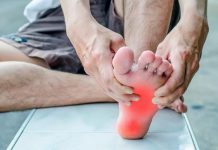 Foot Pain & Plantar Fasciitis Facts Pain involving the plantar fascia is extremely common. The collagen fibers running under the foot connecting the heel and...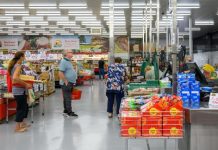 Offering huge discounts on a wide variety of big brand groceries, Food Factory Sales Geelong is the third instalment in SPC's food outlet stores,...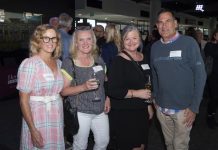 The Geelong Chamber of Commerce has returned to face-to-face events, running its 'After 5' event on Wednesday, March 9, in partnership with the Geelong...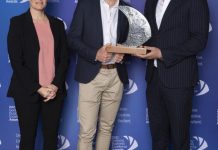 With huge crowds of people wandering around an enormous site with rides, attractions and a wide range of food options, Adventure Park has always...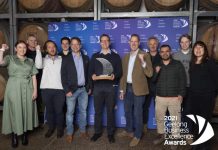 Founded in September 2016 by two manufacturing experts from Geelong, FormFlow has rapidly risen to the top of the innovation industry pack and has...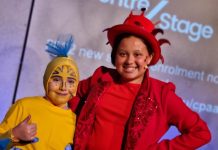 As Australia's largest amateur theatre company, CentreStage entered the 2021 Geelong Business Excellence Awards for the third consecutive year, and took home their third...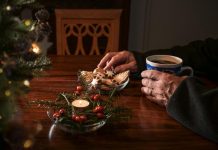 As we approach the festive season, many people are looking forward to spending time celebrating with loved ones. However, despite the general sense of...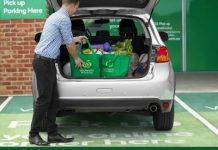 Highton locals have a reason to get excited because the new look Woolworths Barrabool Hills Plaza store has completed its renovations. Woolworths Barrabool Hills...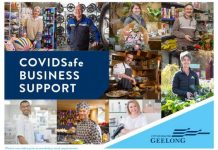 With changes in restrictions set to come into effect, the City of Greater Geelong's COVIDSafe Business Support team will be available here to help...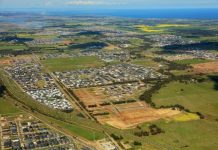 Victoria's greenfield land markets continue to offer tremendous opportunities for prospective buyers, and one of the regions that demonstrates this the most is Geelong...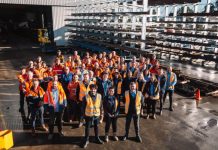 Having operated for over 20 years in Geelong, Hanlon Industries has been recognised as an industry leader at the Geelong Business Excellence Awards for...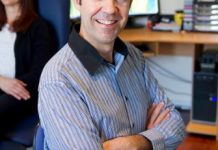 Geelong Wart Clinic has been nominated for this year's Geelong Business Excellence Awards. Elle Cecil speaks with Dean Cronkwright about what it's like to...