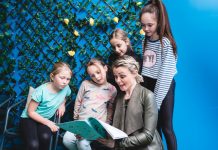 Geelong kids can become superheroes, dabble in magic, explore the jungle and more onscreen at Grace Acting Studios' latest open day on Saturday. "Kids love...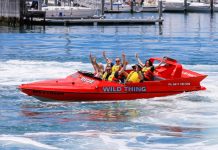 Get ready for the time of your life on Corio Bay in Wild Thing, the jet boat everyone will want to take a ride...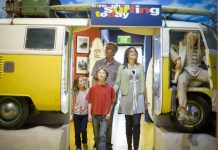 What's more frightening than a great white shark? How about a mega shark almost twice the size of the biggest great white alive today! It's not...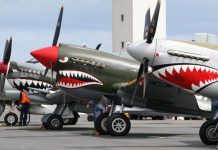 Fly back through the mists of time and into aviation history at the Royal Australian Air Force Museum at Point Cook. Point Cook is the...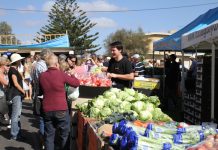 Enjoy the fun of the fair at the beautiful Cottage by the Sea in Queenscliff. By far the biggest and most exciting fundraising event on...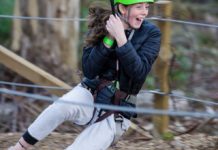 An adrenaline seeker's dream, the Shockwave Zip Coaster hurtles through the Otway treetops at electrifying speed for 525 metres. The zip coaster is one of...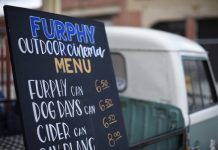 Furphy Outdoor Cinema returns to Little Creatures Brewery Geelong in January with a series of classic '90s films. The cinema will launch on 9 January...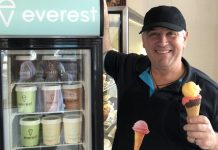 With four decades in the food industry, and as part of Italian family that sold ice-cream for generations, Johnny Lo Ricco knows gelato and...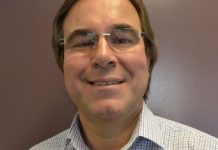 Hearing Aid Specialist Geelong is centrally located in Yarra Street and has been a family owned practice since 1991, but has actually been operating...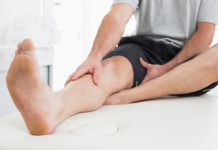 Foot and Leg Pain Clinics, one of Australia's leading foot and leg pain experts, is having great success in assisting local residents with pain,...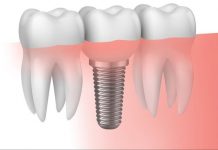 When a patient comes to Norlane Dental Surgery in need of a tooth replacement, dentists provide a thorough explanation of each option to help...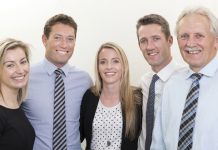 Media articles suggesting that only $1 million can ensure a comfortable retirement can promote saving among some readers and feelings of inadequacy in others. The...