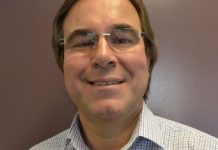 Hearing Aid Specialist Geelong is centrally located in Yarra Street and has been a family owned practice since 1991, but has actually been operating...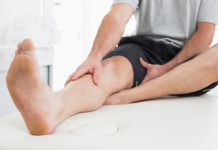 Foot and Leg Pain Clinics, one of Australia's leading foot and leg pain experts, is having great success in assisting local residents with pain,...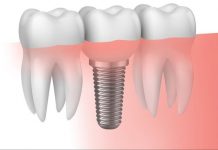 When a patient comes to Norlane Dental Surgery in need of a tooth replacement, dentists provide a thorough explanation of each option to help...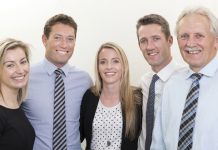 Media articles suggesting that only $1 million can ensure a comfortable retirement can promote saving among some readers and feelings of inadequacy in others. The...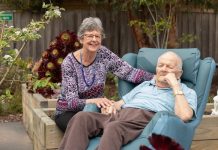 Uniting AgeWell's Kalkee Community, Nangatta, provides dementia-specific, high-level aged care at Belmont. With experienced and specially trained staff and a holistic approach to resident wellbeing,...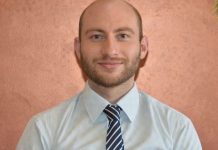 Anyone who snores through the night and wakes feeling sluggish could have obstructive sleep apnoea (OSA). The condition can contribute to weight gain, depression, stroke,...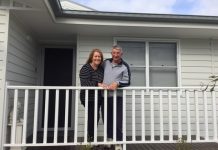 Two residents of Ingenia Lifestyle Lara have rekindled their love after unwittingly moving into the same retirement community a stone's throw away from each...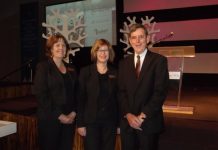 The summer holiday season just around the corner is traditionally spent enjoying the company of family and friends. However, each year many people face the...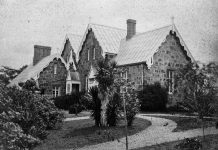 Coriyule is the oldest residential property still in use on the Bellarine Peninsula. The home was built by 'Lady Squatters' Anne Drysdale and Caroline Newcomb. On...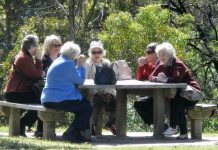 The Grey Outdoors has a simple rule of thumb: no wrinkles, no ride. Owned and operated by Sandy and Rob Higgins, The Grey Outdoors Leisure...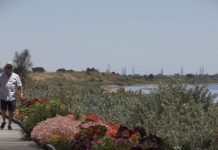 At Pelican Shores Estate, downsizing has never looked so good. The over 50's lifestyle village offers a private and serene setting directly on the waterfront...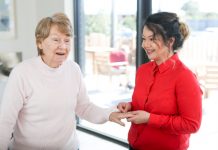 Villa Maria Catholic Homes (VMCH) works in partnership with people of all ages, abilities, faiths and backgrounds in order to achieve goals, remain connected...