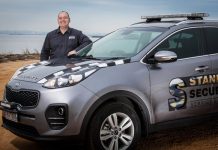 Standby Security protects what matters most to its customers through the use of latest technology, . The business offers "the best safety solutions" in order...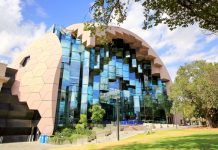 There's no doubt it's an exciting time for Geelong. From a period of uncertainty not too long ago, we've emerged with genuine momentum. We're now forward...
Every day companies in Geelong produce more than 20 kilometres of carpet, 45,000 litres of olive oil, 40,000 litres of petroleum and 400 tonnes...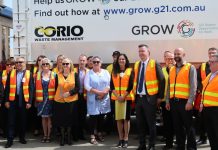 We are Geelong and we are an exciting city that an increasing number of people want to visit and call home. We are a traditional...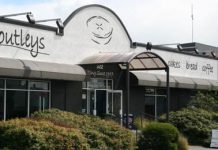 A local family has made Routley's Bakery synonymous with the Geelong region for more than 60 years. With a well-deserved reputation among other local families...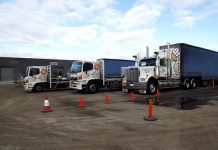 AGB Training has been helping drivers get their truck or forklift licence for almost a decade. In fact, AGB Training is the only place in...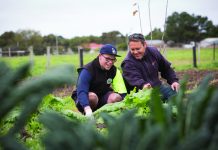 Continually growing and working to help communities, Gforce Employment Solutions has recently rolled out the ParentsNext program in Geelong. Additionally, in partnership with Encompass...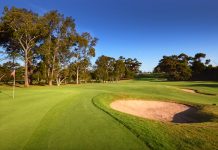 Geelong Golf Club leads the way in contemporary golf. Its nine-hole layout offers shorter playing times and less physical exertion. Players can complete the course...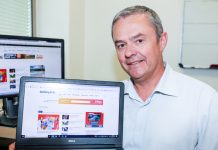 Geelong's community newspaper has launched a new-look website. Geelongindy.com.au is easier to navigate than ever, with the new design also optimised for mobile phones. "Check out...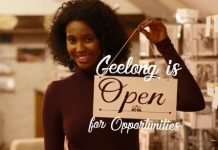 Central Geelong is on the move with a new video from the partnership revitalising the city centre. Revitalising Central Geelong's (RCG) video captures the new...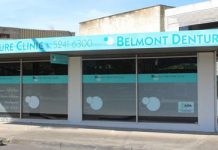 Replacing missing or damaged teeth with dentures provides various important benefits. Dentures fill out smiles, improve appearance and aid in speaking, chewing, swallowing and...
Tuckers Funeral and Bereavement Services is one of the longest-serving businesses in Geelong, with a history dating back 135 years. Frank Henry Tucker founded the...