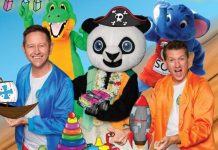 Geelong Arts Centre's Love Central Geelong Family Magic 2021 program is packed full of fun and fabulous theatre experiences for the family. Consisting of seven...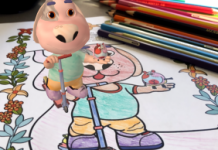 There is still plenty of time to enjoy Central Geelong's Storyfest these school holidays. This Central Geelong children's festival features a glorious program of stories,...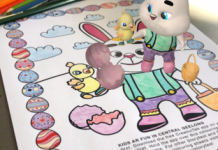 Central Geelong's children's festival, Storyfest is the program you've been waiting for to keep your kids busy these school holidays. It's an action-packed 17-days...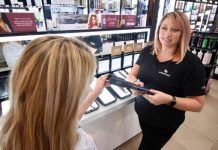 Leading professional hair care retailer Price Attack Salons has targeted Melbourne and surrounding suburbs for expansion, setting a goal to open five stores this...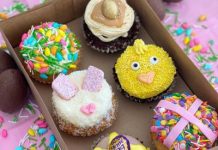 With Easter just one week away, Central Geelong businesses are here to help you get on top of this choc-filled holiday. Whether it's hot cross...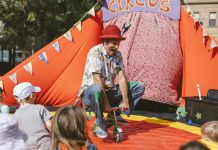 Central Geelong's popular children's festival, Storyfest is back for the autumn school holidays and it's bigger than ever. Keep the kids entertained between April 2-18...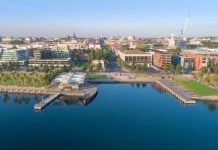 When you need a professional service – medical, financial, legal, technical or personal – look no further than Central Geelong's more than 600 professional...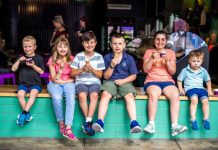 Have you ever thought about organising a photography shoot with your family? It's the perfect way to capture your tribe in photos you will...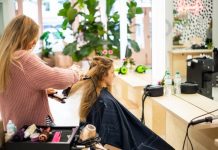 With the labour day public holiday fast approaching on March 8, it's time to start planning how you will spend the long weekend. With...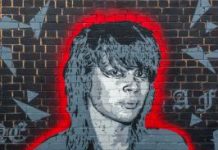 To celebrate the much anticipated RONE in Geelong exhibition coming to the Geelong Gallery this month, Central Geelong Marketing thought it was a timely...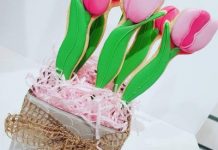 If you plan on expressing your love for someone special this Valentine's Day, it doesn't have to be the usual dinner and red roses....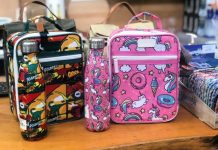 The first day of the new school year is a mixed experience for parents everywhere. Some are marking the bittersweet milestone when one of...