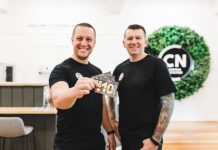 With more ways to win than ever before, now is a great time to shop in Central Geelong, support local businesses and be rewarded...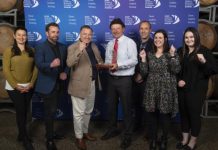 When HR manager Brydie McClellan and Maddi Baron from marketing were tasked with championing Farm Foods' entry into last year's Geelong Business Excellence Awards...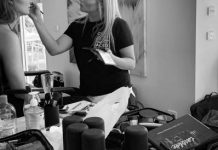 Finalists in a few categories in 2018 and 2019, Crew Faced Makeup Artistry made it into the winners' circle at last year's Geelong Business...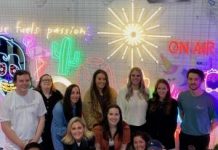 It all started when Jake and Jessica Munday posted pics on Instagram of the neon signs they got for their young son, Jagger, and...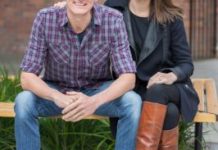 When Jake and Rachel Pitman heard their name called out, they were "shocked" – as well as enormously pleased and excited. Sharing a special meal...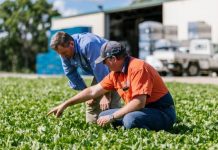 When the three Jacometti brothers started out in market gardening in Werribee in 1986, they probably didn't guess that by 2021 they and their...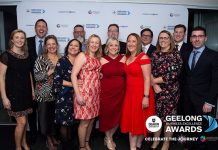 He's been on the Geelong Business Excellence Awards (GBEA) judging panel for 13 years, and panel chair for the past seven, so it's fair...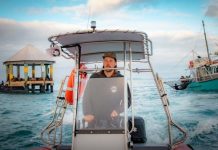 James Murphy and his crew from Sea All Dolphin Swims were upstairs at Queenscliff Brewhouse as a party of eight when they heard they'd...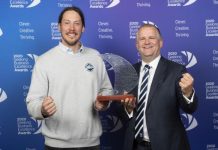 The Geelong Chamber of Commerce calls on all businesses, business leaders and young entrepreneurs to enter the Geelong Business Excellence Awards. The Geelong Business...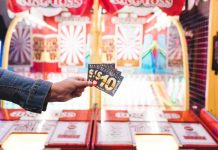 Central Geelong's largest ever 'Spend and Win' promotion is back. Throughout May, shop in Central Geelong to enter the draw to win the major...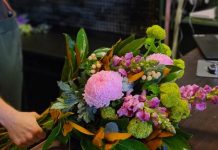 Mother's Day is just around the corner and it's time to get organised, shop local and create a special day Mum won't forget. Central...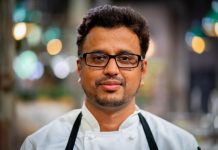 Opening just five months ago, Curry at Corio has a convenient perch in Corio Village shopping centre, but any similarity to "mall food" ends...