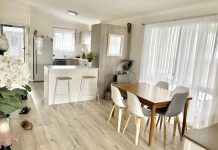 Are you ready to embark on a new adventure, embracing the joys of downsizing without compromising on style and comfort? Look no further. SITE 134 A...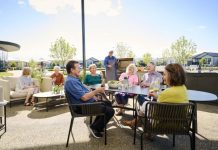 Lifestyle Communities believes in life without restrictions. One with the freedom to do the things you love, and the confidence to be whoever you...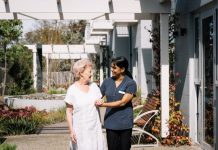 Caring for a loved one diagnosed with dementia is challenging and can be demanding and stressful. Whilst we can be focused emotionally on the...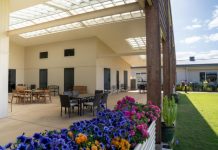 Staff and management at Ocean Mist Aged Care in Torquay focus on ensuring that residents are provided the time and support to adapt to...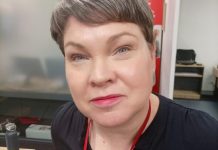 Just Better Care managing director Marianne Deans is a Geelong local and registered nurse with 20 years of experience and has a passion for...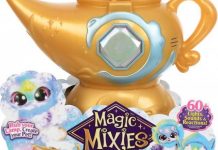 Tates Toyworld Geelong West manager Shannon Zaitz's top toy picks for Christmas. 1 - Magic Mixies Genie Lamp Blue/Pink Inside this mysterious golden magic lamp is...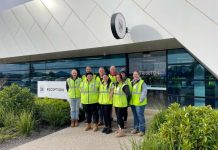 As an iconic Aussie brand, Cotton On has proudly clothed, accessorised and supported people for over 30 years. The brand's first distribution centre was...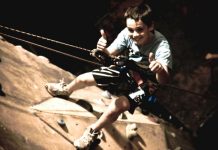 During the school holidays, The Rock is open to the public from noon seven days a week, except AFL grand final day (September 30). Rock...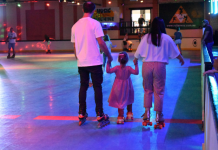 Want a fun way to amuse the kids these school holidays? With the nonstop entertainment that comes in a great social atmosphere and accompanied with...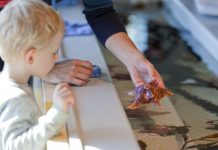 Dive into an aquatic adventure like no other at Waurn Ponds these school holidays – we're bringing the ocean to you. Immerse yourself in a...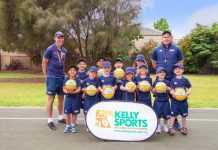 Want a great way to spend your school holidays? Join the team at Kelly Sports for their Spring Holiday Program at the Geelong Sports...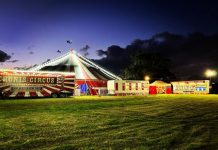 Eroni's Circus is coming home to Geelong with a new programme to delight families for the school holidays. While Geelong has always been a favourite...