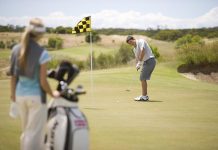 The Sands' 18-hole championship golf course will open to the public for the first time this summer season. Designed by Australian Open champion golfer, Stuart...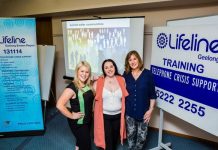 Lifeline Geelong and Barwon Region is more than a crisis support service. The group, which can be reached on 13 11 14 for crisis support,...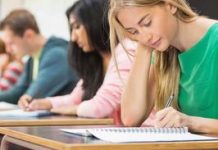 Drug and alcohol abuse remains a serious problem in Victoria. Statistics from the Australian Drug Foundation revealed that there was an 88 per cent...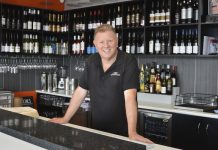 Celebrating its fifth birthday earlier this year, Sandstone Café is still going strong and is constantly evolving to meet the needs of different dining...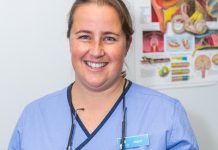 "Well, I went on holidays to the beach, and the next thing I know, my ears were completely blocked after swimming". Geelong ear nurse Mardi,...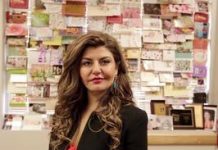 It's a topic not often discussed, however it's a problem that affects most women at some stage during their lifetime – vaginal atrophy. Now there's...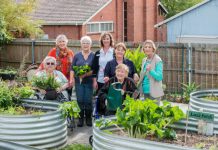 As people live longer, the importance of ageing well is increasing. Uniting AgeWell understands the desire of older people to live in an environment of...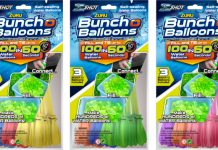 It's wise to get in early for the top toys this Christmas. Tates Toyworld have 20 per cent off their top 20 toys in the...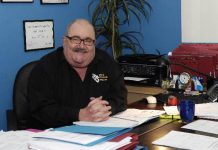 Now is the time for self-employed small business operators to look at their cash flow while considering the strain of possible upcoming or even...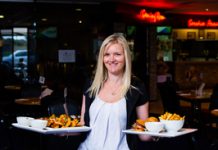 White Eagle House is home to a Polish club but welcomes all nationalities and ages to enjoy its bistro and other facilities. Open daily at...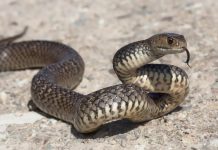 With summer on the way, pet owners are being warned not to let their dogs or cats become one of the estimated thousands of...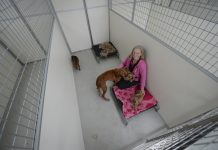 It's a dog's life at Beck's Boarding Retreat, with its new modernised accommodation almost ready for its canine residents. A new modern and air conditioned...