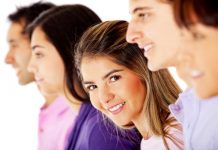 DIVERSITAT Training is Geelong's leading provider of specialist training programs. Part of the Geelong community since 1997, the organisation offers innovative programs and nationally...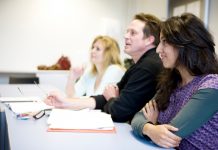 FOUNDED in 2006, AGB Training is Geelong's largest private registered training organisation. The company is committed to providing international and domestic students with excellence in...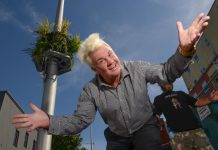 By Darryn Lyons, mayor, City of Greater Geelong GEELONG'S growing economy is being led by innovation and a strong entrepreneurial spirit – not only in...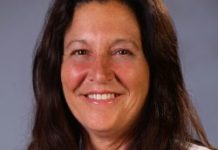 By Christine Couzens MP AS THE Member for Geelong, I am honoured to represent the people of our great city. I am proud of the...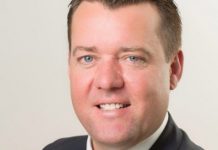 NOTHING much happens in business without finance and Geelong businesses are well-placed with an industry leader based locally. Morris Finance is a finance, leasing and...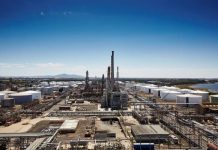 SINCE transferring ownership to Viva Energy Australia, Geelong Refinery continues to support local employees and suppliers while significantly ramping up investment. As well as Geelong...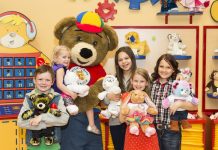 A UNIQUE party experience has recently arrived in Geelong catering for children of all ages. Build-a-Bear enables kids to create their own stuffed toy furry...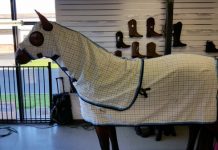 WITH show season just around the corner, Heads to Tails Horseware is your one stop shop to finalise all your horse needs. Horse rugs, custom...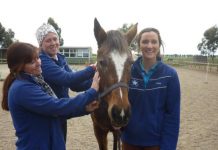 LOCATED in Lovely Banks, Saddle On offers four unique party experiences to cater for everyone. Party packages are bursting with fun options such as horse...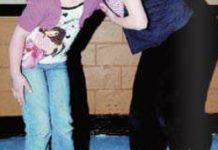 ROLLERWAY Skate Centre makes kids parties super easy for mums and dads. Just five minutes from the Geelong CBD, Rollerway Skate Centre hosts the...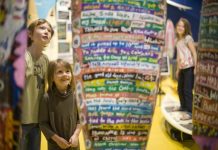 THE Australian National Surfing Museum in Torquay (formerly known as Surf World) is dedicated to celebrating the story of Australian surfing and beach culture. A...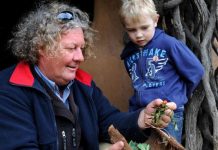 ARE you ready for the Kidzone Challenge at the Cape Otway Lightstation? Adults might describe Kidzone as a learning and activity program for primary school...