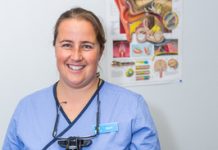 A BLOCKED ear can be a really simple reason for not hearing well according to specialist Ear Nurse Mardi O'Leary. Mardi O'Leary has opened a...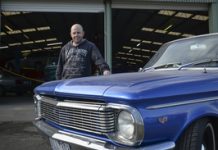 GEELONG has known it as the go-to workshop for brakes and exhausts for 10 years but there's a whole lot more to South Geelong...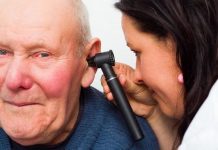 GEELONG Hearing Aid Services has served the Geelong Community since 2004. The business prides itself in servicing the local community and in having a friendly,...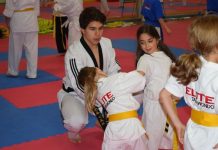 SELF defence - it's a term that is thrown around a lot, but few people know what it really means. Those wanting to learn the...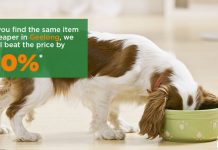 GEELONG Pets Direct is the only business in Victoria that delivers fresh pet food to your door step in per-serve sizes. The family-run business also...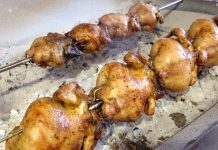 THE RECENTLY opened family-owned Boundary Road Charcoal Chicken outlet has been freshly renovated. Aiming to make its customers happy and to welcome new customers, the...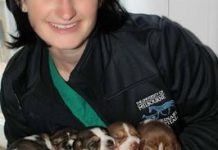 GEELONG residents will have a unique opportunity to get a behind-the-scenes view of a veterinary emergency centre when U-Vet Geelong Animal Emergency opens its...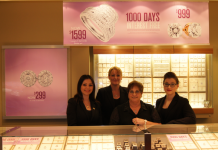 MICHAEL Hill Corio Store will hold a special VIP event on Tuesday 18 August from 9am to 9pm. Store manager Jade Drummy said every purchase...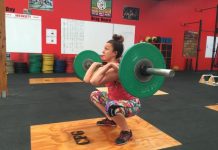 URINARY incontinence, or the loss of bladder control, can range from occasionally leaking when coughing, laughing or sneezing to a sudden overwhelming urge to...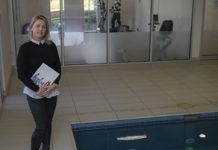 THERE'S no shortage of fun and creative activities on offer at Star of the Sea Village, Torquay. Residents enjoy luxuriously appointed two and three bedroom...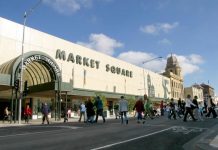 GEELONG'S iconic Market Square Shopping Centre will be getting a facelift as part of the most significant works on the building since 2008 as...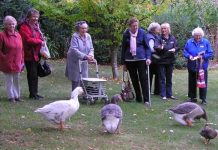 THE GREY Outdoors Leisure Tours, operated by Sandy and Rob Higgins, conducts small group day and overnight trips for seniors from Geelong and surrounding...