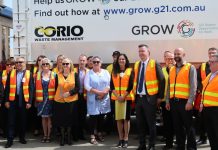 We are Geelong and we are an exciting city that an increasing number of people want to visit and call home. We are a traditional...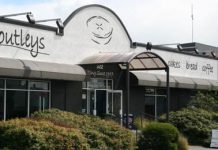 A local family has made Routley's Bakery synonymous with the Geelong region for more than 60 years. With a well-deserved reputation among other local families...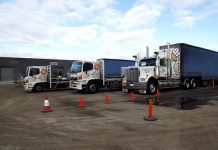 AGB Training has been helping drivers get their truck or forklift licence for almost a decade. In fact, AGB Training is the only place in...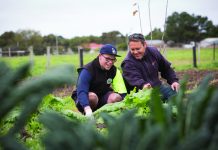 Continually growing and working to help communities, Gforce Employment Solutions has recently rolled out the ParentsNext program in Geelong. Additionally, in partnership with Encompass...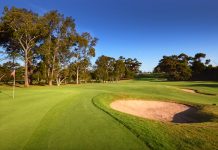 Geelong Golf Club leads the way in contemporary golf. Its nine-hole layout offers shorter playing times and less physical exertion. Players can complete the course...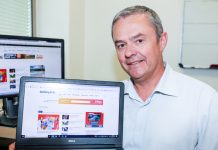 Geelong's community newspaper has launched a new-look website. Geelongindy.com.au is easier to navigate than ever, with the new design also optimised for mobile phones. "Check out...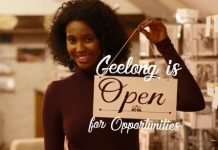 Central Geelong is on the move with a new video from the partnership revitalising the city centre. Revitalising Central Geelong's (RCG) video captures the new...
Tuckers Funeral and Bereavement Services is one of the longest-serving businesses in Geelong, with a history dating back 135 years. Frank Henry Tucker founded the...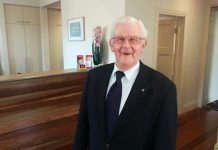 After 46 years with Tuckers Funeral and Bereavement Service, Ross Allen is well-known throughout greater Geelong for his community involvement and his commitment to...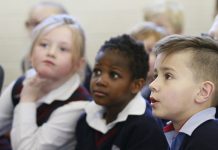 When children enrol at Geelong Baptist College they become part of a community spanning prep to year 12 and beyond. The college is one big...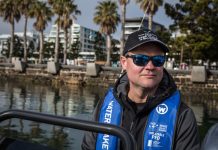 The Port of Geelong has welcomed 635 ship visits in the last financial year, up almost eight per cent on the previous year. Michael...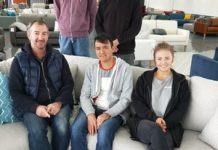 Retailer and manufacturer Banksia Lounges offers new sofas, custom orders and reupholstering from their new showroom and studio in Sharon Crt, North Geelong. With...