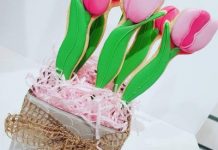 If you plan on expressing your love for someone special this Valentine's Day, it doesn't have to be the usual dinner and red roses....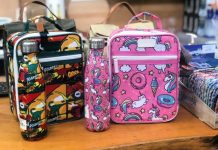 The first day of the new school year is a mixed experience for parents everywhere. Some are marking the bittersweet milestone when one of...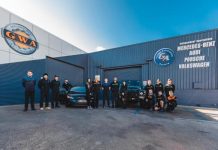 Three enterprising experts in their field got together 15 years ago, opening the first of three side-by-side vehicle workshops in Geelong West, each catering...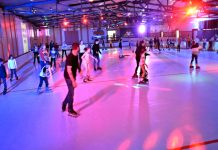 During the holidays or school terms, roller skating is fun-filled and sociable – as well as the perfect way to celebrate a birthday, with...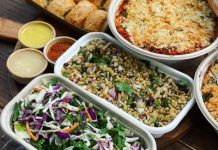 With Christmas and New Year's now a distant memory for most, many of us are looking to the next reason to get together with...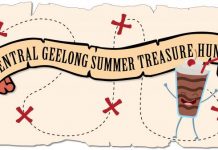 Presented by Central Geelong Marketing, Central Geelong's Summer Fun Guide is your essential guide to keeping the kids entertained these school holidays. From treasure hunts...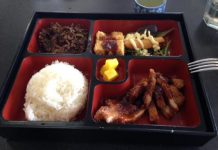 Anyone familiar with Japanese cuisine will appreciate the skill and artistry involved, the dedication to simplicity, the adherence to long-held traditions, and plating that...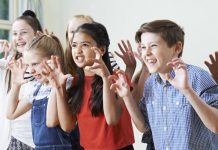 Central Geelong Summer Fun Guide, presented by Central Geelong Marketing, is a great go-to for what's happening in Central Geelong and online these school...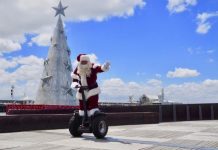 Pop your helmet on and explore Geelong the super fun way these holidays – on a segway. Whether an individual cruise or an outdoor activity...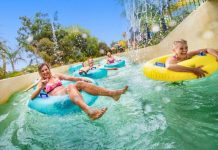 You don't have to go far for epic fun this summer, with world-class waterslides and theme park rides right on your doorstep at Adventure...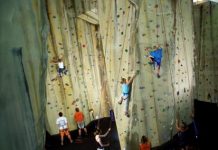 Parents all over the country are gearing up for the school holidays, perhaps wondering how to keep primary school-aged children entertained over the long...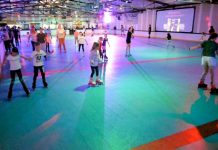 Christmas school holidays are coming and Ashlie Aparicio, manager of Rollerway Skate Centre, agrees it's great to see kids getting out and active again....