Donna Copperwaite believes there is something special about the Queenscliff Day Spa. The spa, which has been in the town for 20 years, overlooks the...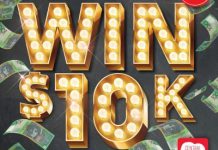 Central Geelong's largest ever 'Spend and Win' promotion is back. Throughout November, shop in Central Geelong to enter the draw to win the major $10,000...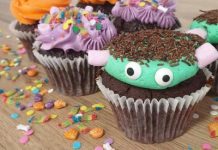 Love it or not, Halloween has become a calendar favourite for many Geelong children and families. Once considered an American custom only, Australians are now...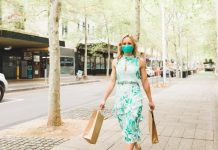 Central Geelong's annual flagship shopping event, the Central Geelong Shopping Festival & Sidewalk Sales has been reimagined into a COVID-19 safe, week-long festival for...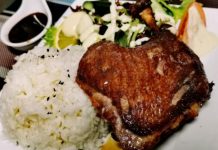 Tempting Tastes Asian Restaurant has just been awarded 2020's best Chinese restaurant in Geelong by Menulog – as well as a certificate of excellence...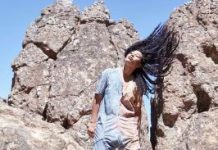 Want to learn or hone a skill? Look no further and start your journey with the National Wool Museum's 'We the Makers Create.' It's the...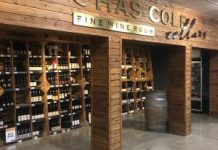 Established in 1973 in Belmont, Cellarbrations at Chas Cole Cellars has a long and strong history of supplying great value products and knowledge to...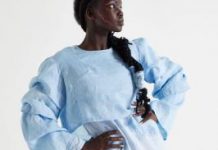 The National Wool Museum's We The Makers Create is a sustainable and ethical fashion-focused platform. Encouraging people to make, mend, refashion and re-purpose –...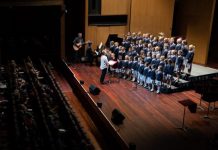 A special opportunity for students entering year 3 in 2021 is on offer, with Christian College's 'Learning That Matters' (LTM) scholarships. Scholarships will be awarded...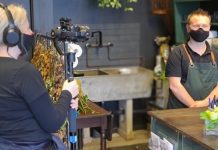 Central Geelong's much-loved and time-honoured annual shopping event is returning in 2020. The Central Geelong Shopping Festival + Sidewalk Sales has continued to gain popularity...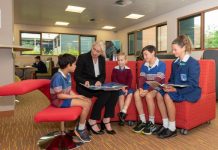 In a year that has been like no other, it has been remarkable to see how the students and staff at Kardinia International College...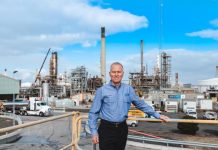 The Geelong Refinery has a long history of being a key part of the local manufacturing industry. Since Viva Energy took over the refinery...