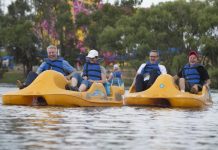 Category: Medium to Large Business Winner: genU As a not-for-profit community services organisation, genU Is committed to achieving outcomes for people with a disability. Working with clients...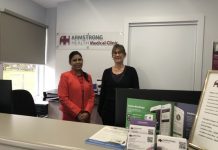 A finalist in the 2018 Geelong Business Excellence Awards' Emerging Business category, Armstrong Health is a progressive facility offering general, integrative and aesthetics medical...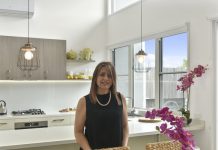 Category: Home Based & Micro Business Winner: Great Ocean Stays Great Ocean Stays was established in 2007 as a holiday booking, property management and accommodation business...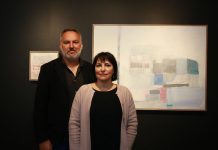 Newtown's Boom Gallery was a finalist in the Retail category at the Geelong Business Excellence Awards. Located in a former RSS Woolen Mill building on...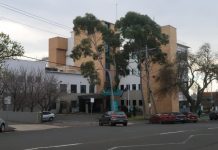 Talk to anyone born in Geelong before the mid-1990s and odds are they were born in Baxter House. Baxter House was part of the...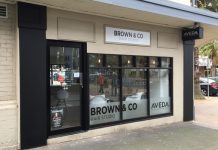 Steph Brown's hair studio was a finalist in the two categories of the 2018 Geelong Business Excellence Awards. Finishing among the Emerging Business...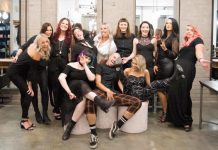 Category: Retail Business Winner: Huntress Hair Religion Huntress Hair Religion is designed for the comfort of clients, says owner Caitlin Menzel. The salon delivers great individual service...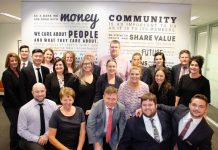 Corporate Social Responsibility Winner: Bendigo & Adelaine Bank Bendigo & Adelaide Bank aims to provide Australia's" most-customer-connected" branches across Geelong and southern Victoria. "We do so by...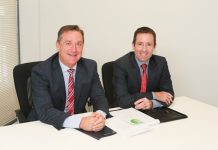 Geelong Business Excellence Awards 2016 winner Adroit Insurance & Risk always strives to improve no matter how well business is going. Adroit joins the awards...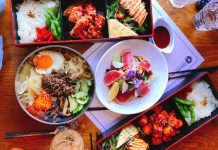 Oriental.K brings a delicious and unique blend of Korean and Japanese tastes to the multicultural melting pot of Pakington Street. Korean couple Kate Park and...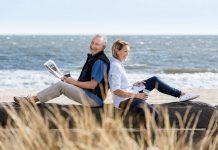 Lincoln on the Bellarine is more than just providing homes for retirees. The new retirement village at Armstrong Creek is just 8km from the beach...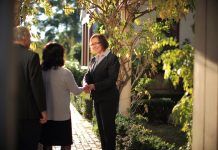 Family members often don't want to talk about funeral arrangements until they have to, says Kings Funerals. But Kings' staff has noticed that when they...