Scooters and Mobility Geelong is the Bellarine's one stop shop for all mobility and home help needs. Scooters and Mobility Geelong stocks in excess of 20 scooters and...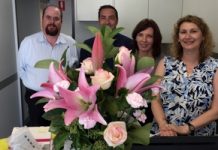 Hearing Aid Specialists Geelong has been proudly family owned and operated for more than 25 years. The practice's philosophy is a simple one: "We...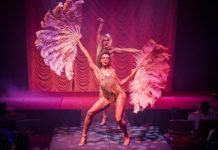 The Potato Shed in Drysdale is the arts and culture jewel in the Bellarine crown. A multi-functional and accessible facility, it is a vibrant, thriving...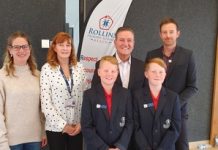 What a busy time it is in the northern suburbs of Geelong. Works are well underway at Barwon Health North. With the structure now finished, external...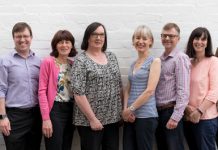 Hearing loss affects one in six Australians, an 3.5 million people. Hearing loss in Australia is mainly mild in nature but one third of...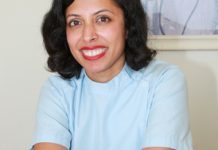 Now is the perfect time for Geelong residents to brush up their smiles, according to the team at Happy Dental. As the nation celebrates Dental...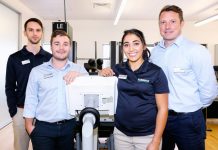 Kieser can treat back pain that stops sufferers doing what they love. The Kieser method fuses physiotherapy, strength and conditioning in an evidence-based, best-practice formula...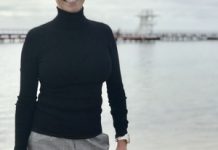 Rachael Cowan has brought her extensive knowledge and experience in physiotherapy to Olympic Park Sports Medicine Centre. Ms Cowan is a physiotherapist and anatomy demonstrator...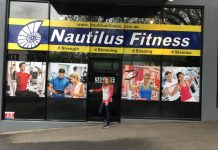 Strength training in a public gym can be daunting but Nautilus Fitness owner Kim McConachy says it doesn't need to be. Nautilus's private, one-on-one supervision...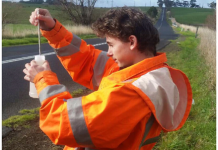 The P-TECH Program at Newcomb Secondary College has continued to grow during 2019 with the addition of a number of new key Geelong industry partners and...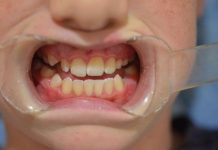 Orthodontics is a speciality of dentistry that diagnoses, corrects and prevents mal-positioned teeth. Teeth that are aligned are easier to clean and are less likely...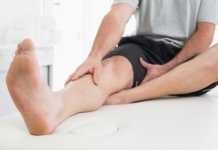 More than 80 per cent of Australians experience serious foot and leg problems at some point in their lives. The most common foot and leg ailments...