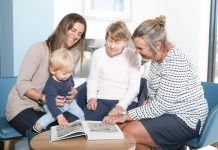 One Australian is diagnosed with dementia every six minutes, and the problem is only getting worse because of Australia's ageing population. Not-for-profit organisation...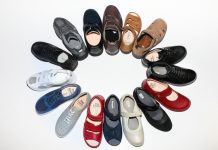 Mobility, comfort and wellbeing can be affected by many foot conditions, along with ill-fitting and uncomfortable footwear. Extra Depth Footwear ensures the perfect fit...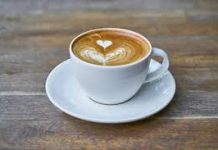 "Give me an extra hot, double shot, decaf, soy latte in large…" How often do you stop and think about how you like to order...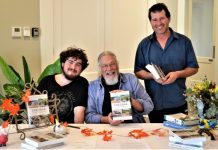 Over-55s lifestyle community Ingenia Lifestyle Lara has helped its own Aussie Adventurer launch his own book, The Year. R Bruce Richardson says he was...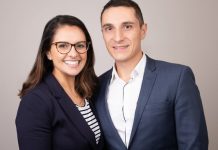 Giovanni and Giselle Siano believe seniors should have a choice of living at home, which is why they set up Home Instead Geelong. The Geelong...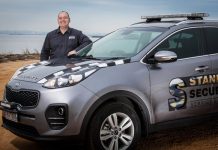 Standby Security protects what matters most to its customers through the use of latest technology, . The business offers "the best safety solutions" in order...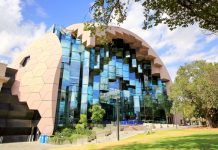 There's no doubt it's an exciting time for Geelong. From a period of uncertainty not too long ago, we've emerged with genuine momentum. We're now forward...
Every day companies in Geelong produce more than 20 kilometres of carpet, 45,000 litres of olive oil, 40,000 litres of petroleum and 400 tonnes...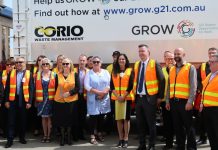 We are Geelong and we are an exciting city that an increasing number of people want to visit and call home. We are a traditional...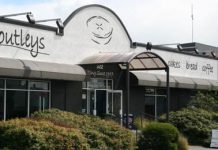 A local family has made Routley's Bakery synonymous with the Geelong region for more than 60 years. With a well-deserved reputation among other local families...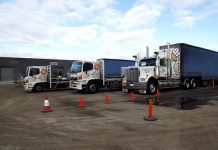 AGB Training has been helping drivers get their truck or forklift licence for almost a decade. In fact, AGB Training is the only place in...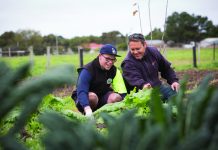 Continually growing and working to help communities, Gforce Employment Solutions has recently rolled out the ParentsNext program in Geelong. Additionally, in partnership with Encompass...