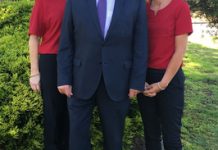 It is in our nature to plan for the different milestones in life - weddings, overseas holidays and especially the transition into retirement. So, it...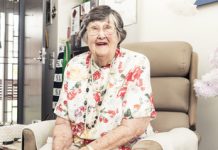 Lorna Francis enjoys her quiet life at Uniting AgeWell's Costa Court serviced apartments, where residents live independently with extra supports to make life easy. It...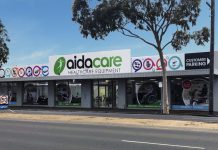 Aidacare's Geelong showroom has recently moved, allowing for a more expansive range of mobility and daily living aids which are now on display for...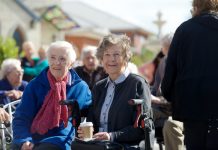 A new walking track was officially opened at a special event at Multicultural Aged Care Services (MACS) in Geelong on Thursday. MACS' new fitness walking...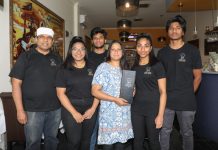 After cooking delicious meals for 25 years in various hotels and restaurants, chef Ayub Khokhar has finally fulfilled his life-long dream by opening his...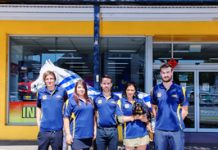 Whether its cars, motorbikes, boats, trailers or trucks, Darby's Paints offers professional products to repair or restore clients' pride and joy. From minor scratches to...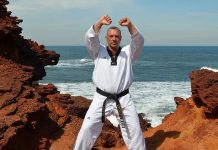 Established in Geelong 18 years ago, Elite Taekwondo now has additional clubs at Torquay and Ocean Grove along with a number of state and...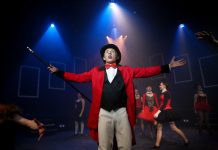 The GSODA Junior Players are Geelong's leading youth theatre company, which performs two shows every year for the wider Geelong community and local schools. Founded...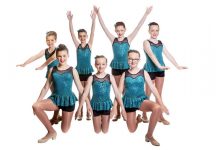 For Peta Cotter being a dance teacher is all about sharing the joy of expression. "Dance gives children a way to express themselves when sometimes...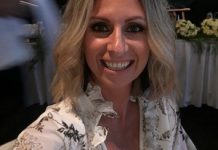 Torquay's new Seaside Dance Co aims to inspire each student to realise their own potential. The studio is committed to providing the highest quality dance...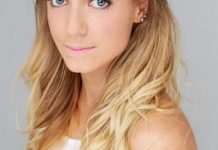 Infinite Dance Studios director Christie Walter has always had a passion for movement. "Apparently I was always moving so my mum just enrolled me in...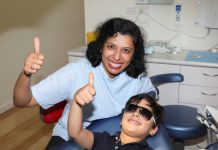 The dentist isn't a place most people associate with happy childhood memories - but that's exactly the case for Neha Raman. Her orthodontist made her...