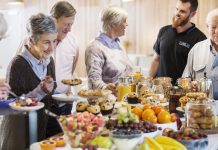 One of life's great pleasures is food and that remains true as we get older and enter aged care. Villa Maria Catholic Homes' (VMCH) hospitality...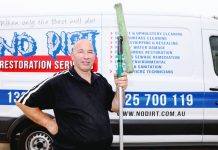 To say Andrew Cini and his team at No Dirt know how to clean is a massive understatement. The staff at the family-owned-and-operated business have...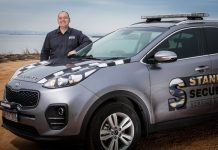 When it comes to securing homes and businesses it's essential to avoid gambling with protection levels. The experts at Geelong's Standby Security can install the...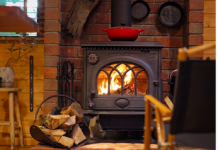 As the crisp Autumn days start to roll in, I recall my childhood home and how the wood heater was lit for the first...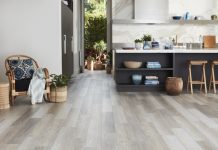 Australia's largest flooring retailer, Carpet Court, is proud to once again bring to market the latest innovation in hybrid flooring, Pryzm, a second-generation hybrid...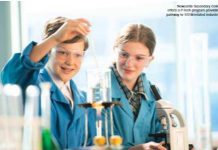 In 2019 Newcomb Secondary College celebrates 50 years of creating positive futures in Geelong. The college offers a future-focused curriculum within an environment which nurtures...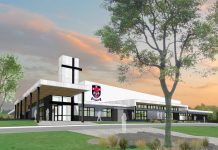 The latest Saint Ignatius College building project is well advanced with current construction on the south-east corner of the college's property underway. The...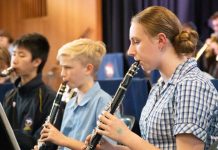 Geelong High School is looking forward to welcoming the next potential generation of alumni at the annual information day on Thursday 21 March. ...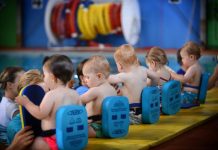 Learning to swim is not a sport, it's an education in valuable life skill that's a basis for recreation, fitness and survival. Once a learner...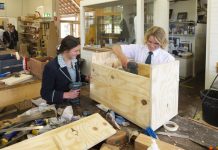 The Geelong College is a Uniting Church coeducational school for students from early learning to year 12, and boarders from year seven. Since 1861...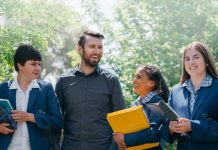 Lara Secondary College is a great school for many reasons. First, it uses a Common Instructional Teaching Model under which teachers deliver lessons based on...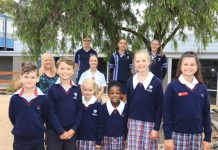 When a child enrols at Geelong Baptist College they become part of a community that spans from foundation to year 12 and beyond. The college...