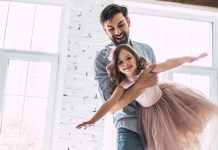 There's more than dance that each child is taught. Well-run classes, tailored for all ages, deliver many other corollary benefits – such as these: 1....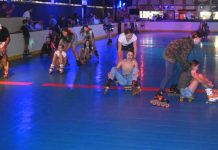 The end of school holidays is a fortnight away, with parents all over the land looking for new ways to entertain their kids. Crowds have...
After winning Best New Tourism Business at the Victorian Tourism Industry Council awards in early December, Live Wire Park is thrilled to be opening its...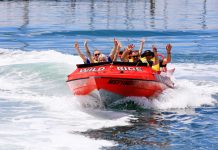 Get ready for the time of your life on Corio Bay in Wild Thing, the jet boat everyone will want to take a ride...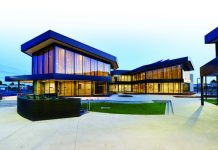 A lot has been going on since we recently opened our new residential aged care facility and community hub in Norlane. Baptcare Coasthaven Community would...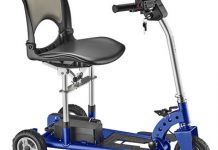 Scooters and Mobility Geelong is the one stop shop for all mobility and home help needs. They stock in excess of 20 scooters and powerchairs at all times, ensuring...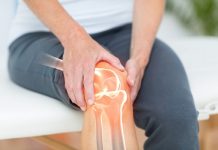 If you're one of the hundreds of thousands of Australians who suffer knee pain, injuries or arthritis, you know how difficult it can be to...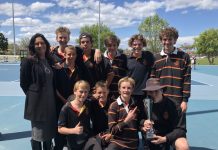 It was an honour to participate in Reclaim the Night 2019 and the launch of the Barwon Month of Action on Friday 25 October. More than...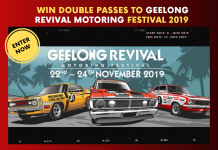 The Geelong Revival Motoring Festival takes place on Friday 22nd, Saturday 23rd and Sunday 24th of November 2019. Held on Geelong's picturesque waterfront, this action-packed...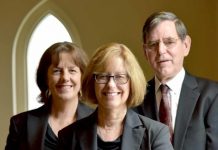 The summer holiday season is just around the corner and traditionally we spend this time enjoying the company of family and friends. However, each year there...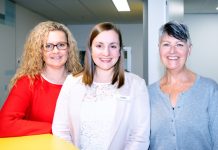 Geelong's Dr Andrea Lindsay, 78, lived with hearing loss for 13 years. Carrying a notebook for people to write what they were saying was...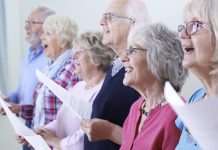 Baptcare Coasthaven Community, a residential aged care facility in Norlane, is providing weekly music shows to promote relaxation and group interaction among residents. "Music is...