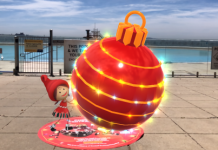 Central Geelong is buzzing with the sights and sounds of Christmas! There is so much on offer right now to help you and your...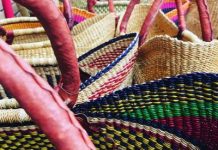 Gift giving is undoubtedly one of the most enjoyable aspects of Christmas, but the stress of getting your Christmas shopping done in time can...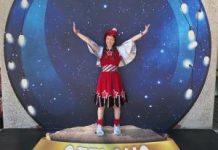 There's no denying it, Christmas is well and truly here and there are so many ways to celebrate Christmas in Central Geelong. Central Geelong Marketing...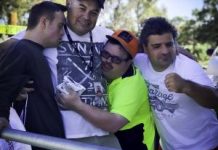 Encompass Community Services is recruiting and employing 40 new staff members in response to the pandemic job losses in the local region. Encompass Community Services...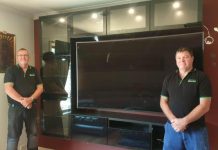 For anyone who winces at the thought of buying a product in a store and then facing the complicated instructions to assemble it at...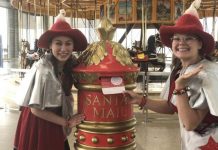 The festive season has well and truly arrived and there are many ways for families and children to get into the spirit this year...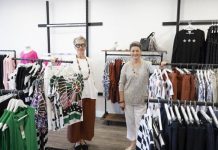 Every now and then it can almost feel like destiny that two people meet, at the right time and in the right place. That seems...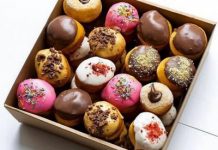 With more ways to win than ever before, now is a great time to shop in Central Geelong, support local businesses, kick-start your Christmas...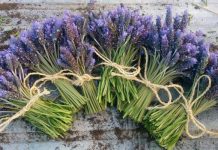 Beyond homeschooling their six- and eight-year-old children and balancing working from home, Chloe and the family at Shire House Farm have been trying to...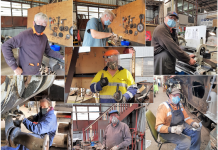 Despite the restrictions that COVID-19 has placed on all of us, the Bellarine Railway has reassured that it will reopen as soon as it...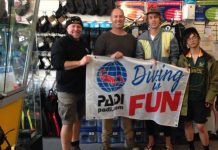 Geelong Dive Centre is hoping it can help divers return to the water soon. The centre has had to put its diving lessons on...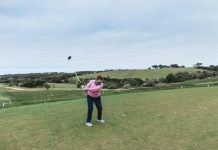 When too much golf is never enough, Lonsdale Links is the place to be this summer. The course is at the tail end of a...