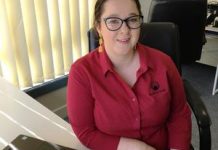 Ashlee Willis is loving being back in Geelong and working for Geelong Hearing Aid Services. Ashlee moved to Lara with her family when she was...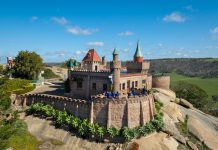 Fairy Park this year celebrates its 60th anniversary of bringing timeless children's classics to life in the beautiful rolling countryside of Anakie. Many Geelong...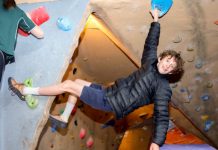 From 12 metre-high walls to a huge bouldering cave, Geelong's only in-door rock climbing centre is sure to provide a unique activity for the...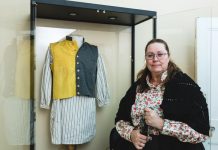 From a murderess to a Chinese miner, the Geelong Gaol Museum's latest display is set to bring to life the stories of five "intriguing"...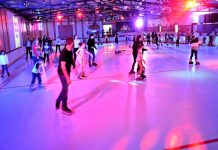 As school holidays approaches, Rollerway is again gearing up for hundreds of kids and adults in a fun, active and social activity. Centre manager Ashlie...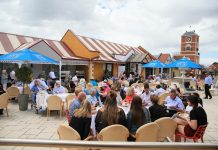 Award-winning aged care provider MACS Geelong is throwing open its doors for Spring Open Day. All are welcome to come and experience the services on...
Hearing Australia's Kate Atkin knows all too well the challenges of limited hearing, which helps motivate her at work. "I was born partially deaf, so...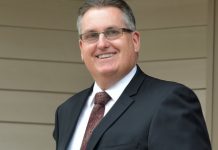 Simon Hamilton has been with the Tuckers team for eight years, helping families tailor funeral services to their needs. Being well connected to the community he...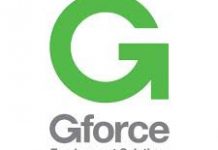 The Gforce Group celebrate 36 years delivering quality and personalised employment services in Geelong. Gforce was established in 1983 as a community-based Group Training Organisation...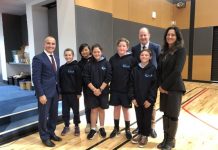 As the Member for Geelong, I am proud of our strong commitment to Geelong schools which has been a major focus of the Andrews Labor Government. We...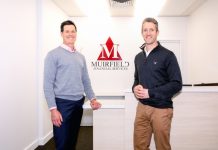 It would be fair to say the Muirfield Financial Services has stood the test of time. The team is celebrating its 30th birthday this year...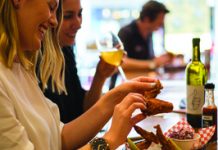 With over 200 places to eat, from fast food to fine dining, visitors will always find something for every palate and price in Central Geelong. Enjoy...