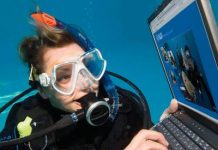 Having a 'real job' is obviously important to ensure you can afford to live your life. But in this time of restrictions, many people...
Three important themes of the City of Greater Geelong's history – war, wool and work – are celebrated in a fascinating online collection, launched...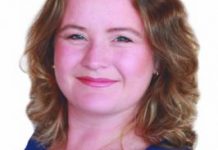 The road to selling a small to medium enterprise in Geelong was tough well before the global pandemic of 2020 and the need to...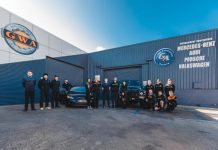 Three enterprising experts in their field got together 15 years ago, opening the first of three side-by-side vehicle workshops in Geelong West, each catering...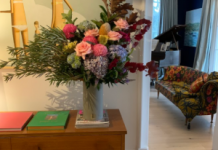 Although it felt like spring may never arrive this year, it's officially here. There's nothing like seeing blossom in bloom and colour and birdlife return...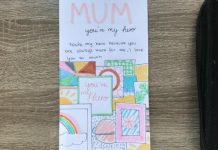 Children across Greater Geelong have been busy writing stories and poems, drawing pictures and taking photos or uploading videos for their chance to win...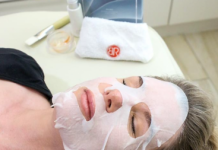 This winter feels longer than most and as we continue to juggle family needs, home-schooling and work from home demands, there's never been a...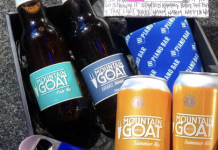 Father's Day, Sunday, September 6 will be here before we know it. Central Geelong Marketing has done some of the legwork for you and...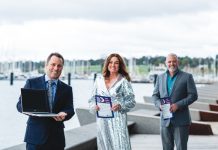 While 2020 marks a difficult year for businesses, Geelong's best and brightest are still shining. Finalists for the upcoming Geelong Business Excellence Awards were announced...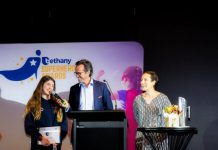 The crew from Bethany Community Support has long had plans to unearth Geelong's unsung heroes – and the digging starts this Monday when this...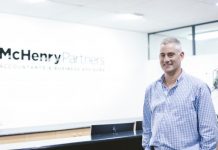 Although not always considered the most exciting time of the year by many, tax time is once again upon us. Even for the most organised...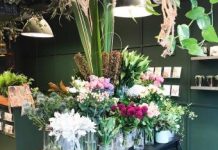 Aspiring to be a 'Crazy Plant Lady' or planning to create an indoor garden sanctuary to calm and brighten up your home? Bringing your garden...