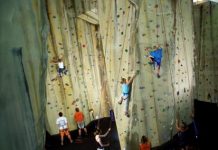 Parents all over the country are gearing up for the school holidays, perhaps wondering how to keep primary school-aged children entertained over the long...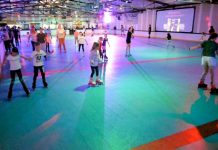 Christmas school holidays are coming and Ashlie Aparicio, manager of Rollerway Skate Centre, agrees it's great to see kids getting out and active again....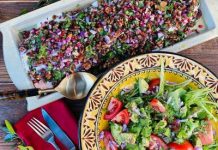 From fabulous feasts to all the little touches and trimmings that will make your Christmas table just perfect, here are some wonderfully Christmassy products...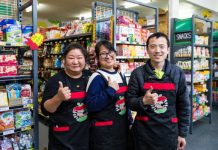 It was a friend of Weng Bing who originally suggested he open an Asian supermarket to meet the needs of Geelong locals, who usually...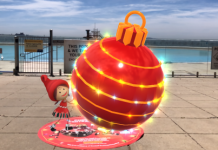 Central Geelong is buzzing with the sights and sounds of Christmas! There is so much on offer right now to help you and your...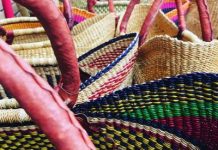 Gift giving is undoubtedly one of the most enjoyable aspects of Christmas, but the stress of getting your Christmas shopping done in time can...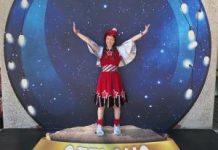 There's no denying it, Christmas is well and truly here and there are so many ways to celebrate Christmas in Central Geelong. Central Geelong Marketing...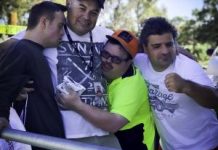 Encompass Community Services is recruiting and employing 40 new staff members in response to the pandemic job losses in the local region. Encompass Community Services...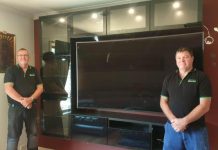 For anyone who winces at the thought of buying a product in a store and then facing the complicated instructions to assemble it at...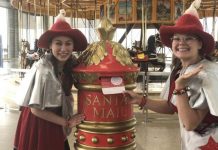 The festive season has well and truly arrived and there are many ways for families and children to get into the spirit this year...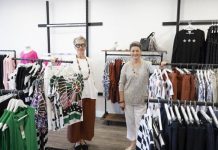 Every now and then it can almost feel like destiny that two people meet, at the right time and in the right place. That seems...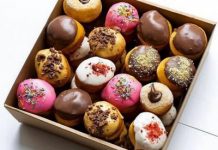 With more ways to win than ever before, now is a great time to shop in Central Geelong, support local businesses, kick-start your Christmas...