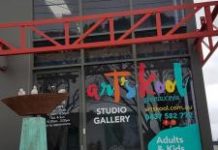 Founder of KAZWORKS and co-founder of Barwon Heads Arts Council, Kaz McGlynn is an artist and arts educator known in the past 30 years...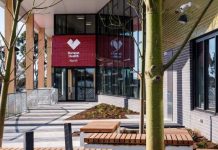 The Geelong region is growing and is expected to grow by 50 per cent by 2026 to nearly 470,000 people. It is an increasingly...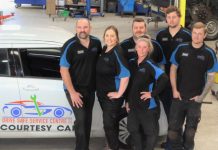 Since the mid-2015 launch of Drive Safe Centre in North Geelong, the husband-and-wife owners Drew and Alice McKee have seen their VACC-accredited workshop become...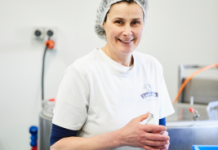 It may have been its clever, quirky name that first drew attention to Lard Ass, but these days the name is synonymous with outstanding...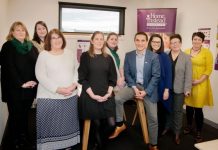 Home Instead Senior Care Geelong has been announced as a finalist for the 2020 Geelong Business Excellence Awards, which shines a light on some...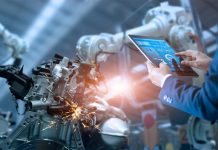 The Geelong Manufacturing Council is proud to recognise the region's advanced manufacturers as sponsor of the Advanced Manufacturing & Industry category in the 2020...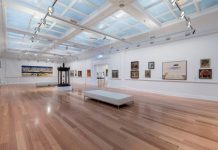 Established in 1896, Geelong Gallery is one of the leading and oldest regional art galleries in Australia. Geelong Gallery works to contribute to the life...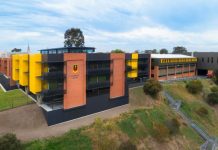 Established in 2017 by its three directors, Plan Group Geelong provides commercial management services to a host of sectors - solely within the Greater...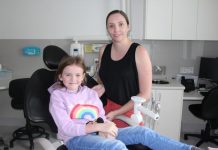 Bellarine Community Health (BCH) has a rich history of providing innovative health and wellbeing services to communities on the Bellarine. As the largest healthcare...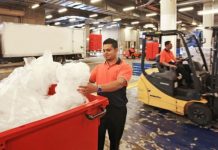 Businesses looking to improve their triple bottom line by reducing waste have government-funded resources available to assist them. Barwon South West Waste and Resource Recovery...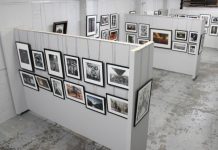 One business that refuses to lie down and succumb to the COVID threat is ready to bounce back with regional Victoria opening up. Focal Point...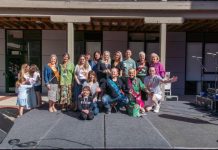 In these challenging times, it's great to hear positive, uplifting stories of the many people in the Geelong region who are making a difference....