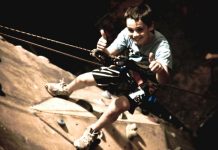 You know those days during the holidays when the kids are getting bored and they are starting to climb the walls? Or maybe they...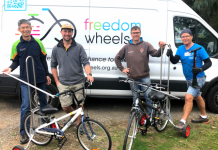 Freedom Solutions Australia, with its 25 staff and 250-strong team of volunteers primarily comprised of retired engineers and tradies, has been creating and modifying...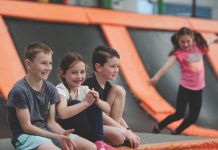 Take your holidays to the next level with freestyle fun at BOUNCE Geelong. This is the ultimate way to spend school holidays with adrenaline-packed activities...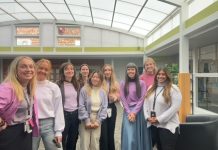 MCM is a registered NDIS provider delivering early childhood intervention services throughout Melbourne and regional Victoria for more than 25 years. Families in Geelong who...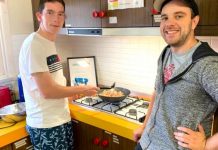 AmAble was Founded by Bec Provis, a mother of five children with disabilities and her own experience with neurodiversity, and her sister with a...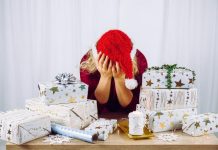 Picture this: You find yourself stranded in a sea of wrapping paper and ribbon, keeping an ear out for the gingerbread in the oven...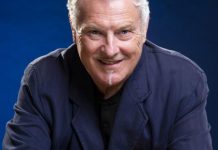 The sun is starting to shine, the days are getting warmer, and we are all starting to emerge from hibernation. Spring is just around...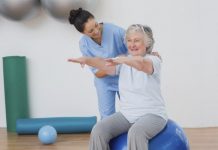 Concentric Rehabilitation offers a variety of services to the residents of Homestyle Aged Care. Concentric provides private rehabilitation services across a number of Homestyle...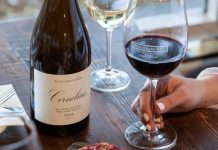 Scotchmans Hill has been a renowned grower, producer and wholesaler of premium cool maritime climate wines for over forty years. Situated in the heart...
Many retirees are downsizing to Pelican Shores Estate in Leopold due to the wonderful lifestyle that the village offers. The over 50's lifestyle community boasts...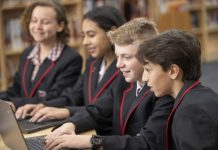 North Geelong Secondary College is a single campus Year 7-12 academic college. It is a creative, caring and diverse college, where young people grow...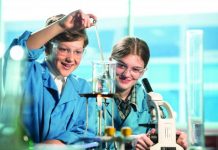 Newcomb Secondary College is exceptionally proud of its innovative GROW program. The GROW program focuses on personal and academic development of students: Getting Ready...