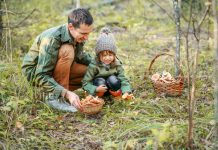 If you go down to the woods today, you're sure of a big surprise … but it won't be a teddy bears' picnic. It...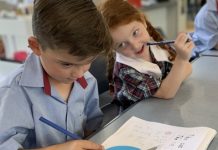 Huddled into the hills of Lovely Banks, with a scenic outlook to Corio Bay, Geelong Baptist College offers Foundation to Year 12 students a...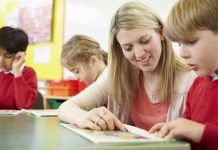 According to the Child Development Institute, the first contact with your child's teacher can be the most important. And during the first week can...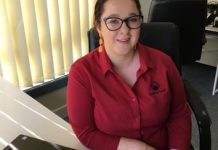 For nearly 40 years, Geelong Hearing Aid Services has been offering the very solution to the upcoming Hearing Awareness Week's theme: "How best to...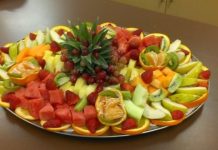 Club Italia has been an extraordinary melting pot of entertainment, fun social activities and fabulous catered functions for a very long time. In fact,...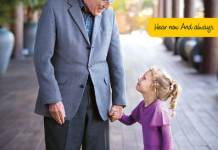 As Hearing Awareness Week approaches, it's timely to raise the topic of cochlear implants, a potential solution for people who may be struggling with...
Doctor David Kavanagh from Foot and Leg Pain Clinics is one of Australia's leading foot, knee and leg pain experts. He says foot pain...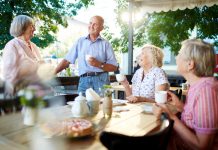 Rental retirement communities are becoming a popular alternative for Australian seniors, according to Jennifer Lonsdale. She adds that they provide the opportunity to live...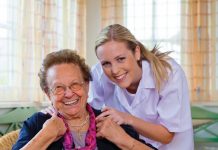 The subject of Home Care Packages has been covered extensively in the media, detailing both the successes and disappointments experienced by people as they...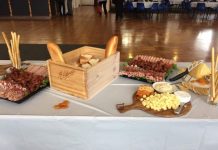 PRECEDE: To think that Club Italia started in a corrugated iron shed decades back, it's amazing to see how the club has grown and evolved...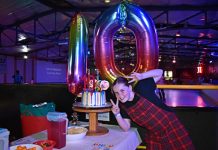 PRECEDE: How much fun can be squeezed into two and a half hours? Plenty, according to Ashlie Aparicio, manager of Rollerway Skate Centre in Newtown. This...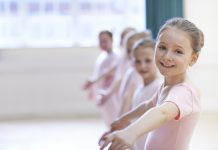 Mums, especially if they haven't been in dance classes themselves, can find it a bit of a challenge finding the right one for their...