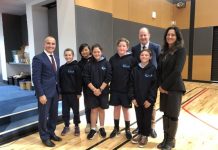 As the Member for Geelong, I am proud of our strong commitment to Geelong schools which has been a major focus of the Andrews Labor Government. We...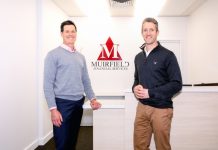 It would be fair to say the Muirfield Financial Services has stood the test of time. The team is celebrating its 30th birthday this year...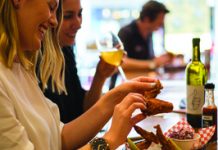 With over 200 places to eat, from fast food to fine dining, visitors will always find something for every palate and price in Central Geelong. Enjoy...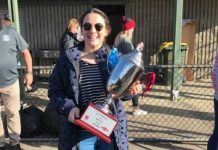 Dow Chemical has supported AFL Barwon's 22,000 football and netball players for almost 40 years, in one of Geelong's longest-running partnerships. "That's been around for...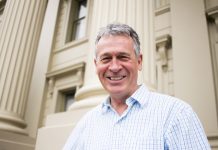 Geelong is experiencing major change, and while some might lament that old 'Sleepy Hollow' is no more, the future of our clever and creative...
The Gforce Group is celebrating 36 years of delivering quality and personalised employment services in Geelong. Gforce was established in 1983 as a community-based group...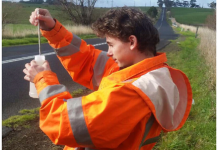 The P-TECH program is expanding rapidly in schools across the world. Now in more than 200 schools over 20 countries worldwide, the innovative program is...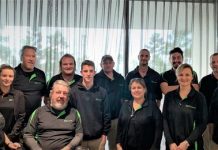 Acacia Pest Control is committed to providing the best professional pest control services to homes and businesses. From its origins operating locally on the Bellarine...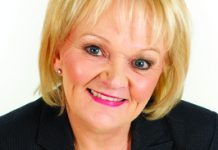 G21 proudly brings together clever, creative and innovative people, businesses and institutions to drive our region in bold new directions. The Geelong region has much to...
Scooters and Mobility Geelong is the Bellarine's one stop shop for all mobility and home help needs. Scooters and Mobility Geelong stocks in excess of 20 scooters and...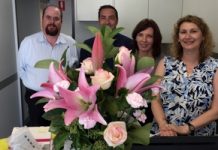 Hearing Aid Specialists Geelong has been proudly family owned and operated for more than 25 years. The practice's philosophy is a simple one: "We...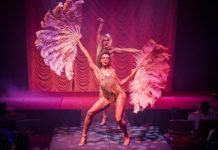 The Potato Shed in Drysdale is the arts and culture jewel in the Bellarine crown. A multi-functional and accessible facility, it is a vibrant, thriving...