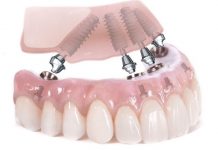 Often when people lose teeth they believe the only options they have to replace them are bridges or dentures. However, Norlane Dental Surgery's dentists...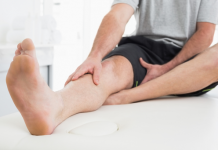 As people age they start to pay more attention to the things that assist and detract from their physical activity and mobility. Dr David...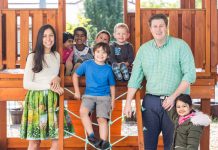 Yoga classes, zoo excursions and evening activities to give parents a 'date night' are just a few ways Kids World differs in its preschool...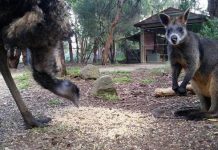 Families can experience the joys of Narana, one of Victoria's premier Indigenous centres, during the upcoming Easter holidays. Children will be intrigued and entertained as...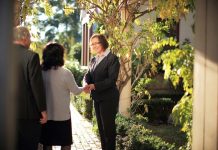 "Give me an extra hot, double shot, decaf, soy latte in large…" How often do you stop and think about how you like to order...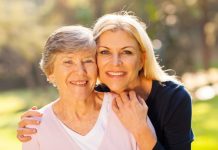 Have you ever thought about your parents' funeral wishes? Although we don't like to think about it, most of us will be responsible for planning...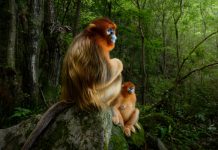 A world-renowned exhibition on loan from London's Natural History Museum has opened in Geelong with stunning images of animals from around the world. Wildlife Photographer...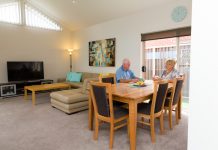 Kensington Retirement Village is a vibrant community with resort style facilities nestled on the Bellarine Peninsula at Leopold. The village is close to public...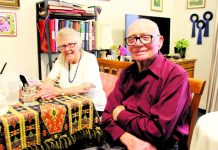 Most people would agree to the benefits of living in a warm and welcoming community, surrounded by lifestyle and health services that enrich our...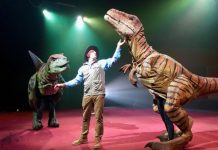 Dinosaurs have stomped into Silvers Circus. Circus-goers can now see one of Australia's finest circuses along with everyone's favourite prehistoric creatures all in one 90...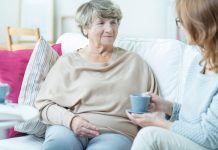 The Australian government introduced My Aged Care on 1 July 2013 to assist senior Australians, their families and carers to access information about aged...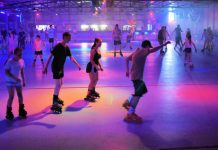 Roller skating is a fun, social and physical activity that the family can do together all year-round. It's also the perfect way to entertain kids...