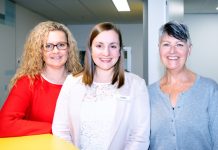 Geelong's Dr Andrea Lindsay, 78, lived with hearing loss for 13 years. Carrying a notebook for people to write what they were saying was...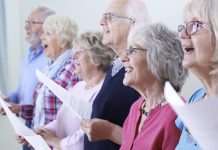 Baptcare Coasthaven Community, a residential aged care facility in Norlane, is providing weekly music shows to promote relaxation and group interaction among residents. "Music is...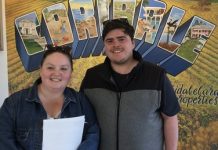 Geelong's property market posted a strong return to form last weekend with buyers camping overnight at Lara and Armstrong to secure highly-sought residential lots. Developer...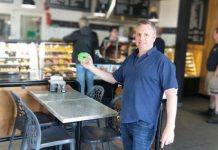 Sam Routley certainly bakes Geelong's best donuts – but how far can he throw one? That's the left-field question readers must answer correctly to win...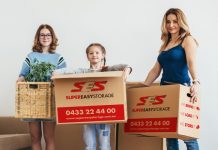 No matter how big or small the storage problem, Super Easy Storage Geelong can provide a solution. The convenient mobile storage company combines removalist and...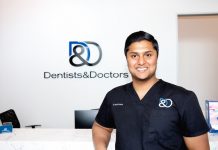 When Doctor Asef Anwar opened his central Geelong dental clinic in January he wanted to give patients access to the best treatment possible. His clinic,...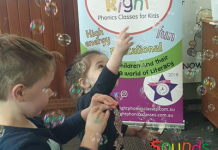 Sounds Right Phonics Classes have commenced in venues around Geelong, Lara and the Bellarine peninsula. The classes are guaranteed to provide fun, giggles and quality...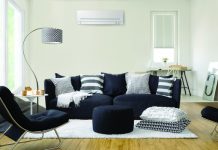 A $2099 air conditioner is up grabs in time for a scorching hot summer in the Indy's latest giveway, thanks to Harvey Norman. "In a...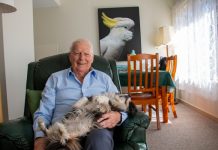 It was only year ago that Raymond Walker decided he could not face another freezing winter in his drafty old house. His decision to leave was...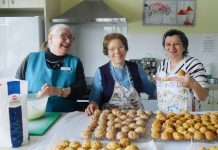 Geelong's Multicultural Aged Care Service (MACS) collaborates with people from "all walks of life" to deliver a vibrant and diverse volunteering program for the region's...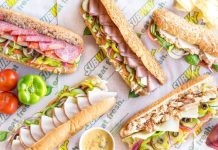 It's time to save and have fun at the reopening of Subway Waurn Ponds Shopping Centre this Saturday. The grand reopening event is not to...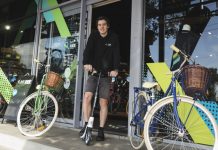 My Ride Geelong's workshop manager Barry McCormack has loved working in the city's cosmopolitan heart, Pakington St, since the store opened a few months...