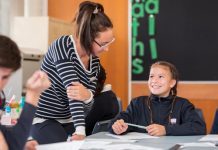 When you enrol your child at Geelong Baptist College they become part of a community that spans your child's entire education, from foundation to...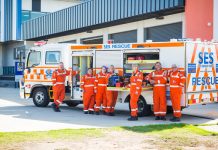 National Volunteer Week, 20-26 May, is an annual celebration to acknowledge the contribution of our nation's volunteers. This year's theme is "Making a World of...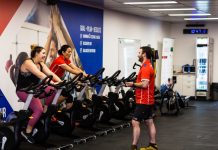 At Geelong's Listen To Your Body (LTYB) "everyone is welcome" regardless of shape, age, size or experience. LTYB offers a supportive and welcoming environment, explains...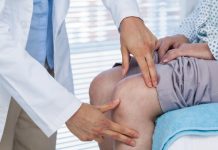 With the cold weather well and truly upon us painful joints, old injuries and arthritic conditions can certainly become more troubling and interfere with...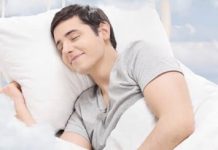 Does the thought of going to the dentist fill you with dread? Are you put off caring for your pearly whites by the noise,...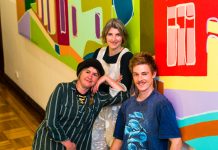 A new Geelong art competition could give young creatives priceless exposure, along with some much-needed cash for their craft. The Brackets Art Prize will be...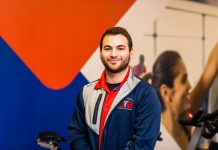 Being active isn't always about "going your hardest" at Geelong's Listen to Your Body (LTYB) . LTYB is instead focused on improving fitness in a...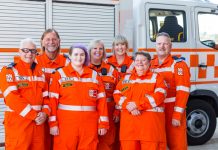 Meet like-minded people, contribute to your community, learn new skills and experience new challenges with the Victorian State Emergency Service (VICSES). "If you have a...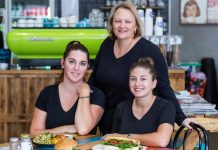 Jo Rabbas can find delicious tastes for foodies with almost any dietary needs in her open kitchen at Breakwater's Café PALAT. "Immerse yourself in...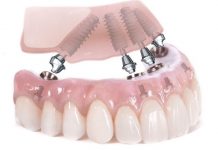 Often when people lose teeth they believe the only options they have to replace them are bridges or dentures. However, Norlane Dental Surgery's dentists...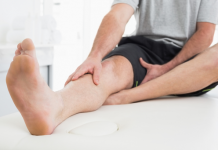 As people age they start to pay more attention to the things that assist and detract from their physical activity and mobility. Dr David...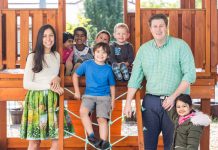 Yoga classes, zoo excursions and evening activities to give parents a 'date night' are just a few ways Kids World differs in its preschool...