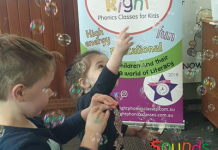 Sounds Right Phonics Classes have commenced in venues around Geelong, Lara and the Bellarine peninsula. The classes are guaranteed to provide fun, giggles and quality...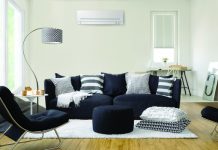 A $2099 air conditioner is up grabs in time for a scorching hot summer in the Indy's latest giveway, thanks to Harvey Norman. "In a...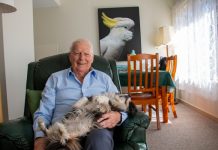 It was only year ago that Raymond Walker decided he could not face another freezing winter in his drafty old house. His decision to leave was...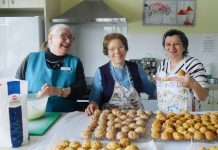 Geelong's Multicultural Aged Care Service (MACS) collaborates with people from "all walks of life" to deliver a vibrant and diverse volunteering program for the region's...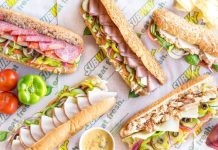 It's time to save and have fun at the reopening of Subway Waurn Ponds Shopping Centre this Saturday. The grand reopening event is not to...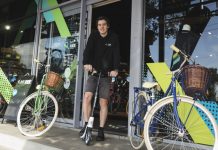 My Ride Geelong's workshop manager Barry McCormack has loved working in the city's cosmopolitan heart, Pakington St, since the store opened a few months...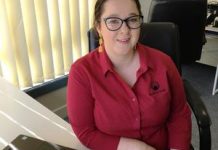 Ashlee Willis is loving being back in Geelong and working for Geelong Hearing Aid Services. Ashlee moved to Lara with her family when she was...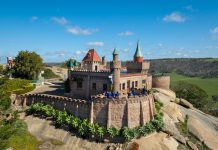 Fairy Park this year celebrates its 60th anniversary of bringing timeless children's classics to life in the beautiful rolling countryside of Anakie. Many Geelong...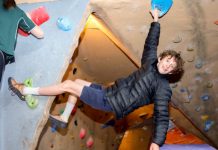 From 12 metre-high walls to a huge bouldering cave, Geelong's only in-door rock climbing centre is sure to provide a unique activity for the...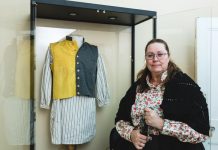 From a murderess to a Chinese miner, the Geelong Gaol Museum's latest display is set to bring to life the stories of five "intriguing"...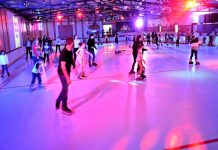 As school holidays approaches, Rollerway is again gearing up for hundreds of kids and adults in a fun, active and social activity. Centre manager Ashlie...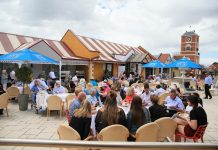 Award-winning aged care provider MACS Geelong is throwing open its doors for Spring Open Day. All are welcome to come and experience the services on...