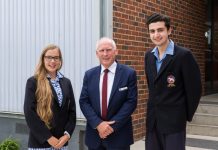 A new $20.5 million redevelopment has elevated Geelong High School's commitment to preparing students for life. Stage one's new year 7 facility, music and dance...
Geelong Cochlear Care Centre will host a series of free community hearing awareness events while celebrating its first birthday next week. The events will coincide...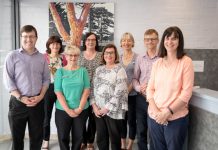 Bellarine Hearing is supporting Hearing Awareness Week with free screening over the seven days. The week, from 3 to 9 March, aims to eliminate the...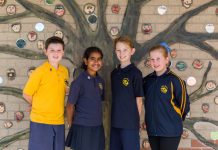 Situated in a peaceful, semi-rural environment, Little River Primary School stands proudly as a modern and new learning environment for 150 students. The welfare of...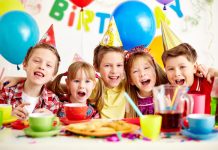 Rollerway Skate Centre makes kids parties super easy for mums and dads. Just five minutes from the Geelong CBD, Rollerway Skate Centre hosts the perfect...

Geelong is in a fantastic position to continue driving toward a clever and creative future. Our region is grabbing people's attention as a great place...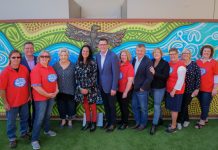 I want to thank the people of Geelong for the great privilege of being re-elected for another term as the Member for Geelong. It has...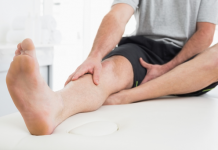 With a new year upon us, it's a great time to get any foot and leg pain or injuries seen in order to be...
The long-standing Deakin University Geelong Business Excellence Awards launches for 2019 in March, with Insight Sessions now open for businesses to learn more about...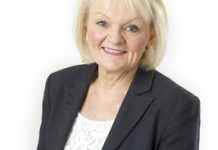 The Visions Geelong feature showcases the vibrant G21 region and its amazing people. G21 proudly supports and brings together the clever, creative and innovative people,...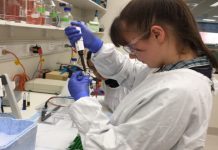 Students enrolled at Newcomb Secondary College have some exciting opportunities coming their way as they move through the College and into year 10, 11...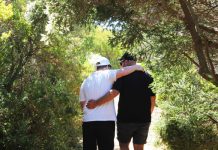 Encompass Community Services is on the move! The organisation's head office has been based at the river end of Pakington Street for over 20 years,...