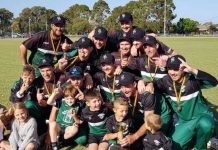 Geelong Cricket Club enters the new year with renewed optimism following an outstanding outright win against Kingston Hawthorn just prior to the Christmas break. Entering...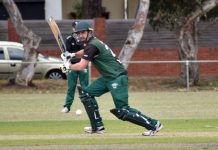 Geelong Cricket Club's season hangs precariously in the balance entering day two of their clash with Kingston Hawthorn tomorrow. The Cats batted first last week...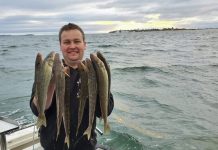 The local fishing at the moment is still proving to be quite productive with the snapper fishing still going well. Fishing in the northern end...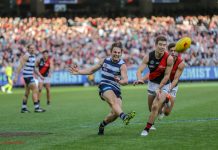 Geelong Cats Sam Menegola and Tom Atkins have agreed to new contracts extending their deals until the end of the 2021 season. "Both Sam and...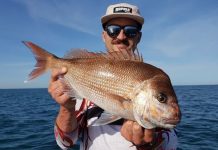 After a week of windy conditions we are finally starting to see some better weather come in and plenty of reports of fish biting...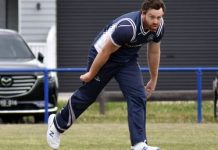 With one game remaining before the Christmas break, Geelong Cricket Club's season is on the line following its disastrous loss to Northcote last round. The...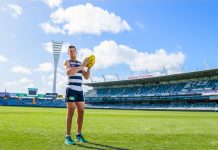 Geelong's newest draftees hit the track for the first time last week as the club began its pre-season training. Young recruits Cooper Stephens, Sam De...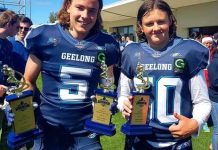 Geelong Buccaneers' under 15 team has fallen agonisingly short of a fairy tale premiership in its inaugural season, going down to Croydon Rangers 12-30. Running...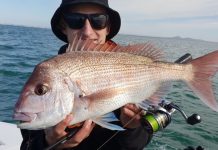 Cold, windy and wet conditions over the past week didn't make it easy for anglers to get out for their fix but the ones...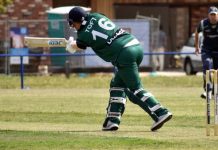 Geelong Cricket club's season looked like it was slipping away midway through the day's play against Northcote last Saturday before a magnificent performance from...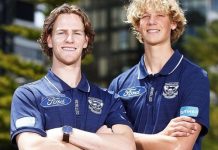 Geelong has welcomed an array of new faces to the club following the 2019 NAB AFL Draft last week. The Cats selected Geelong Falcons product...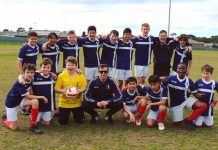 Geelong Rangers Soccer Club has won a state-wide award at Parliament House in Canberra for its commitment to a healthy and inclusive environment. The club...