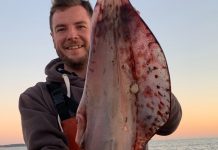 Anglers finally had a window of good weather last week, so they wasted no time getting out and finding some fish. Calamari made a strong...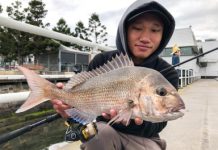 The weather was wet 'n' wild over the past week but some great fishing was still available for anglers who braved the elements. Corio...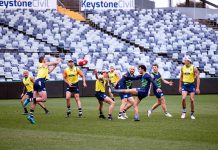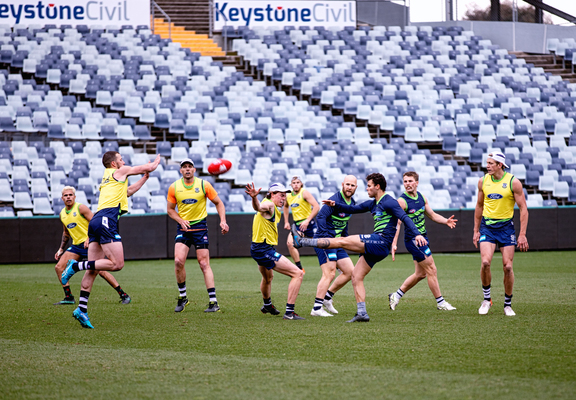 Geelong coach Chris Scott insists his side will not be hiding any tactics when they face Brisbane in a top-of-the-table clash at the Gabba...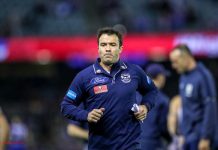 Geelong coach Chris Scott is "far from panicking" about his side's recent form, despite losing four of the past seven games to teams outside...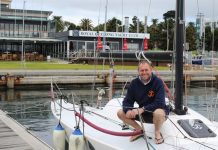 East Geelong's Darren Pickering was a 16-year-old when he competed in his first Festival of Sails. Fast-forward three decades later and the local tradie has...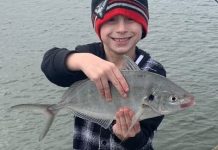 The Bellarine Peninsula remained very productive for anglers chasing calamari over the past week. Casting size 3.0 jigs in 3.5m of water over weed...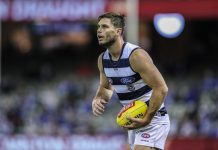 Geelong coach Chris Scott believes the Cats are starting to find form again following a strong victory against the Swans last Sunday. "They (Sydney) were...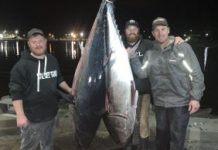 The Bellarine Peninsula's fishing went from strength to strength over the past week. Squid were everywhere from Clifton Springs right through to the bight...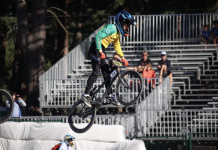 An 11-year-old Geelong BMX rider has tackled 46C heat to claim two world plates at 2019 BMX World Championships last week. Geelong Thunder's Cameron Gatt...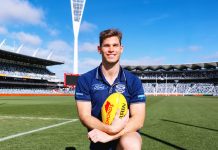 Cats superstar Tom Hawkins will celebrate his 250th game this weekend, a milestone he never thought would happen. "It's a bit surreal when you're a...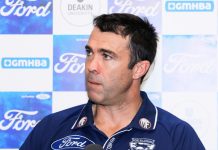 Geelong coach Chris Scott is confident his side can get back on track ahead of finals despite a drop in form following the mid-season...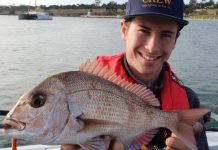 Corio Bay's inner-harbour was popular with soft plastics anglers seeking strong winds over the past week, particularly the area around Royal Geelong Yacht Club. Casting...