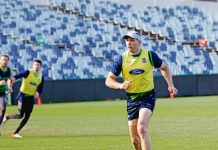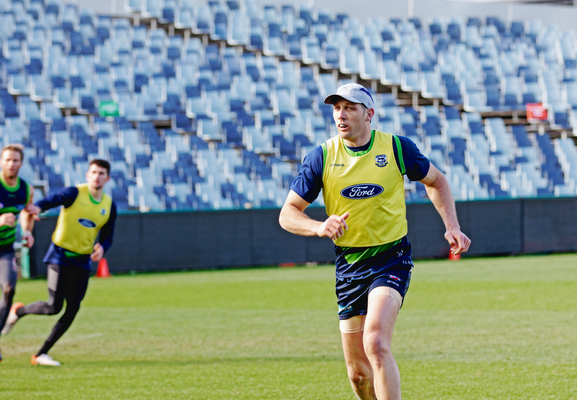 Milestones for a "much-loved" duo have been the focus this week as Geelong Cats look to put a "poor" post-bye record behind them, according...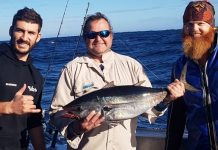 This week saw Corio Bay's grammar school lagoon become a hot spot for everything from flathead to snapper. Fishing the channel while drifting produced flathead...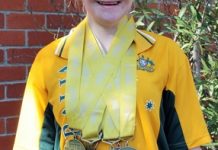 A new local charity will help disabled swimmers achieve greatness like Bellbrae Down syndrome world champion Phoebe Mitchell, Geelong Swimming Club has announced. Geelong Swimming...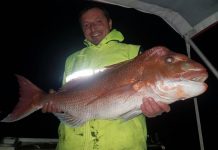 All the talk over the past week has centred on the big winter snapper biting in Corio Bay. Jovica 'John' Uzur ventured out under...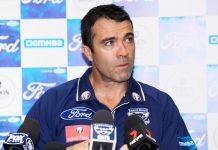 Geelong Coach Chris Scott has "forensically analysed" his team's "poor" record post-bye ahead of their mid-season break this weekend. "We've acknowledged that it has...
Winter got off to a great start last weekend with some fantastic trout fishing had all over the region. Lake Purrumbete saw brown trout to...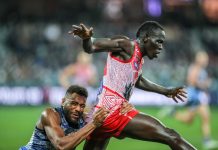 Chris Scott is "on edge" despite his Cats sitting two games clear on the top of the ladder. The Geelong coach was acutely aware the...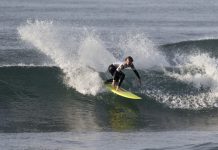 Australia's finest Indigenous surfers, including some local talent showcased their skills at Bells Beach during the national championships last weekend. The Australian Indigenous Surfing Titles...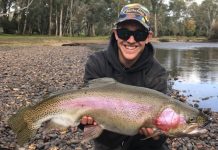 The next week has some pretty ordinary weather forecast but anglers shouldn't let that discourage them from getting out and wetting a line. Snapper in...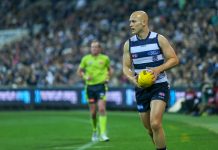 Geelong will be without dual Brownlow medallist Gary Ablett this weekend after he received his first suspension of his 331-game career. The 35-year-old accepted a...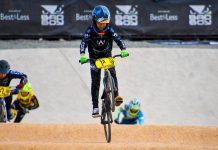 An 11-year-old member of a Geelong BMX club will compete in the sport's world championships next month. Geelong Thunder's Cameron Gatt will take on the...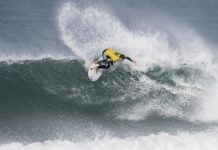 Surf Coast and Bellarine grommets took home half the trophies in the Victorian Junior Surfing Titles, which concluded at Jan Juc on Sunday. Jan Juc...