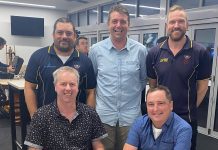 Sean O'Neil has dominated the awards for GCA's top league after scoring his fifth ton in 2020/2021 last Saturday to help East Belmont upset...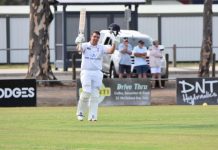 East Belmont captain Sean O'Neill has hit yet another century to help his side upset Lara and earn a place in the GCA division...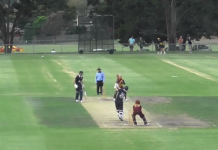 Geelong needs to finish its season with a win to guarantee a place in the Victorian Premier Cricket finals after losing to third-placed Fitzroy...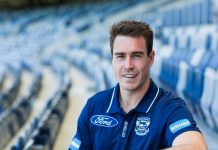 Geelong forward Jeremy Cameron will miss the start of the 2021 AFL season and round 2 after suffering a hamstring strain at training. The 27-year-old...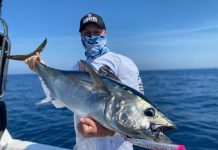 The inner harbour of Geelong and around the waterfront has offered some fantastic land-based fishing over the past week with the new pier giving...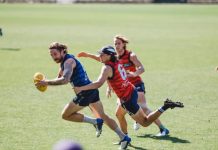 Cats coach Chris Scott has cautioned against overconfidence ahead of Geelong's season opener against Adelaide on Saturday, despite a strong recruitment drive in the...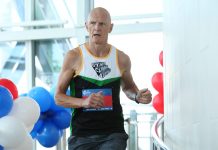 Newtown's Bentley family ran up 1331 stairs to conquer the Gold Coast's 322-metre-high Q1 skyscraper on Sunday, with three relatives placing in the top...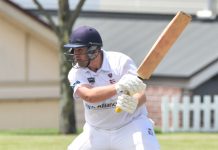 Cricketers across Geelong will begin their finals campaigns this Saturday with North Geelong facing South Barwon and Lara taking on East Belmont in the...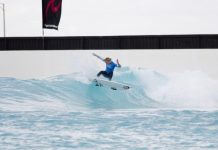 Barwon Heads surfer Ellie Harrison won the under 16 GromSearch National Championship at URBNSURF Melbourne on Monday. Harrison was dominant across the event having spent...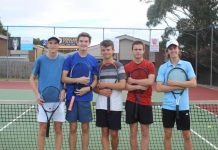 Last Saturday's weather turned Geelong's top tennis competitions upside down with top four teams now an equal chance to reach the grand final. Originally first-...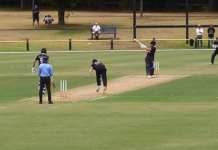 Geelong remains in fourth place on the Victorian Premier Cricket ladder after rain caused matches to be abandoned across the league last Saturday. The Cats...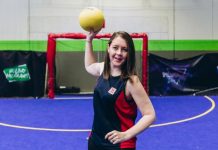 Grovedale's Tegan Kearney will dedicate her dodgeball debut at the Victoria Police and Emergency Services Games to dad Michael, who is battling terminal lung...