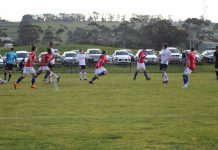 Answering the call is a Warrior's finest attribute and it's exactly what North Geelong did against Dandenong City last weekend with a polished 2-0...
Garfish again provided anglers with an option inside Corio Bay amid more miserable conditions. Fishing land-based anywhere from Eastern Beach to North Shore rocks...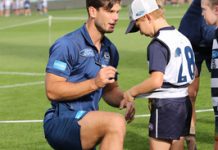 Earlier in the season Geelong would almost have pencilled in tomorrow afternoon's game against Brisbane as a near-certain four points. The battling Lions were pretty...
North Geelong Warriors' biggest challenge of the season awaits this Saturday when the home-side clashes with NPL2 East high-flyers Dandenong City. Perched atop the East...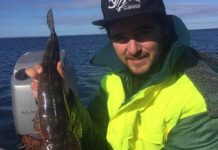 On the Bite, by Adam Van der Lugt Corio Bay's inner-harbour produced impressive snapper after dark over the past week. Anglers caught fish to 7kg while...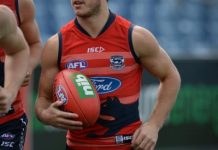 By Justin Flynn With just six games left in the home and away season, tomorrow night's potentially epic encounter between Geelong and Melbourne shapes as...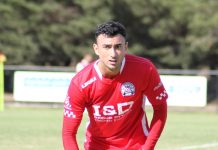 By Josip Zilic Just as Croatia's dream run in the World Cup was stifled by a pre-tournament favourite, so too did North Geelong Warriors' undefeated...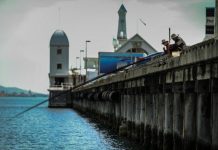 On the Bite, by Chris Pitman With the past week bringing some of the harshest winter conditions many anglers would have encountered, anyone...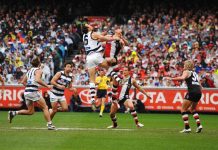 By Justin Flynn Two Geelong premiership stars will be inducted into the club's Hall of Fame next month. Ruck/forward Brad Ottens and swingman Max...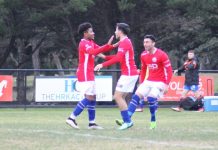 By Josip Zilic A golden opportunity went begging for North Geelong Warriors last week when a 2-1 lead slipped in the final minutes to end...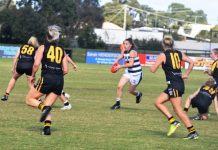 By Justin Flynn Geelong's VFLW team will head north to warmer climes this weekend. The Cats will take on the Northern Territory Thunder in Darwin tomorrow. Geelong...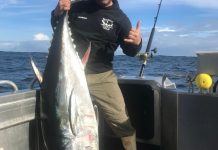 On the Bite, by Chris Pitman Anglers only had to visit Geelong's waterfront to snag themselves a fish last week. Cunningham Pier fished exceptionally well for...