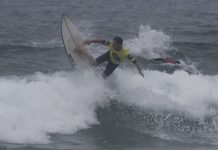 Several Surf Coast locals including former world number two Bradley Gerlach have surfed to victory in the Victorian Masters Titles at Jan Juc Beach. Torquay's...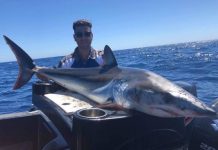 Offshore was popular this week with the kingfish action heating up. Chris Pitman, of Trellys Geelong, ventured out off Point Lonsdale in 15-20m of...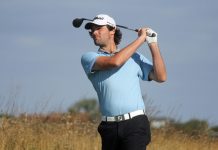 Geelong Golf Course is set to host its second Pro-Am and has attracted several leading pros as the event draws closer. The Pro-Am takes place...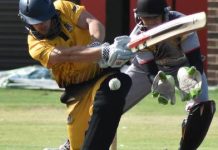 Geelong Cricket Club bounced back from its disappointing pre-Christmas loss in the best way possible, with a stirring win against top-placed Fitzroy Doncaster last...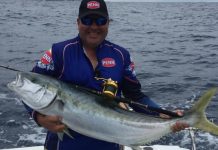 Kingfish are high on most anglers' hit lists this week with quality fish being caught locally and further down the coast to Portland. Michael Moore...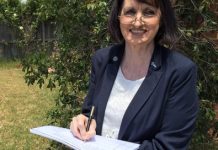 Two Geelong sporting officials are among the grassroots heroes and elite athletes to make the finals of the 2018 Victorian Sport Awards. Each year the...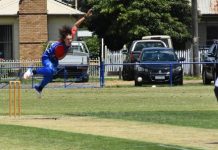 Geelong Cricket Club resumes its season on Saturday after a Christmas break that would have seen the players reflecting ruefully on a narrow loss...
Geelong Cricket Club was saved from what could have been a huge defeat last weekend when rain forced an end to the team's pursuit...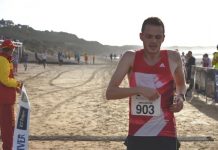 Endangered birds could force organisers to alter the course of this year's Rip to River Classic between Ocean Grove and Point Lonsdale. The altered course...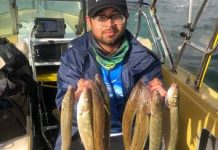 Whiting were a big hit of the past week, although many anglers we still able to fill bags right around the bays. Chris Pitman fished...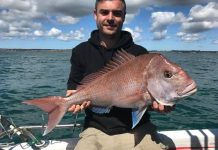 This week's warmer weather triggered some amazing fishing across the region. Snapper fired on the edge of the channel off Clifton springs and near...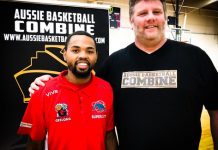 Another import arriving early next year could help Geelong Supercats win their next championship banner, the club has announced. Anthony 'AJ' Williams would join the...