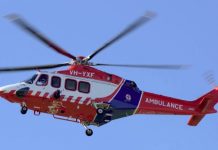 Three Chinese nationals are fighting for life after the car they were in crashed with a truck at Mount Moriac this morning. Ambulance helicopters flew...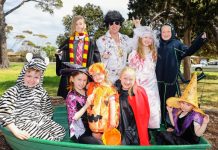 Volunteer-run Grovedale costume store The Dress Up Place is fighting for survival with barely enough funds to last the year. "We've got enough money to...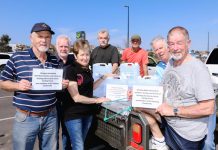 A convoy of Geelong senior citizens has hit the road to deliver more than 6000 litres of water to drought-stricken farmers in country NSW. The...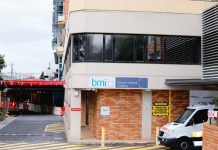 Geelong health services received no extra money to prevent this week's cyber attack despite Victoria's Auditor General warning of risks to patient data in...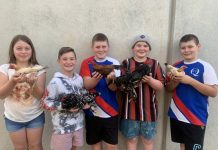 Scott Kiddle is feeling plucky about his family's chances at the Royal Geelong Show with his children and stepchildren entering a chook each. The show...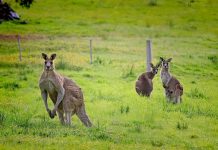 More than 1800 kangaroos across the Otways are set to be shot for pet food in a "permanent" state-wide kangaroo harvesting program. State Government launched...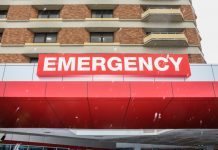 A trial helping Geelong mental health patients avoid the city's busiest emergency department (ED) has received a six-month extension, following a State Government announcement. The...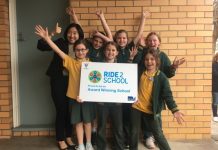 Geelong school kids are set to pedal towards a healthier lifestyle after the State Government announced a $1.4 million funding boost to the Ride2School...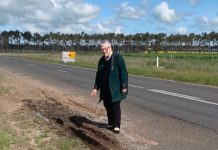 A local MP has visited a historic Waurn Ponds farm this week in a bid to reverse a decision dividing the property to make...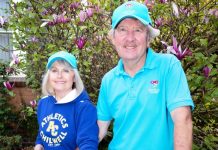 A local volunteer group is set to provide more than 350 cyclists with energy, hydration and encouragement when Australia's "biggest" bike ride hits Geelong...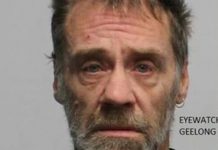 City blackout More than 500 properties across central Geelong faced a power outage on Friday morning after a blackout hit the city, according to Powercor. The...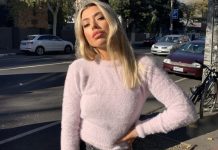 Five of the region's leading Instagram stars take centre stage in the latest edition of Geelong Coast Magazine (GC). Cover girl Eliza Anne Boyd tells...