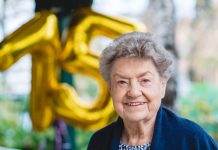 Laws barring women from sitting on juries seem almost inconceivable today. But in 1966 Noele Cook's mother Elsie Dabb was one of many Geelong women...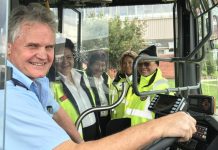 Maori elders have begun patrolling Corio and North Shore buses in an effort to curb crime and help troubled youths. Victoria Maori Wardens president Eva...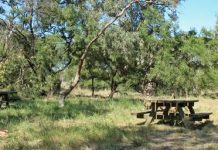 A Geelong reserve with more than 160 years of family history now has an indigenous name, City Hall has announced. Council had decided to...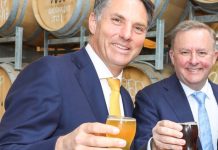 Geelong MP Richard Marles became Labor's deputy federal leader following a party caucus on Thursday The Member for Corio pledged to hold the Morrison Liberal...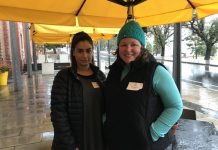 A Geelong-first "speed-mentoring" event was so successful it will return again this year, according to organisers. This month's Mentor Walks delivered "immediate" solutions for...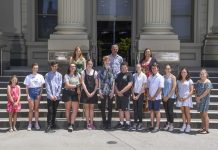 Geelong's first youth council has identified the environment, mental health and homelessness as priorities for their local contemporaries, according to City Hall. Members of the...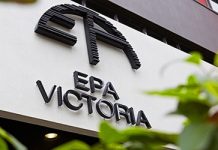 Community tip-offs have helped expose illegal burning of industrial waste in South Geelong, the Environment Protection Authority Victoria (EPA) has revealed. Gravel Pits Construction must...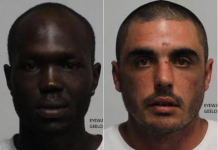 Whale lost Hopes have faded for a whale sighted entangled in rope off Barwon Heads after emergency services called off a mission to save the...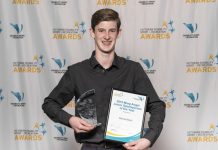 A rising basketball star was among three local winners of 2019's Victorian Disability Sport and Recreation Awards. Leopold's Mitchell Bond won Junior Sportsperson of the...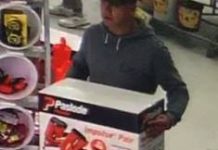 Security cameras have captured images of a man wanted for questioning over separate tool and fuel thefts, according to police. Investigators posted the images on...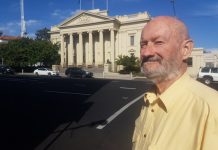 A new tourism plan "lacks" ideas to preserve Geelong's history, according to the city's council watchdog. Council's three-year tourism plan was "vital" but needed "more...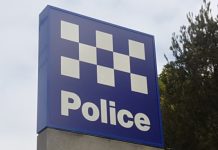 Police have arrested five teenagers following an alleged aggravated burglary at Waurn Ponds on Thursday. Two males armed with knives broke into a home on...