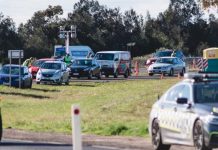 Geelong and neighbouring municipalities have recorded 54 new COVID-19 cases in a week, according to the Department of Health and Services. Twenty new cases in...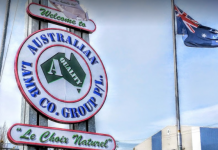 An outbreak at Colac's Australian Lamb Company abattoir has driven a surge in COVID-19 cases from zero to 26 in just four days in...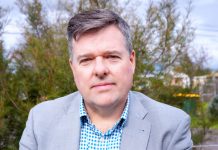 Geelong council needs a register to prevent developer interference, according to councillor Anthony Aitken. Cr Aitken proposed a register of meetings between developers and councillors,...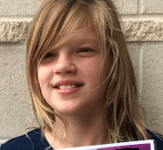 A missing 12-year-old girl from Sunshine could be in Geelong, according to police working to find her. Tasha Golightly was last seen in Sunshine on...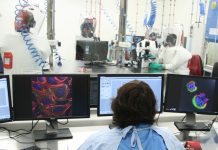 A COVID-19 vaccine candidate that Geelong scientists helped progress to human trials has shown promising results in a preliminary report. The University of Oxford on...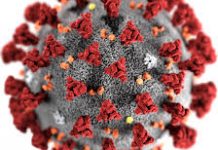 Geelong recorded an increase of five active COVID-19 cases yesterday as the Victorian total increased by 347, according to the Department of Health and...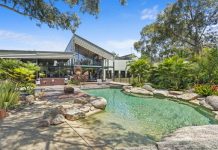 Geelong Conference Centre is set to transform into the city's "first retreat-style boutique hotel", the site's new owners have announced. Developer BEKL on Monday announced...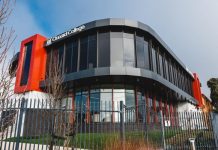 Clonard College has closed for a week after a confirmed COVID-19 case in a student, while two primary schools have reopened following precautionary closures...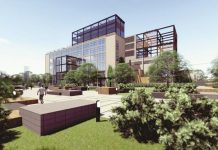 Plans for a seven-storey office complex near Geelong's main commercial port have hit a dead end. An independent panel recently ruled to overturn a council...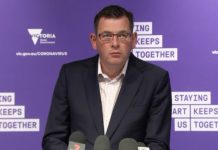 Geelong has recorded seven new COVID-19 cases over the weekend and its second patient in intensive care with coronavirus since the pandemic began. Barwon Health...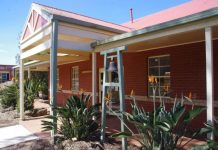 Two separate COVID-19 cases have forced the closure of Drysdale and Grovedale West primary schools this morning. "Our school has been advised of a reported...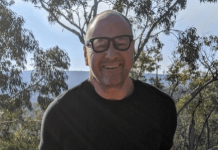 An Aireys Inlet man who went missing on Thursday has been found dead, according to police. "The body of a 59-year-old man was located on...