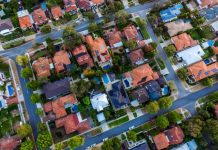 The City of Greater Geelong has requested the Minister for Planning appoint a Standing Advisory Committee to facilitate the planning of the Northern and...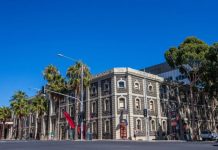 Geelong's National Wool Museum will expand to extend its focus beyond wool to represent the broader story of Geelong. City of Greater Geelong councillors endorsed...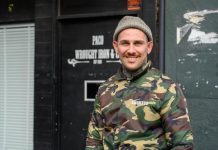 After a blissfully mild Sunday, it was back to winter this week. Independent photographer Ivan Kemp ventured to Little Malop Street to see who...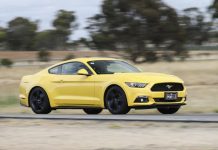 Ford Mustang has been a big success on the Australian market and I see them pretty well every time I'm on the road. We will cover...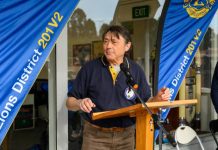 After nearly four weeks of hard work the mood was triumphant at the Lions Club of Corio Norlane Opportunity Shop grand reopening on Tuesday...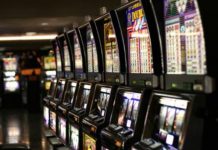 City of Greater Geelong has adopted a Gambling Harm Minimisation Policy as it shifts from its previous Electronic Gaming Policy to encompass gambling of...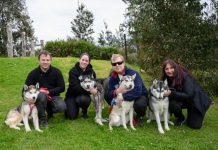 Happy Huskies Victoria co-director and rescue coordinator Jocelyn Peucker couldn't be happier about the state government's announcement of almost $10,000 in funding for the...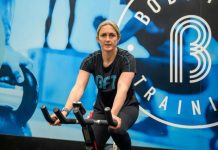 Steph Carroll and Ella Squire will be moving for 24 consecutive hours to raise funds and awareness for domestic violence. BFT Ocean Grove co-owner Steph...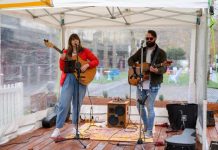 Little Malop Street came alive with guest speakers, live music and a good old-fashioned barbecue this week to bring awareness to Greater Geelong's homeless...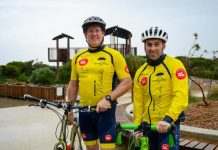 When friends of Peter Herrick lost their little girl Lara to SIDS in 2019, it made him realise just how fragile life can be. Lara...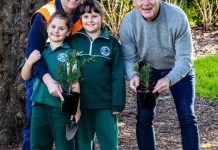 A dashboard that allows you to zoom in on any City of Greater Geelong-managed tree to view its species, age, health and size has...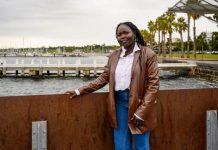 Kgshak Akec's debut novel, Hopeless Kingdom, started out as a private project paying homage to her mother, as Matt Hewson discovers. For 25-year-old debut author...