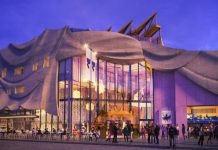 The state government has released its designs for its $140 million redevelopment of the Geelong Arts Centre, which premier Daniel Andrews said would make...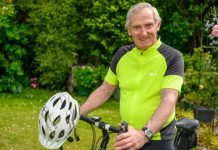 Ken Mansfield enjoys being able to help other people. He has spent many years volunteering with Rotary and helping out with local events. Earlier this month,...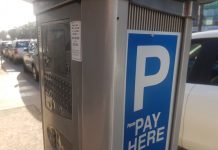 The City of Greater Geelong will reintroduce free parking in December and investigate the potential of a voucher system, similar to the one used...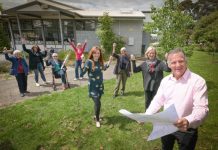 The City of Greater Geelong is seeking community feedback on the design principles and concept plan for the redevelopment of the Chilwell Library. Working with...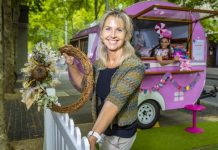 Businesses in Central Geelong are preparing for bumper sales for Black Friday and Cyber Monday this weekend. City of Greater Geelong mayor Stephanie Asher said...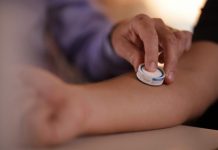 Geelong will now be able to host more human clinical trials for ground-breaking medical research, speeding up the development of new treatments, with the...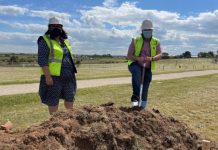 Lara residents and their dogs are one step closer to enjoying a new fenced dog park, with works are now underway on the facility...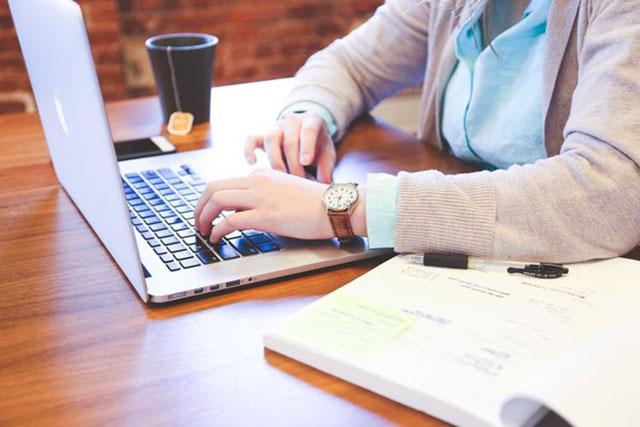 Residents of Geelong's northern suburbs and the Surf Coast will soon have access to faster internet. NBN Co has announced its sixth tranche of suburbs...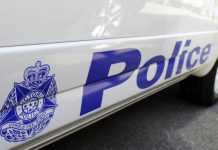 Police have issued more than 100 infringement notices for driving offences across the Surf Coast and the Great Ocean Road as part of an...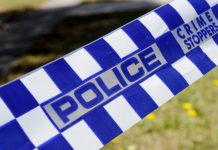 Police are investigating the circumstances surrounding a fatal collision in Belmont this afternoon. Emergency services were called to the intersection of Barwon Heads Road and...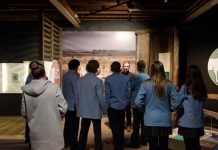 Year 9 and 10 students from Geelong schools have been taking part in an innovative trial program to show how interconnected regional Australia is...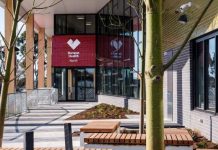 More young people will have access to mental health services they need, with Barwon Health set to run a new 10-bed Youth Prevention and...