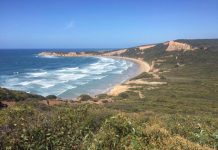 Residents and visitors have been advised to stay away from Jarosite Headland at Bells Beach with fears cliff collapses could continue. VicEmergency issued a warning...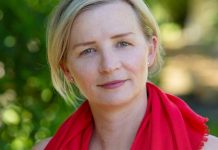 More than half of people who do not read local newspapers believe they are essential to their communities, a national survey has found. Findings from...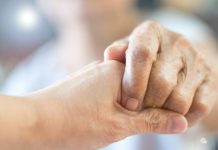 If you or someone you know was having a stroke, would you know? The Stroke Foundation recommends using the F.A.S.T test which is an easy...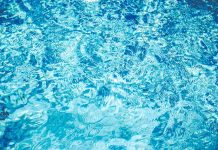 The Victorian Building Authority (VBA) is reminding homeowners to ensure their swimming pool or spa is installed by a registered building practitioner and...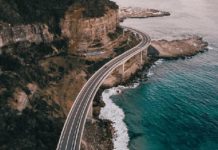 It's beginning to look a lot like road trip season - with new research from Mitsubishi Motors Australia (MMAL) revealing one in five Aussies...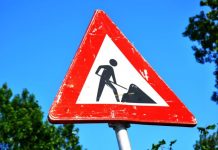 Surf Coast Shire Council has committed to using federal government funding to improve safety at the Blackgate Road-Horseshoe Bend Road intersection. An upgrade of the...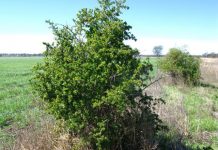 Threatened native vegetation is returning in greater numbers on the Bellarine Peninsula coast through ongoing regeneration work done by the City of Greater Geelong. A...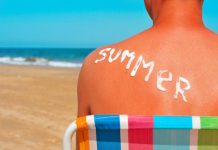 As people right across Geelong enjoy their summer holidays and the freedom from COVID restrictions, SunSmart has issued a reminder to use sun protection. The...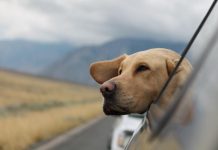 Geelong residents are excited to get out on the road again, or hop on a plane to enjoy the summer and new-found freedoms post...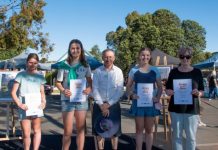 Golden Plains Shire has announced the winners of its Spring in the Shire photography competition, with Bannockburn's Lyn Steele taking out the major prize. The...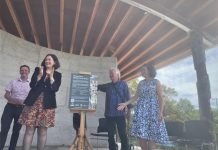 The Yellow Gums Performance Space at Jan Juc's Bob Pettitt Reserve took centre stage recently for its official opening. The new facility – located to...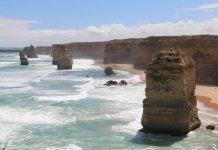 The Great Ocean Road has been shortlisted as one of Australia's greatest road trips. While many from Geelong with have experienced the Great Ocean Road,...