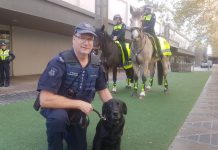 Police brought dogs, horses and highway patrol cars to Geelong's troubled Little Malop St mall on Tuesday to launch an "ongoing" operation. The "police presence"...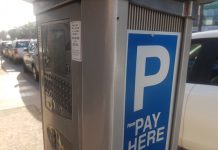 Parking fees have more than doubled in some parts of central Geelong with City Hall failing to list the largest increases in its latest...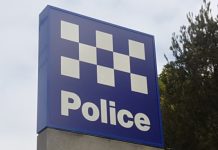 A 14-year-old Geelong boy is in a critical condition after a crash at Stonehaven on Monday afternoon. An air ambulance flew him to Royal Children's...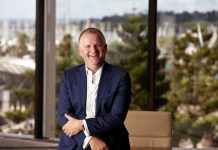 Deakin University's seventh Vice-Chancellor Iain Martin began work on Monday with a vow to address future challenges and opportunities to benefit Geelong and Australia. Professor Martin...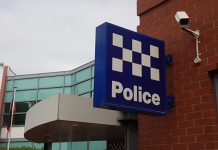 A driver has fled after hitting an 80-year-old woman, leaving her lying in the middle of the road with a broken collar bone, police...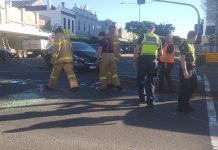 A maxi cab has rolled in a two-car crash at the busy intersection of Ryrie and Gheringhap streets, bringing traffic to a virtual standstill. The...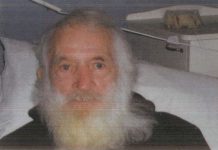 A missing elderly man last seen in Geelong two weeks ago has died, after police located him overnight. Police found the body of homeless man...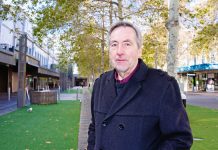 A council plan to take back Little Malop St's troubled mall from brawlers and thugs is underway, despite public calls for its demolition. Council ordered...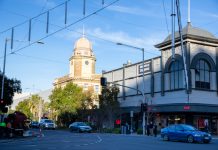 Central Geelong's controversial Green Spine project has halved traffic on Malop St, according to a council report released this week. But most of the removed...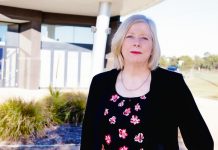 A councillor has won her fight for a "secret" planning document after Surf Coast Shire refused to release it for 10 months. The...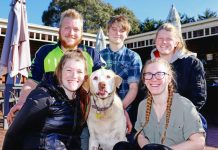 Drysdale's Elstone family received a "great surprise" last weekend when beloved dog Nugget was found after a week missing in the bush. The 13-year-old golden...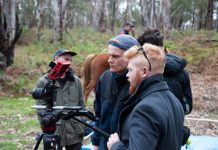 Ned Kelly was a "serial pest and thief" rather than a folk hero, according to a new local movie's "unique" take on the bushranger. "It's...