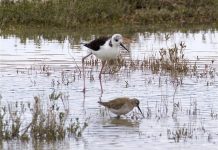 The worst stench in "20 years" is enraging Point Lonsdale residents, according to a local community representative. "People who have been in touch with me...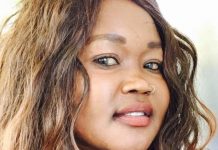 The alleged murder of Highton woman Natalina Angok has left her family heartbroken, they said in a statement released by police today. "We are heartbroken,"...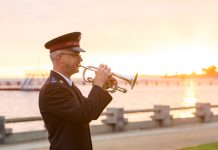 About 17,000 people attended Geelong and Torquay Anzac Day dawn services this morning to pay their respects to those who served. Geelong and District Vietnam...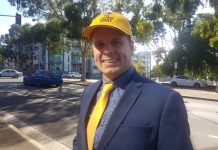 Mining billionaire Clive Palmer's Corio candidate has promised to make the proposed Northern ARC health hub his top issue. "It's the number one that I'll...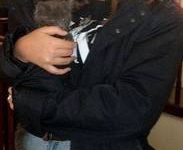 Sex charges A Perth man faces charges of sexually assaulting two boys aged 11 and 12 at Lovely Banks in 1986. A Melbourne magistrate granted Mark...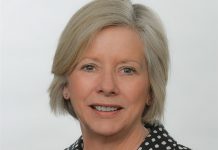 Surf Coast councillors must avoid posting "unflattering" photos of others, "liking" social media posts and talking to journalists under a new council media policy. The...
Geelong community groups have demanded detailed plans for Osborne House amid fears for the historic mansion's future. Osborne Park Association president Cheryl Scott slammed a...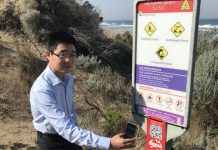 Chinese tourists can scan new signs along the Surf Coast for water safety advice in a state-first trial. Quick Response (QR) codes on the signs...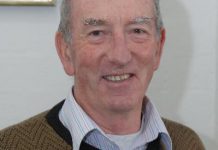 A controversially proposed 33-metre mobile phone tower on the Bellarine Peninsula has won approval at the state's planning tribunal. Developers can begin constructing the Optus...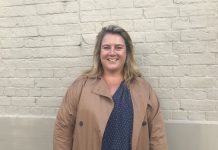 Next month's Great Ocean Road Running Festival will be more than just a race for Point Lonsdale's Erena Crowley. The first-time runner will dedicate her...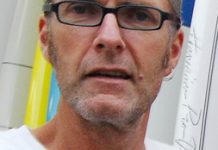 City Hall has rejected claims of a link between mosquito-spraying and an alleged cluster of diseases including cancer at Barwon Heads. "We are aware of...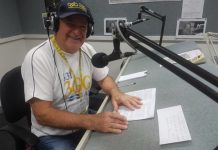 Ron Lock has rubbed shoulders with football greats, interviewed prime ministers and read news on the airwaves under more three-letter combinations than most could...