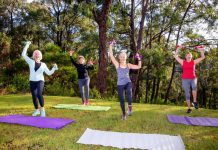 Anglesea Pilates instructor Lina Libroaperto rolled out the mats face-to-face with her students on Wednesday after more than a month of online classes. The 60-year-old...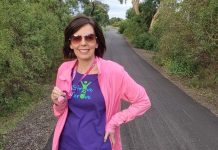 Morning walkers might have noticed a flash of pink on Sunday as breast cancer survivor Maureen Bloothoofd hit the Bellarine Rail Trail. Known as...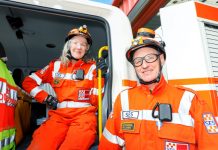 Wendy and Ian Rabone have spent five of 41 years of marriage donning orange overalls for Bellarine SES, after their Ocean Grove sea change. "It's...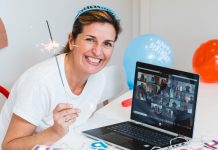 Stuck On You celebrated a quarter century in business with sparklers, sombreros and colourful wigs in virtual party recently. "People dressed up and brought...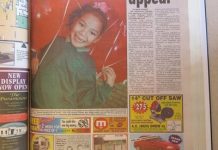 20 years ago May 12, 2000 The multi-storey Harding Park apartments venture faces a legal challenge despite Geelong's council giving it a green light this week. Harding...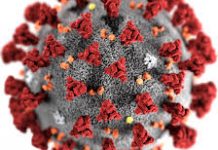 Geelong coronavirus cases have remained level as "a net increase of 20" state-wide brings the Victorian total to 1543. Greater Geelong cases remained on 64...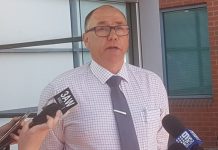 Geelong police have seized between $200,000 and $300,000 in allegedly-stolen items including three motorbikes, four bicycles, tools and a taser. Geelong Crime Investigation Unit (CIU)...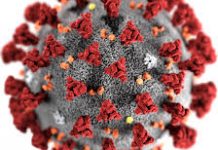 Geelong and Surf Coast COVID-19 cases have remained on 64 as the Victoria total climbed by nine to 1523. Greater Geelong and the Surf Coast...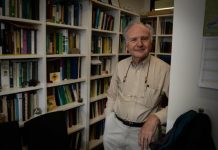 Job losses Geelong and Surf Coast job losses have reached 10,000 in five weeks, equivalent to about $68 million in lost wages, according to Australian...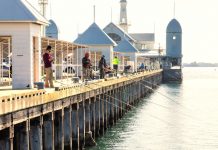 Anglers flocked to Corio Bay and piers across Geelong and the Bellarine Peninsula on Wednesday following the easing of COVID-19 restrictions. "On an average day...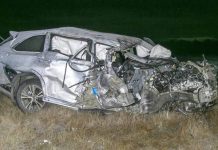 A Geelong man has been jailed for his part in a crash that killed his Torquay cousin and another man in New Zealand in...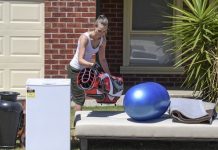 Geelong's hard waste collection will continue for another year after council extended the service until at least July 2021. Greater Geelong residents will be able...