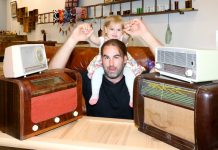 A Bannockburn man crafting treasures from junk has "reimagined" Geelong Design Week after coronavirus concerns caused the inaugural event's cancellation. The cancellation would disappoint thousands...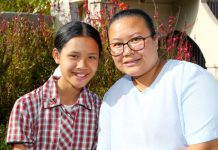 Karenni woman Chrimoo Yohellaymusaw is one of thousands of refugees making up the rich multicultural fabric of Geelong. Ahead of Harmony Day, she spoke to...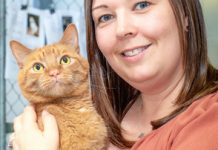 Now could be the purr-fect time for long-aspiring pet-owners to add a new tabby or pooch to their family, according to Geelong Animal Welfare...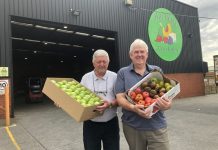 The need for food relief meals is set to increase from 2.5 million to 3.2 million in Geelong by 2031, prompting council to allocate...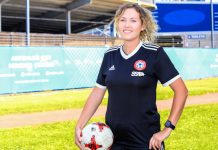 Welsh expat Emily Sutcliffe might be a newcomer to Geelong but she's already making her mark, especially in soccer circles. The Geelong Galaxy United...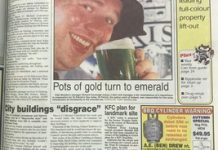 20 years ago March 17, 2000 Geelong rail commuters will soon travel on new faster, safer and more comfortable trains, and could see an extra railway...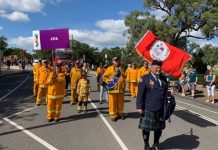 Carrying the CFA flag at Moomba Parade was a proud moment for Hamlyn Heights father-of-two Scott Tomlinson, which nearly brought a tear to his...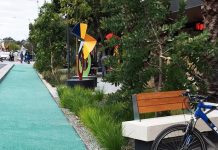 Environmental and cyclist groups have slammed council plans to modify the controversial Green Spine as "irresponsible" after cancelling a rally protesting the recent decision. Organisers...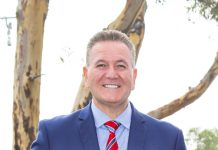 After years of community campaigning Lara's main railway crossing is set for a major $220,000 repair next month. Lara MP John Eren made the announcement...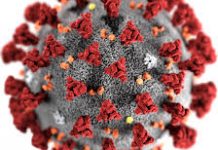 Coronavirus cases Three coronavirus cases (COVID-19) have been confirmed in Geelong, the Department of Health and Human Services announced today. The three were among 29 new...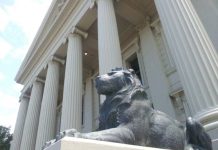 Geelong council is closing pools, sports stadiums and other attractions this week in a bid to slow the spread of coronavirus. "This is an unprecedented...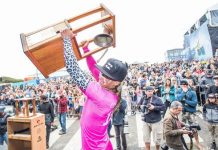 The Rip Curl Pro has become yet another local casualty of coronavirus fears after the World Surf League (WSL) cancelled all events through to...