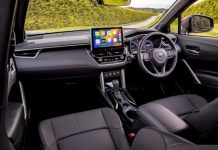 When the first Corolla made landfall in Australia in 1966, few people would have predicted half a century later the tiny vehicle, through sedan,...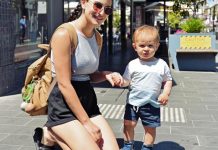 Geelong's Malop Street was treated to some surprise nice weather on Wednesday, November 22. Independent photographer Ivan Kemp caught up with families and visitors...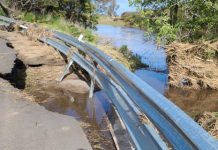 Horseshoe Bend Road will be closed as works begin to repair the section of the road severely damaged during last year's major flooding. Surf...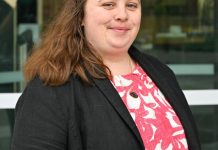 As thousands are caught in the crossfire in Gaza, City officials have barred Geelong councillors from even discussing the idea of supporting a ceasefire...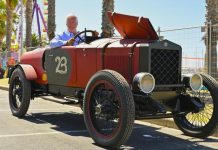 Gear up for a three-day motoring extravaganza as the Geelong Revival returns to the roads and takes to the skies this weekend. ...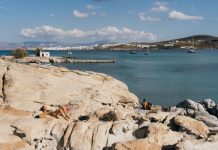 Geelong is hot on the radar for travellers next year with new features contributing to the region's 'glow up', according to recent Expedia Brands...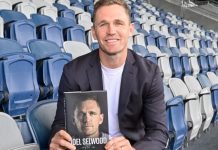 Four-time AFL premiership hero Joel Selwood will be immortalised at Geelong's Kardinia Park home, with the new northern stand of GMHBA Stadium to be...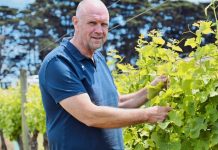 Scotchmans Hill chief winemaker Robin Brockett, 62, has been inducted into the Wine Geelong Hall of Fame. Jena Carr speaks with the Drysdale man...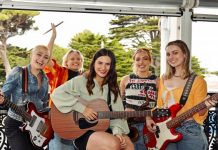 The Bellarine's biggest music festival is back this weekend, with the 25th edition of the Queenscliff Music Festival (QMF). In a festival first, the music...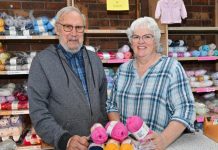 One of Geelong West's longest-running businesses bids farewell next month when the Woolsy Trading Post closes its doors after 49 years. The much-loved store at...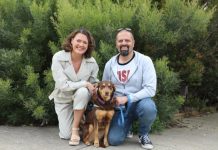 Maisie the pasta-loving kelpie has been crowned top dog for Libby Coker's Canines of Corangamite calendar. The exuberant seven-year-old pooch from Armstrong Creek caught the...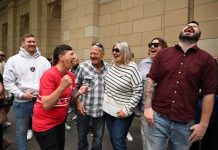 Applause has erupted in a court room as a man was jailed for up to 22 years for killing a young father and stabbing...