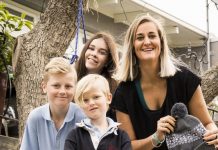 A Geelong-based charity's woolly-headed quest for diabetes awareness has raised $30,000 to support hundreds of families, according to organisers. Type 1 Foundation founder and Belmont...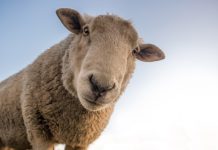 Animal activists fighting to stop plans for an Inverleigh sheep dairy have angered Victoria's peak farming body. International animal rights group PETA submitted a petition...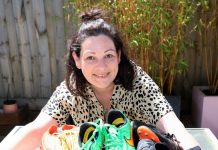 St Joesph's College students have collected more than 150 pairs of used football boots for indigenous children in the Northern Territory. Teacher Leah Irving said...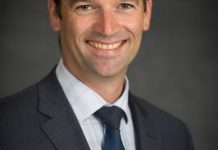 Golden Plains Shire Mayor Owen Sharkey has refused to comment on a heated verbal confrontation between him and a real estate agent on Monday. A...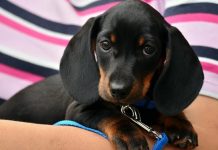 Classical music would play to pets at a doggy day-care proposed for Grovedale, according to a planning permit application. BB's Doggy Daycare would seek to...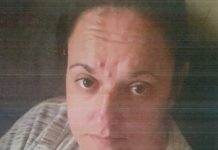 Korean welcome Geelong welcomed more than 50 players, coaches and officials from the elite Korean Baseball League yesterday ahead of a new baseball season, according...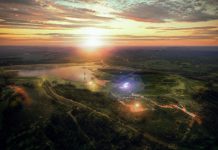 An underused water recycling plant could prove vital to securing a $150 million Anglesea eco-tourism park amid fears investors could soon take the 300-job...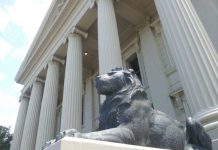 Geelong's council has slammed State Government changes to local laws, claiming it failed to give City Hall enough time for community consultation on the...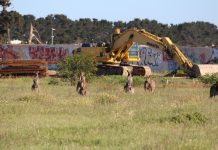 A mob of kangaroos' "survival crisis" amid expanding development at Torquay has prompted calls for council action. More than 800 people have signed an...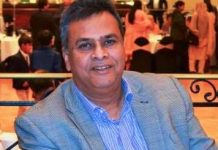 A banned Ocean Grove doctor could soon resume practice after winning a "stay" of his suspension amid sex-assault allegations. Victorian Civil and Administrative Tribunal (VCAT)...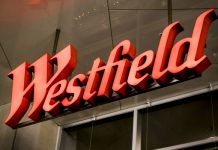 Westfield Geelong has announced no plans to beef up security despite two violent daytime robberies in two days at the shopping centre last week. A...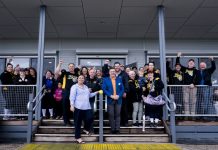 Geelong softball and baseball players scored a $1.3 million home run when council officially opened a new pavilion at Stead Park, Corio, on Wednesday. Deputy...