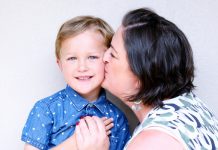 Shopping, gatherings, getting out of the car and even getting to sleep can be overwhelming for Herne Hill youngster Luca Kersten, according to mum...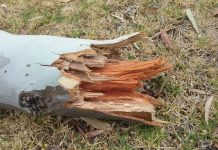 A six metre branch "miraculously" missed children as it "crashed" to the ground at a Belmont playground recently, according to a resident calling for...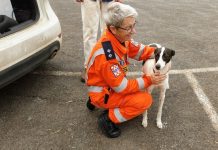 Whittington SES volunteer Marion Petersen and two Geelong comrades felt like they were travelling "into eternity" as they drove through thick smoke in bushfire-devastated...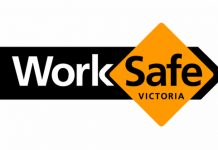 Fall fine A five metre fall that seriously injured a worker at a Highton church in October 2018 has resulted in a conviction and a...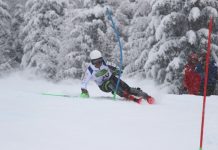 Spinning out of control and crashing violently into the snow was not how Geelong para-alpine skier Mitch Gourley imagined finishing his last winter season. The...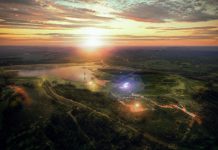 A proposed $150 million, 300-job Anglesea eco-tourism park could move elsewhere after authorities failed to meet a deadline on plans to fill a disused...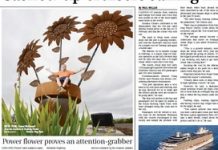 20 years ago 14 January, 2000 Some Geelong libraries are likely to close under a council review, mayor Ken Jarvis told The Independent yesterday. "Our libraries...
A local doctor accused of sex-assault allegations could soon face the Supreme Court, according to a law firm. Adviceline Injury Lawyers confirmed it commenced court...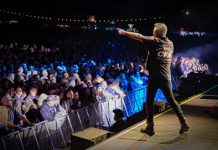 Music legend Jimmy Barnes rocked a Little River CFA t-shirt in support of local fireys as he belted out classic Cold Chisel on Saturday. 'The...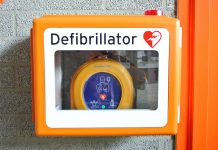 A lifesaving device will soon feature at a popular Surf Coast beach in a bid to help the public respond to sudden cardiac arrests. The...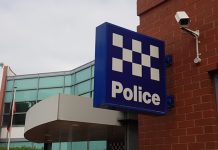 An elderly Newtown man has died in hospital following a fatal crash in his home suburb earlier this month. The man was driving along Prospect...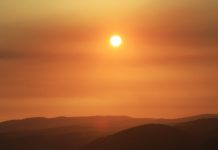 Geelong experienced some of the worst air quality in Australia this week due to smoke from bushfires. The city recorded a "hazardous" air quality rating...