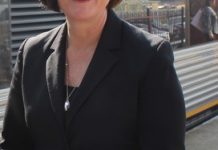 Corangamite MP Sarah Henderson "back flipped" on her opposition to live-animal exports when she voted against her own bill to end the trade, according...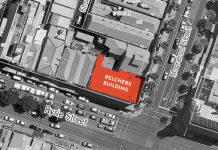 Collapse risks have forced City Hall to order the demolition of a heritage building on central Geelong's busiest corner. "Forensic testing" revealed that much of...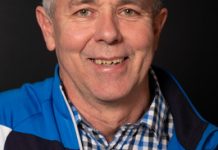 "Honesty, respect and hard work" have earned David Rea the Geelong region's second annual $10,000 Club Legend award, according to judges. David won $5000 each...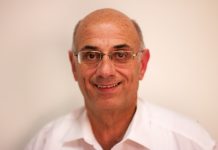 Bees are vital for the future of the food chain, so Robert Costa is championing the cause of beekeepers across the region and nation. Mr...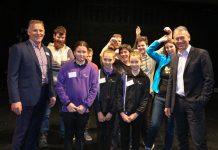 An inclusive documentary theatre has drawn full houses to Back to Back Theatre Studio in Geelong. Theatre of Speed encouraged participants to explore group dynamics,...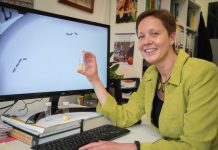 Loneliness might make the heart grow fonder but "world-first" Geelong research indicates it could also speed up the growth of cancer. The research could provide...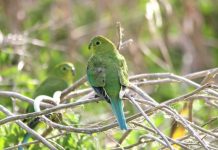 Ambitious plans to restore and protect critical wetland habitat at a former Moolap salt works have won a green light after years of lobbying. Environmentalists...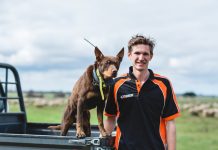 Tonight's AFL final might indicate whether the Cats are on the way to the top but a competition of a different kind has confirmed...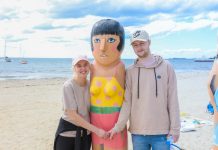 Local fire agencies are preparing for a long, dry summer in line with the Bureau of Meteorology's recently released weather outlook for coming months. The...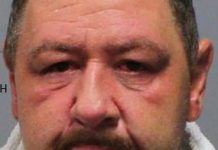 Stalker charges Detectives have arrested a Bellbrae man over a series of sexually explicit letters and phone calls to women in Torquay, Anglesea and Melbourne...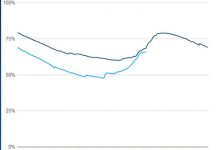 Barwon Water is confident Geelong's supplies for spring and the summer will be safe and secure despite the region's relatively dry winter. Infrastructure systems manager...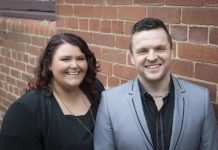 Lara community groups hope to highlight their town's "lacking" services with an event to raise awareness and money for mental health. The town's chamber of...