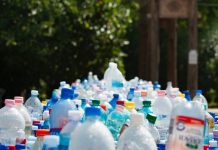 The fate of Geelong's recycling remains a mystery as processor SKM refuses to comment on where the waste will go after collections resume. Geelong's council...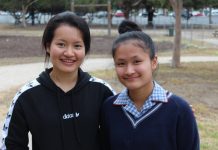 Drawing reminds Mutheinchri Ra of her life's journey from growing up in a refugee camp on the border of Thailand to arriving in Australia. "Telling...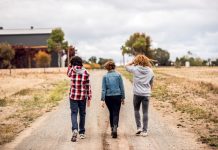 "It's time to talk about suicide," according to the writer and social workers behind a new play broaching the taboo subject. Suicide: It's Time We...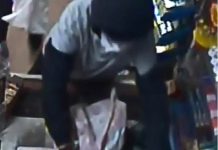 A Torquay businessman has spoken of his shock after an employee was allegedly robbed at knifepoint this week. Monday's armed robbery was the first in...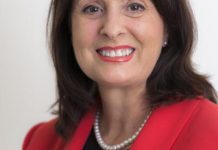 Last week I participated in The Great Debate in Melbourne organised by the Institute of Managers and Leaders - one of many events held...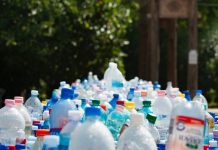 Geelong's council will begin recycling again after dumping 1600 tonnes in landfill at a cost of about $261,000. Council began diverting recycling to landfill on...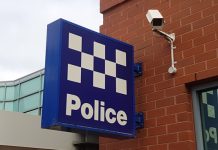 A drunk driver on his way to pick up his children from a nearby birthday party blew almost four times the legal limit, police...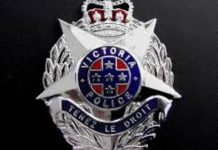 A driver has avoided charges over video of a "dashboard baby" in Geelong, police have revealed. Images posted to social media and publicised this week...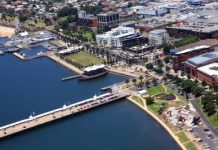 Geelong's planned $171 million convention centre is closer to becoming a reality after a $48 million boost to a federal-state agreement this week. The 1000-seat...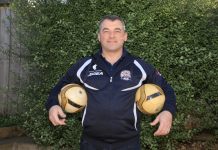 New A-League team Western United will play up to 16 games at Kardinia Park over the next two years, the stadium's trust has announced. Local...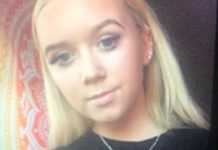 The disappearance of a 15-year-old girl in Geelong this month has prompted police calls for public assistance to find her. Kyla Menna went missing in...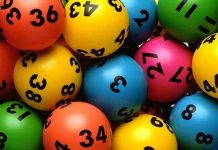 A Geelong father plans to pay off his mortgage and live a "stress-free" future after becoming a millionaire over the weekend. The man could not...