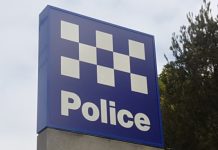 A man has died in a Norlane house fire this morning while a second man is fighting for life in hospital. Fire crews rushed to...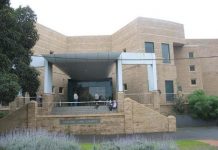 A handbag theft from Geelong's courthouse has prompted police to release CCTV images as they for hunt for the culprit. The handbag disappeared from Geelong...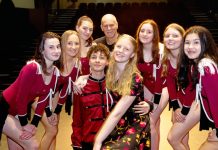 Geelong's theatre community is rallying around local woman Blaze Broadway, who survived a traumatic childhood only to be diagnosed with a life-threatening brain tumour...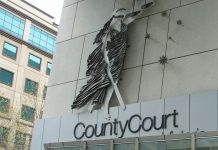 A local man who was brutally bashed in Geelong West has been awarded almost $100,000 in compensation. Belmont's Philip Little sustained jaw and nose fractures...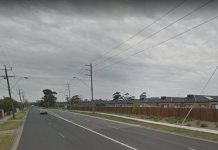 Pizza fire A Geelong pizza shop has suffered serious damages after a fire gutted the business yesterday morning. Emergency services were called to Pizzas with Attitude...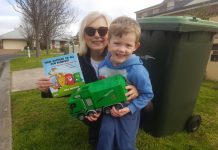 A four-year-old Highton boy's obsession with rubbish has inspired a children's book about three adventurous wheelie bins. For years Mika Grachyk watched grandson William gleefully...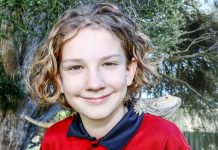 Christian College student Jarrah Mahoney got up close and personal with one of Serendip Sanctuary's bearded dragons for Kids Teaching Kids Week on Wednesday. "He...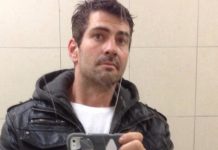 A jury has convicted Nicholas Munn of murdering Jason Fry at North Shore in 2018, unveiling shocking claims about an infamous 1995 Geelong killing. On...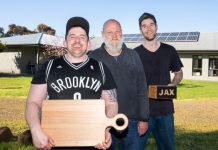 An "urgently-needed" women's rehab clinic has received council support after councillors voted for a land amendment for the planned centre. "It was a fantastic night,"...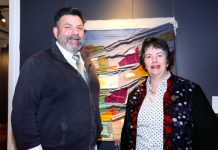 Geelong quilters have put their best on display as National Wool Museum celebrates 30 years with a showcase opening this week. The showcase features the...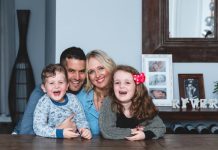 When Karl Waddell and Alex Hamilton lost their firstborn son, River, to SIDS they began a charity to help others avoid the terrible grief...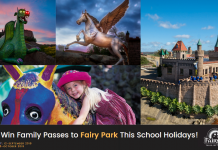 Want to have a Magical Family Outing in the Fairy Park Theme Park? ENTER now! Sorry, you are using an unsupported browser. This...