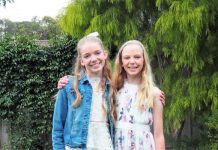 Ocean Grove sisters Matilda and Harriet Stepto are raising money for the Peter MacCallum Foundation in honour of their father, Nige. Matilda, 15, and Harriet,...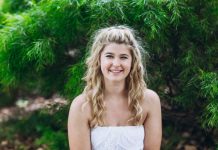 After suffering anxiety and depression as a teen and young adult, Olivia Valpied is now using her experience to help others. Luke Voogt discovers...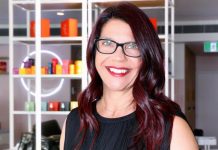 From teaching the next generation of stylists to helping the disadvantaged and homeless here and abroad, Helen Dunne has gone far in hairdressing. She...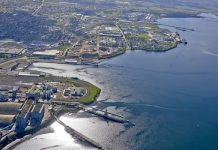 Council has announced a 12-person committee to guide its mission to build 13,500 new social housing dwellings by 2041. The inaugural members of the Affordable...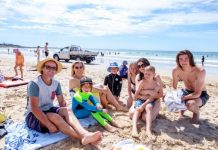 Locals flocked to Ocean Grove main beach as the mercury hit 36 degrees on Monday. Independent photographer Rebecca Hosking said hello to a few.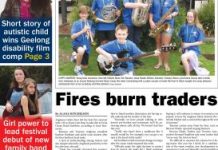 January 12, 2001 A massive infestation of monster-sized starfish has reached Corio Bay and the Bellarine Peninsula, threatening both professional and recreational fishing. Environmental scientists estimate...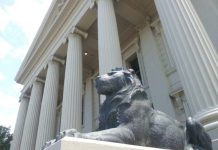 Council costumer service centres at Brougham Street, Corio Village and Drysdale will reopen for in-person service on January 25 in a staged return to...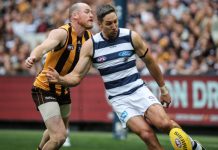 5G network expands Australia's 5G network now covers a large chunk of Geelong's north, with 50 per cent of Australians living within the network's...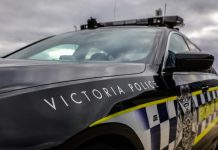 An Ocean Grove driver allegedly ran red lights on the Bellarine Highway and drove twice on the wrong side of the road before police...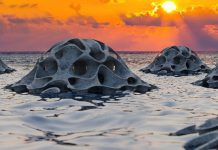 A futuristic artificial reef dreamed up by "world-leading" designer Alex Goad will transform the Clifton Springs coastline in coming months, council has announced. The sculptural...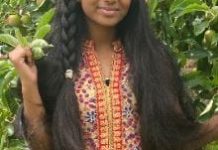 The disappearance of a 13-year-old Norlane girl almost a fortnight ago has prompted police to appeal for public help to find her. Police on Wednesday...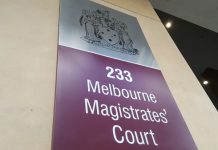 A Shepparton man who allegedly stole a food truck from a North Geelong aged care centre on Sunday has fronted Melbourne Magistrates' Court. Jake O'Brien,...