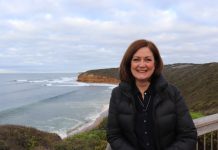 Local coastal environments are set to benefit from a $6 million investment under a re-elected coalition government. The funding will go towards projects to...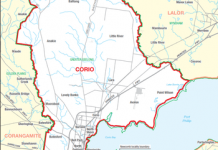 Amber Forbes – The Greens I was born in Lorne, and then lived and studied all over the world. I've been back in Geelong for...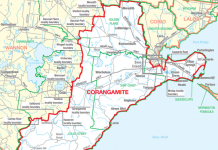 Damien Cole Independent If elected I will work to address the climate emergency by advocating for no new fossil fuel projects, declare a climate emergency at...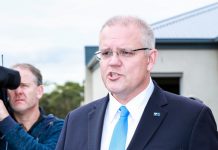 Prime Minister Scott Morrison paid another visit to Corangamite on Wednesday in an attempt to win over Victoria's most marginal seat ahead of the...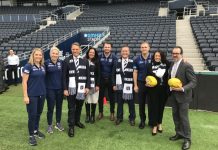 Geelong's Kardina Park is set to receive an extra $20 million if Labor wins this weekend's Federal Election. Federal Labor announced the multi-million dollar investment...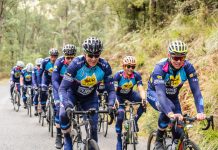 Hamlyn Heights' Byron Mitchell was one of more than 200 cyclists who braved the elements to raise funds for cancer in his fifth Tour...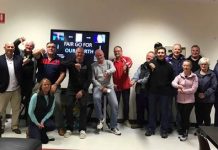 Northern Geelong locals have vowed to take on election "pork-barrelling" that has led to "neglect" in their suburbs, following a recent grassroots meeting. About 35...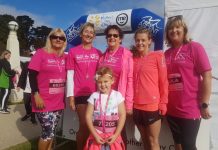 Bev Soulsby, 79, completed a "mighty" recovery from major surgery by finishing Geelong Mother's Day Classic arm-in-arm with her daughters on Sunday. Four generations of...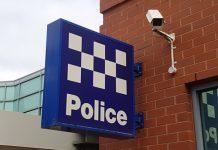 An elderly man has died in hospital following a two-car crash at North Geelong on Saturday afternoon. The man was driving a blue Mitsubishi sedan...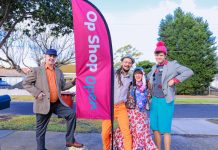 Norlane locals will dress in their fanciest op shop frocks this month to search for more community uses for a recently freed-up building. Corio-Norlane Uniting...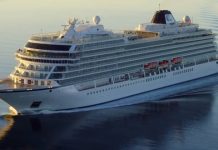 Geelong missing out on more than $28 million in cruise ship revenue has prompted urgent calls to review its port infrastructure. The call comes after...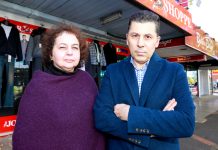 A Belmont trader fears "businesses will close their doors" after council endorsed new bike lanes through High St. The bike lanes received approval from Geelong's...