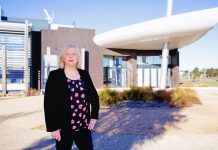 Surf Coast Shire allowed construction of a helicopter hangar without a necessary permit, according to a neighbouring landowner with "secret" emails discussing the building. The...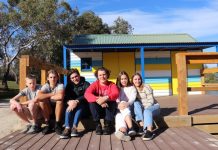 Geelong students led a push for pill testing at musical festivals during YMCA Victoria Youth Parliament this week. The six Geelong College students drafted a...
Crash death A multi-car pileup on Thompson Rd at North Geelong has killed a 58-year-old woman, according to Barwon Health. Paramedics treated the woman and took...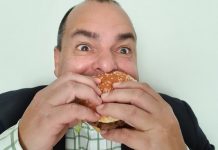 Do you have the best burger in Geelong? The Indy is beginning the search for Geelong's Burger Masters in an all-new feature coming out...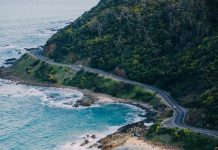 Crashes involving international drivers on the Great Ocean Road remain "high" despite a State Government safety program targeting the problem, according to an opposition...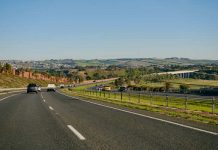 Geelong will host one of eight "interactive" regional road safety forums next month in a bid to tackle the state's surging road toll. Locals will...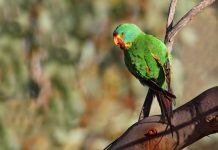 A rare parrot found in the Geelong region has joined the state's most vulnerable and threatened species list. The swift parrot is now one of...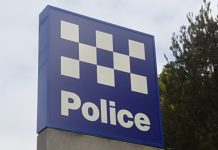 A woman has died and a man is fighting for life following a multi-car crash at North Geelong this morning. Police believed four vehicles travelling...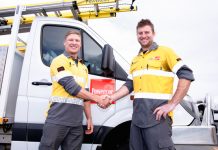 Two Geelong tradies have saved the life of a 98-year-old man after spotting flames coming from his burning house. Powercor workers Ben Neville, 35, and...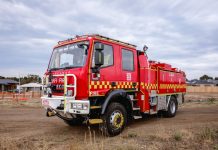 Two Powercor workers rescued a 98-year-old man from a blaze at a Hamlyn Heights home on Tuesday night, the electricity provider has confirmed. Corio Fire...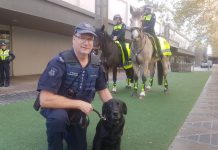 Police brought dogs, horses and highway patrol cars to Geelong's troubled Little Malop St mall on Tuesday to launch an "ongoing" operation. The "police presence"...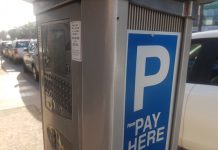 Parking fees have more than doubled in some parts of central Geelong with City Hall failing to list the largest increases in its latest...