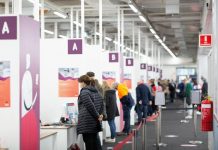 Health authorities are preparing to ramp up COVID-19 vaccinations in Geelong, with federal government expecting a million Pfizer doses arriving each week until late...
Geelong Cats chief executive Brian Cook has thrown his support behind a local bereavement charity's nomination for a statewide award. For about a decade Mr...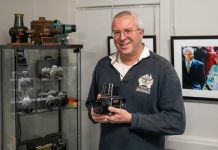 Focal Point Darkroom and Gallery owner Craig Watson speaks to Luke Voogt about his passion for photography, coping with COVID-19 and what's next. Tell us...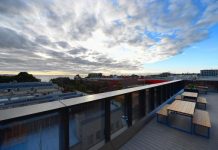 A high-rise headquarters has officially opened in central Geelong with developer Quintessential Equity declaring the city's newest office building complete. Quintessential and Kane Constructions partnered...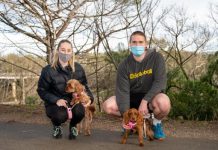 Locals walked and ran along the Barwon River for their daily exercise during lockdown on Monday, meeting Independent photographer Ivan Kemp along the way.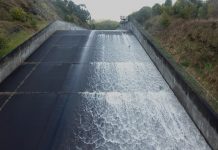 Reservoir floods West Barwon Reservoir is overflowing for the first time since August 2014, according to Barwon Water, flooding nearby land and forcing the closure...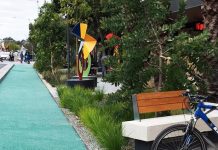 Geelong's controversial Green Spine is set to expand with state authorities awarding contracts for the design of the final stage. WSP in Australia and GHD...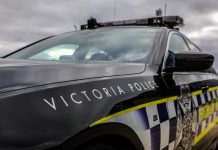 An alleged teen crime spree and high-speed pursuit came to an end after police intercepted a car on the Geelong Ring Road on Wednesday...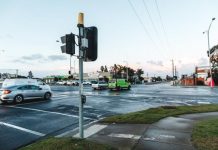 "Black spot" intersections in Norlane and Manifold Heights will each receive million-dollar upgrades in a bid to prevent crashes, federal government announced on Wednesday. The...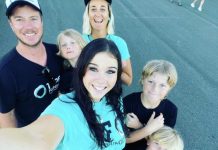 The Gold Coast had just exited lockdown when Ange Liston-Mccaughley and her family flew up to expand Geelong-based charity Type 1 Foundation. A fortnight later,...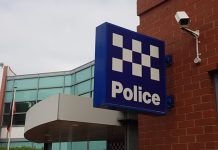 Two Corio men face explosives and firearms charges following a police raid yesterday. Detectives executed a warrant and firearm prohibition order compliance check at a...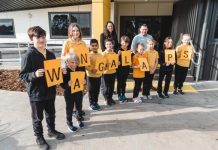 Wangala Primary School students celebrated their new name with their own makeshift tribute recently, in the absence of an official sign. "I've actually got a...