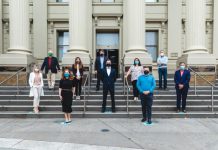 Geelong council has targetted zero net emissions by 2035 in its draft Climate Change Response Plan. Council on Tuesday night voted unanimously to...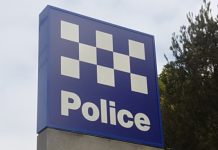 Detectives investigating the death of a 66-year-old woman in Winchelsea have ruled out foul play following the discovery of her body on Monday. "We're preparing...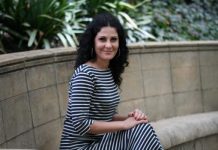 Green light for executive Geelong Sustainability has appointed Trina Butko as the new executive officer for its social enterprise GreenLight. Ms Butko brings extensive business consulting,...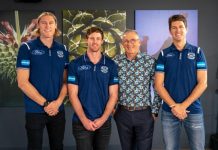 Geelong Cats have backed Newtown developer Rory Costelloe's Dry July fundraiser in memory of his younger brother Justin, who died of cancer in 2018. "Of...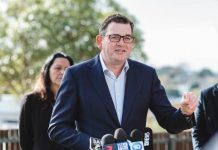 Restrictions will ease across Victoria at midnight following a reduction in community transmission of COVID-19, state government announced today. From 11.59pm tonight Victorians will be...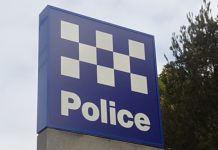 A woman's body was found at a Winchelsea worksite on Monday afternoon, prompting a police investigation into her death. Emergency services attended the worksite on...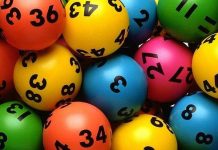 An Armstrong Creek man has discovered he is the mystery winner of $834,643 in TattsLotto's Saturday night draw, ending a two-day search for the...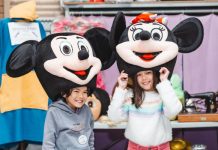 Geelong siblings Arje and Charlie Poeder put on a brave face as the latest lockdown proved one too many for beloved Grovedale institution The...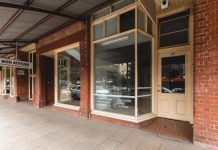 The plight of thousands of local businesses struggling through yet another lockdown has prompted Geelong Chamber of Commerce to call for more government assistance...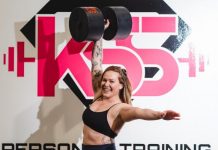 Kerryn Siems overcame fear, a negative body image and an abusive relationship on her way to becoming a strong woman. She speaks to Luke Voogt...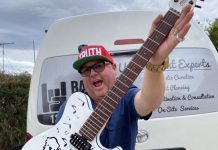 A new $65,683 lifeline for two Bellarine music institutions could prove vital for local emerging artists, according to Blues Train founder Hugo T Armstrong. Mr...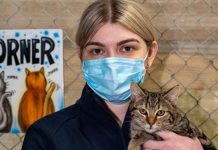 Five-month-old kitten Ziva is the purr-fect example of why desexing pet cats is important. Ziva arrived at Geelong Animal Welfare Society (GAWS) as a stray...