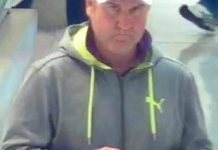 Geelong police are appealing for information about three separate thefts from local retailers. Police alleged a man stole a pair of Ray Ban...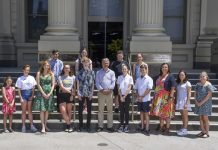 Nominations have opened for greater Geelong's second youth council. City Hall opened nominations for the 12-month term this week, with the elected councillors to...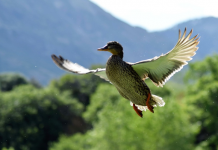 A Geelong man has received a $5000 fine for illegally using his airboat to "disturb" birds during last year's duck hunting season. The fine follows...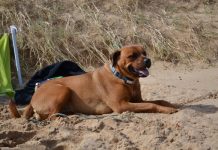 A "dog park" could help prevent clashes between pet-owners and other users of public spaces such as ovals, according to a Surf Coast councillor. David...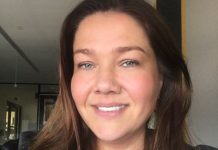 Geelong researchers have developed a world-first course designed to help people "eat themselves happier". The free course, which opens next Monday, aims to equip...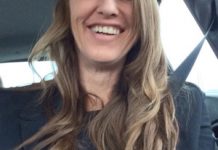 Norlane's Travis John Wills has escaped a murder conviction despite fatally stabbing Waurn Ponds 44-year-old Raichele Galea at Corio in 2017. A Supreme Court jury...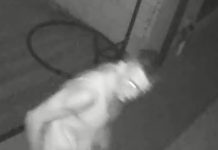 Security cameras have snapped two males linked to aggravated burglaries at Torquay this month. Police released images from the cameras this week with a call...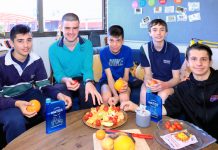 Taylor Swift, Justin Bieber and 'super heroes' are all part of a Belmont school's plan to help their students be healthier. Barwon Valley School played...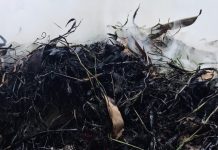 The operators of a fire-prone Geelong tip must start an immediate clean-up of the site and provide a $1.195 million guarantee this week. Victorian...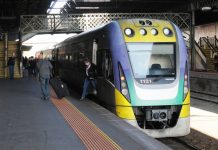 Forty-seven Geelong-Melbourne trains per week will run slower from 1 December under a new V/Line timetable, according to state opposition. Shadow regional public transport minister...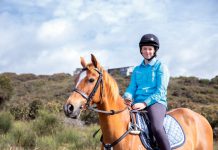 More than 20 riders saddled up and trotted almost 80km through the Otways this week raising money to fight cyber bullying. Great Otway Trail Ride...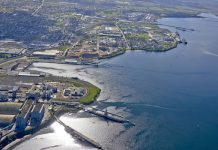 Council plans for mandatory social and affordable housing in new Geelong estates could drive up prices for other homes, Victoria's development institute has warned. The...