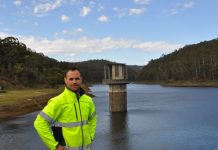 Barwon Water has urged Geelong residents to save water in the lead up to summer, despite confidence in its ability to secure back-up supplies. The...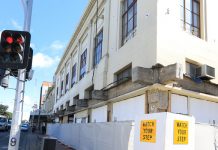 Council will not commit to a full safety audit of other older, structurally-vulnerable buildings in central Geelong despite recent risks revealed at Belcher's Corner. Council's...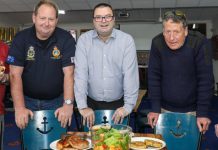 A small group of quiet achievers at the Navy Association's Geelong sub branch in Newtown are trying to build stronger connections and support for...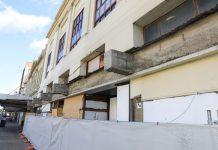 Council will survey buildings adjoining Belcher's Corner before and after its demolition to ensure they are safe, according to its planning department. Council's planning director Joanne...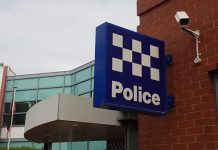 Family violence, theft, property damage, burglaries, break-ins and deception still lead offences committed in Greater Geelong despite an overall drop in crime rates during...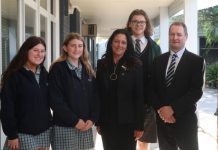 Woman 'grabbed' A man has allegedly grabbed a woman "from behind" on the Bellarine Rail Trail at Leopold, according to police. Investigators were yet to establish...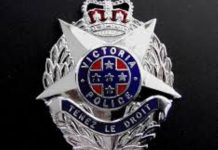 Two young sisters died at East Geelong after a plastic toy fell on a bar heater and melted yesterday morning, police believe. Parents of the...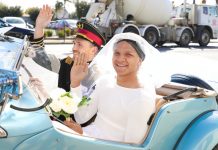 Geelong's traditional Wacky Wednesday dress-up  has drawn mixed reactions from fans. Most supporters were amused by the antics of the Cats' players, which included Joel...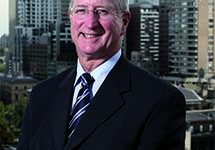 Signs of a surging economy along the Great Ocean Road have prompted a call for "substantial investment" in the iconic touring route. Latest figures showed...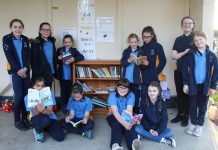 A "treasure trove" of forgotten books has inspired local Girl Guides to open their own library. Now the members of the Highton Guides unit are...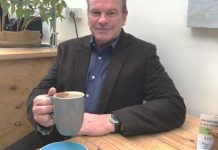 The state election battle for the seat of Bellarine has become a war of localism between a sitting MP who has never lived in...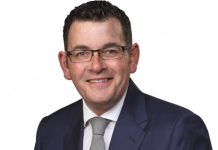 A 99-turbine wind farm west of Geelong will help deliver "lower power prices and more jobs" for Victorians, according to Premier Daniel Andrews. But the...