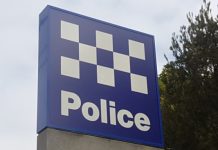 Police have arrested three teens in Werribee following a stabbing at Lara that wounded two men earlier this month. The stabbings occurred in a brawl...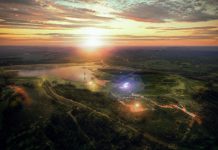 Anglesea's former Alcoa coal mine could become a $150 million tourism attraction following a pitch from a UK-based charity this week. The eco-tourism project would...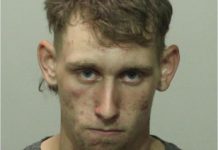 A teenager missing for three weeks could be in the Geelong area, according to police. Christopher Parcell was known to frequent the city along with...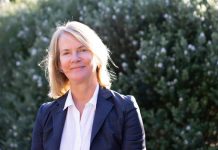 Strategic communication specialist Jennifer Conley has taken the helm in Geelong's quest to become a global leader in advanced fibre manufacture. Deakin University this week...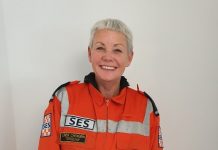 Torquay grandmother Linda Cherubin leads a "double life". She can go from doing chores or working to rescuing trapped car crash victims or searching for...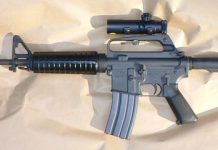 A man police caught smuggling "mass killing machines" in a Clifton Springs sting will serve almost double his original minimum sentence following a recent...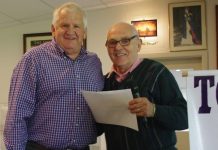 Torquay RSL has raised a record $11,800 through ANZAC badge sales during April. The sub branch's president Bob Tyler thanked organisations that helped the badge...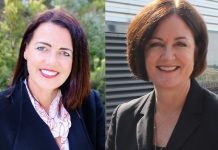 Corangamite candidate Damien Cole has given his Labor counterpart a possibly-decisive advantage in the marginal seat. The prominent independent made a last-minute preference change yesterday,...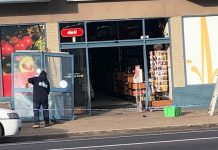 Geelong deaths Two elderly men have died on Geelong roads this week. An 88-year-old died after a two-car crash at North Geelong on Saturday, followed by...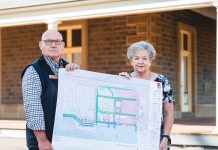 More than 80 people responded to plans for Geelong Osborne House's future this month, after critics labelled the concepts "vague". Council received 81 responses to...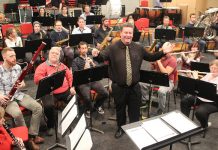 Geelong Concert Band rehearsed with former ABC Young Conductor of the Year Kevin Cameron for the first time on Monday, following a five-year signing. Dr...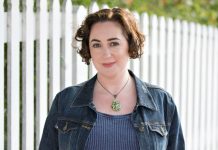 A lecture on cloning neanderthals inspired Melissa Ferguson's dystopian novel The Shining Wall, the Newtown mother-of-two and debut novelist says. The 44-year-old created her fictional...