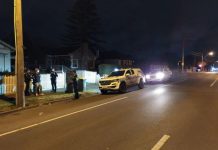 Geelong police arrested a man with a knife in Shannon Avenue, Manifold Heights during the early hours of this morning. At approximately 1.40am, police received...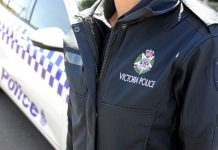 Police have arrested a woman in Geelong after she allegedly assaulted two police officers and breached the directions of the Chief Health Officer on...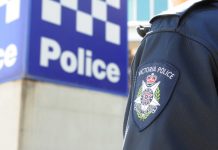 Police have arrested a man who was not wearing a face mask, and who threatened police, in Geelong today. The man was seen behaving erratically...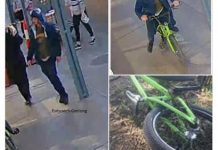 Police have appealed for information after a BMX bicycle worth around $500 was stolen from the Waurn Ponds Shopping Centre last month. On Wednesday, July...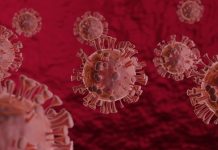 The number of active COVID-19 cases diagnosed in Greater Geelong residents has more than tripled within a week. The municipality today recorded 120 active COVID-19...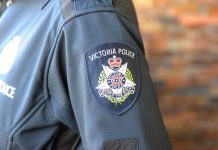 Police will prepare a report for the Coroner after the death of a man, who was struck by a car in South Geelong yesterday. It...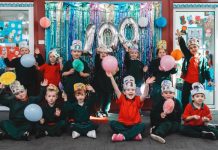 Geelong East Primary School preps celebrate their first 100 days at school today, amid a year like no other. Despite the COVID-19 pandemic, the milestone...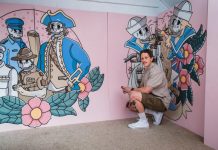 Blacking out from the pain of a back injury while training with the navy's special forces was "a massive blessing in disguise" for Highton's...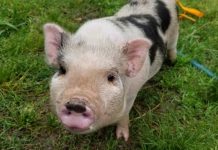 A Bellbrae family faces losing three pet pigs due to the lack of a planning permit despite Surf Coast Shire allowing a large-scale farm...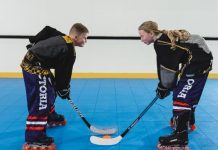 Siblings Talisha and Hayden Brooker faced off in an inline hockey grand final clash on Wednesday night as competition returned to Rollerway Newtown after...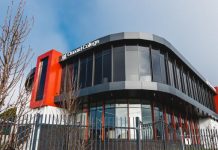 Western Heights College has become the latest of several Geelong schools to close amid COVID-19 exposure fears. Principal Fiona Taylor notified parents of the school's closure...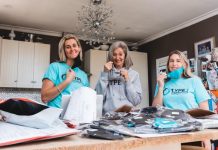 A Belmont-based foundation has sold about 1800 masks in a fortnight to raise money in support of families living with diabetes. Type 1 Foundation began...