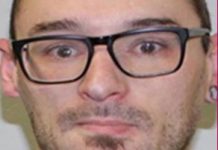 Four people wanted on charges ranging from making kill threats to possessing drugs are on the run in Geelong, according to police. Investigators have released...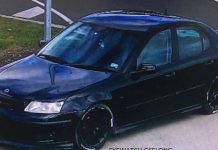 Killer fire A Norlane house fire has killed a man and left a second critically injured. Investigations had ruled that the fire in Watsonia Grv around...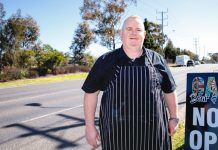 Four deaths on Thompson Rd in six months have sparked a call to make the road single lane. Cafe owner Mark Butcher welcomed State Government's...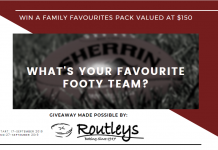 Sorry, you are using an unsupported browser. This page will not display correctly. Please click here to upgrade to a newer browser....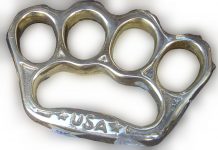 A Bell Park truck driver was allegedly drug driving when police discovered what they believe to be a 'knuckle duster' in his possession. Colac police...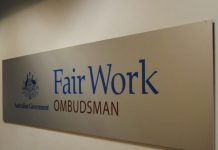 A Geelong cafe allegedly underpaid young workers more than $15,000 and provided false records to inspectors, according to the Fair Work Ombudsman (FWO). The operator...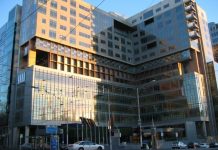 Federal Court has fined Australia's construction union and former official Brendan Murphy a total of $34,500 for obstructing work at Geelong Grammar School in...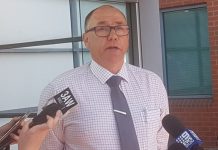 Thieves knifed a Wandana Heights mother while her children slept before stealing her car on Monday morning, according to police. The woman woke about 2am...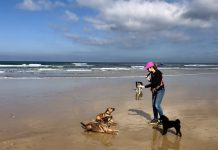 Dogs could be permanently banned from Ocean Grove's main beach after the committee managing the area reported 27 canine-related attacks from January to June. Geelong's...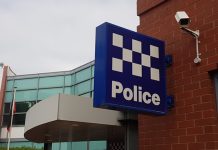 Thieves sped along the wrong side of Princes Fwy in a stolen ute before police stopped them near Lara on Monday morning. Footage taken from...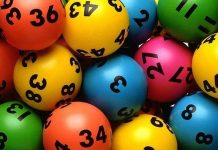 A Geelong woman who won $960,296 over the weekend checked her ticket "100 times" before she believed the result, according to lotto officials. "I was...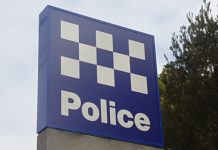 Thieves slashed a woman in an aggravated burglary at Wandana Heights on Monday morning after she tried to stop them taking her belongings. The woman...