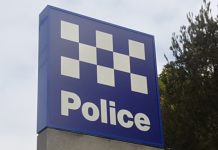 A driver has died after their car and a truck crashed on Bacchus Marsh Rd at Lara about 11am on Tuesday. The car and truck...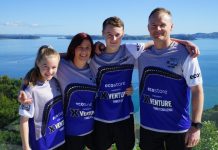 A Geelong family will battle it out for $25,000 in a new Australian reality TV show premiering on Sunday. Grovedale couple Jase and Karen Lydom...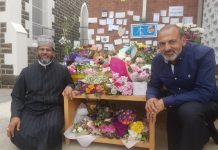 Geelong Muslims mourned the death of a close relative in Friday's massacre at Christchurch as locals left tributes at their Manifold Heights mosque on...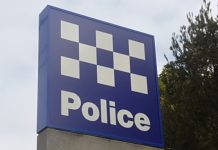 Police have arrested two Bell Park men over an alleged serious assault outside a Geelong kebab shop on the weekend. A 25-year-old has...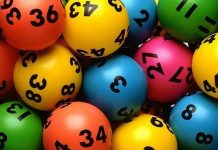 A Geelong father is ready to spoil his family with a long-awaited holiday after winning $1,292,796 in a lotto draw on Saturday. "We're so excited...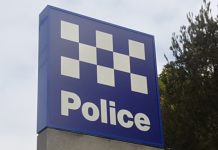 An elderly man has died after his car and a truck crashed at Meredith about 1.20pm on Sunday, while his passenger sustained serious injuries. Emergency...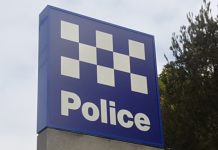 Police have arrested two teenage boys over an alleged armed robbery at a Torquay service station this week. A 17-year-old from Torquay has been bailed...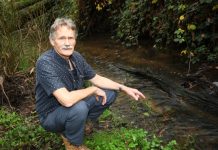 Otway farmers have won their "30-year war" to stop groundwater pumping that killed fish and caused toxic flushes to flow down Barwon River. Barwon Water...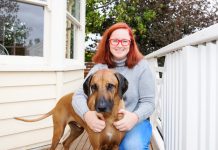 World-leading researchers have gathered in Geelong to shed light on one of the most-puzzling medical conditions. Attendees at this week's three-day conference detailed the impact...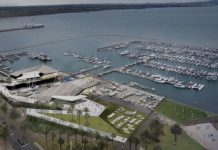 Tinnie trouble Three anglers have washed up alive on the other side of Port Phillip Bay after going missing off Queenscliff in an "ill-prepared" tinnie,...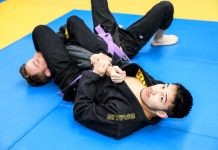 Few would associate combat techniques that can break and dislocate arms and legs with artistic expression. But Bell Post Hill's Ryan Gibson, preparing for Brazilian...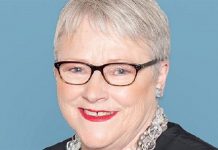 Frustrations over "snail-paced" internet at Geelong high schools lagging behind private counterparts has made it to the floor of parliament. Local MP Bev McArthur...