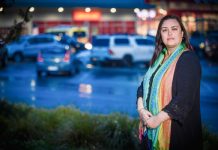 Geelong's council has opposed new laws allowing the dismissal of councillors in community-initiated inquiries, calling for more time to consult ratepayers. Council on Tuesday voted...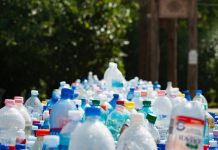 Council has taken action to manage impacts on its kerbside recycling collection as processor SKM again closed its Laverton site this week. SKM has a...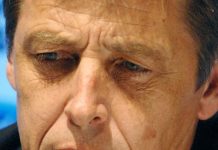 Former Geelong Cats coach Mark 'Bomber' Thompson was cleared of drug trafficking in Melbourne Magistrates Court today. Magistrate Duncan Reynolds dismissed the trafficking charges but...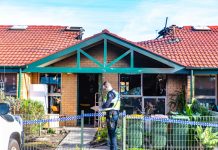 A "suspicious" fire on Wednesday morning has gutted a public housing unit at Norlane causing an estimated $150,000 in damage. Six fire trucks rushed to...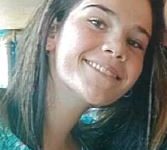 The disappearance of a Grovedale teenager almost a fortnight ago has prompted police calls for public assistance to find her. Missing 15-year-old Tegan Barnett was...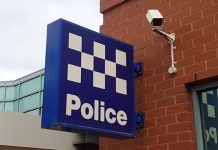 Two males armed with a sledgehammer and knife broke into a Moolap service station to steal cash and cigarettes just before peak hour on...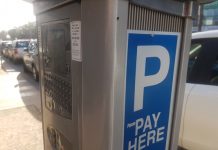 Council's reversal of controversial parking fee hikes has left a $500,000 to $600,000 hole in its 2019/2020 budget, City Hall has confirmed. Councillors voted in...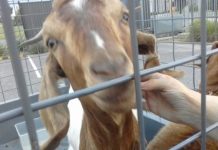 Local farmers need protection from "unlawful" animal activist "invaders" in state law, a coalition MP has warned. Member for Western Victoria Bev McArthur called on...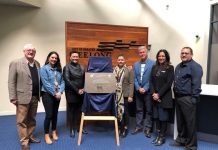 Geelong's council unveiled an Acknowledgement to Country plaque at City Hall on Monday as part of its NAIDOC Week commemorations. The week, which began on...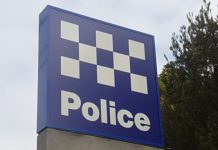 An East Geelong man allegedly driving 95km over the speed limit at Bell Park on Saturday night has lost his car for 30 days. Geelong...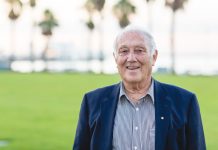 Geelong produce mogul Frank Costa has retired as non-executive director of fresh food giant Costa Group, the company announced on Friday. Mr Costa on Thursday stepped down...
City Hall will reverse controversial parking fee hikes next Monday after council voted to roll back the changes last night. Council held a special meeting...