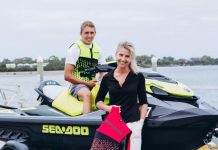 Geelong mayor and new marine licence holder Stephanie Asher is urging boaters and paddlers to go 'overboard' for safety to prevent deaths in the...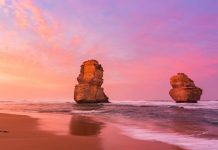 As the COVID-19 pandemic continues to affect international travel, photographer Justin Sloan is urging Victorians to visit the spectacular sites and scenery in their...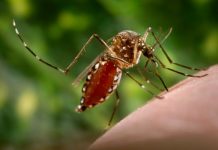 A surge in Ross River virus cases in the region has prompted a warning from health authorities for locals to protect themselves from mosquitoes. The...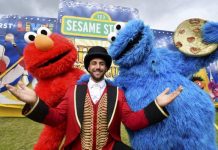 Get to Sesame Street Elmo, Cookie Monster and Super Grover are set to hit Waurn Ponds next Thursday in the Sesame Street Circus Spectacular. The 90-minute...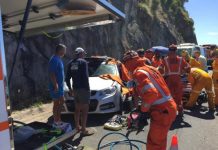 Two teenagers were flown to hospital with serious injuries after a car and a V/Line bus crashed on the Great Ocean Road on Wednesday. A...
For the first time in 38 years organisers have cancelled Geelong's Pako Festa street parade, which has previously drawn crowds of more than 100,000...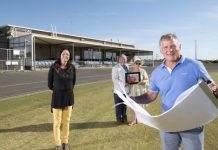 The demolition of a 52-year-old pavilion named in honour of late Geelong West Football Club life member Bill Polwarth began two months early on...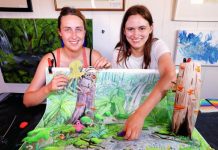 Scarlet Sykes-Hesterman shared her stop motion skills with Anglesea kids on Sunday at a favourite artistic venue from her own childhood. "My grandmother lives in...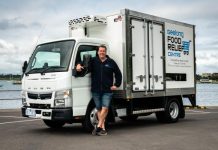 The "most significant grant" in Geelong Food Relief Centre's 30-year history will take efforts to feed those in need "to the next level", according...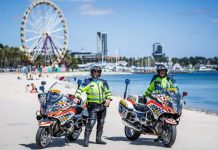 Motorists speeding and using mobile phones are in the sights of police patrolling Geelong on two new motorcycles. Geelong Highway Patrol officers riding the two...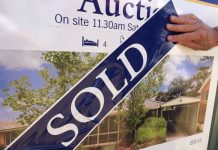 Enquiries from Melburnians seeking to move to Geelong have doubled in the past four months, according to agents, buyers advocates and the Real Estate...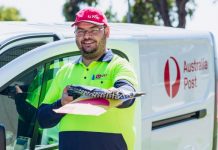 Online Christmas shopping has boomed in Geelong amid COVID-19, growing by more than a third in December 2020. Purchases grew 38 per cent last...