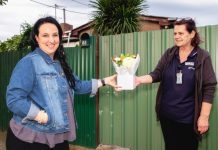 Norlane grandmother and "silent achiever" Cheryl LeFevre epitomises what the Barwon Kindness Pandemic is all about, according to page founder Kezz McKenzie. "She is a...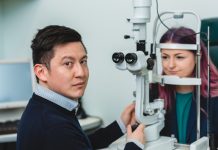 More Geelong residents are experiencing eye strain from excessive screen time during COVID-19 restrictions, according to Waurn Ponds optometrist David Truong. Mr Truong said...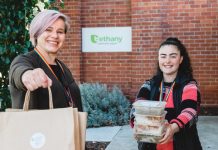 As "probably the youngest" support worker at Bethany Group, Mount Duneed's Hayley Boehm is enjoying helping out during hard times. The 19-year-old has delivered emergency...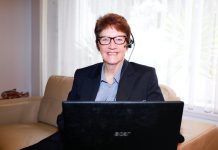 Shona McLean is part of a new community contact centre reaching out to residents in mandatory isolation during the COVID-19 pandemic. The long-term Geelong resident...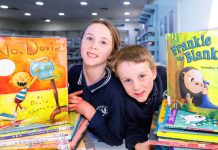 Maisie and Jack Kelly were early birds getting the bookworm on Tuesday, ahead of Geelong libraries reopening to the public on June 9. The Ocean...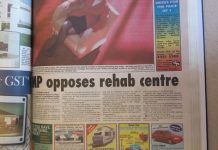 20 years ago May 26, 2000 Member for Geelong Ian Trezise has objected to the development of a rehabilitation facility in Geelong West for youths at...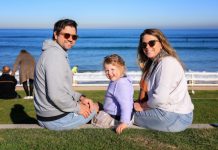 The Independent photographer Rebecca Hosking caught up with some locals enjoying the sunshine in Ocean Grove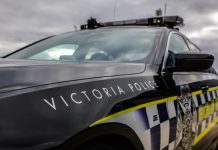 Police are hunting two men after a stolen hatchback that one of them was driving crashed on the Princes Freeway at Avalon about 1.30am...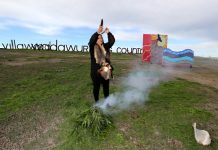 One case active Confirmed Geelong COVID-19 cases remained level at 65, with one active, as of midnight on Wednesday, according to the Department of Health...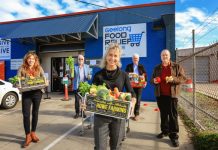 A "landmark" $1.7 million investment over five years will help local families put food on the table, according to Geelong council. Council on Tuesday night...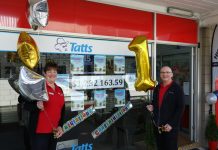 A mystery lotto player who won $1.2 million after buying their ticket in Highton has come forward. The lotto player won $1,232,163.59 as one of...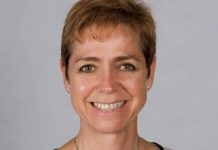 Coronavirus testing prevented an Armstrong Creek man, accused of hitting and killing a cyclist, from appearing in court on Tuesday. Chris Hyslop, 35, was due...