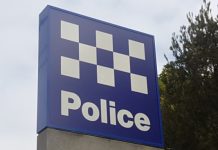 Police arrested four teens before releasing them without charge following an alleged stabbing, assaults and thefts at a Point Lonsdale dune party over the...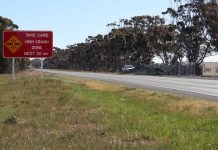 Sections of one of Victoria's most dangerous roads to Geelong's north have closed for safety upgrades over the next two months. Over seven years eight...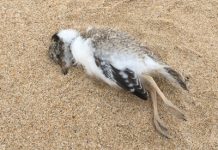 Wildlife activists are calling for dog-exclusion zones on Surf Coast beaches after a Labrador allegedly mauled an endangered 19-day-old plover chick to death on...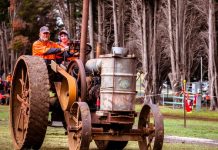 Peter Herring's love for his son Jack drove him to join Geelong's band of tinkerers and vintage tractor enthusiasts 13 years ago. Peter took then-6-year-old...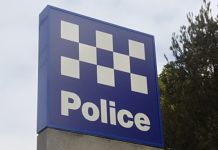 Police have arrested an 18-year-old man after a car they detected with stolen number plates at Corio crashed at Altona North on Sunday. Officers first...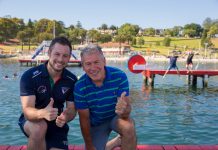 Up to 3000 of Victoria's top teacher-athletes will descend on Geelong in September as a state-wide event returns after a decade elsewhere. Geelong recently...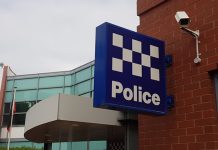 Offenders stabbed a teenage boy and robbed two others during an illegal, 300-person beach party at Point Lonsdale over the weekend. A group of males...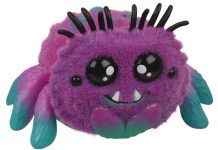 1. LEGO The most famous plastic brick in the world has top the Christmas list again in 2018. Lego has a fantastic range of themes this...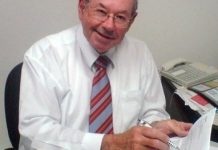 Senior Geelong entrepreneurs have issued a call for baby boomers to defy retirement, go into business and take on tech-savvy start-ups. Geelong Seniorpreneurs' Bernard...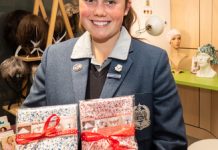 Leopold teenager Olivia Marshall has donated a much-needed Christmas present to local cancer patients, to honour an aunt who died from the disease in...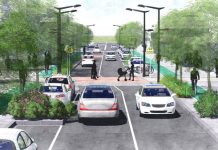 Enraged readers have slammed council's Belmont bike plans after traders revealed to the Indy last week they could take legal action against the project....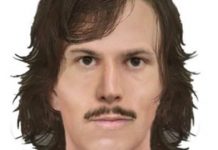 Mother bailed A former Geelong woman whose baby washed up dead at Surfers Paradise has won bail on charges linked to the infant's alleged murder. Police...