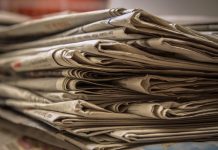 Independent community newspapers may be forced to close within weeks unless the federal government unlocks up to $40 million in urgent funding. With a number...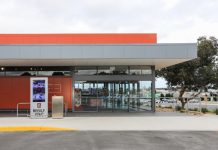 Janet Drysdale, 86, nearly shed a tear when five separate women approached to help her at the supermarket last week amid coronavirus panic. "They kept...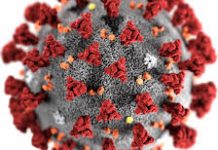 Coronavirus cases in Geelong have risen to 10, with another two on the Surf Coast, the Department of Health and Human Services announced on...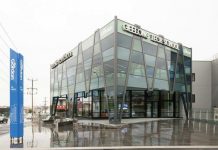 Geelong's The Gordon TAFE has shut its doors for at least three weeks with students to continue classes online for the remainder of the...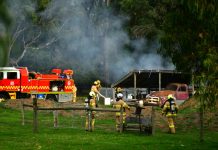 A fire at a Clifton Springs property on Sunday has prompted a local CFA captain to warn that restrictions are still in place. Firefighters took...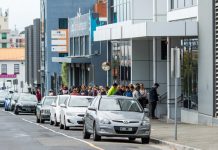 Queues at Geelong Centrelinks stretched up to 100m on Monday morning after the federal government announced payments for people impacted by coronavirus. A queue stretched...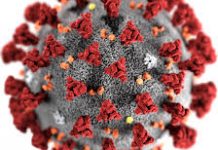 Geelong coronavirus cases have risen to nine with another two on the Surf Coast, the Department of Health and Human Services announced on Monday. The...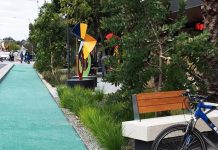 State government's "authoritarian" takeover of the controversial Green Spine to prevent council removing a bike lane has enraged MPs, traders and councillors. Shadow road safety...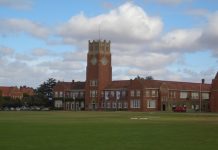 Coronavirus fears have closed Bell Post Hill Medical Clinic amid claims a staff member has been diagnosed with the disease. A resident, who wished to...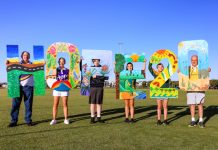 Locals have dug deep to raise money for cancer research despite the Surf Coast Relay for Life being cancelled due to coronavirus concerns. Surf Coast...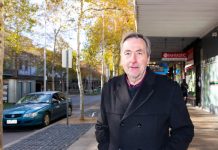 Geelong Chamber of Commerce and a veteran trader have urged residents to shop local as coronavirus fears impact businesses across the city. "The bottom line...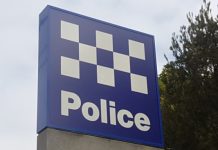 Unsolved sexual offences in Geelong have increased by eight times over five years, according to Crime Statistics Agency (CSA) data prepared for the Independent. Police...