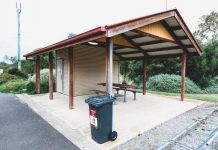 The Great Dunny Hunt has commenced across Australia to help people struggling with incontinence or simply busting to go on a long drive. The Continence...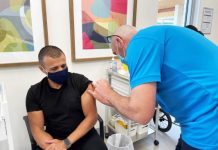 Three Geelong aged care centres are on track to be among the first to fully vaccinate residents, staff and contractors against COVID-19, defying nationwide...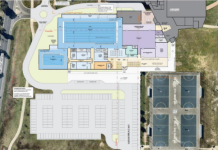 Pooling funds Surf Coast Shire will receive a $3.5 million state government grant for its future Torquay aquatic and health centre, South Barwon MP Darren...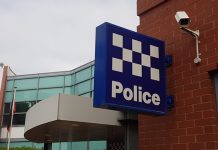 A stabbing at Corio on Wednesday afternoon has resulted in a man being hospitalised. Police and paramedics rushed to Merlin Crescent in Corio about 5.10pm,...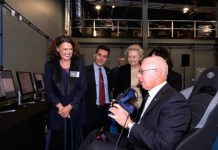 A new building equipped to handle secret classified research officially opened at Deakin University with a visit from Governor-General David Hurley on Monday. "You've got...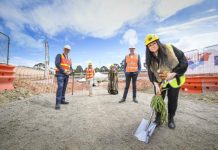 The name of Geelong's new civic precinct will pay tribute to the region's Indigenous history, council has announced. Council's new headquarters will bear the name...
Adorable baby koala Beau is fast becoming a favourite for Jirrahlinga Koala and Wildlife Sanctuary's junior rangers – at least among the girls. "The boys...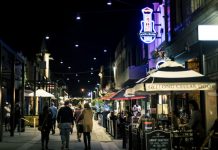 Geelong tourism received a desperately-needed "shot in the arm" as Victorians flocked to the region for Easter and the school holidays. "We weren't seeing any...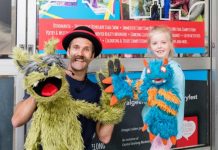 Geelong youngsters got up close and personal with party animal Gruff and the not-so-scary Dazzle in a store window puppet circus on Tuesday. "Their little...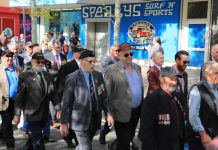 Geelong's Anzac Day march is set to go ahead after Geelong RSL this week submitted paperwork for the event to council. "It will go ahead,"...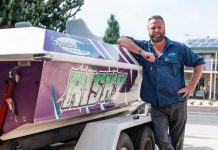 A crash as a superboat co-pilot, ironically, was the final motivation for Portarlington's Mark Swain to take the rudder as pilot and buy his...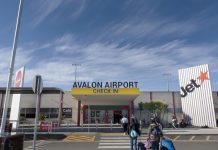 Avalon Airport chief executive Justin Giddings has urged Geelong to push for local flights to New Zealand following the recent announcement of a trans-Tasman...