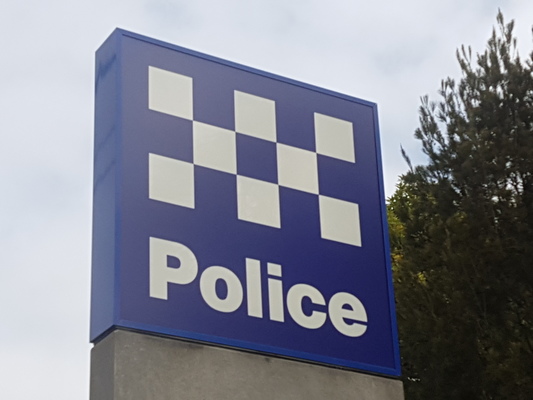 A 19-year-old man faces 15 charges including conduct endangering life after he allegedly rammed and injured a police officer in Bell Park yesterday morning.
After the Indy went to press yesterday evening police issued a statement saying they had charged the man of no fixed address.
The man remained in custody to appear in Geelong Magistrates' Court on 20 January to face the charges, also including recklessly causing serious injury and unlicensed driving, police said.
The charges come after the man allegedly hit a policeman and a 16-year-old girl while officers attempted to arrest him.
The incident unfolded when police approached an allegedly-stolen Hyundai with two teenage occupants inside at Yaaran St about 1am.
Police arrested the 16-year-old girl from the car before the 19-year-old male driver took off, hitting a police officer and the girl, police alleged.
The driver then sped away before crashing into a divisional van, police said.
Police followed the car a short distance to Ballarat Rd where it hit another police car before coming to a stop. Police then arrested the man.
Paramedics were called to the scene around 2am and treated three people, according to Ambulance Victoria.
The Belmont girl and senior constable suffered non-life-threatening injuries and paramedics took them and the alleged offender to University Hospital Geelong.