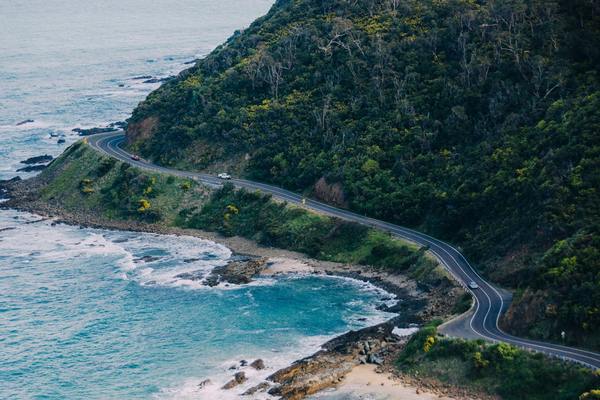 By Natalee Kerr
Residents will have their say on the future of the Great Ocean Road in a series of public forums.
Torquay will be among 13 towns along the route to host forums over the next month as part of an action plan for the iconic road.
Community involvement was "pivotal", said project manager Jason Borg, working for the Department of Environment, Land, Water and Planning.
"We want to understand the aspiration of local communities for the future of their region before we start the development of long-term objectives," he said.
The plan would outline major reforms to protect the road and its surrounding region, including a dedicated authority to simplify management arrangements.
Great Ocean Road Taskforce member Wayne Kayler-Thomson said the coordinated management model for the ocean road region was a "significant step forward" on the previous arrangement involving 30 responsible organisations.
"Having a single entity means there'll be better processes for the whole of the region," he said.
The action plan identifies increasing visitor numbers, forces of nature, and the impacts of climate change as challenges for the road and region.
The plan aims to strengthen landscape protections, improve visitor experience and "enhance liveability" of local communities.