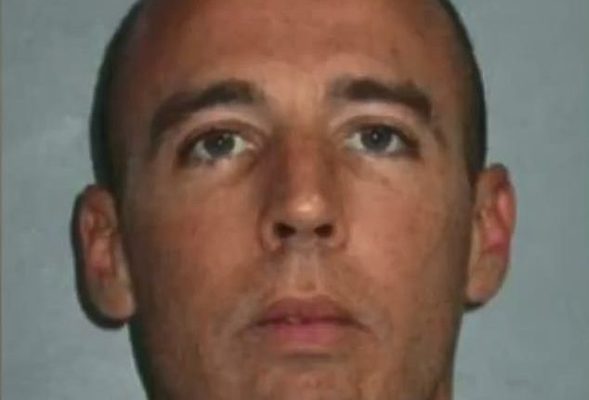 A man wanted for a stabbing attack at St Kilda has died in police custody after his arrest at Bellbrae last Friday night.
David Perry, 35, had been wanted by police for the alleged attempted murder of a man at a Wellington St apartment block about 4am last Friday.
Police responded to reports of a man behaving erratically on the Great Ocean Road near Hurst Rd about 7.30pm that day.
They arrested Mr Perry, who then fell unconscious. Emergency services personnel attempted to revive him, but were unsuccessful.
Homicide Squad detectives are investigating his death and forensic scientists have conducted a post mortem to determine its cause.
Police declined to say if force was used during the arrest and had yet to release information on the cause of his death.
Police had since formally identified the man as David Perry.
"All deaths in police custody are investigated by the Homicide Squad, with oversight from Professional Standards Command as per standard practice," a Victoria Police spokesperson said.
Police alleged Mr Perry stabbed the victim, 32, several times to the upper body before fleeing in the alleged knife attack at St Kilda.
Paramedics took the man to hospital with non-life threatening injuries.
Investigators believed Mr Perry received injuries to his abdomen during the assault.
Police urged anyone with information or with footage of either incident to phone Crime Stoppers on 1800 333 000 or visit www.crimestoppersvic.com.au.