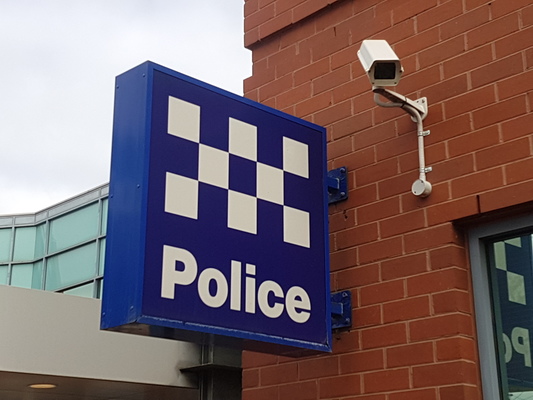 A drunk driver on his way to pick up his children from a nearby birthday party blew almost four times the legal limit, police alleged.
Police pulled the man over in Geelong about 11am on Saturday and he provided an evidentiary breath test which resulted in a reading of .186.
The man told officers he had been driving to pick up his children from a nearby birthday party, a police spokesperson said.
Police impounded the his car and suspended his licence immediately.
Meanwhile, two men allegedly speeding at more than 170km/h in Geelong will face court following a busy start to the long weekend for police.
Highway Patrol officers detected a black Yamaha motorcycle travelling 170km/h in a 100km/h zone on Princes Fwy about 5.30pm on Friday.
Police charged the 19-year-old male rider from Truganina on summons for dangerous driving whilst being pursued by police, conduct endangering persons, speeding and other traffic matters.
In a separate incident police detected a Mazda sedan traveling more than 70kms over the speed limit on Geelong Ring Rd about 9pm that night.
Police charged a 28-year-old Anglesea man on summons with speeding and impounded his car.
Also about 9pm police spotted a 24-year-old Leopold man doing burnouts on Portarlington Rd.
They impounded his car and charged him on summons with driving carelessly involving an improper use – loss of traction.
State Highway Patrol officers monitored Geelong roads over the Labour Day long weekend from 12.01am on Friday to 11.50pm on Monday as part of Operation Arid.