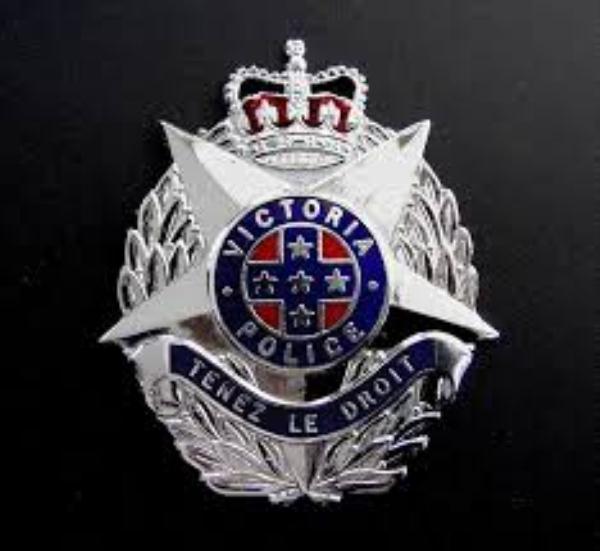 A driver has avoided charges over video of a "dashboard baby" in Geelong, police have revealed.
Images posted to social media and publicised this week showed an apparently unrestrained infant on the passenger-side dashboard of a white Hyundai SUV moving along a street in central Geelong.
The footage of the baby "crawling" inside the vehicle was captured on Myers St around 11am Sunday, police said.
But subsequent investigations had left the driver in the clear.
"Police understand that the child managed to free himself from the capsule in the rear seat and was grabbed by the front-seat passenger," police said today.
"After releasing himself from her grasp, the driver immediately pulled over into a parking bay.
"No offence was recorded."