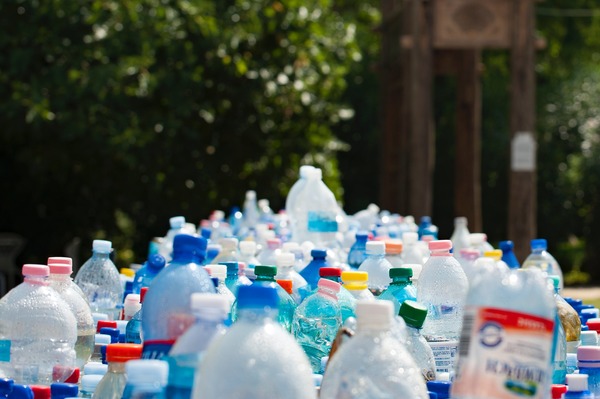 By Luke Voogt
Geelong's council will begin recycling again after dumping 1600 tonnes in landfill at a cost of about $261,000.
Council began diverting recycling to landfill on 20 February after China's refusal to accept imports for reprocessing forced the closure of recycler SKM's Geelong depot.
But council will begin recycling again after the EPA lifted its ban on SKM's Laverton North site.
The company had "achieved compliance" at the site, city services director Guy Wilson-Browne said.
"SKM have informed the City that they will re-commence receiving materials at their Geelong site from Wednesday 13 March."
Mr Wilson-Browne last week said diverting recycling to landfill cost $70,000 per fortnight under Victoria's municipal landfill levy, which charges councils per tonne of rubbish.
But council would recoup costs, totalling $261,000 over three weeks, from SKM under their contractual agreement, Mr Wilson-Browne said this week.
Geelong's household recycling service would return to normal on Wednesday, he said.
"So please make sure you continue to sort your rubbish between your red and yellow bins appropriately."
Mr Wilson-Browne supported Municipal Association of Victoria's (MAV) calls for State Government to bolster local recycling infrastructure.
"The compliance of the SKM Laverton site is positive news for Victoria (but) this is not the solution to the nation's continuing recycling crisis," he said.
"It's going to take a partnership approach between state, federal and local government alongside industry to find workable long-term solutions to this national problem."
The MAV's 'Rescue our Recycling' campaign urges State Government to invest "half a billion dollars" of  landfill levy income "sitting" in a sustainability fund on local reprocessing infrastructure.
The campaign also calls for greater regulation of recycling and for businesses to take more responsibility for reducing waste.
Mr Wilson-Browne urged ratepayers to "remember the waste hierarchy – Reduce, Reuse and Recycle – in that order, rather than just focus on recycling".
"Reducing your waste is the most important and effective way all of us can help solve this crisis."
SKM has yet to reveal what it has done with its growing stockpiles of recycling in order to reopen its Laverton site.
SKM's Geelong site manager directed the Indy to phone the company's head office for "official comment".
Head office did not answer the Indy's call on Wednesday morning.