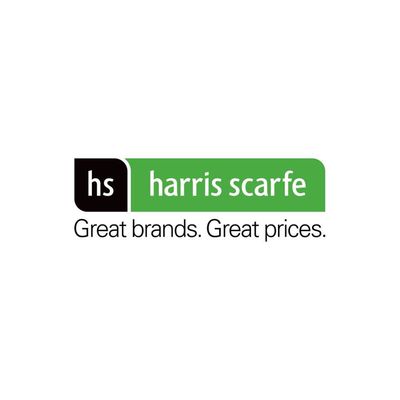 By Natalee Kerr
Staff are "shocked" after Geelong's two Harris Scarfe stores went into voluntary administration with their parent company this week, according to a retail workers' union..
Wednesday's announcement that the chain had gone into receivership came "without warning", said Gerard Dwyer, the national secretary of the Shop, Distributive and Allied Employees' Association (SDA).
"(Staff) will be very concerned as they head into Christmas," he told the Indy.
The union would file a dispute with the Fair Work Commission after the company failed to consult the SDA before the announcement, Mr Dwyer said.
The department store chain is one the nation's oldest retailers with more than 160 years of trading, according to its website.
Harris Scarfe has 66 outlets across Australia, including the central Geelong and Waurn Ponds stores, employing more than 2000 staff nationally.
Administrators Deloitte Restructuring Services (DRS) said the business would trade as normal during the Christmas period, with staff continuing to receive pay.
"The receivers intend to achieve a sale of the business as a going concern and preserve the employment of as many people as possible," DRS partner Vaughan Strawbridge said.
"We will be making every effort to secure a future for the business and intend to commence an immediate sale-of-business process."
Harris Scarfe's collapse followed fashion chain Bardot and discount retailer Dimmeys, which both have stores in Geelong, also announcing their closures last month.
Veteran central Geelong trader Hayden Spurling said high rentals, the Moorabool St bus interchange, online shopping and an increase in retail floor space had "really affected" the city's retail market.
"These factors all make it difficult for retail to operate within the CBD," he said.
"It's hard to do business in the CBD today."
"Many people" still wanted to shop on the streets but the availability of free on-street parking was a "major issue" in Geelong, Mr Spurling said.
"We should never disregard the fact that some people can only commute by car," he said.
"Motor vehicles will always play an important part in sustaining the retail market."