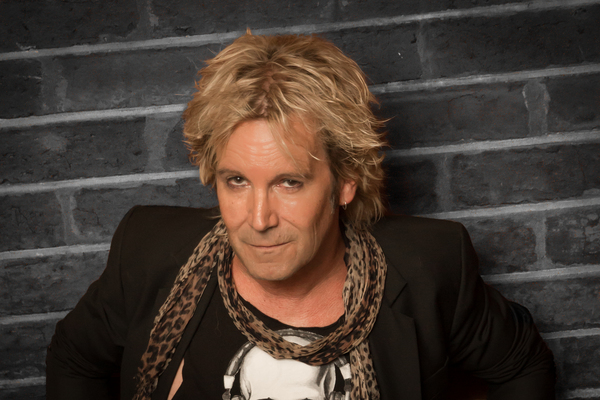 By Justin Flynn
Melbourne-born rocker Brian Mannix is headed to Geelong with a Traveling Wilburys tribute titled 'End of the Line'.
The Traveling Wilburys were a super group made up of Roy Orbison, Tom Petty, Bob Dylan, Jeff Lynne, and George Harrison, and the locally-made tribute features an impressive ensemble too.
Mannix, Nick Barker, JR Reyne, Scott Darlow and Bernard Curry will hit Geelong Arts Centre in February to tell the story of the super group.
"We're an eclectic little bunch," Mannix says.
"Nick Barker is rocking as hell, Scott is a little operatic although I haven't met him yet, JR Reyne, he's gorgeous really isn't he, and Brendan is Stephen Curry's brother and doing well."
Mannix has performed in Geelong "stacks of times" and hopes the audience will enjoy "really great music and a really entertaining show".
The group has had just one rehearsal so far, according to Mannix.
"I know what songs are in the show now so I'll go away and learn the songs," he says.
"We have a few weeks to learn the songs by ourselves and then come together and start putting it all together."
Mannix describes the show as a "half-theatre, half-concert sort of thing".
"It's a documentary meets concert and I reckon people will have a good time and learn a little bit and have a bit of a rock on," he says.
Mannix is keeping busy and still performs with The Uncanny X-Men, which made him famous in the 1980s.
He has performed on stage, has written three books, written and directed numerous plays, came fifth in Dancing With the Stars and is currently finishing off an audio book.
So what's next for Mannix?
"I might do a movie," he laughs.
"I don't have enough money to do a good one, it would be more like 'oh god you've got to see this'.
"Sort of along the lines of Sharknado I reckon."