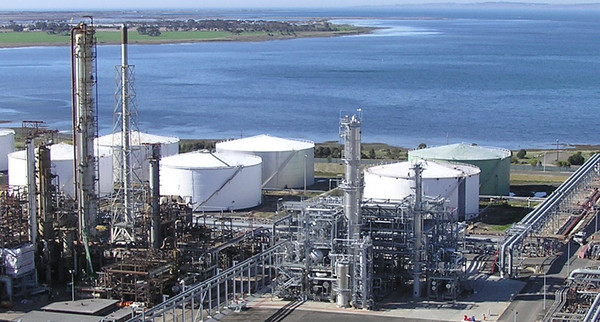 By Luke Voogt
About 700 Geelong jobs are under threat with the city's refinery facing a possible "full shutdown", according to an ASX statement from owner Viva Energy.
Opposition MPs this week urged state government to ease COVID-19 restrictions to prevent an economic disaster for Geelong.
Geelong councillors, municipal alliance G21 and GeelongPort called for financial support from the state and federal governments to save the refinery.
Federal senator Sarah Henderson blamed state government's current COVID-19 restrictions and limits on dredging Geelong channel for the refinery's plight.
She called on state government to support the refinery, stating that federal government was already providing $2.5 million a month in JobKeeper payments for its workers.
The Maritime Union of Australia instead called for the refinery to be "nationalised rather than subsidised".
The union accused Viva Energy of using the COVID-19 slump in demand as "a bargaining chip to get their hands on taxpayer money".
The calls come as reports emerged that state government failed to consult Viva Energy before releasing its controversial 'reopening roadmap' out of COVID-19 restrictions.
The refinery provides about 50 per cent of Victoria's liquid fuel needs, according to Viva Energy.
In a statement to stakeholders Viva's executive general manager of refining Dale Cooper warned continued COVID-19 restrictions and a fall in global demand were threatening the refinery's viability.
"With the prospect of refining margins remaining below the company's breakeven level for some time, Viva Energy is assessing its options, including the possibility of closing the Geelong refinery."