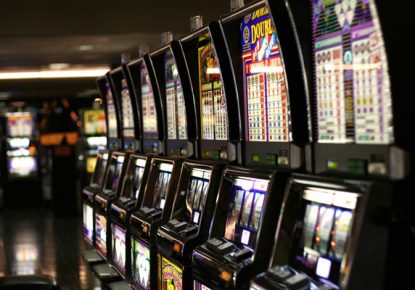 Pokies opposed
Geelong council has voted to oppose an application for 11 new pokie machines at Waurn Ponds Hotel, which would bring the venue's total to 81, after councillor Sarah Mansfield raised concerns of community harm.
Four councillors opposed Cr Mansfield's alternative motion with Councillor Ron Nelson saying council had "gambled" $60,000 in ratepayer funds previously only lose two of three legal battles against pokie machine applications.
Transparency bid delayed
Surf Coast Shire councillors have approved a controversial new transparency policy on the condition that council review the rules in 12 months.
Councillor Heather Wellington proposed 10 amendments to "absurd" rules such as word limits for public questions to council, with six of eight councillors present rejecting the amendments.
Councillor Clive Goldsworthy instead proposed council adopt the original policy under the condition that the next elected council review it, which Cr Wellington described as a "cop out" but "better than nothing".
Intelligence 'gap'
An increase in car thefts and aggravated burglaries, and "significant under reporting" in Armstrong Creek and Charlemont has prompted police calls for information.
Waurn Ponds police encouraged residents of the two growing suburbs to report any suspicious activity to provide intelligence for more "targeted patrols" in the area.