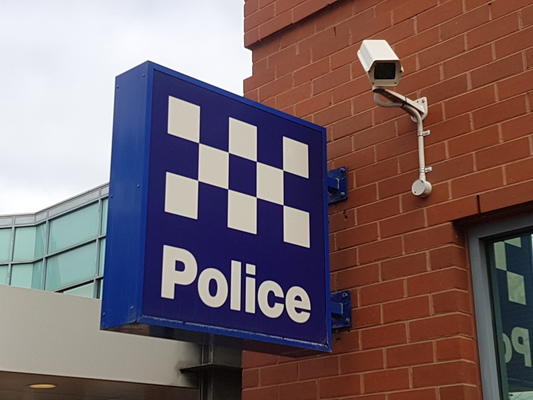 Police have charged a man who allegedly ran across Princes Fwy on Monday morning in an attempt to flee the scene of a crash.
Police received reports of a driver travelling at high speed in a silver Holden Astra hatchback that morning.
The hatchback collided into the rear of another Melbourne-bound car near Little River at 5.50am, causing that car to spin and collide with a wire safety barrier, police alleged.
When police arrived at the scene, the allegedly-offending driver got out of his car and ran across traffic in an attempt to flee the scene, police said.
Officers chased the 34-year-old man from Hamlyn Heights on foot for approximately three kilometres, on the other side of the freeway, before apprehending him.
The driver of the rear-ended car, a woman in her 50s, received treatment at the scene and did not require hospitalisation.
Police charged the man with offences including reckless conduct endangering life, careless driving, driving in a dangerous manner, speeding and unlicensed driving.
The man will also face charges of failing to stop after a collision, failure to render assistance after a collision and refusing to undergo a preliminary oral fluid test.
A magistrate granted him bail and he will appear at Werribee Magistrates' Court on 9 January 2019.
Police on Monday urged anyone who saw the silver Holden Astra prior to the collision to phone Crime Stoppers on 1800 333 000 or visit www.crimestoppersvic.com.au