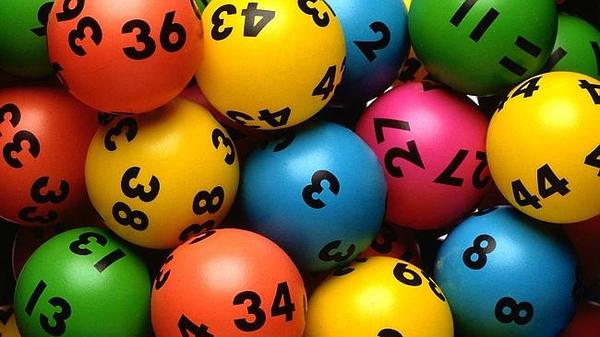 A Grovedale couple plans to share most of their $800,000 lotto win with family and friends, they told officials this morning.
The couple was one of five division one winning entries in Tattslotto's Wednesday night draw after buying their 18-game ticket in Gladstone Park.
"I've only just stopped crying," the winning woman said.
"We only found out this morning when we saw your email. I just thought, 'did I really win?'
"We've actually only been playing these numbers for a few months.
"The first time we played the numbers we won division three and now we've won division one!
"I picked these numbers because I had a feeling they were lucky and they are!
"The news hasn't sunk in yet. I just can't wait to share this news with everyone and celebrate."
Her partner said they wanted to help out family and friends.
"We will keep about $100,000 for ourselves and the rest we would like to share with everyone," he said.
"One thing we will do is get a new computer, ours has had it."
The odds of winning the draw per game are one in 8,145,060.
Their win comes after a Lara worker won $965,635.64 in Saturday night's Tattslotto draw.