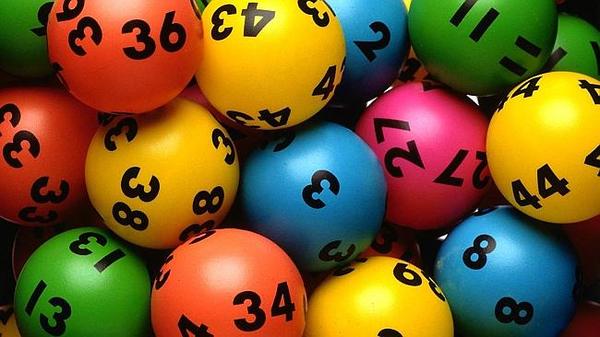 By Luke Voogt
A Lara man discovered an almost $1 million windfall after having just worked the night shift on Monday.
"I found out yesterday," the winning man told lotto officials on Tuesday morning.
"I had just finished the night shift, and as I was walking to the car, I decided to check my online account."
The man discovered he and his wife were one of six division one winners in TattsLotto's Saturday night draw, who took home $965,635.64 each.
"I couldn't believe it when I saw I won division one!" the man said.
"I called my wife straight away and told her. She was so shocked! I have always said we'd win division one, but she couldn't believe it when it actually happened.
"I actually picked these numbers about 20 years ago. I was given a book about how to win the lottery and so that's how I picked my numbers.
"I have been so close to winning division one in the past, and now the book has finally helped me win division one."
The man also revealed his plans to pay off the mortgage and travel internationally, once the COVID-19 pandemic abates.
"In the meantime, we will keep exploring Australia, but then we would love to do more international travel – particularly through Europe."
The man purchased his winning 12-game entry online. The odds of winning division one in Saturday night's draw are one in 8,145,060.