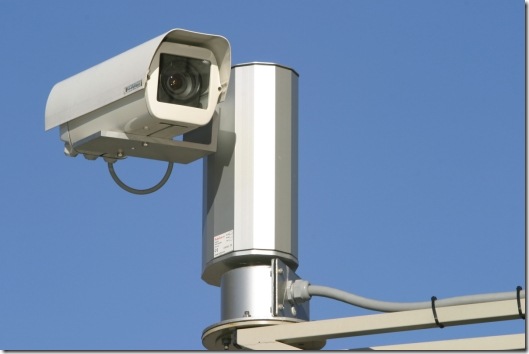 By PAUL MILLAR
MOTORISTS on the Princes Freeway between Lara and Little River are more likely to be fined for speeding than drivers anywhere else in the state, according to new figures.
The speed camera statistics reveal that more than 7000 motorists were clocked speeding on the section over a three-month period.
A camera on the Point Wilson bridge at Little River recorded 2497 offences on the three Melbourne-bound lanes.
Avalon bridge cameras, at Lara, snapped 2399 Melbourne-bound speedsters and a further 2352 headed to Geelong.
A camera at Point Cook snapped 4089 drivers speeding on the way toward Geelong.
All four cameras were in the state's top 10, with the Melbourne lanes of the Princes Fwy at Point Cook taking out top place for catching 4986 speeding motorists between July and September.