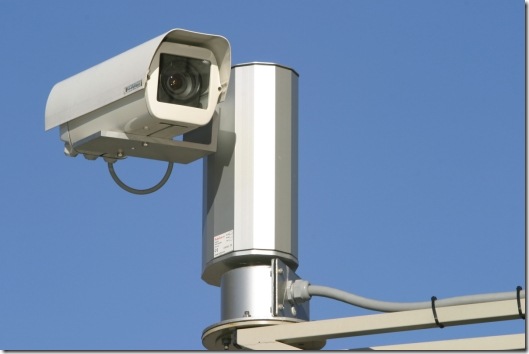 By JOHN VAN KLAVEREN
A CONTROVERSIAL red light camera at the intersection of The Boulevard and Melbourne Rd, Norlane, is a state hotspot for infringements, according to Justice Department comparisons.
The intersection has the fourth highest number of red light infringements in the state.
A comparison of the 20 top busiest red light cameras lists the site as recording 1093 infringements.
The intersection of Flinders and William Sts, Melbourne, recorded the highest number of infringements with 2141.
All other top 20 busiest red light cameras were also in Melbourne.
The Norlane intersection was upgraded a year ago after the construction of a Bunnings store nearby.
The high number of infringements has prompted motorists to write to the Independent complaining the turn arrow allows insufficient time to cross the four-lane intersection.
They have called on Vicroads to check the timing and say they now avoided the intersection.
The Independent revealed in December that the camera was slugging motorists $400,000 every three months.
The intersection's fines rose to $408,246 for the September quarter, up almost $17,000 on the previous three months as motorists copped $361 fines and three demerit points.
Twelve months ago the intersection collected $67,726.
Susan Spokes wrote to the Independent earlier this month saying she was "infuriated" with her fine and described the camera as revenue-raising.
North Geelong's Robert Derksen said he hoped "something may be done" if enough motorists complained.
Rippleside's Fran and Rolf Kohnert were "horrified" by their "hefty" fine and a notification they entered the intersection nine seconds into a red light.
"We are both fiercely against anyone who would run a red light and would never do anything like this, especially as nine seconds represents over 100 metres."
Norlane West's Alan Marshall suggested every driver fined for attempting the turn from Bunnings into Melbourne Rd should contest their infringement notice.