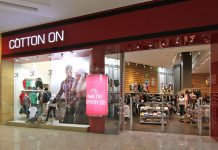 RETAIL giant Cotton On's North Geelong headquarters will undergo an $8.7 million expansion tipped to bring 300 new jobs. The expansion, backed by a $3.4...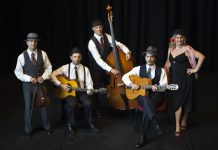 By NOEL MURPHY HE WORE red socks with his tuxedo, ate hedgehogs and was a villain for missing gigs, usually AWOL gambling and sending his...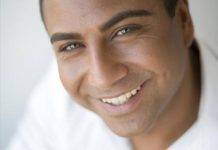 By NOEL MURPHY "I'M A WOG Bill Cosby," laughs Joe Avati ahead of his solo show at North Geelong next month. Avati's not so much underscoring...