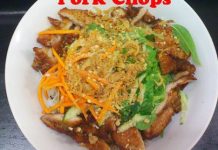 New restaurant Vong Noodle Bar is a fusion of Thai, Chinese and Vietnamese cuisine. Its convenient position at the heart of Geelong's CBD makes it...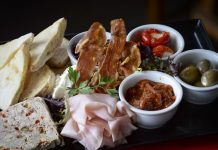 DESPITE rumours of unconfirmed property developments in the Geelong CBD, it's definitely business as usual at the Carlton Hotel. Co-owner John Mole said the Carlton...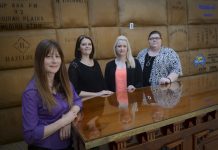 "HOW do I talk to my parents about this?" is just one common question asked by youth seeking support from Espod Geelong Inc. Meanwhile, parents...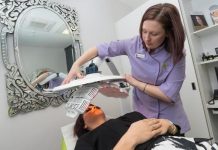 GEELONG'S Australian Skin Face Body offers excellence in all aspects of medical and cosmetic skin health care. Founded by plastic surgeon Ian Holten, the...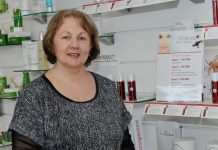 ELLEEBANA Eyelash Lifts are now available at Geelong's Touch of Eden. There is no need for eyelash extensions, with the lifts using your own lashes...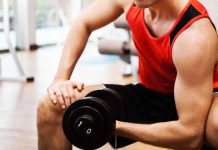 Health Republic have launched two new 12-month courses due to start in time for Term 1 next year. In partnership with the widely recognised Federation...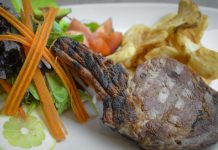 PARENTS longing for a fun, stress-free family dinner outing with the kids will feel right at home at The Peninsula Hotel. The hotel's entertainment centre...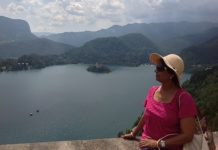 IN A CHANGING world where holiday itineraries can be booked solely online, Dalma Travel and Cruises continues to pride itself on its face-to-face customer...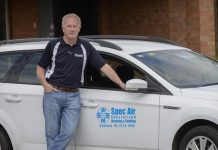 WITH A sizzling summer predicted, now is the time to get expert advice on the ideal cooling system for your home, office or workplace. Specialized...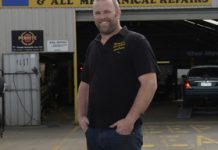 THE LONGEST drive of the year for many motorists is to their holiday destination and the last thing they need is to suffer a...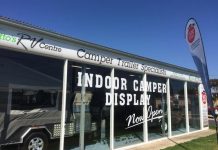 THE WARMER weather immediately inspires thoughts of holidays and Patto's RV Centre can provide instant inspiration for those who love to get away to...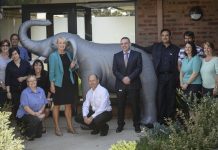 The Geelong Clinic has partnered Australian Private Hospitals Association to promote Mental Health Week from 5 to 11 October. The clinic has been hosting an...