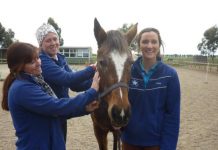 LOCATED in Lovely Banks, Saddle On offers four unique party experiences to cater for everyone. Party packages are bursting with fun options such as horse...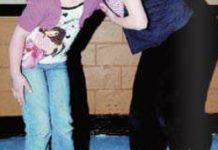 ROLLERWAY Skate Centre makes kids parties super easy for mums and dads. Just five minutes from the Geelong CBD, Rollerway Skate Centre hosts the...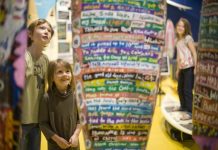 THE Australian National Surfing Museum in Torquay (formerly known as Surf World) is dedicated to celebrating the story of Australian surfing and beach culture. A...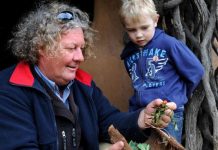 ARE you ready for the Kidzone Challenge at the Cape Otway Lightstation? Adults might describe Kidzone as a learning and activity program for primary school...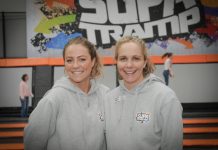 LOOKING for some 'full-on fun' these school holidays? Then get the family out of the house and be active these school holidays at Supatramp. Supatramp is...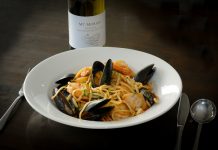 SANDSTONE Café will introduce two new week nights into its opening hours. The café has previously been open Friday and Saturday nights for dinner...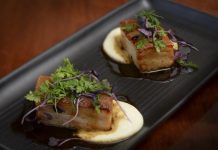 THE GREAT meal deals at Jokers On Ryrie are no jest. The fantastic value starts with a lunch menu from just $12 seven days a...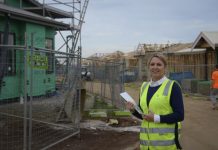 THE FINAL stage of the exciting Villa Maria Catholic Homes development, Star of the Sea Retirement Village, is selling quickly with only a limited...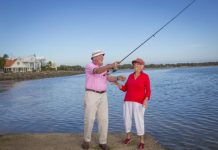 ANYONE thinking about a new beginning in retirement could find just what they need at Pinnacle Living's village on the Bellarine Peninsula. Construction is...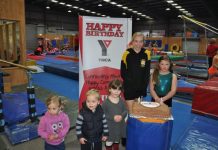 YMCA Geelong is inviting local seniors and their families to celebrate the YMCA's 171st birthday tomorrow. Now 62 itself, the Geelong branch is offering activities...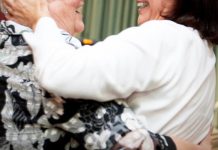 THE team at Bupa Bellarine is passionate about providing personalised care for residents by tailoring its approach to meet their individual needs and preferences....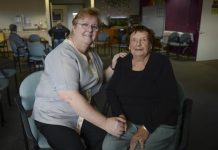 TANNOCH Brae Aged Care offers a lifestyle rich in variety and choice. Lifestyle coordinator Mary Simms and her team all bring different attributes to...