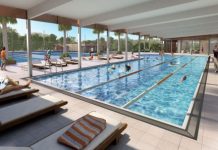 GEELONG Cats stars will appear at a family fun day in a new residential estate developing on Geelong's southern fringe. Villawood Properties' Armstrong will host...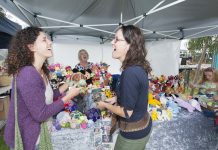 ANYONE wanting to know why Warralily is Victoria's number-one development for land sales only needs to speak to one of its 3000 residents. They...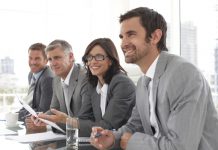 HAYS is Geelong's leading global specialist recruiting group. Operating across the region's private and public sectors, Hays deals in permanent positions, contract roles and temporary...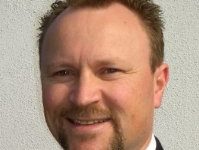 GEELONG'S unique Carbon Nexus research centre this week listed numerous achievements after its first 12 months in operation. Based at Deakin University's Waurn Ponds campus,...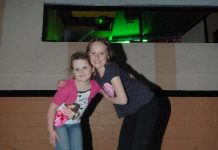 ROLLERWAY Skate Centre is inviting everyone to join in on its 21st birthday celebrations this year. Birthday parties, roller-skating, rollerblading, in-line roller hockey and...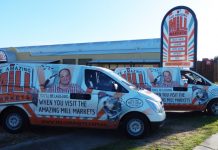 GEELONG businessman Mark Ward brings years of experience to his Mill Markets group. The group's three massive venues in Geelong, Ballarat and Daylesford offer...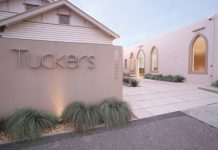 WITH history that dates back to the 1880s, Tuckers Funeral and Bereavement Services has grown from a small father-and-son operation into a company that...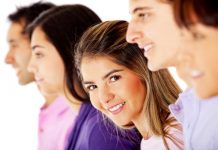 DIVERSITAT Training is Geelong's leading provider of specialist training programs. Part of the Geelong community since 1997, the organisation offers innovative programs and nationally...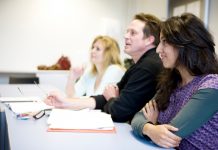 FOUNDED in 2006, AGB Training is Geelong's largest private registered training organisation. The company is committed to providing international and domestic students with excellence in...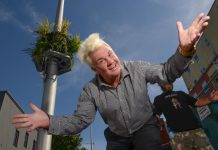 By Darryn Lyons, mayor, City of Greater Geelong GEELONG'S growing economy is being led by innovation and a strong entrepreneurial spirit – not only in...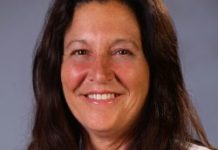 By Christine Couzens MP AS THE Member for Geelong, I am honoured to represent the people of our great city. I am proud of the...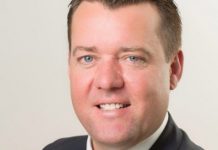 NOTHING much happens in business without finance and Geelong businesses are well-placed with an industry leader based locally. Morris Finance is a finance, leasing and...