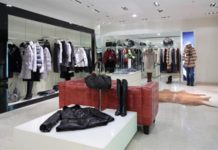 STANDBY Security Services provides total security solutions for all market segments with a customer and staff-centric philosophy. From residential homes to large industrial warehouses, the...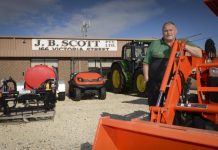 LONG-standing farm machinery dealership JB Scott has a wealth of experience to draw on for any small business needing a reliable partner. The 90-year-old business...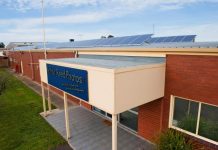 Locally owned and operated City to Surf Solar+ specialises in large solar power systems. Using only high-quality products, the businesses own experienced, Clean Energy Council-accredited...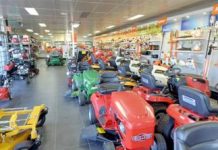 THE great Australian outdoors is the great Aussie workshop too. For anyone who wants to mow the lawn, trim a hedge, clean up a garden...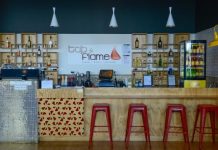 OPTIONS galore await diners at Tap and Flame café, bar and lounge. Tap and Flame brings together the tap of the bar and the char-gill...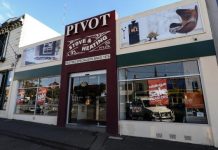 GEELONG was a vastly different city 140 years ago to what it is today. Transport was horse and cart and Shank's pony, street lighting was...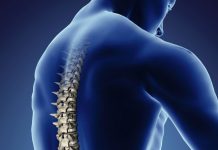 WITH more and more Australians living longer and seeking to be as active as possible in later life, spinal health has become increasingly important. However,...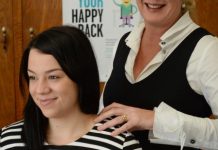 THE SPINE is a pretty important part of the human body, which is why its gets its own week. Spinal Health Week runs from 25...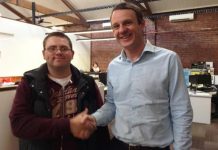 THE VOLUNTEERING Geelong Step by Step Volunteer Mentor Program needs mentors. This is a great opportunity to share your valuable knowledge and experience with a...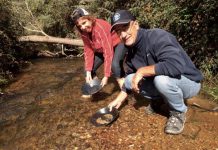 EACH year 100 Karingal volunteers provide around 16,000 hours of service so people with a disability can live the lives they choose. Graham O'Meara has...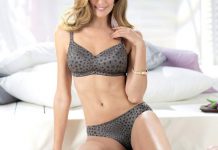 THERE'S nothing quite as luxurious as snuggling into a stunning wool and cashmere dressing gown - and mum will love the range at Milana's...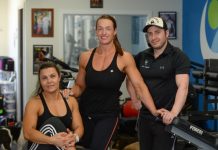 BODY Conquest has been changing physiques and achieving marvellous results with its clients for many years. Body Conquest's Ingrid Barclay says the major difference is...