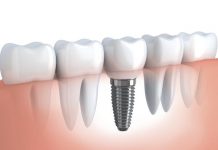 There are many reasons to replace missing teeth. The first is that missing teeth can affect speaking and chewing. If a missing tooth is not...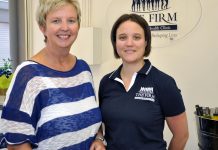 For over 20 years The Firm Sliming & Health Clinic's vision has been to empower people through highly effective weight loss programs. The friendly, experienced...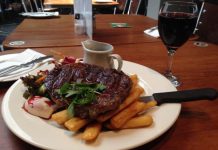 IT'S THE value for money that keeps diners returning to Oppy's Bistro at the Norlane Hotel. The bistro's fantastic "all-day" menu from midday to 5pm...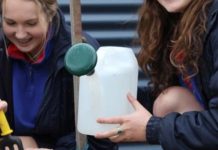 MATTHEW Flinders Girls Secondary College, located in the heart of Geelong, aspires to the practices of earth-care, people-care and fair share. Long recognised as an...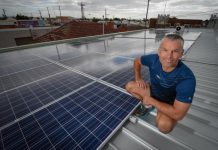 WHETHER it's a small business or a home, solar power represents a solid investment, says Greensaver Solar's Simon Lodge. It's worth sitting down and crunching...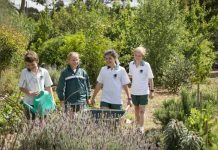 YOUNG people need to be confident, curious, resilient and empathetic to lead in their ever changing world, says Geelong College principal Andrew Barr. "At Geelong...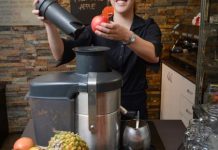 Geelong Football Clubs 'new and improved Players Bistro boasts an extensive new summer menu jam packed full of house-made dishes designed by new executive...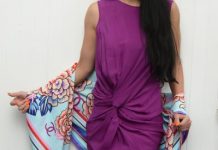 Deep purple is a gorgeous colour to wear for spring going into summer. There's absolutely nothing wrong with wearing richer, darker colours in the warmer...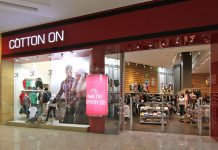 RETAIL giant Cotton On's North Geelong headquarters will undergo an $8.7 million expansion tipped to bring 300 new jobs. The expansion, backed by a $3.4...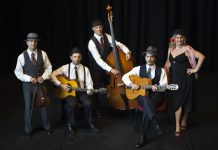 By NOEL MURPHY HE WORE red socks with his tuxedo, ate hedgehogs and was a villain for missing gigs, usually AWOL gambling and sending his...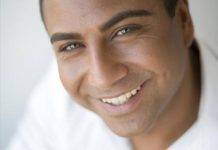 By NOEL MURPHY "I'M A WOG Bill Cosby," laughs Joe Avati ahead of his solo show at North Geelong next month. Avati's not so much underscoring...