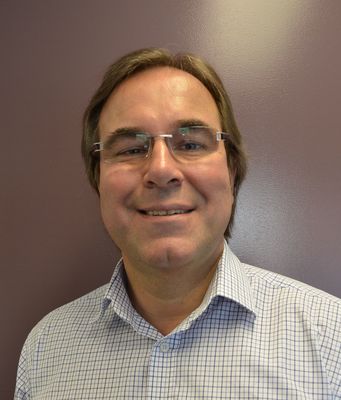 Hearing Aid Specialist Geelong is centrally located in Yarra Street and has been a family owned practice since 1991, but has actually been operating from the same site since 1989.
Being Geelong-owned and staffed by local people, Hearing Aid Specialists takes great pride in helping people to achieve their full hearing potential.
"Over the years hearing devices have become more advanced and are able to provide the wearer with better outcomes in a variety of listening situations," Marcel Timmers of Hearing Aid Specialist Geelong said.
"Along with the advancement in technology comes the need to be able to accurately assess the performance of the hearing devices."
Mr Timmers likens it to buying a sports car but then having it tuned by someone who either doesn't have the right equipment or the experience to extract the correct performance.
"Today's hearing devices are more sophisticated and are able to cope with a large variety of listening situations, so it is very important that the devices are calibrated to the individuals hearing loss accurately, but also takes into account the individual needs," Mr Timmers said.
"Hearing Aid Specialists Geelong takes the time to understand your needs and works with you to ensure that your devices are not only tuned to your hearing loss, and also strives to help you achieve your hearing goals."
Utilising a state-of-the-art hearing device analyser like the "Aurical" Real Ear Analyser, Hearing Aid Specialist Geelong can accurately assess the performance of hearing devices while customers are actually wearing them.
This allows Mr Timmers to take into account personal ear characteristics like the shape and size of the ear canal and pinna effect.
Hearing Aid Specialist Geelong has set aside some consultations for a free assessment of hearing devices' performance but places are limited. They will give an unbiased report on how devices are performing and make recommendations on how customers might achieve their full hearing potential.
Call today on 5223 2770 and secure a free consultation.