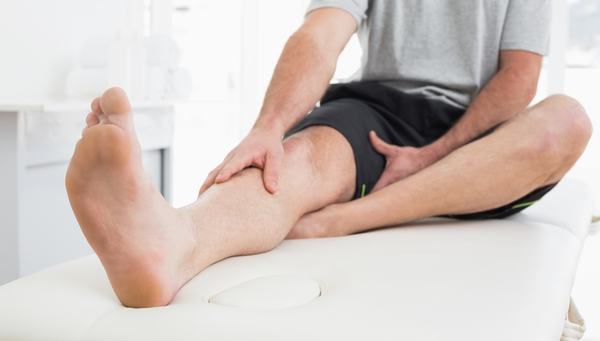 Foot and Leg Pain Clinics, one of Australia's leading foot and leg pain experts, is having great success in assisting local residents with pain, injuries, degenerative concerns and children's growth and development issues.
The Clinics have successfully assisted thousands of people of all ages and lifestyles with their foot and leg concerns as well as knee and hip conditions.
"We achieve consistent, successful and long-term outcomes for patients because we take an individual approach considering each patients lifestyle, overall health and injury concerns and biomechanics," Senior Musculoskeletal Podiatrist of the Geelong West clinic Dr David Kavangh said.
"(We) are experts in determining an accurate diagnosis, finding and addressing contributing factors and treating the cause of concerns, not just the symptoms. We keep up-to-date with the very latest medical research and treatments, including regenerative medicine treatments, such as Prolotherapy and PRP (Platelet Rich Plasma) to aid tissue regeneration for injuries and arthritic concerns."
Foot and Leg Pain Clinics have utilised 20 plus years of experience to develop comprehensive, evidence-based and clinically proven treatment plans to successfully assist most foot and leg pain and concerns.
Foot and Leg Pain Clinics can help patients experiencing conditions such as heel pain, arch pain, plantar fasciitis, knee pain, ankle/achilles concerns, shin pain, bunions, arthritis, injuries, joint pain and children's growth and development issues.
Foot and Leg Pain Clinics have clinics located across Melbourne and in Geelong. Call 1300 328 300 now for $50 off initial consultations.