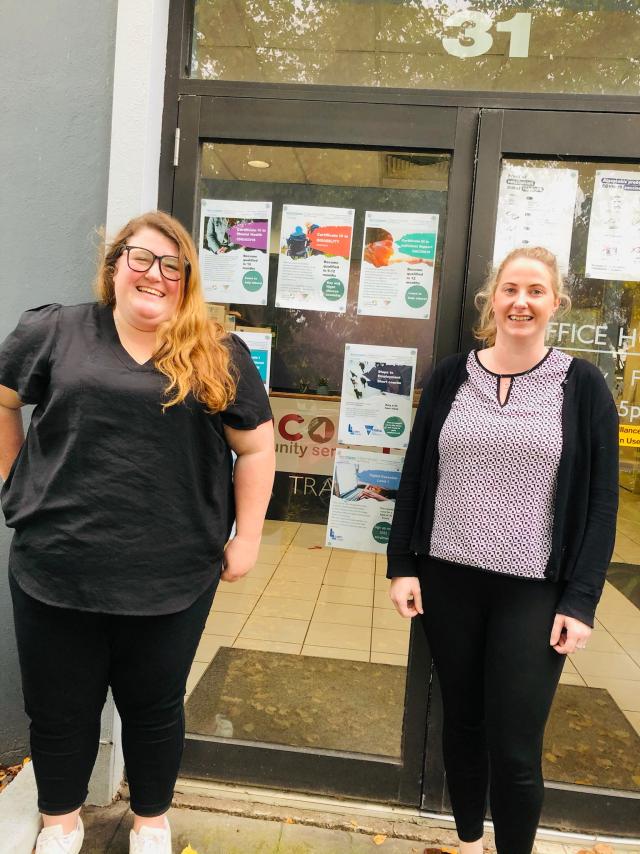 Everyone wants to improve the lives of others, especially providing help to those who are facing difficulties.
With all that has happened in the last few years, 2022 is the perfect time to fulfill that passion and help Geelong build better communities – it won't cost you a cent!
Whether you are looking to be an amazing volunteer or a paid staff member, a short course in introduction to community services will give you a great overview.
You can find out where you can be involved as a volunteer or as a paid worker, deciding to work as few or as many hours as you wish. This course offered by the Encompass College of Education and Training is only one day a week over a six-week period.
Encompass will introduce you to the different roles available within the community service sector – from personal support, helping charitable organisations or just visiting people in need in your neighbourhood ,like those with a disability or those that are disadvantaged.
Plus, if you want to become qualified, you can easily go on to study a certificate in community services with Encompass.
For more information, phone 1800 943 055 and ask for The Encompass College.